Gravity Rush 2 Review
Gravity Rush 2 is the sequel to the underrated Gravity Rush that originally came out on the PS Vita, which is partly the reason the game didn't get much recognition until later on when it was remastered for the PS4. As I'm sure you can imagine already, having access to gravity-defying powers is effectively the name of the game!
Story
I won't delve too deep into the story for the obvious reasons being that it could ruin the game for players who have yet to get through the original Gravity Rush. What I can say, though is that the story manages to not only intertwine a new, compelling story that players won't have experienced as of yet; but at the same time it will proceed to piece together parts of the first game that were left up in the air for the time being. By the end of the game, you will have been completely engrossed by the compelling story!
Gameplay
Gameplay consists a lot of the time of you controlling the character of Kat, flying throughout a gorgeous floating city and taking advantage of her gravity-defying powers. Eventually the game will start to throw some enemies towards your way that wish to take over the world, so to combat against them you have a number of hack-and-slash mechanics to beat them into a pulp!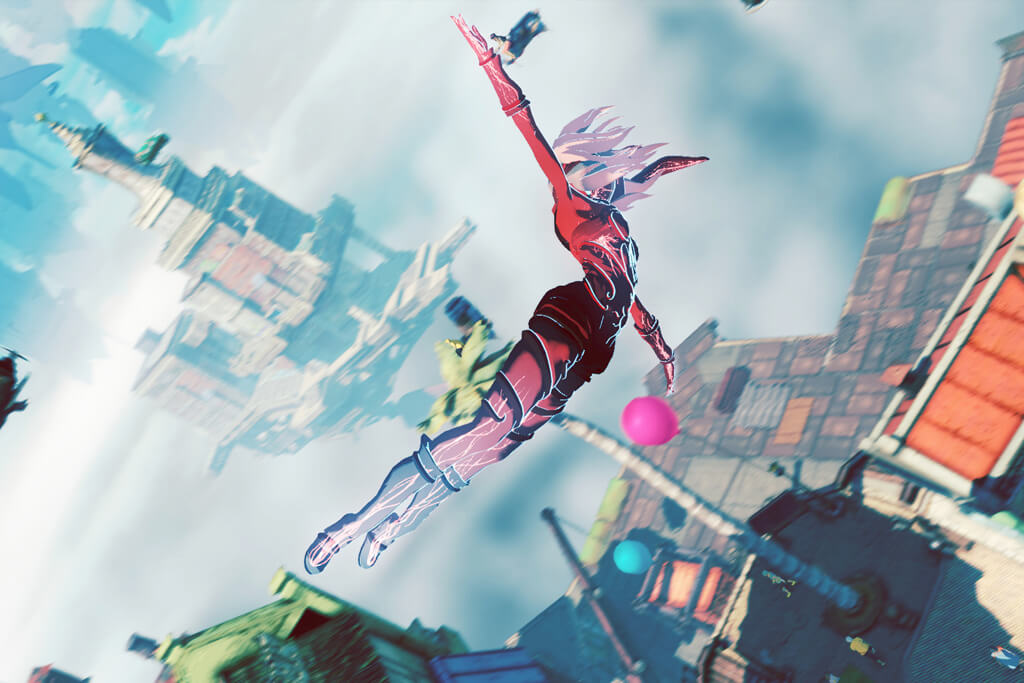 Positives
There's a lot to like in Gravity Rush 2, with the beautiful and gorgeous aesthetics being the first thing that comes to mind; along with the astoundingly woven story that you won't want to miss a single second of. To tie all of this up, you've got a protagonist who you can't help but connect with and enjoy every minute you get to spend with her.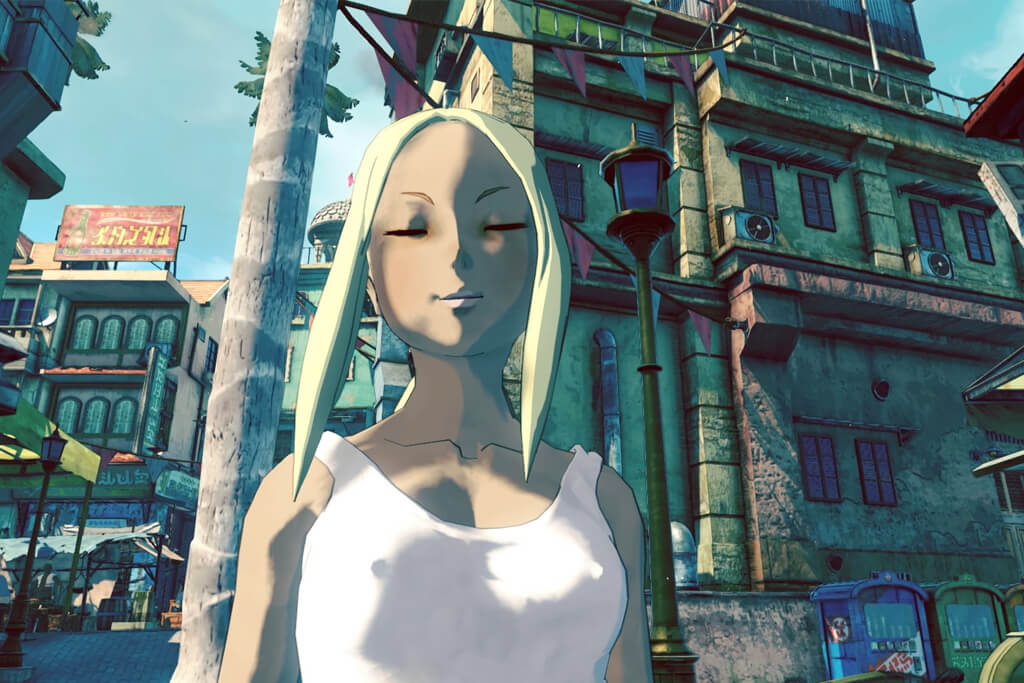 Negatives
While it may be ridiculously fun to fly around as much as you please, there's a small issue that will end up cropping up more than once: the camera. When you find yourself in a tight spot, manoeuvring the camera becomes a real pain, as it will quickly end up blocking some rather important areas of the screen and can cause some frustrated responses.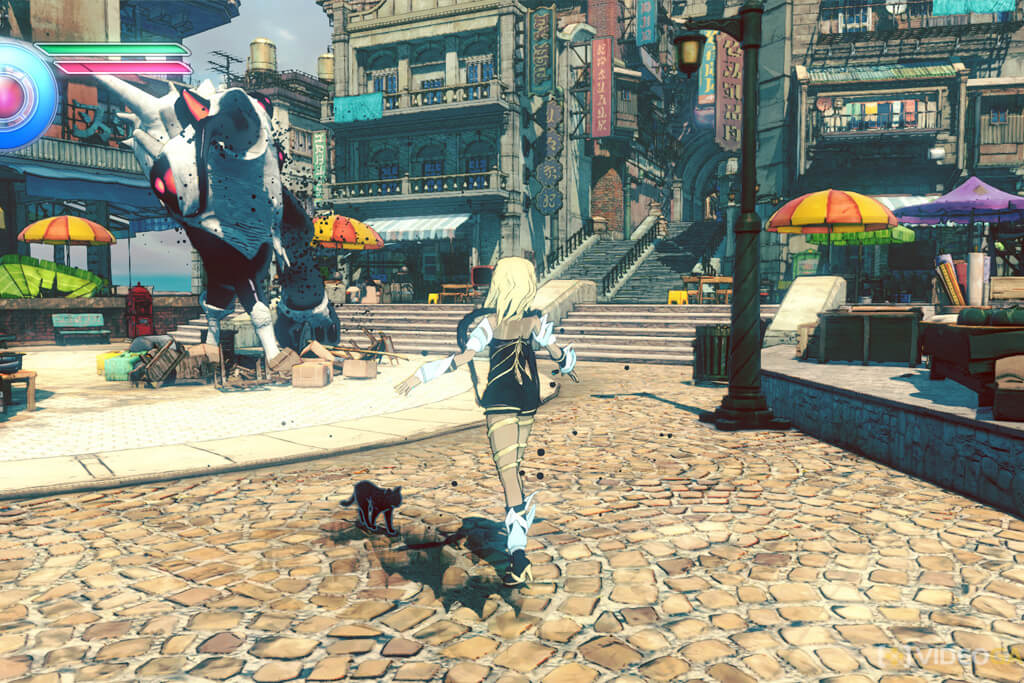 Final Verdict
Overall, though, Gravity Rush 2 is a game that demonstrates what it's like to make a sequel that improves upon some of the best parts of the original. There are very minor issues here and there, and even then they don't even come close to causing me to rethink my decision to recommend this game.
Gravity Rush 2 Review
[nlog_text_box layout="horizontal"]
If you are seeking the hottest gaming related videos then be sure to check out Urban Gameplay Gaming channel for the latest game related videos.
[nlog_button text="SUBSCRIBE NOW" url="https://www.youtube.com/channel/UCmvatYcLgvTOTsSc1ULKsRA"  fill="true" color="#141414″]
[/nlog_text_box]