GTA 5 Online Lowrider Customizations Available Now
With the release of its most recent free DLC, Grand Theft Auto V continues to grow. The update for GTA Online is available across PC and current-generation consoles, introducing Benny's Original Motor Works, the car customization garage, and lots more. Benny's Auto body shop concentrates on car modifications for lowriders, allowing players to deck out their cars. Furthermore, there are two new vehicles to acquire: the Declasse Moonbeam van and the Willard Faction.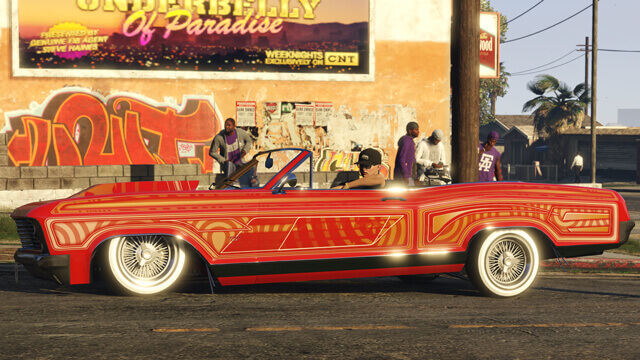 As for the first one, this car allows riders to fire two-handed weapons from its back doors. Aside from the arrival of Benny's Original Motor Works, the update or Lowriders adds eight latest themed Contact Missions around Lamar. Take note that he is on a mission with a goal to become the only ruler of the Los Santos' lowrider scene. Therefore, players need help to take down the gangs. Lamar will then call you to create these missions.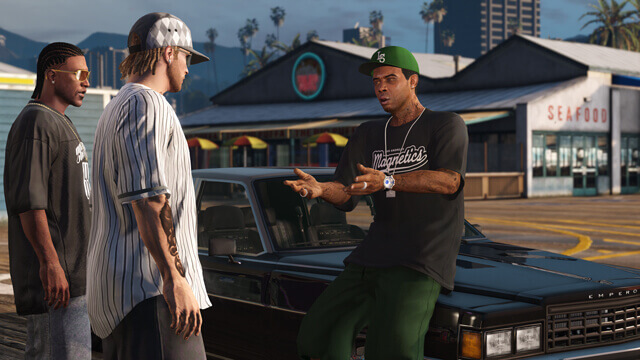 The update also consists of new guns and new finishes for existing weapons. On top of that, it introduces three modes: Offense-Defense, Keep the Pace, and Relay. In the meantime, players can also buy a fourth property. To mark the release, Rockstar will offer 25 percent off for a new 10-car garage through October 25.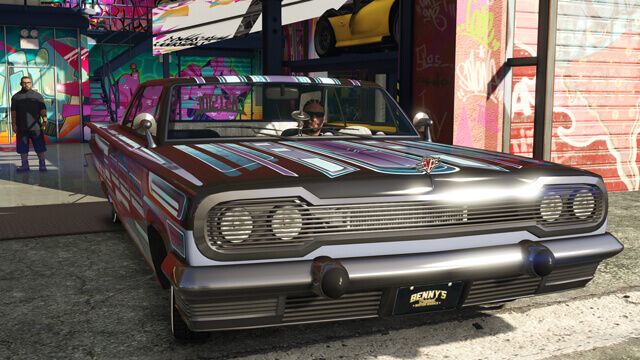 On top of that, the video-making suite of Rockstar Editor has been updated with "Scene Creator". This director mode allows players to create their personal settings and choose from the 200 props to get the best background. The game's update is not coming to the PlayStation 3 and Xbox 360 versions of GTA V because Rockstar is currently focusing on PC editions and the new-generation.