Guilty Gear Xrd Revelator Welcomes Dizzy
To recall, Arc System Works is the developer of Guilty Gear Xrd, and it is a fighting video game. The Guilty Gear series' fifth installment, Guilty Gear Xrd was developed through Unreal Engine 3, along with cel-shaded graphics as an alternative to the series hand drew sprites. Following the last game's storyline in the series, in the Guilty Gear 2: Overture, it introduced its latest four characters. As a general rule, the game makes use of a six-button layout.
Out of the numbers, five are responsible for the attacks — kick, punch, slash, dust, and heavy slash, and the other one for respecting or taunting the other player. Once the gauge is filled, the player will perform a Psych Burst to stay away from its opponent. There are four modes in which the game features: Practice Mode, Network Mode, Story Mode, and Battle Mode. The first enables online matches through the PlayStation Network (PSN).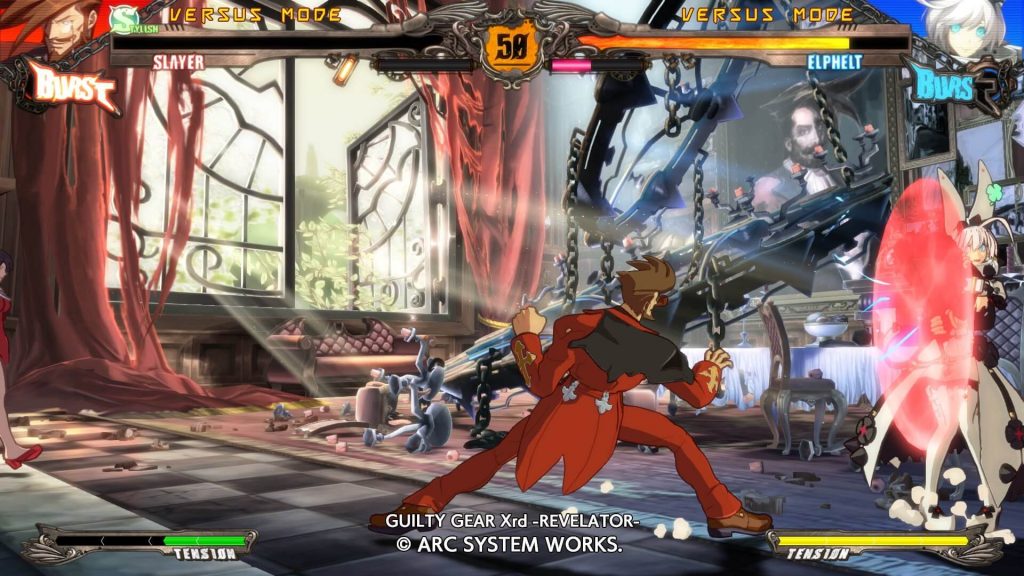 Earlier this week, Arc system, after a brief tease through a silhouette, has confirmed that Dizzy will join the roster of Guilty Gear Xrd: Revelator.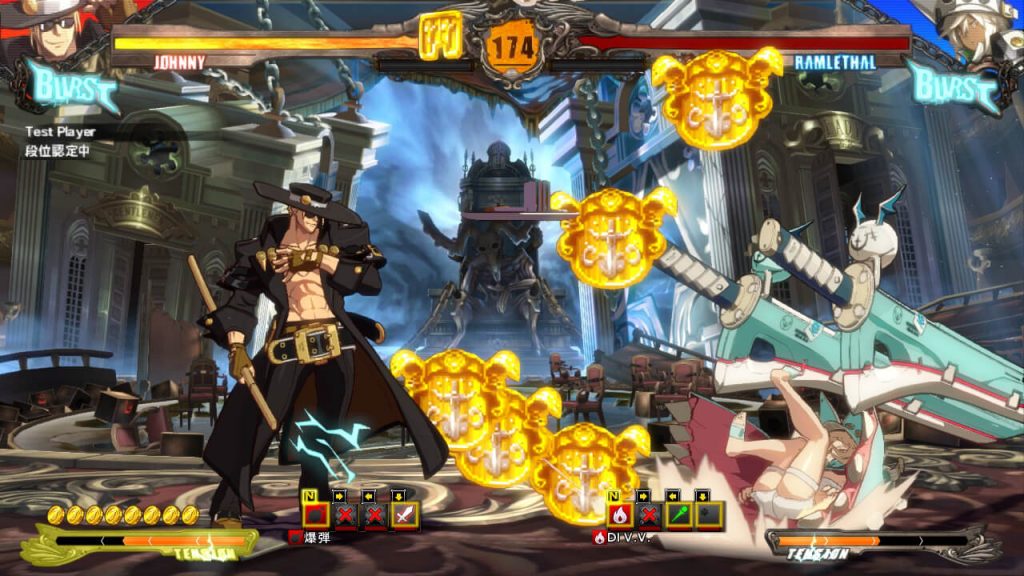 The silhouette mentioned her in the new trailer that focuses mostly on the newcomers to the Revelator. As you can see, confirmation is confirmation, and that cannot be changed. In the trailer, it appears that Dizzy will be the final addition to the game. Guilty Gear Xrd: Revelator will come in Europe on PS4 and PS3 on the 10th of June. In other words, you can now play as Leo and Elphelt after the failure of Arc System Works to bring them as DLC.