Halo 5 Guardians Adds New Maps and Big Team Battle

The first major released content for Halo 5: Guardians finally adds their most awaited 16-player mode battle into the Xbox One shooter. Aside from that, you may expect new maps, assassinations, armour, and REQ cards designed for the ambitious new Warzone mode of the game.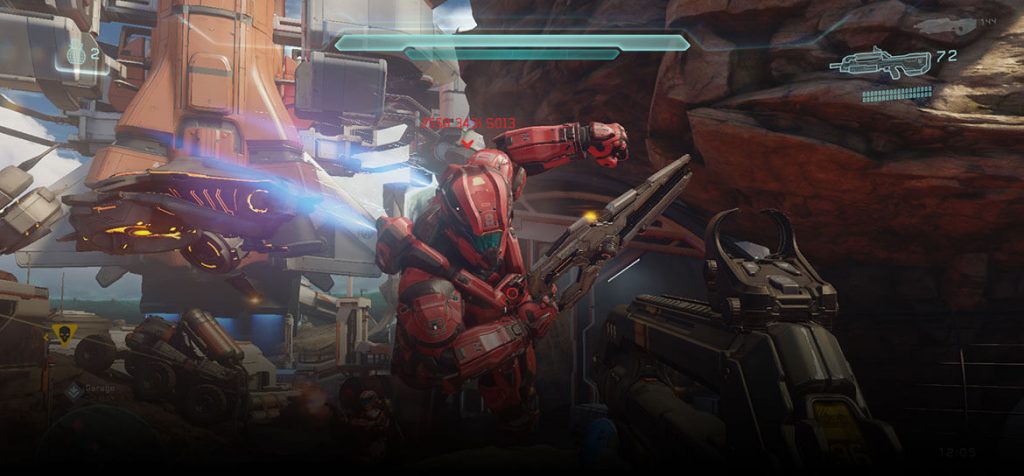 The free update comes at 6.2GB and is now available for download. A blog post from 343 Industries details its inclusion. He started stating that the addition comes from their commitment to post-launch support and has also expanded the free content that begins today along with our first drop that adds the latest Shinobi ninja-themed armour. There is also the arrival of Big Team Battle modes, mayhem and maps to Halo 5: Guardians.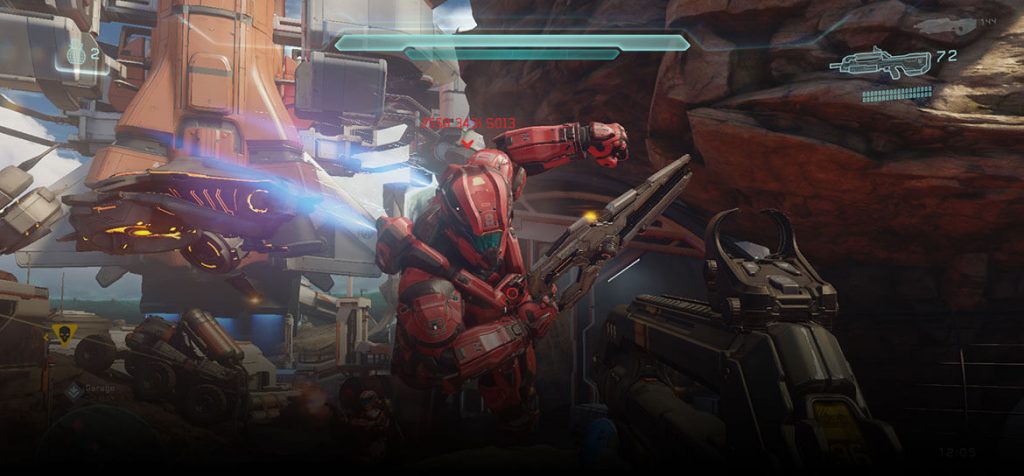 There will be four new maps being added to support the Big Team Battle. The plans are called Basin, Deadlock, Recurve and Guillotine. These are the first out of fifteen maps which 343 is planning to release over the next few months for free. According to the post, there are a lot of latest REQs added to this drop, including ones that give access to the Legendary Dying Star LightRifle and Ultra Rare Shinobi armour.
They have Tundra and Woodland vehicle skins, which is a brutal Shove. However, the Big Team Battle owns a cherry on top, and as a player, you will recognise aspects and elements of the first four maps, but all four significantly adjusted for new weapons, mobility, and features of Halo 5. They are all readily available in both Matchmaking and Custom Games and present a hint of the content featured for the update next month.