Hellblade: Senua's Sacrifice Review
Hellblade is the new action, hack and slash title from the guys and girls over at Ninja theory. The story focuses on a young warrior by the name of Senua, a Celtic warrior set in the Viking age, using Viking mythology along with it to bring the whole setting to life. As you get deeper and deeper into your game, the focus on psychosis that the main character is stuck with is what makes the story so fascinating. Everything you come across in the game could be real or it could be completely in your head, but there's no real way to tell, due to the great, unquestioning story.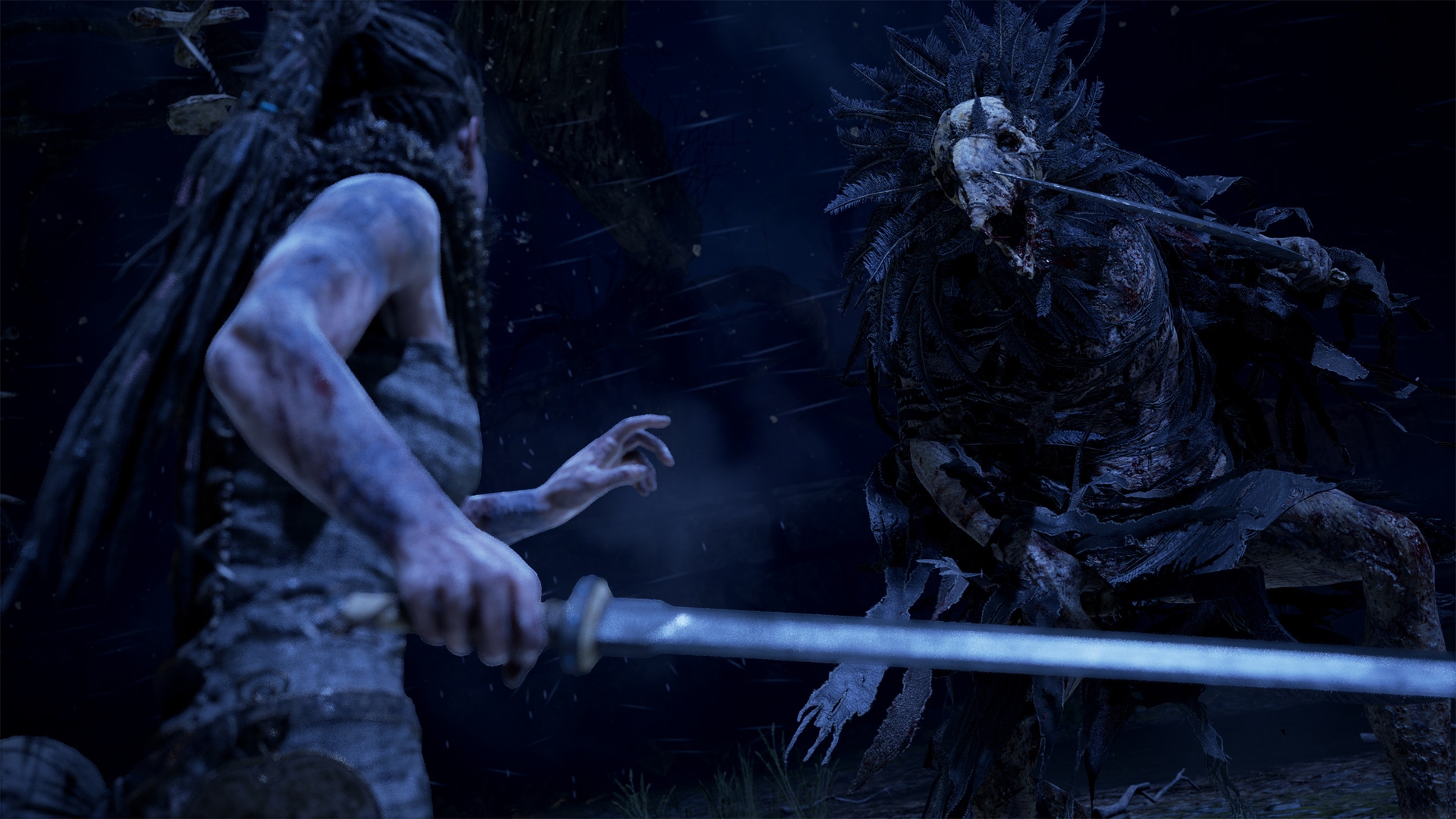 Gameplay is similar to many other Ninja Theory games, the combat has you hacking and slashing at enemies in front of you, dodging any strikes that come your way. On top of this, you've also got to explore your environment as you make your way across the land, allowing you the chance to piece the story together a little bit more.
Easily the biggest positive for the game is definitely the story and what the main character goes through in each section of the game. The deeper you get into the game, the more the voices in your characters head starts to talk to you and it quickly becomes one of the best parts about the entire game. A negative for the game I've found is down to the combat and that's because it isn't all that interesting, especially after you spend more and more time in the game, but thankfully you're not doing it too much the deeper you get into the game. With all of this in mind, Hellblade: Senua's Sacrifice is an easy game to recommend to pretty much anyone looking for a great new story to play through.