Hitman Blood Money to be released in 4K
If you are a Hitman fan like me then you will be pleased to know that IO Interactive has announced Hitman HD Enhanced Collection, this collection is made up of both Hitman: Blood Money and Hitman: Absolution which have been remastered in 4K resolution at 60 frames per second, for PlayStation 4 and Xbox One. It will launch digitally on January 11.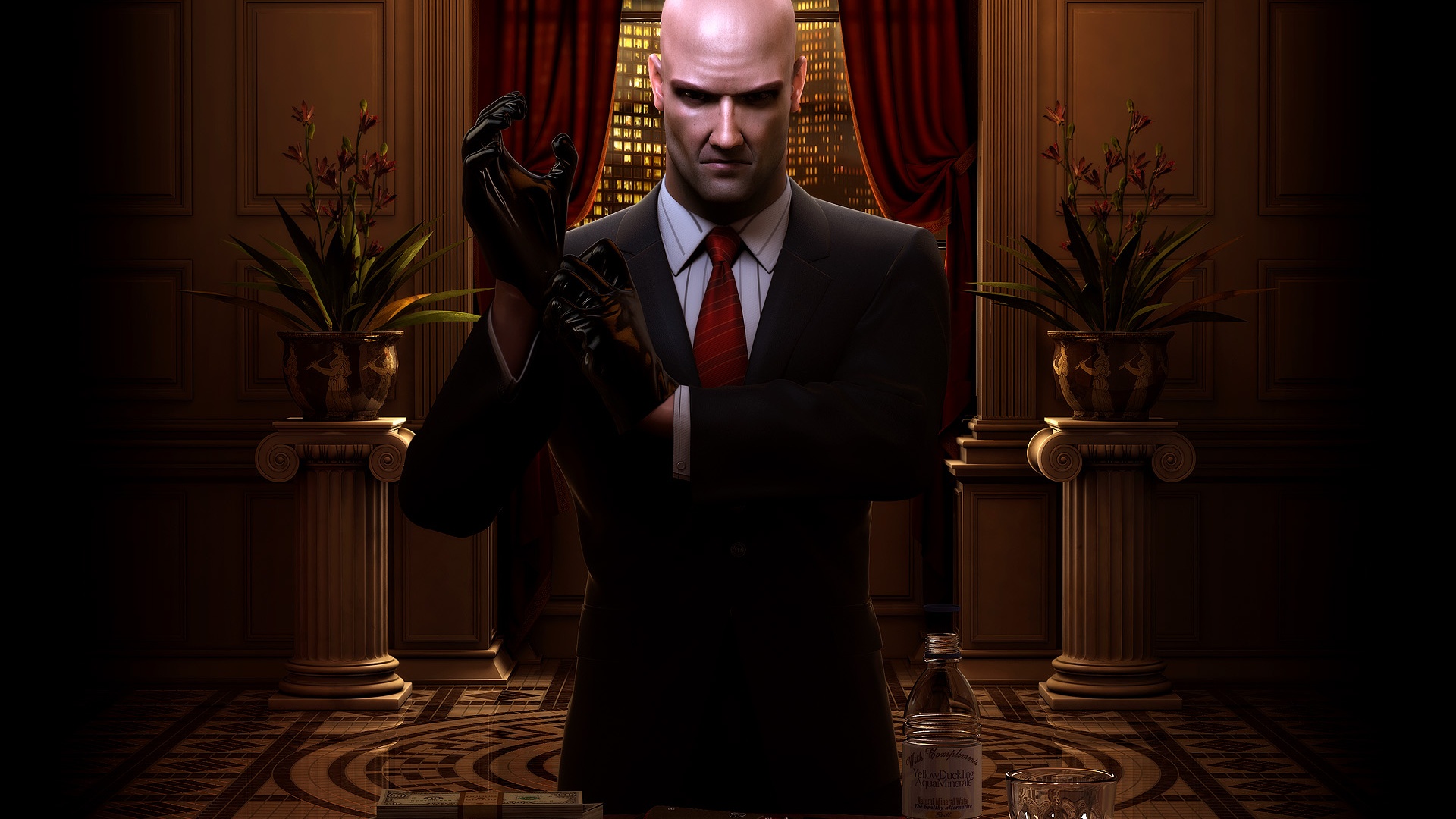 Some of the key features includes
Increased texture resolution
Upgraded texture formats
Super-sampling
Upscale support
Heightened shadow map and mirror resolutions
Improved lighting
Updated controls for a more fluid experience
Hitman Blood Money to be released in 4K
I do think it would have been great to have got a trailer with the announcement just to see the visuals but as it stands I'm still super pumped with this announcement.
Now if you been following the channel you will know how much I love the Hitman series and Blood Money is actually my favourite entry in the series with Hitman 2 silent assassin very close to that number one spot.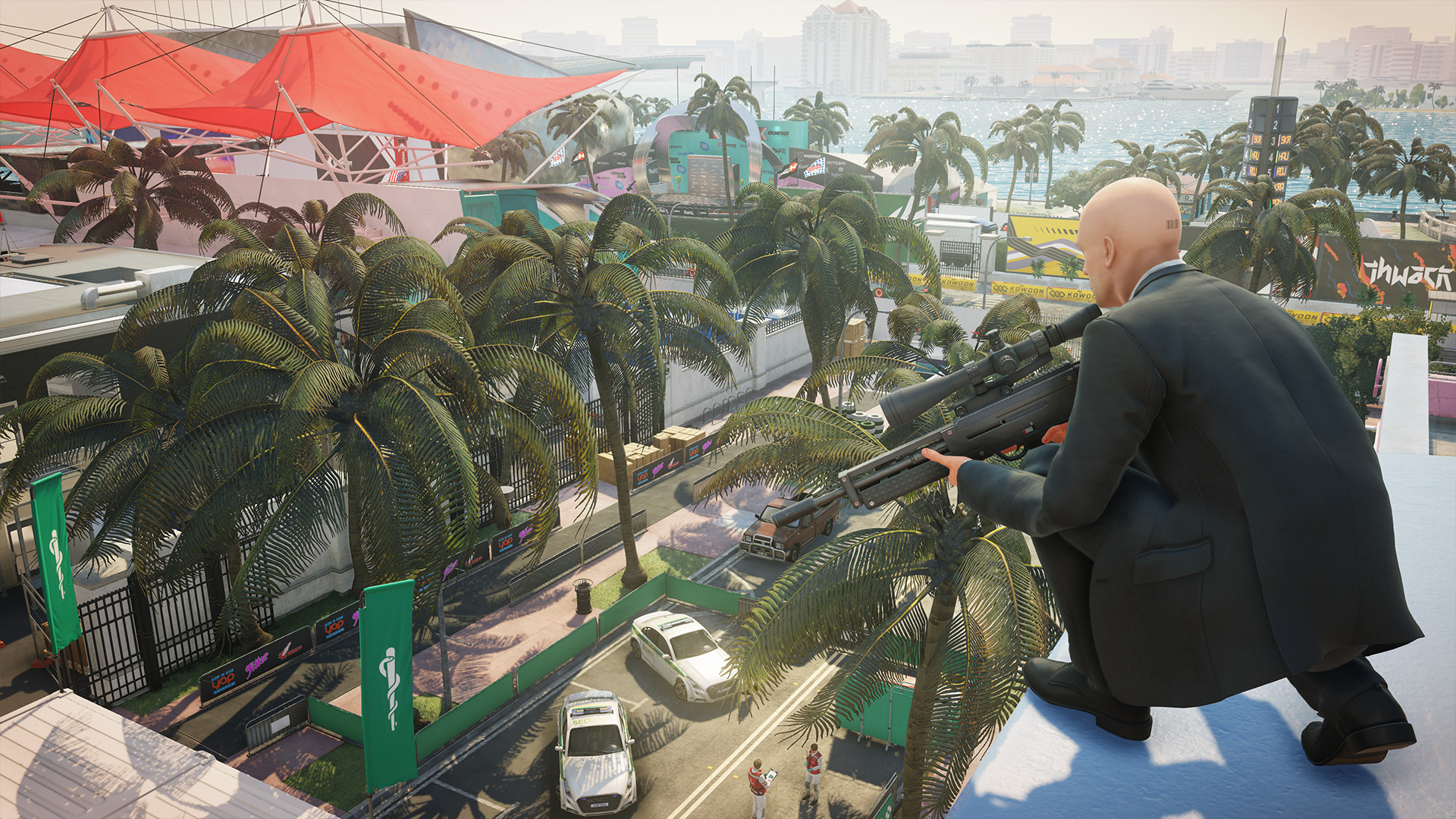 The new Hitman 2 game which came out a couple months ago whilst hasn't really blown me away is a really strong game and I think on a whole the series is a really strong series. Ibn terms of this specific collection I know many gamers wasn't really sold on Absolution but I personally enjoyed that game so to me i welcome this collection and would advise anyone who never got around to playing these hitman games to definitely grab this edition come the 11th of January.