House of the Dead: Scarlet Dawn Coming in 2018
As someone who rinsed The House of the Dead 2 on the Sega dreamcast nearly 20 years ago and whilst I haven't really been the biggest advocate for the more recent house of the dead games in the series I did get a little excited to see that the Japanese arcades will be treated to House of the Dead: Scarlet Dawn.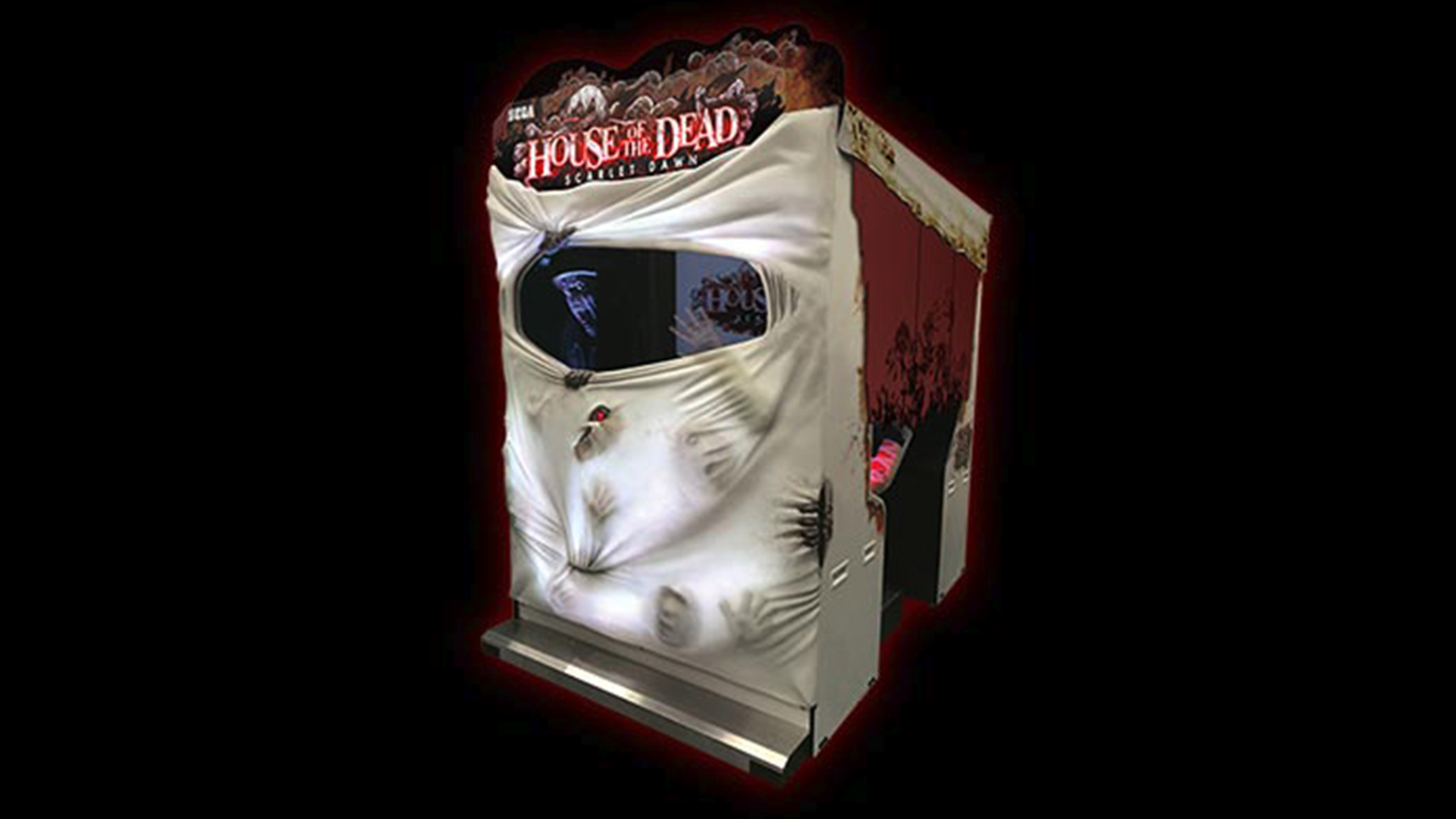 There isn't any confirmation about a western release yet but after seeing the barrage of images that has been posted on the official website for House of the Dead: Scarlet Dawn has got me optimistic that this game would look pretty dope on the PlayStation VR if it would ever surface on the console. I don't own a PSVR yet but I believe a game like this would certainly make me think that now is the time to own one.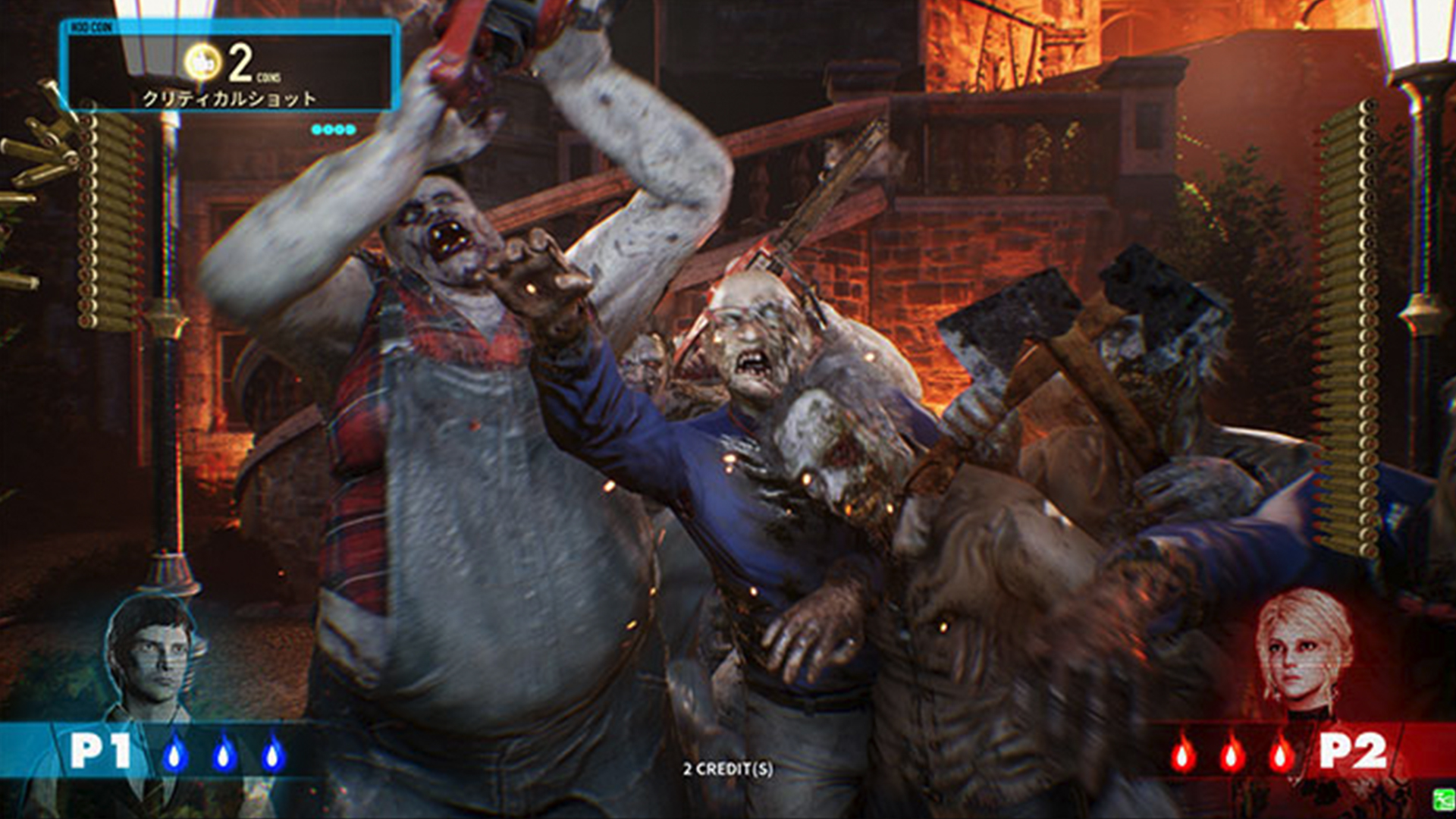 Overall I think its great to see a game like this appearing in the arcades over in japan as it brings back that excitement that the arcades generate when a new game hits the arcades. I feel where house of the dead is concerned whilst we haven't received a new one for a little while and whilst I personally didn't really follow the series confidently since House of the Dead 2, it would be great to get a few more on-rail shooters over in the west. The likes of Gal Gun which was well received and I can only imagine that House of the Dead: Scarlet Dawn would have such a great impact.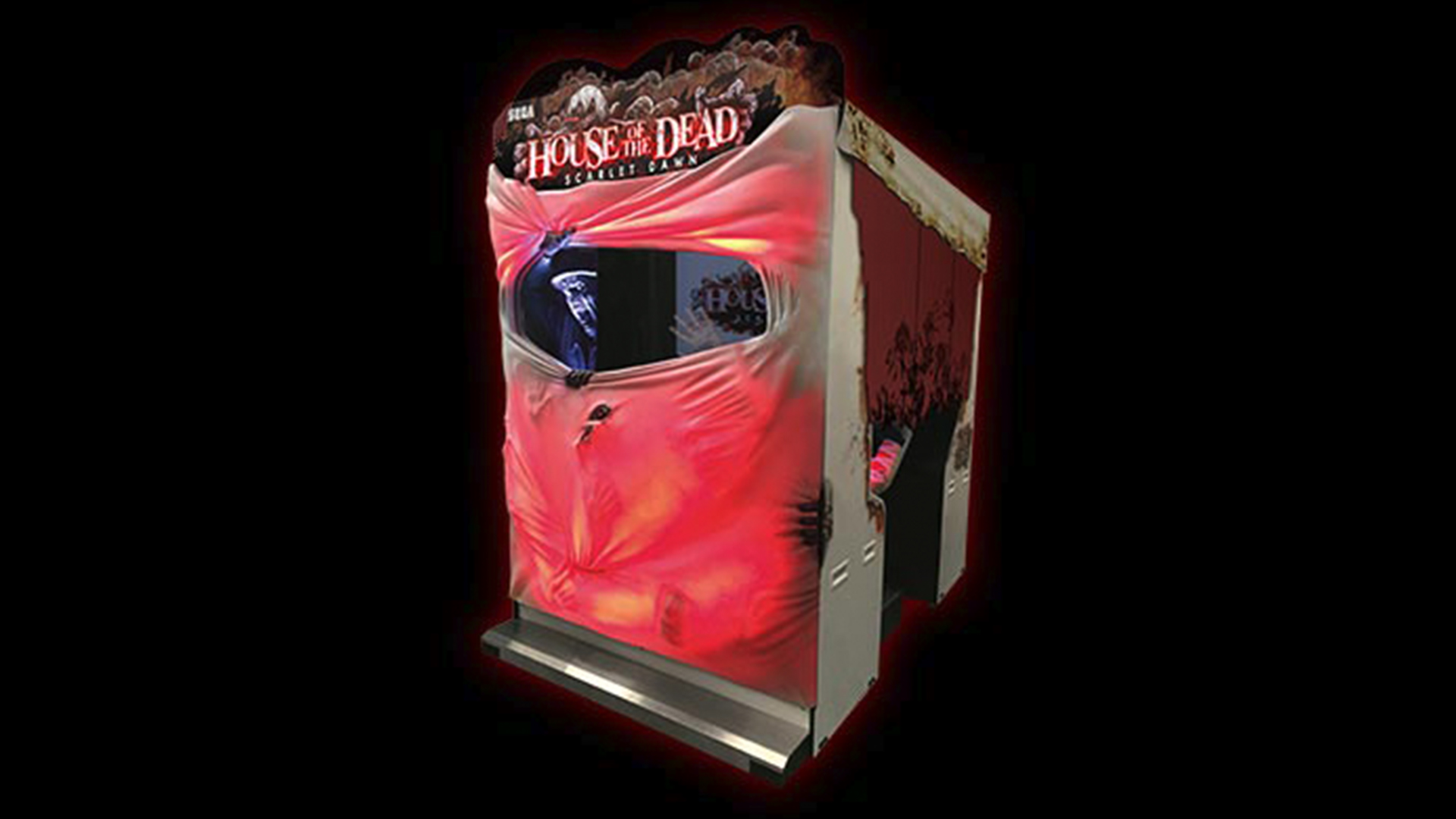 Anyway peeps what do you think about House of the Dead: Scarlet Dawn and the arcade machine looks pretty dope.