Smartphone manufacturer HTC broadcasted at the Mobile World Congress in Barcelona that they were working in partnership with the Valve on a VR headset Vive.
Vive uses the Steam VR tracking technology of Valve and partnered with the two Steam VR base stations, that will track your movement in virtual even without using a controller.
Of course, you can still use a controller even wearing the headset. HTC as well announced their own wireless controller in addition to their standard inputs that work through hand tracking.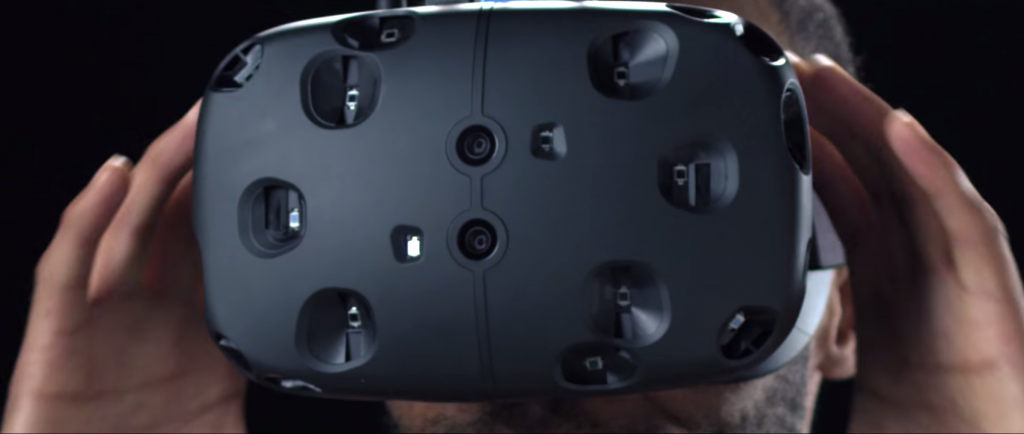 The Vive developer edition comprised two 1200×1080 screens that sustained refresh rates of 90 frames per second, which HTC tells will help lessen some of the nausea problems and jitter brought by lower rates, even though the finals specs have not been broadcasted.
Vive will not only be focused on gaming, even if Valve is visibly a strong gaming partner for HTC. While the announcement was made, HTC pointed out that company like HBO, Google and Lionsgate were also involved in making content for the VR headset.
Vive developer kits will be accessible as soon as possible and the user model must be released later this year. Expect to hear more about the Valve and HTC VR headset then for Vive and GDC will be met next week.