Is EA games ready to step up to the ring for Fight Night Champion 2?
EA Games is notorious for among other things cancelling games outside of its popular titles. There's been much speculation that the Fight Night series may be the next on their list.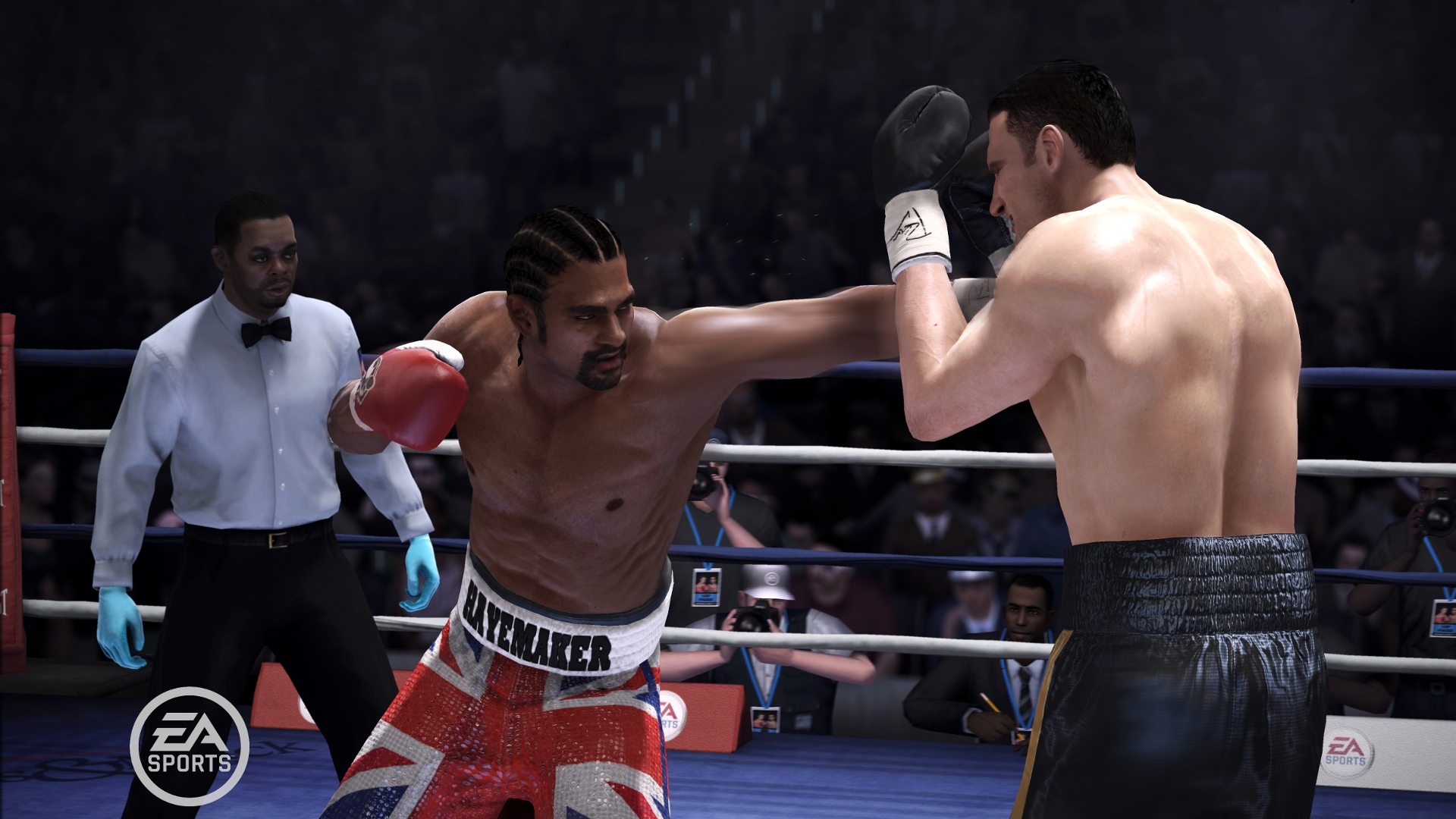 Is EA games ready to step up to the ring for Fight Night Champion 2?
This seems odd to me as who wouldn't want to go toe to toe with some of the greatest boxing legends the world has ever known? Well with the added protection of knowing there'll be no lengthy hospital stay afterwards.
All it takes is a simple search on Youtube to see the constant fans pleading for a sequel. Among the more popular videos fans beg for them to add Manny Pacquiao and Floyd Mayweather to the line up. So it's doubtful that EA would cancel the game due to lack of popularity.
There however be another reason for the silence one that might seem outlandish to some.
Final Verdict
Whenever you look for information regarding Fight Night Champion there's one phrase that frequently shows up. Tags of " The best boxing game ever" or " Classic boxing game " appear quite often next to any mention of Fight Night. The series isn't just one of the run of the mill beloved games from childhood it's been deemed the 'Madden if Boxing' as it would appear.
Meaning that fans come have to come to expect some aspect of familiarity in the series alongside elements that make each installments stand out on its own. In other words EA might be trying to shake its old reputation of throwing games together for the sake of profit and put in effort to make the game unique. Take for example the difference between San Andreas and the rest of the Grand Theft Auto series.
So what do you think, has it been scrapped or do you think EA trying to turn over a new leaf?