Is EA games ready to step up to the ring for Fight Night Champion 2?
Fight Night Champion 2 needs to come to next gen consoles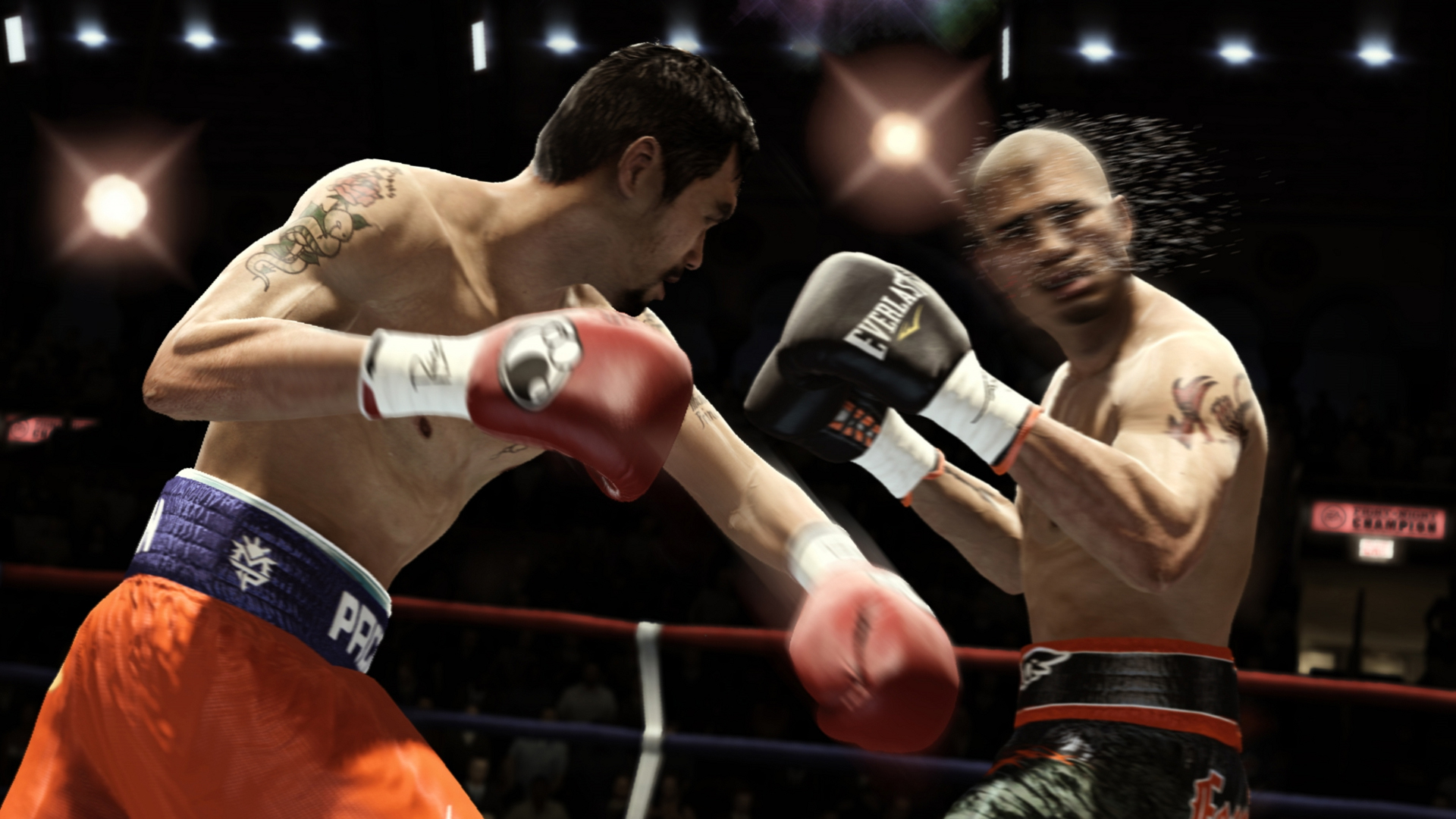 Is EA games ready to step up to the ring for Fight Night Champion 2?
EA Games is notorious for among other things cancelling games outside of its popular titles. There's been much speculation that the Fight Night series may be the next on their list.
Is EA games ready to step up to the ring for Fight Night Champion 2?
This seems odd to me as who wouldn't want to go toe to toe with some of the greatest boxing legends the world has ever known? Well with the added protection of knowing there'll be no lengthy hospital stay afterwards.
All it takes is a simple search on Youtube to see the constant fans pleading for a sequel. Among the more popular videos fans beg for them to add Manny Pacquiao and Floyd Mayweather to the line up. So it's doubtful that EA would cancel the game due to lack of popularity.
There however be another reason for the silence one that might seem outlandish to some.
Final Verdict
Whenever you look for information regarding Fight Night Champion there's one phrase that frequently shows up. Tags of " The best boxing game ever" or " Classic boxing game " appear quite often next to any mention of Fight Night. The series isn't just one of the run of the mill beloved games from childhood it's been deemed the 'Madden if Boxing' as it would appear.
Meaning that fans come have to come to expect some aspect of familiarity in the series alongside elements that make each installments stand out on its own. In other words EA might be trying to shake its old reputation of throwing games together for the sake of profit and put in effort to make the game unique. Take for example the difference between San Andreas and the rest of the Grand Theft Auto series.
So what do you think, has it been scrapped or do you think EA trying to turn over a new leaf?
Sims 4 Getting expensive with DLC's
Is Sims 4 on the console too expensive?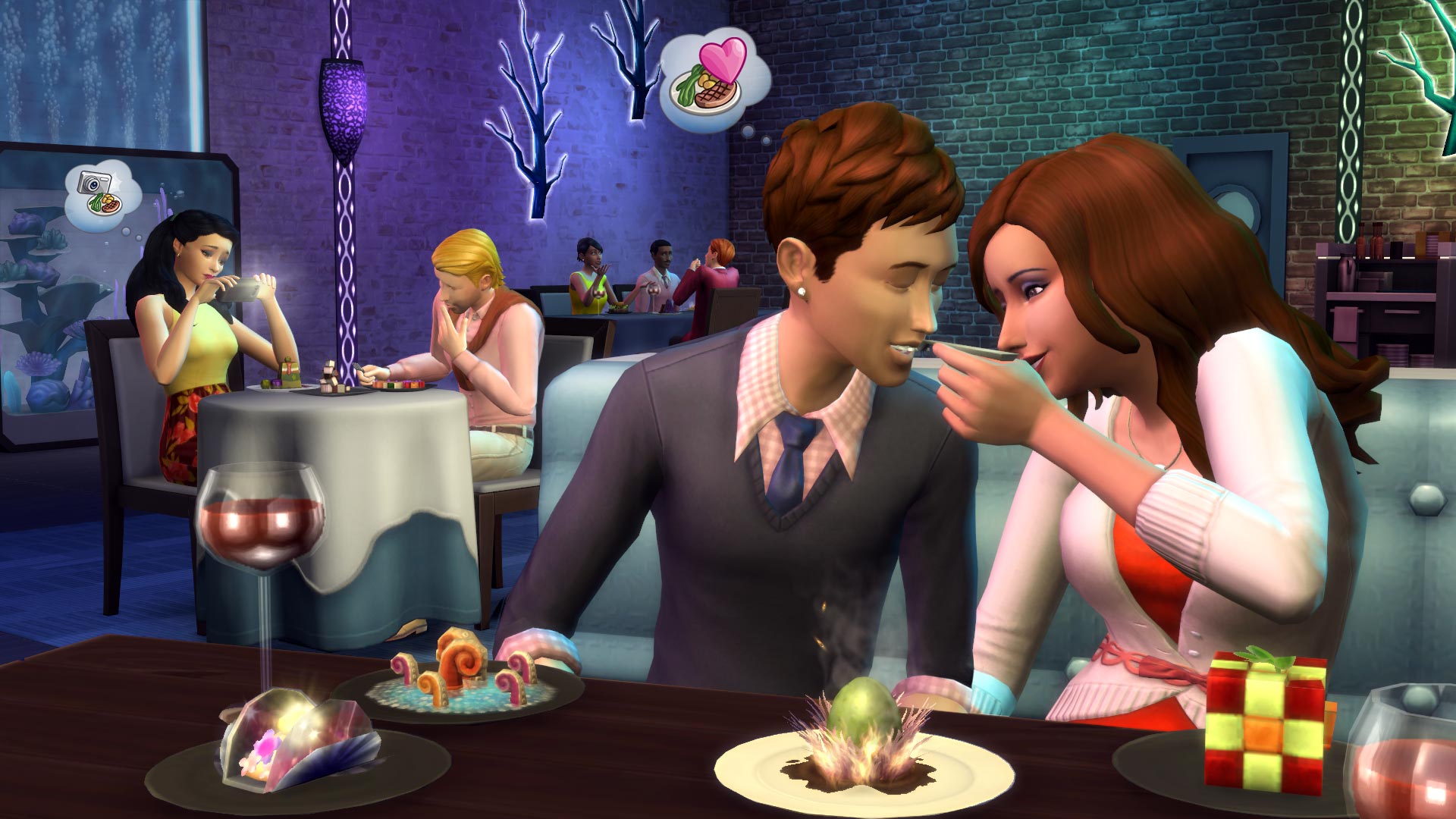 Sims 4 Getting expensive with DLC's
Maybe its just me and maybe this has been happening for years in games but I am starting to think that DLC's are becoming expensive.
If you follow the channel you will know that I been a huge fan of sims 4 coming to console and whilst I am enjoying the game I have seen the latest game pack surfaced and this has got me thinking that the overall game is starting to get a little expensive to keep up with all the expansion packs. Maybe I have been living under a rock and not paying too much attention but I am literally blown away by how much I may end up possibly paying to have the full experience of Sims 4 after all the DLC has been released.
The latest game pack Dine out surfaced on the 9th of January and is available for 17.99 or 16.99 if you have EA access and whilst that might not be breaking the bank for some when you consider that the first DLC bundle which consists of City Living, Vintage Glamour Stuff and Vampires cost £45 or £40 with EA Access that is close to £60 and then when you add the base game then you looking at £100 so far for the full experience of the sims.
Now I know what some hardcore fans will say that this has always been the case with PC version and some will say that this is what you should expect from a EA game but I am not gonna lie it has taken me by surprise that I have nearly spent over £100 on Sims 4 especially considering that I got the deluxe version on launch. Obviously I didn't expect the DLC's to be free but I thought that we may get a season pass or something for maybe £45 with all DLC and in my eyes £90 for the overall experience could be easily justifiable maybe thats me asking to much and being greedy but I feel by releasing the packs in drips and you keep buying I think it will hurt if EA brings out a complete version of Sims 4 for £45 with all DLC included. Whilst I am not completely sure what expansions will be 100% coming to consoles There is still Get to Work, Get Together and Cats and Dogs all possible to move to console plus not to mention the garage of Stuff packs and game packs which are currently available on the PC version so after every DLC and even the game packs and stuff packs are released god knows how much it will all rack up to.
As I am a fan of the Sims 4 n console and currently enjoying my experience this will have to be a expense that I will have to take on the chin even though it is leaving a bitter taste.
Anyway peeps what do you make of the price for the DLC's for Sims 4 console version do you think its worth it that you might have to spend close to £100 at this present moment to experience the DLC's that are currently available. As I said I know that this is the case for PC version and I know that all games nowadays come with DLC's that will rack up the price for the full experience but I rarely but DLC for game and usually if I do it will have a season pass that will be around £35 so most games that I tend to play or get DLC for will rarely exceed £100 but hey maybe I need to invest more into my games additional content.
Driving Force Behind The Grand Theft Auto Series
Who is behind success of the Grand Theft Auto Series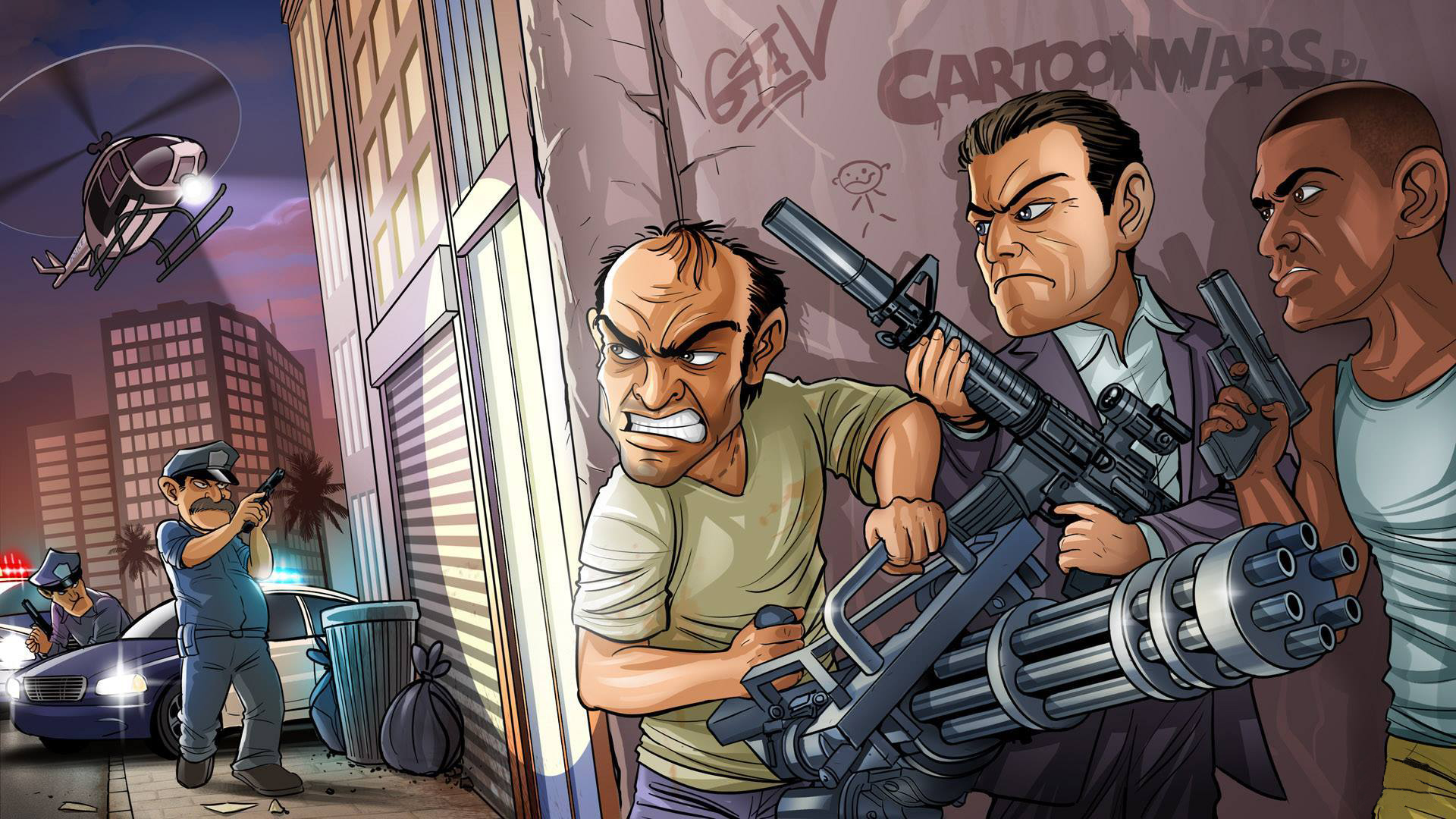 Driving Force Behind The Grand Theft Auto Series
There are a lot of video games out in the world today – some of them are amazing, some of them are absolutely terrible, and some are quite possibly the most renowned franchise in the entire world and Grand Theft Auto is one of those franchises.
You ask anyone what video games they've heard of – even if they don't like video games – they will more than likely say the name Grand Theft Auto and it just goes to show the type of scope this series has, but how did it ever get to this point? Who are the main studios/personalities behind a series that only seems to become more beloved with every iteration? Well, that's where I've decided to try and figure this out!
To kick things off, we've got the studio that was commissioned by Rockstar Games to make the brunt of GTA 5 and that is their own company, known as Rockstar North. Rockstar North is the studio behind the most popular Grand Theft Auto games, such as San Andreas, GTA 4 and its episodic content, and GTA 5. Clearly one of Rockstar's biggest studios with over 360 employees on offer, the studio have worked hard on all of these titles in the past and continuously design new content for GTA 5. Quite honestly, if it wasn't for Rockstar North, the world wouldn't have had some of the greatest GTA titles and quite possibly one of the most popular video games ever; with GTA 5 being the 4th most sold video game in history.
Despite this knowledge, Rockstar North can't take all of the credit for the series success, can it? No, of course not; not when you need to keep in mind that Rockstar North didn't develop Liberty City Stories or Vice City Stories – a pair of games that fans loved having the chance to jump back into. Liberty City Stories came out in 2005 and Vice City Stories came out a year later in 2006, much to many fans excitement. The team behind these two games are Rockstar Leeds, the studio that took up most of the conjecture and development drive on this one, but did receive consistent help from Rockstar North, whom we've already discussed.
Now, we've already discussed the two big studios behind some of the best parts of the Grand Theft Auto franchise, all of who work under the power house that is Rockstar Games, but just who is behind this powerhouse of a company that is now unanimous with the GTA name?
Well, these 2 just so happen to be brothers to one another: Sam and Dan Houser are the pair that started the Rockstar Games label that was founded back in December, 1998. Starting with Sam Houser, he is one of the main creative driving forces behind the GTA franchise in terms of design and became the producer from the third game onwards and was responsible for bringing the third game into a 3D perspective that we all know and love from this franchise by now.
Dan Houser, however is the creative mind behind this franchise's writing and story development. Every single GTA game has had Dan writing or co-writing their story in some way and pretty much all of this series plot-developments and story direction is thanks to Dan Houser and that's something that's fared this series very well ever since the beginning.
The pair of them are what got this franchise off of the ground and brought it to the mainstream and considering that the pair constantly work on the franchise to this very day just goes to show their level of dedication for the franchise, the company, and most especially their fans, which makes the Grand Theft Auto series that much more impressive!
Everyone behind the Grand Theft Auto series are quite proud to see how far the series has come and it seems the powerhouse that is Rockstar Games knows what they're doing when it comes to these games. Time after time they've put the series in some of their most trusted subsidiaries and their development studios and it's just resulted in more impressive and incredible GTA games that fans around the world have simply fallen in love with and who can blame them? I know I certainly can't!
Nintendo Switch: Are the Games and Console too Expensive?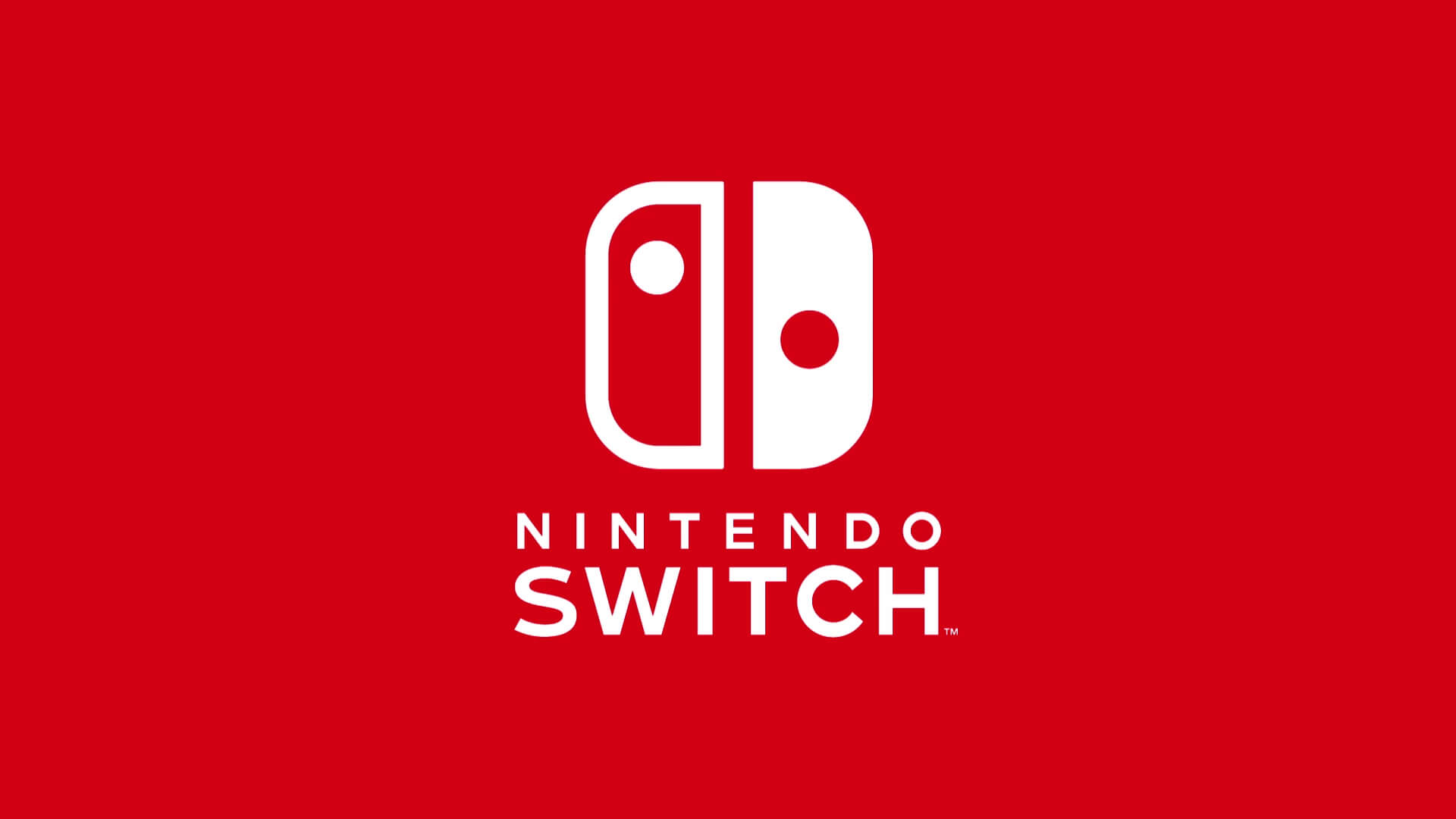 Nintendo Switch: Are the Games and Console too Expensive?
The world was recently graced a couple months back with the Nintendo Switch. Currently, the cost of the Switch will be £279.99 in the UK, $300 in the US, and 29,980 Yen ($260) in Japan. In comparison to the other consoles currently out on the market, it appears Nintendo are a little more on the expensive side when you realise that current next-gen consoles – the PS4 and Xbox One – are both cheaper and stronger than the Nintendo Switch.
From a marketing perspective I completely understand on why the Nintendo Switch is going to be a little more expensive than its competitors, due to how new of a console it is in regards to PS4 and Xbox One. That however, doesn't discriminate the fact that both the PS4 and Xbox One are stronger consoles and with the PS4 Pro now being out and the Xbox One: Scorpio set to be released this year; the increase in performance is going to set back the Switch even more.
By the looks of things, Nintendo Switch is currently on the path to making some of the same mistakes that the Wii U had made: being too expensive at launch and the first console to come out in the next generation, yet quickly getting outranked by their competitors; forcing them to play catch up.
Nintendo Switch isn't the only thing that is a tad on the expensive side, as also the games themselves are a little more expensive than most new PS4 and Xbox One games. Currently the prices for new Switch games settle around the £45-£60 mark, which in regards to many other games is about 20-25% (roughly) more expensive.
Now, the console being a little more expensive is one thing, but the games having an increased price range in comparison to other consoles is a fair amount less excusable; after all, you only need to purchase the Switch once – games, not so much. If you can imagine that most (AAA) games that come out on PC, PS4, and Xbox One range from £40-£50 at launch, you can see the predicament Nintendo have gotten themselves into with the Switch and the games on it.
Having to potentially pay an extra £10-£15 for a brand new game – be it an exclusive or not – isn't a price many people are going to be able to afford, let alone even consider! A lot of people don't even buy games on release because of the price; you ramp it up that little bit more and it's going to hamper sales to a new degree.
No one wants to see the Nintendo Switch to fail like the Wii U did from almost the very start, but everything about it is just a little bit too expensive right now. I have no doubt that the console is going to have a bunch of great exclusives that will practically beg for you to purchase the console, but at the current price I wouldn't be surprised if the console mainly sold to diehard Nintendo fans.