Is Nintendo Labo Worth Buying
Nintendo Switch owners was recently treated to a look at a new experience for their hybrid console with the reveal of the Nintendo Labo. The idea of the Nintendo Labo is to allow you to physically craft items using cardboard to play the games that comes with the specific pack that you purchase. Some of the games involve activities like fishing, playing piano, racing a bike, and becoming a massive robot all with the aid of cardboard and your joy—con controller and onscreen instructions from you Nintendo Switch.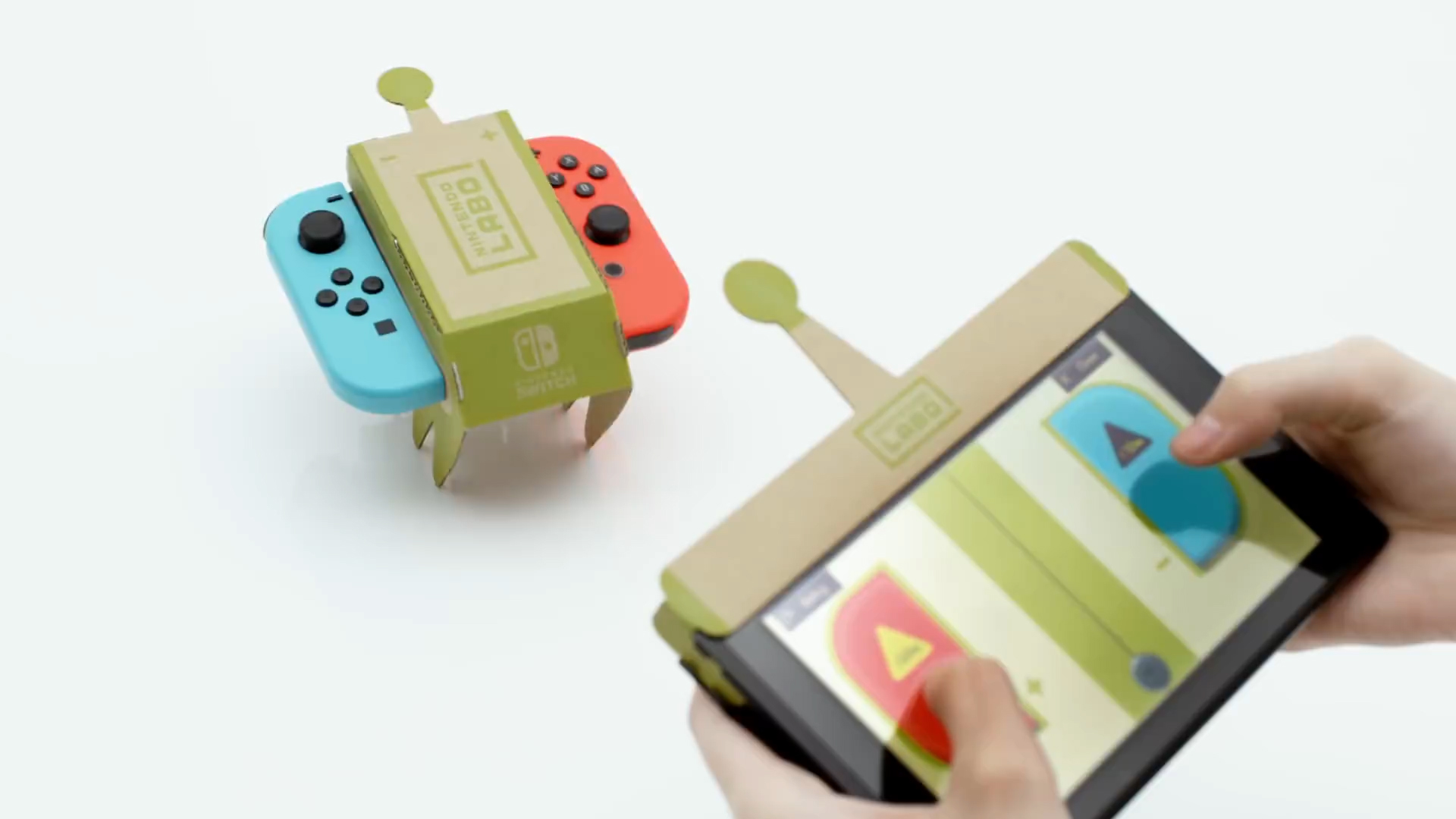 There are 2 bundles that are currently available for pre-order. First up is the variety kit which comes in at £60 in the UK and then you have the Robot Kit which is around the £70 mark.   Both bundles I have placed more details in the description for those who want to read up on the specifics.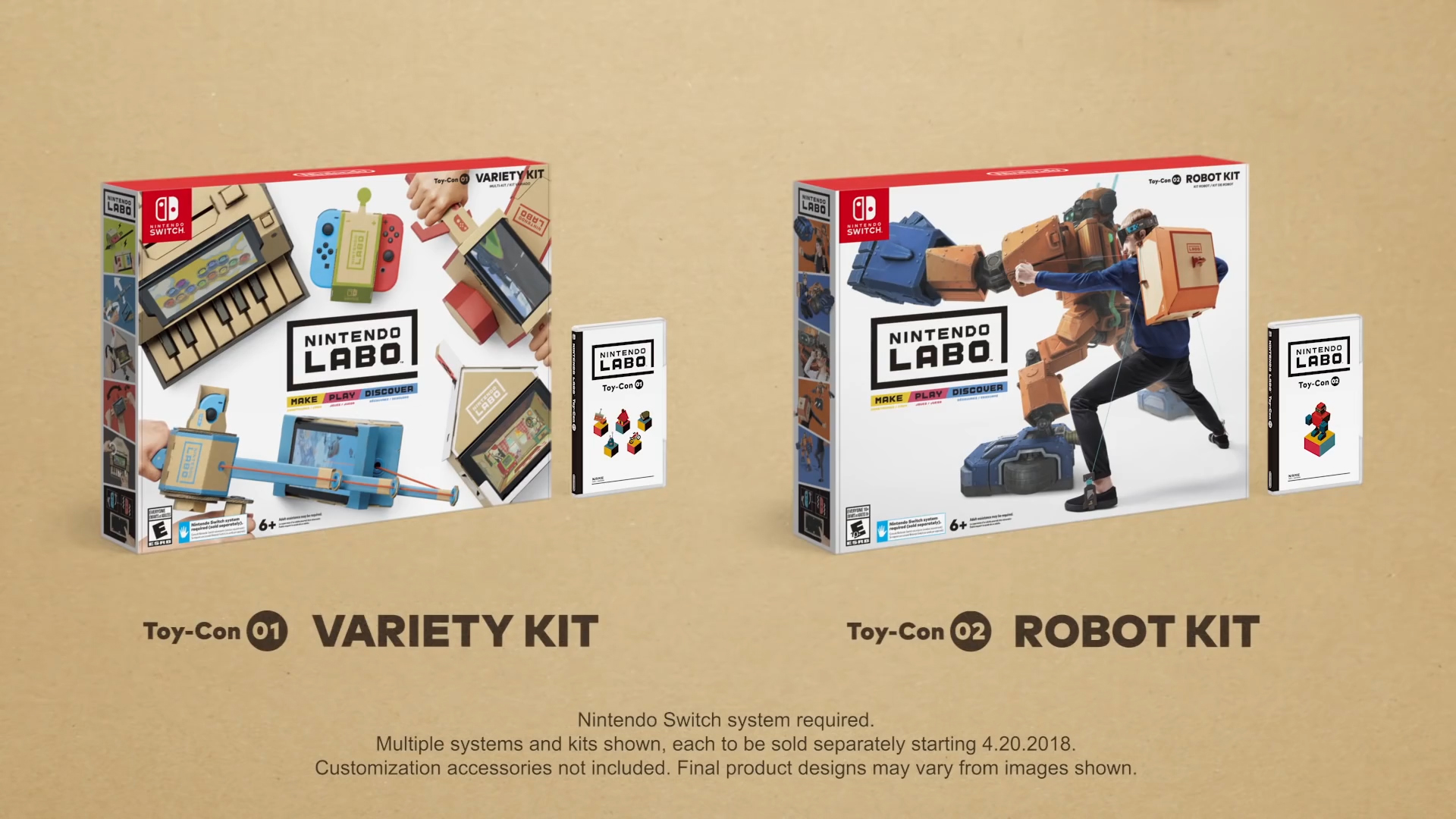 Both bundles will be available on April 20 in the US and Australia, or April 27 in Europe. A separate, $10/£9 Customization Set includes stencils, stickers, and colored tape to help you design your Toy-Cons.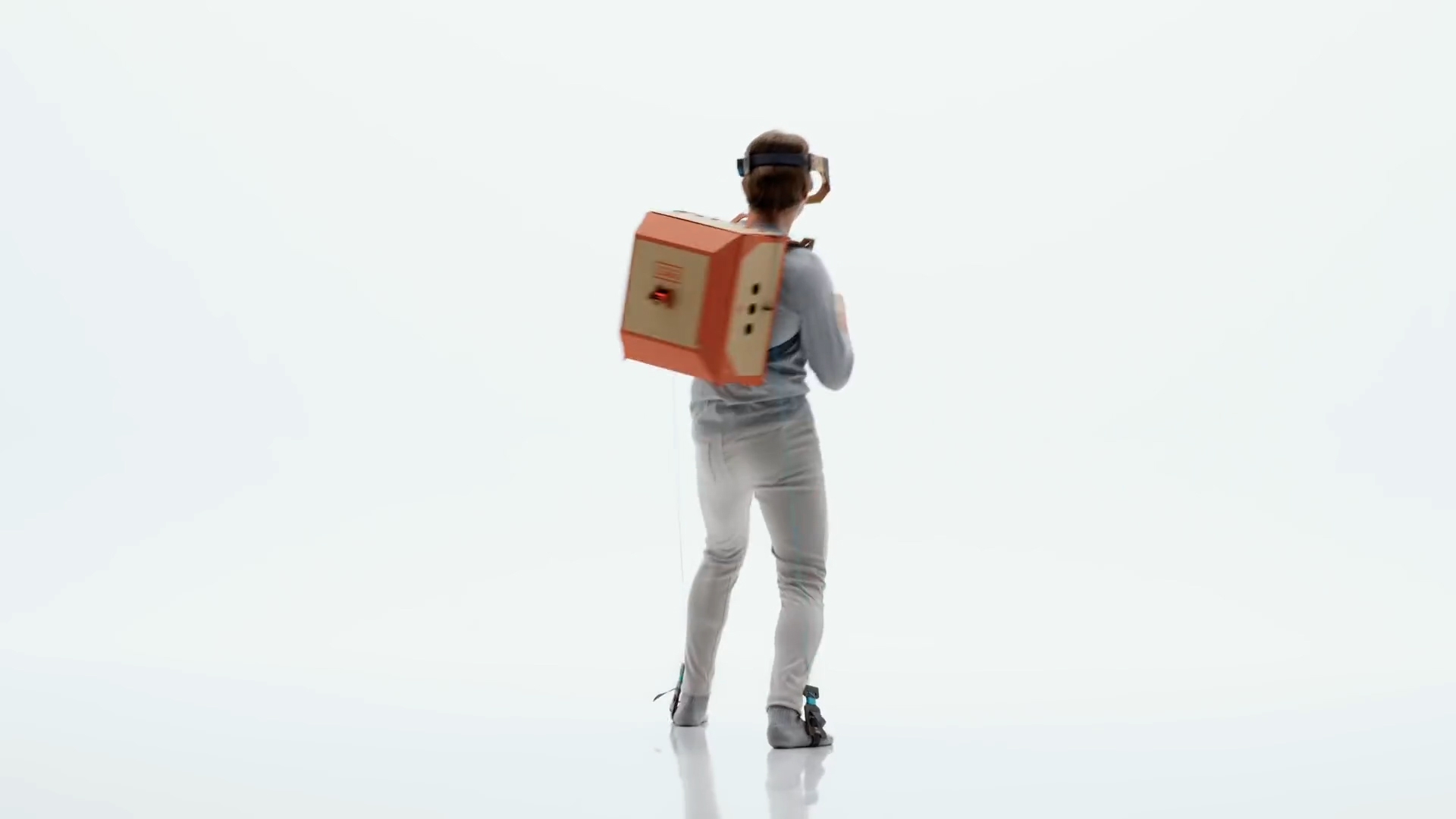 Overall I am always a fan of new ideas to make playing games more creative and I do love the idea of being able to construct various components to play each specific games. My main issue is that the novelty of something like this might not last for that long and considering the price tag I feel that for me personally this might be something that will be an expensive dust collecting equipment simply because after a couple of hours of me playing around with this I will get bored.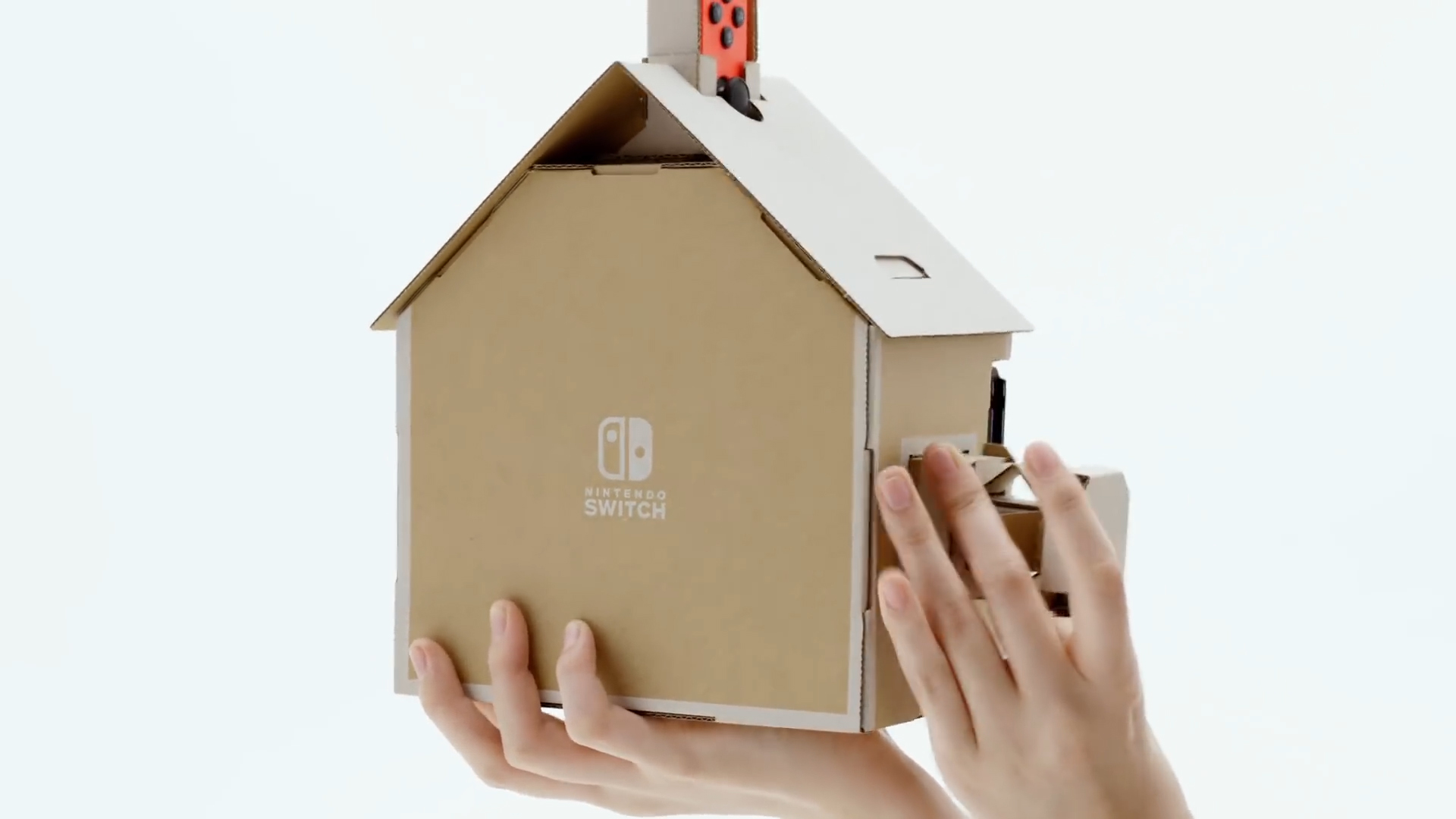 I understand that this is probably more geared towards the younger generation of gamers and will certainly be fun and pretty cool for them to learn whilst playing game but I just hope that for that price the cardboard itself is pretty sturdy rather than after 6 months the cardboard becomes fragile after continuous folding but I guess Nintendo do always aim to put out quality products that should hopefully be long lasting.