Is Overcooked 2 Worth Buying?
Oh, look, a review for a game that you are interested in. Is it going to tell you that it's amazing or that it's rubbish? Does it really matter? Aren't you going to go get it anway?

Fine, allow me to entertain this charade and skip to the part that you want. Overcooked 2 is a lot of fun and you should totally check it out. Happy? Awesome sauce. If you think about it? Did the game really have a chance to be a cash grab soulless sequel? Well, yeah, of course. But this also isn't a Rockstar Game we are talking about here. You're not playing Overcooked 2 for its intense and thought-provoking storyline. You're playing it because it's a fun puzzle game full of kitchens and recipes.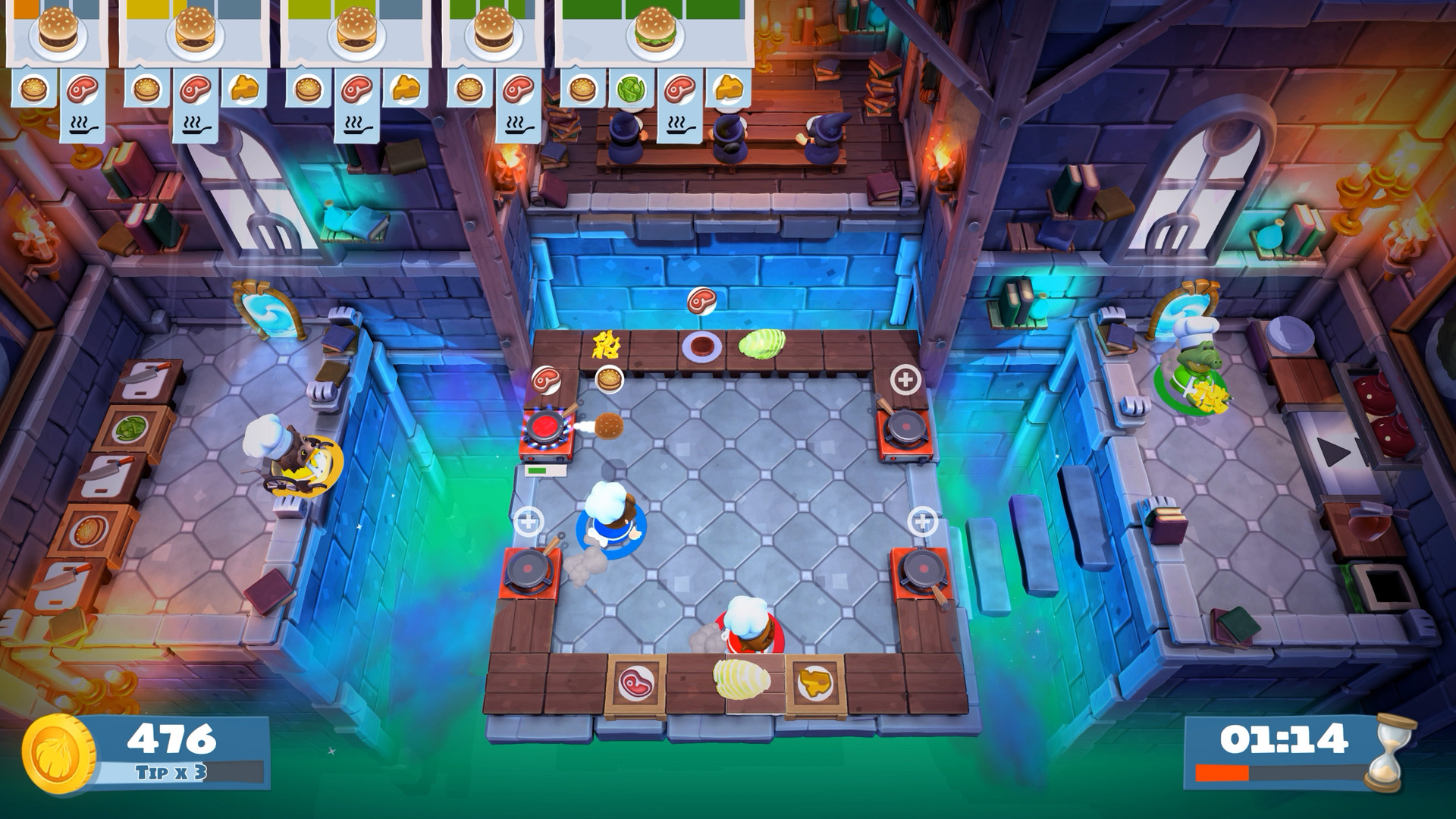 While the game adds a lot of new features, like the new throwing mechanic, it continues with the exact same charm and gameplay that you loved about the first one. Just, you know, more of it.
Think of Overcooked 2 like a real professional kitchen, you walked in thinking it looked interesting and had an amazingly fun time and tasted some amazing food. You might have come back for a nibble from time to time, but you were looking for a reason to put on a bib, belly up to the buffet and hoe down for another glutenous time.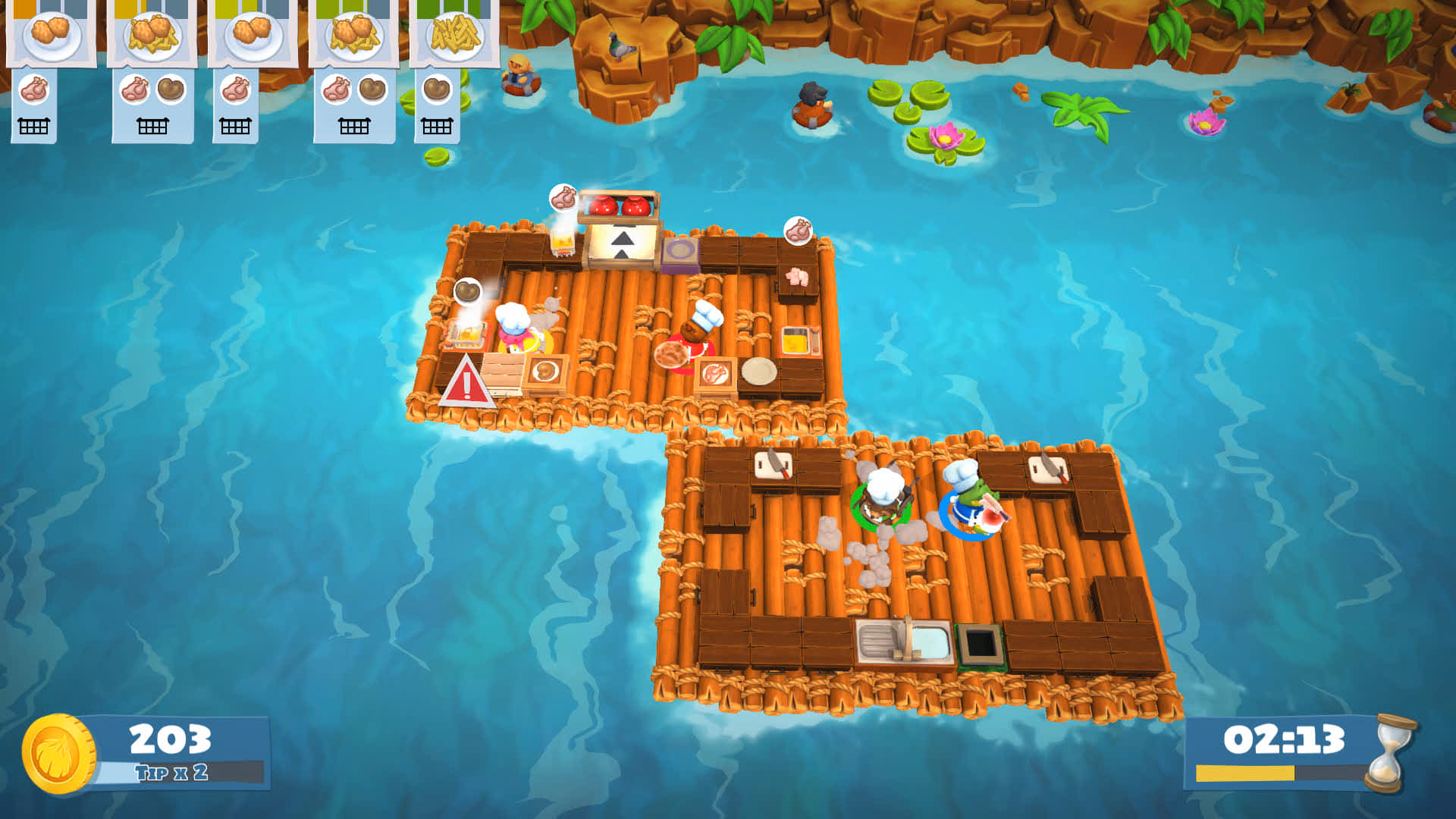 Here is the reason! Overcooked 2 is everything that you would want in a second course. It's filling, hits the spot, and serves up enough surprises to keep even the most jaded of gaming taste buds happy. I would recommend this game, and I would also recommend some Uber Eats because I don't know about you but all this talking about food has made me famished!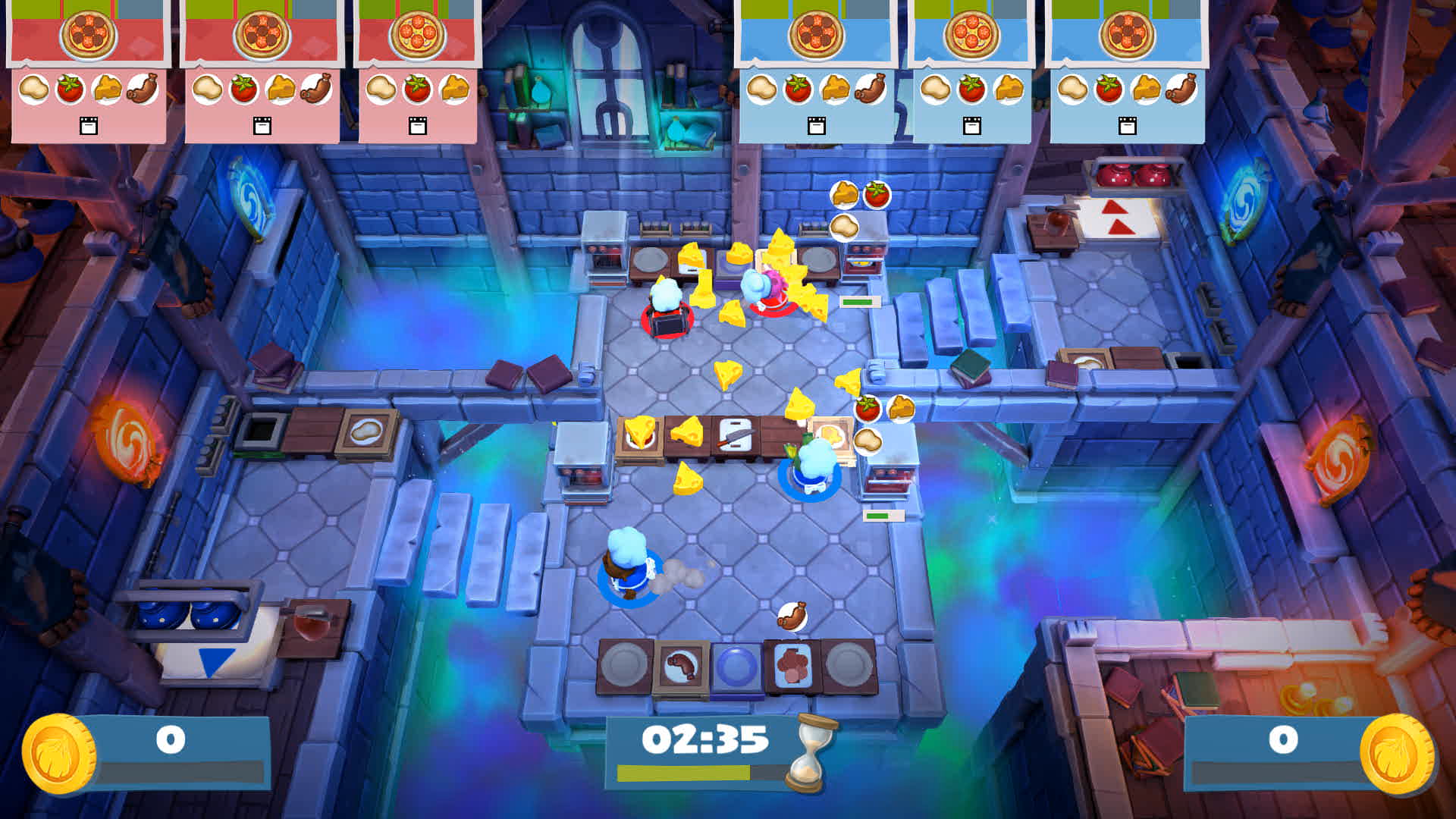 Now the choice of whether to not to get this game or not isn't hard, the hard choice is what meal to order to compliment the time. Hmmm… I'll keep you posted.