Is PlayStation 5 and Xbox Two Closer Than We Think?
We have known for a while that Xbox is working on their successor to the Xbox One and recently Sony said that they are hard at work on the PlayStation 5. What is pretty interesting is that there are some rumblings that the next generation of game consoles could be coming sooner than we think with some people saying 2019!
The reason for this is that Infinity Ward who is one of the developers behind the Call of Duty series has listed a posting for a job that states it is for next-generation consoles. Now in case you do not know, Call of Duty has a three year development cycle. Activision uses Sledgehammer Games, Treyarch, and Infinity Ward. Next year is Infinity Wards turn which has led to the speculation that this is why the next PlayStation and Xbox could be next year.
The PlayStation 4 and Xbox One were released in 2013 which puts them at five years. Five years is not that unusual for a console's lifespan, but the Xbox 360 and PS3 had an unusually long lifespan which is why this news is taking people by surprise. Sony has had a patent leaked that shows what their intentions for backwards compatibility may be on their next console.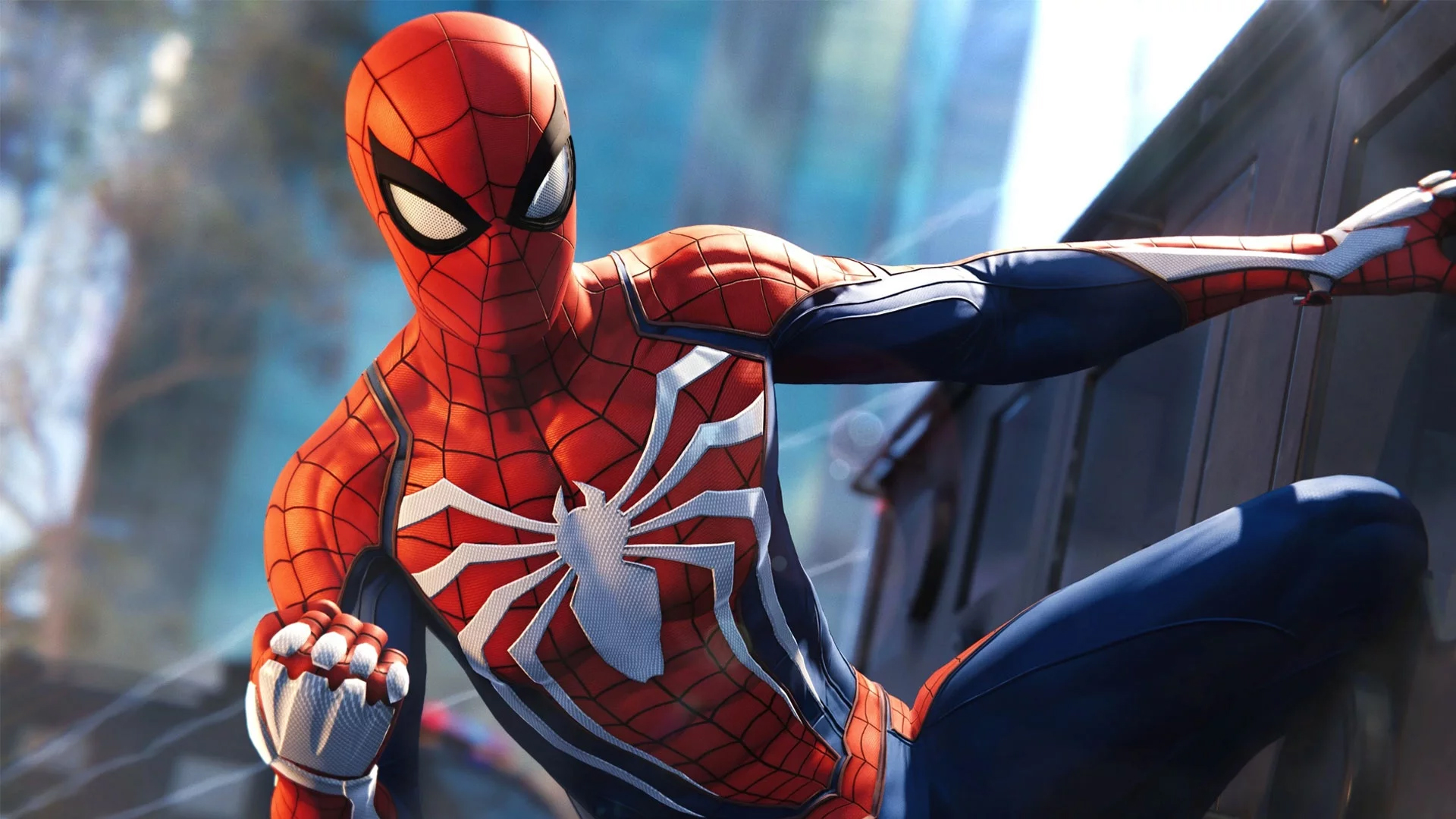 What is important to remember is that while these consoles are being worked on and in all honesty most likely have for the last 3 years at least. They will not just kill off the PS4 and Xbox One right away. They will co-exist for a couple of years before the next generation of hardware takes over.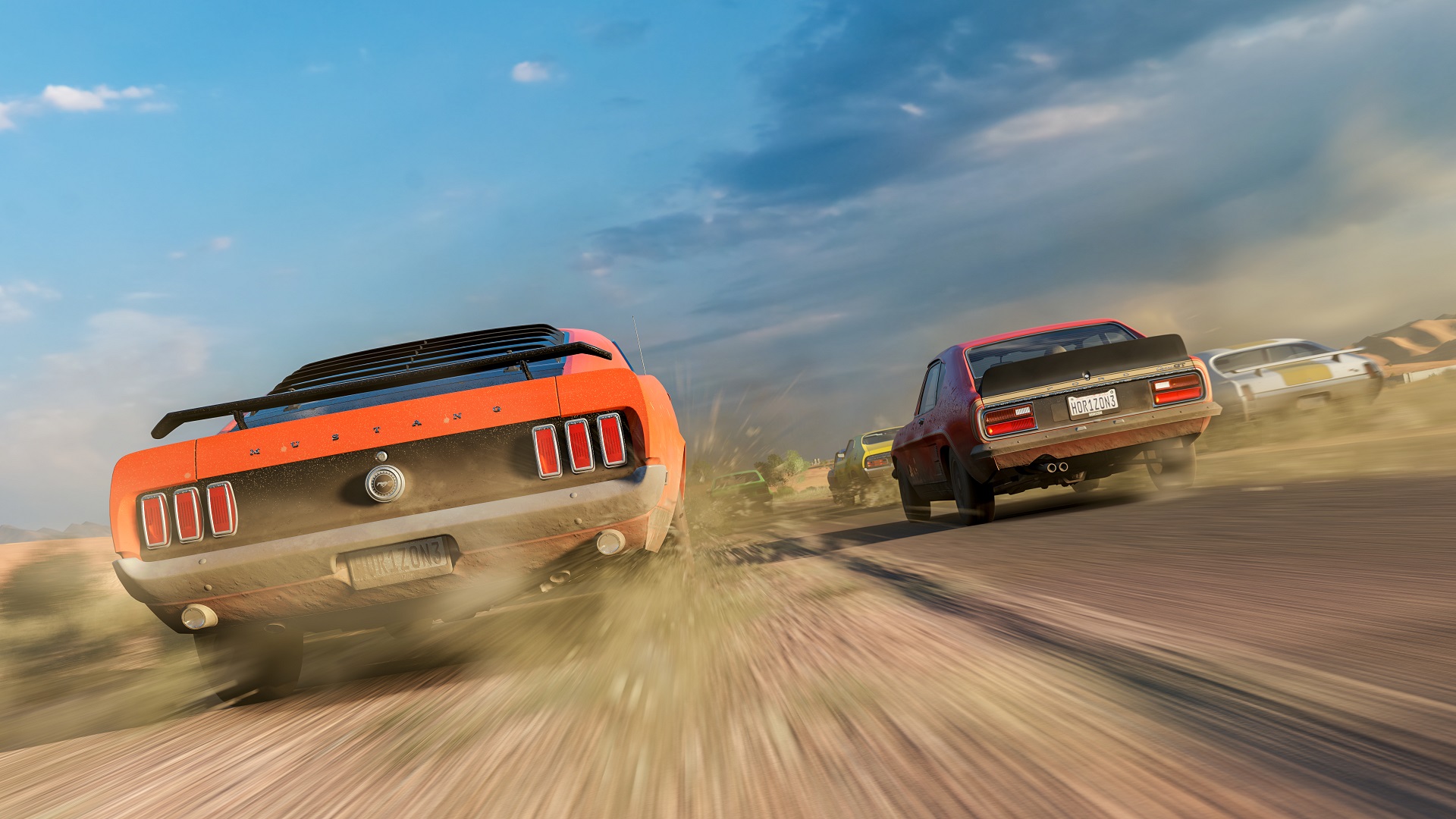 The big question is are you ready for the PlayStation 5 or the next Xbox? Or do you hope that the PS4 and Xbox One stay around a few years longer?