Is The Grind In Black Ops IIII Unfair?
Call of Duty Black Ops IIII has been a runaway success. Blackout mode and the more in depth and cinematic approach to Zombies have made it a hit with fans.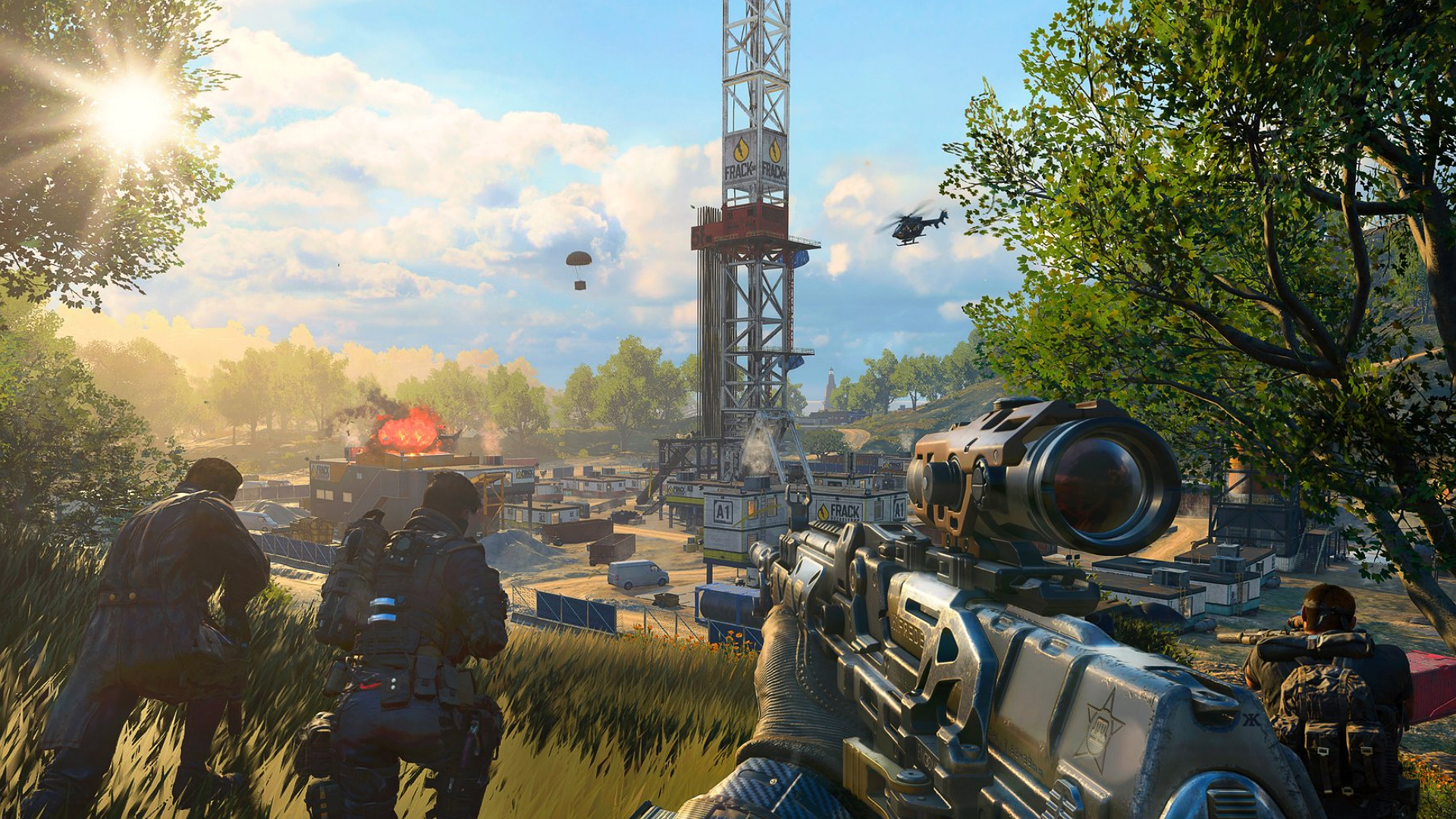 Call of Duty Black Ops IIII has changed the way that players get cosmetics. Instead of Supply Drops. Black Ops IIII has a system in place that is called the Contraband Stream. With this players can earn all kinds of stuff like face paint, emotes. Gun variations and skins. The Contraband Stream is tier based and it is done in a similar way to how tiers work in Fortnite.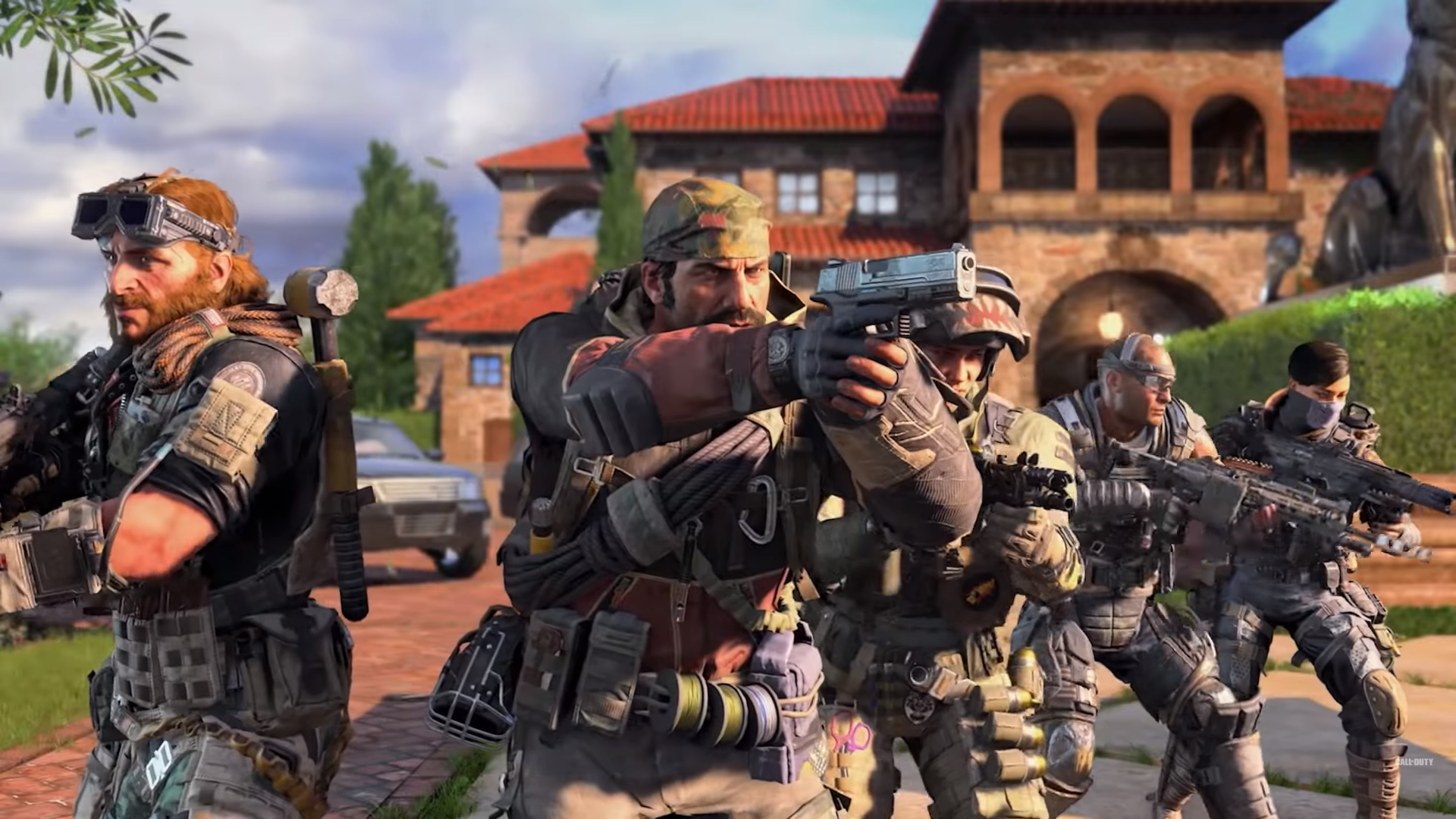 Getting new stuff for playing the game is great, but Activision seems to have done this in a way that almost screams at you that you could get all this stuff faster if you just opened up your wallet. The grind is pretty crazy. It is estimated that you can get one tier for around one hour of play.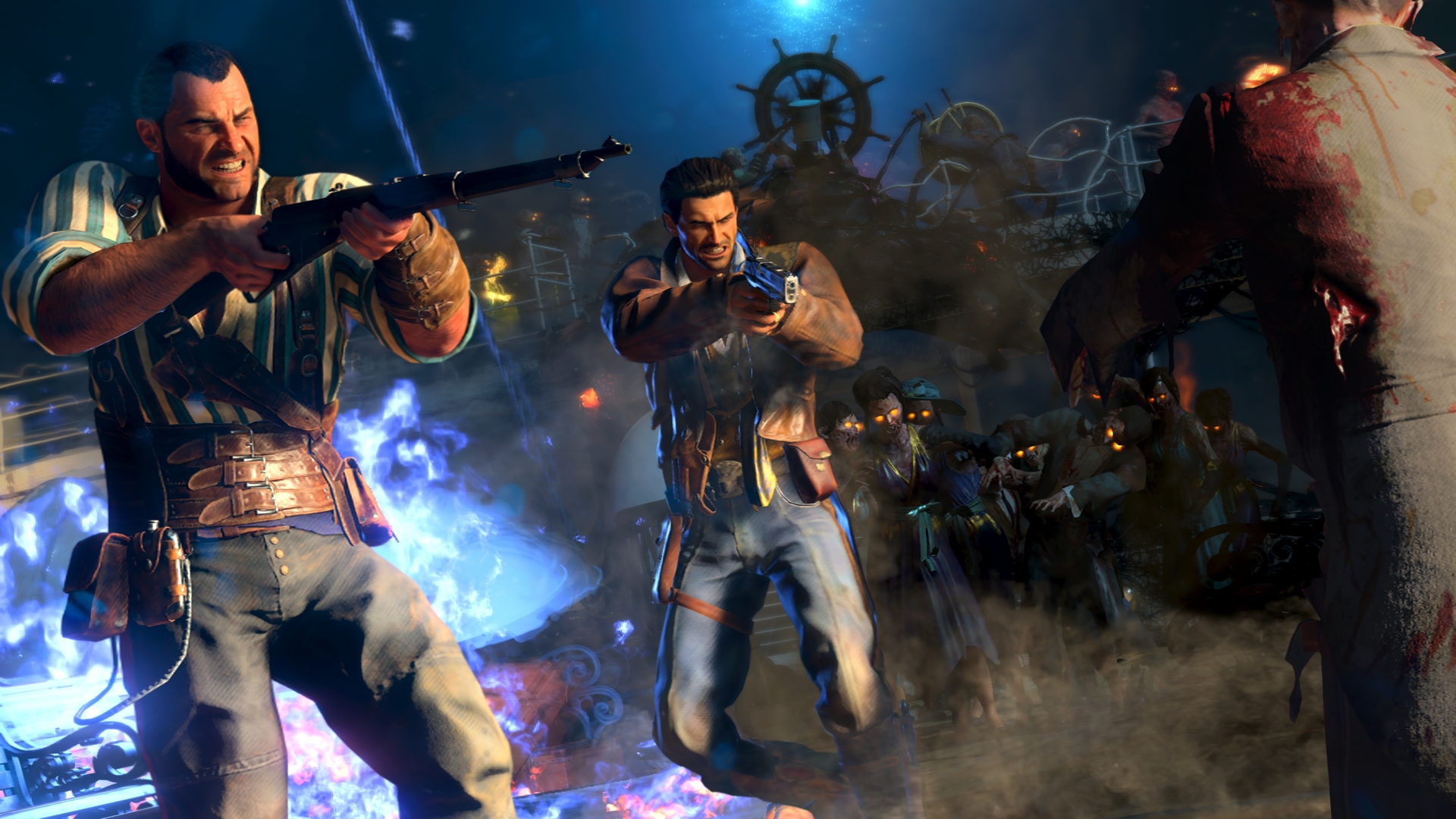 The first Contraband Stream in Black Ops IIII is called Operation First Strike and it has a whopping 200 tiers for you to get through and only 50 days to do it. If you break it all down you are looking at four hours per day in order to get all the way to the final tier.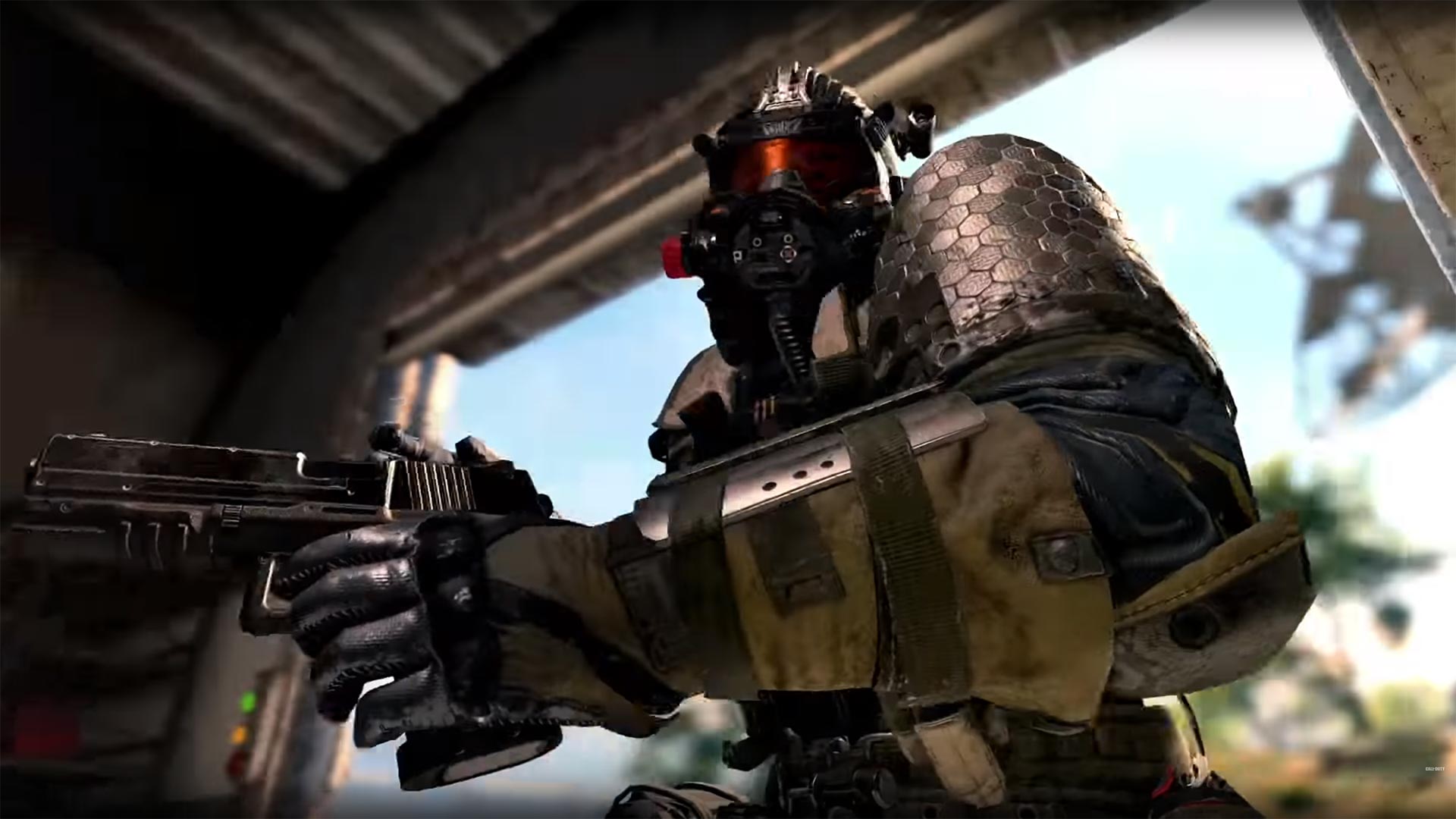 This is a lot to ask of anyone! However, you can, of course, avoid this grind and just pay to get all the stuff. This is not something that is required and it is actually possible to unlock everything by playing the game, but the grind is being called unfair by many people as if you have a full time job, are at school or even just have other games you like to play. It would be very unlikely you would get to the final tier before the first Contraband Stream ends.