Is The PlayStation Classic Disappointing?
The question on everyone lips that is being asked – Is The PlayStation Classic Disappointing?
A couple of months ago people were freaking out and high fiving each other over Sony announcing their entry into the mini console ring, the PlayStation Classic.
It looks super cool, is nearly half the size of the original console and it comes with 20 games and two controllers. They announced Final Fantasy VII, Tekken 3, Wild Arms, Jumping Flash and Ridge Racer Type 4. These are five solid games and these alone made people pre order it in droves.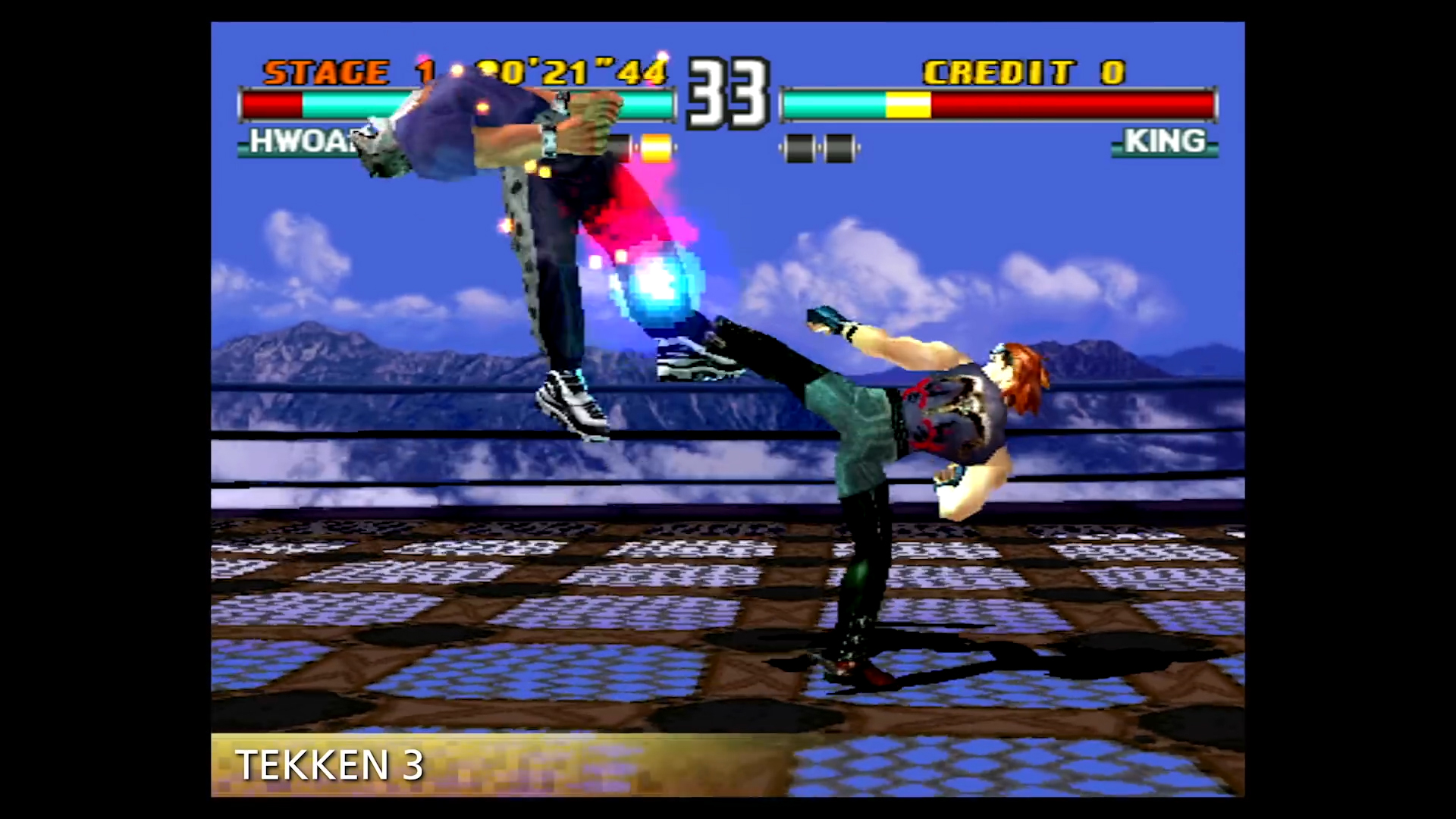 However, then it all went quiet for what felt like an age. What were the other 15 games? Some people got so nervous about the lack of information that they canceled their pre-orders fearing that the remaining 15 games were going to be disappointing. Well, Sony has announced the remaining 15 games and they are very underwhelming.
PlayStation Classic Full Lineup
Battle Arena Toshinden
Cool Boarders 2
Destruction Derby
Grand Theft Auto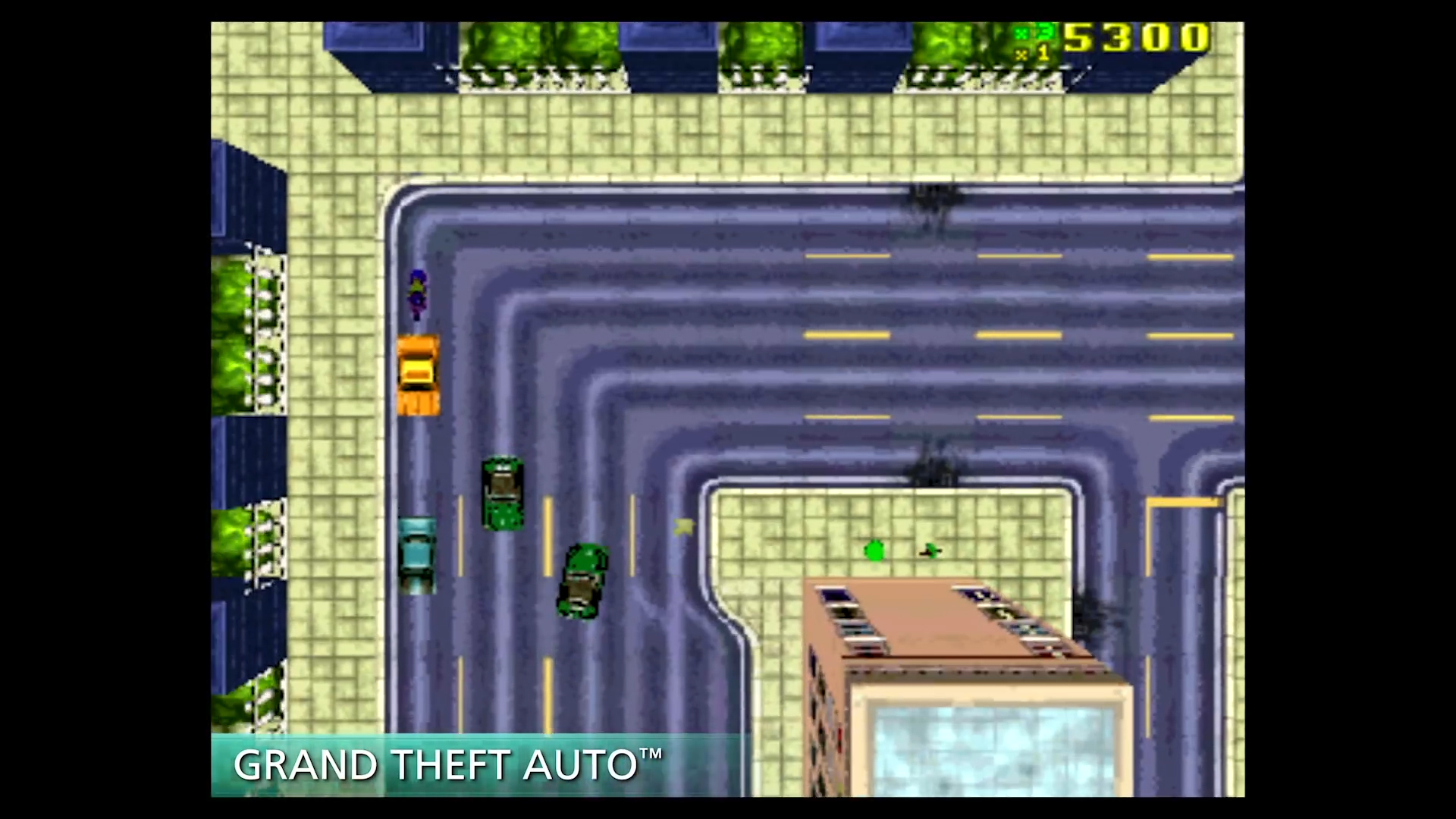 Intelligent Qube
Metal Gear Solid
Mr. Driller
Oddworld: Abe's Odyssey
Rayman
Resident Evil Director's Cut
Revelations: Persona
Super Puzzle Fighter II Turbo
Syphon Filter
Tom Clancy's Rainbow Six
Twisted Metal
Are These Games Any Good?
Some of these truly are PS1 classics such as Metal Gear Solid and Super Puzzle Fighter. But why on earth is Rainbow Six on there? Why is Resident Evil 1 on there instead of 2? Why is GTA on there instead of GTA 2? Why is Rayman on there? Why is Cool Boarders 2 on there?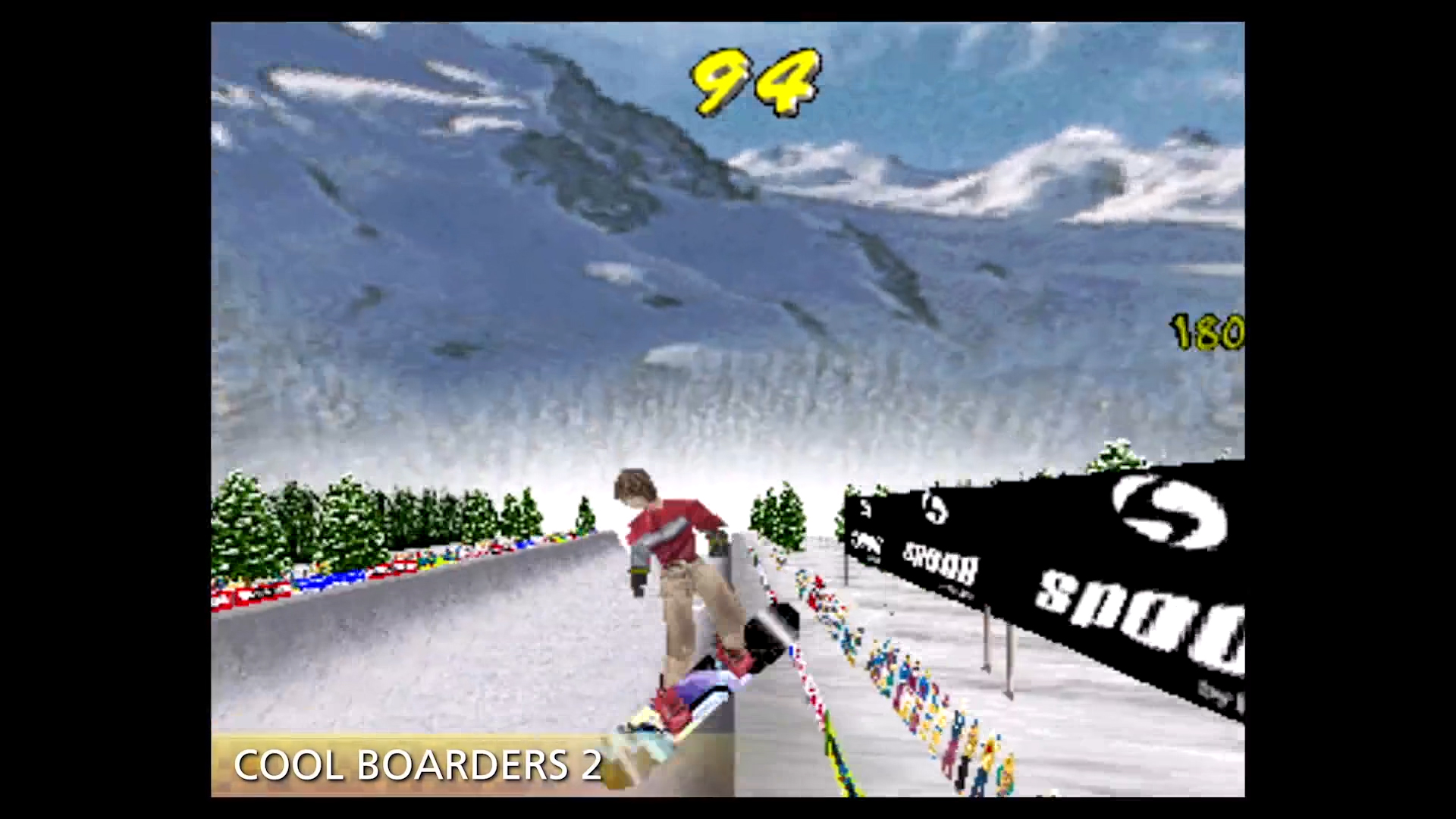 To be honest none of these are bad games at all, but when the selection of games is so small, Sony really could have done better. Where is Tomb Raider, Crash Bandicoot, Spyro, Crash Team Racing, Street Fighter Alpha and many, many more.
Is The PlayStation Classic Disappointing?
Social media has had people say that they are canceling their pre order for the PlayStation Classic. Yes, the lineup is rather underwhelming, but it is not what you would call bad.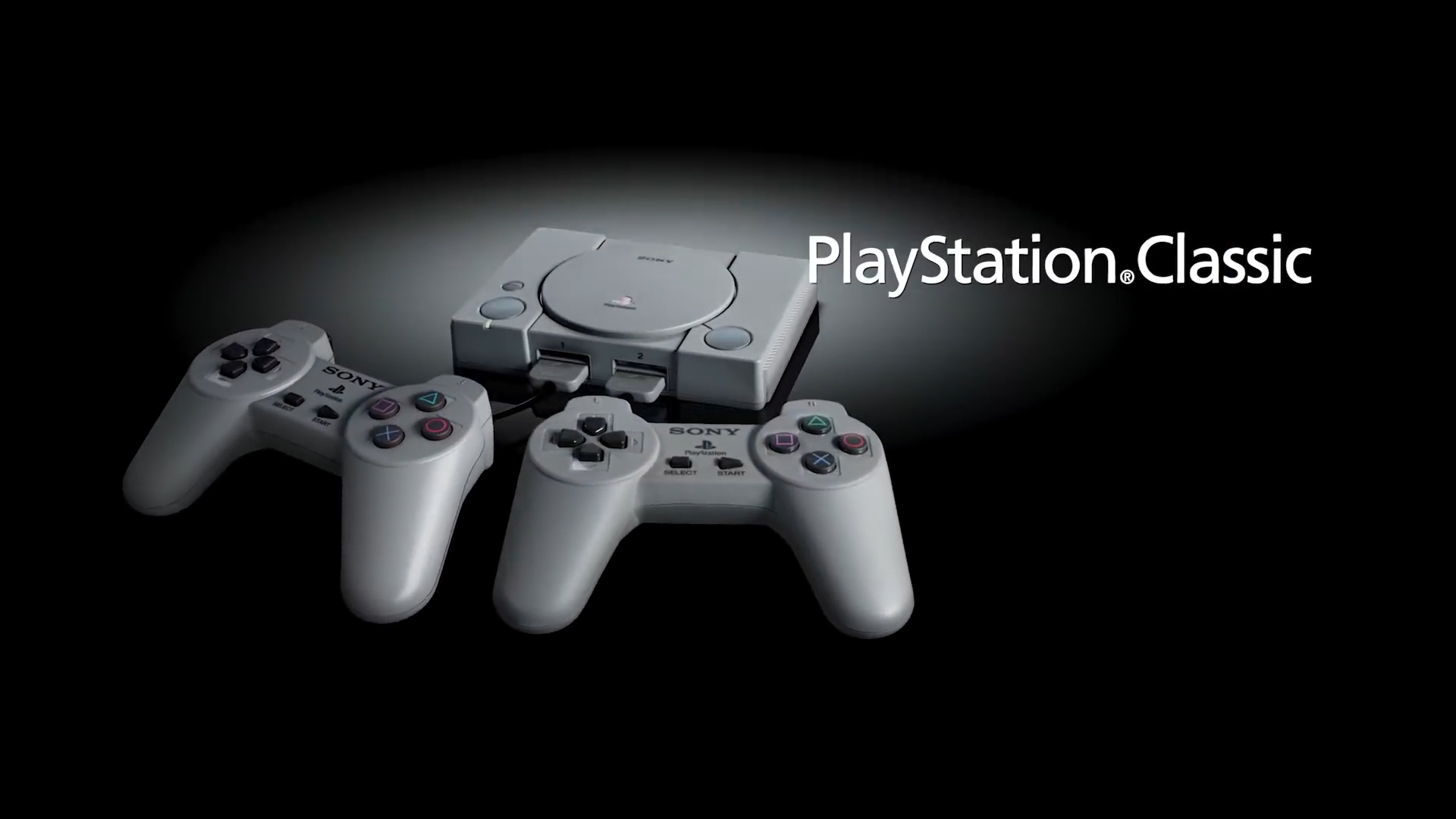 Hopefully, this thing can be hacked like the SNES and NES classic and if that is the case the pre-loaded game lineup does not matter at all. Even if it is a case of it can be hacked and rather than adding a lot of games, you can just replace the 20 that are on there with ones you would prefer that would be great.