Is Xbox Game Pass Worth It
I recently took out a subscription for Xbox Game Pass and wanted to share my experiences and give my opinion as to whether I think its worth it or not.
For those who don't know the Game Pass is basically a subscription service that gives you access to a wide variety of Xbox One or Xbox 360 games that you can play for free during your subscription so think of Netflix for gaming.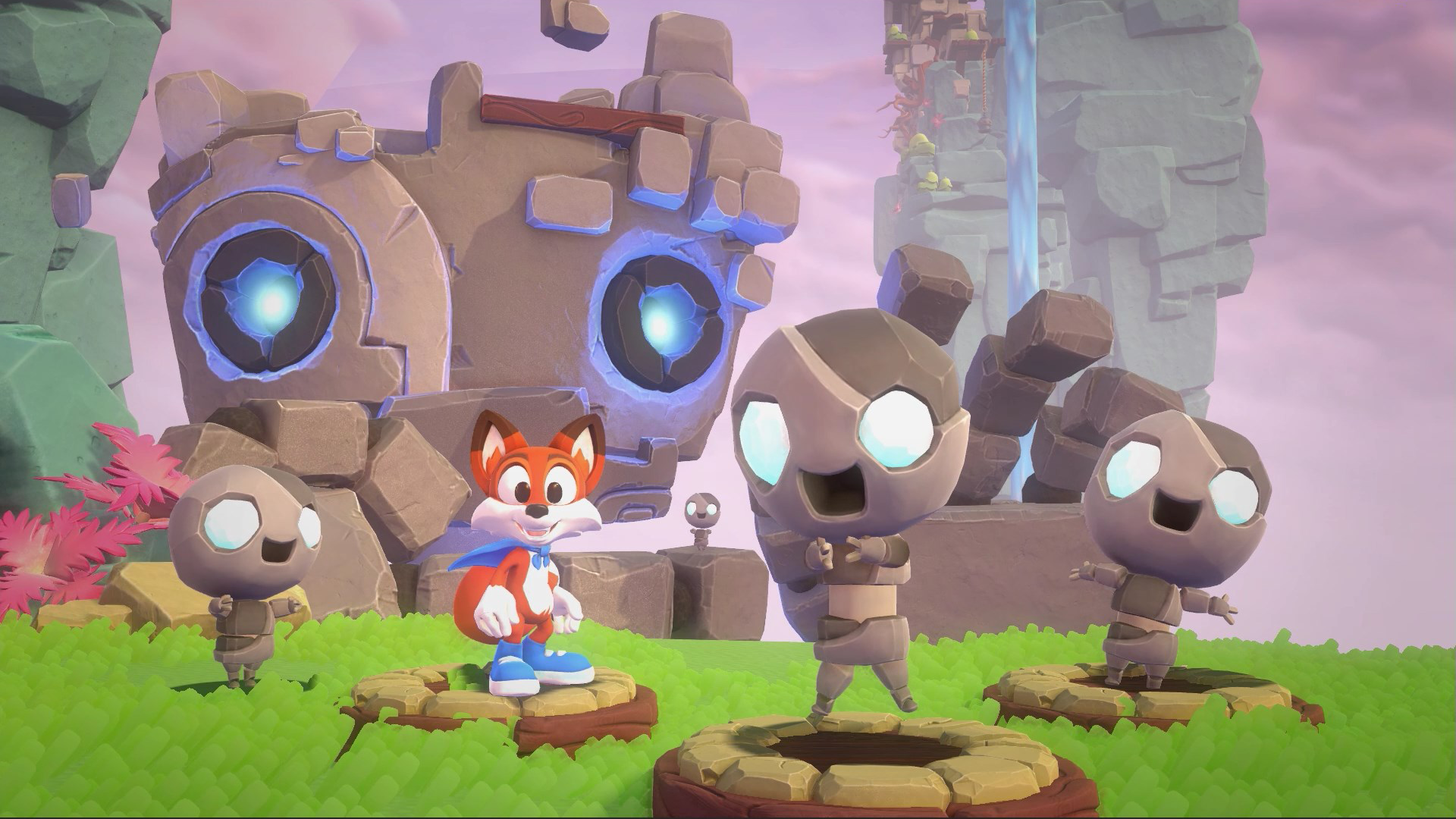 I do think its a great idea for a concept and a great way for those who want to test out games before parting with so much money and this will probably be the direction for gaming in the future of how we consume video games. The price is around £7 a month or if you fast you can get for a £1 to atlas test out the service to see if its for you.
The library consist of over 177 games and growing. This week we seen the inclusion of PES 2018 which I was happy even though I own on the PS4 its still great to have this digitally on the Xbox One. Other games like Homefront made it to the list which `I was also happy for as this game did get a lot of bad reviews I wanted to test it out for free so atlas now I get the chance.
I will say though my gripes is the amount of quality and new games are probably out numbered by mediocre games and quite a few old xbox 360 games there.
What I do like you will get access to brand new titles so I was playing Lucky the other day. Sea of thieves is on there and the upcoming survivor hour State of Decay 2 will be on there so that is awesome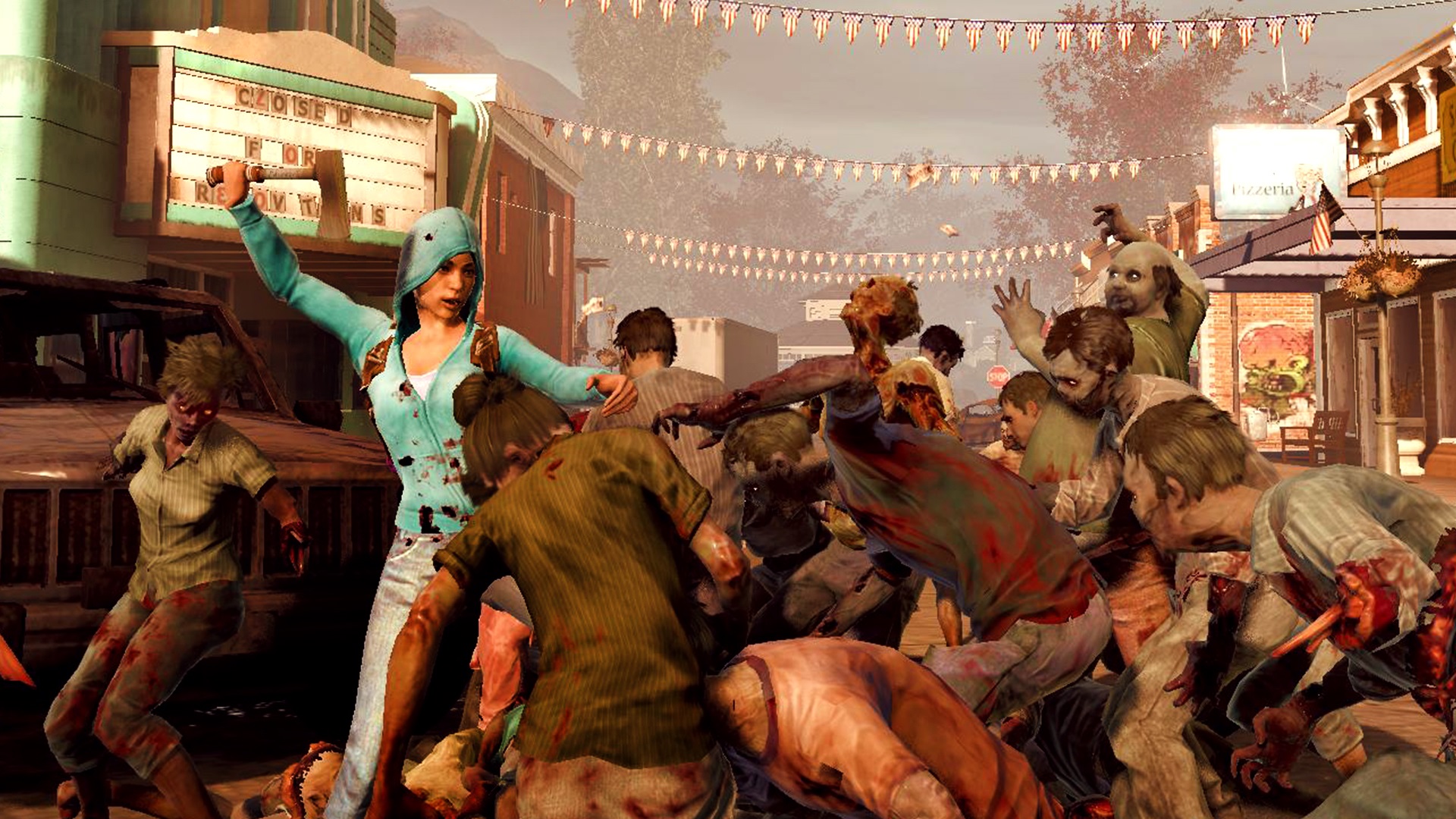 Overall From what I have experienced so far with the Xbox Game Pass I must admit that I am extremely impressed. I seen it on my dashboard for months now and never really considered subscripting as most big titles I already own and just thought it would be another thing I would be paying for and not use. I have been using the service since Sea of thieves came out and think its pretty awesome as some games on there I probably would have never purchased. 
Ill admit that maybe the Xbox Game pass its not something that I would be subscribe to for over 12 months unless the catalogue was to keep updating with solid titles every month but there is loads of games that will surely keep you entertained for hours. If you was considering getting a xbox one or just picked one up with maybe not such a large catalogue of games, I would consider the Xbox Game Pass simply because you will have a great selection of games to keep you occupied.