Issues With Red Dead 2 Controls
Even though the game has only been out a few days, many of us have spent a ton of time already riding horses, robbing trains and punching cowboys in the face in Red Dead Redemption II.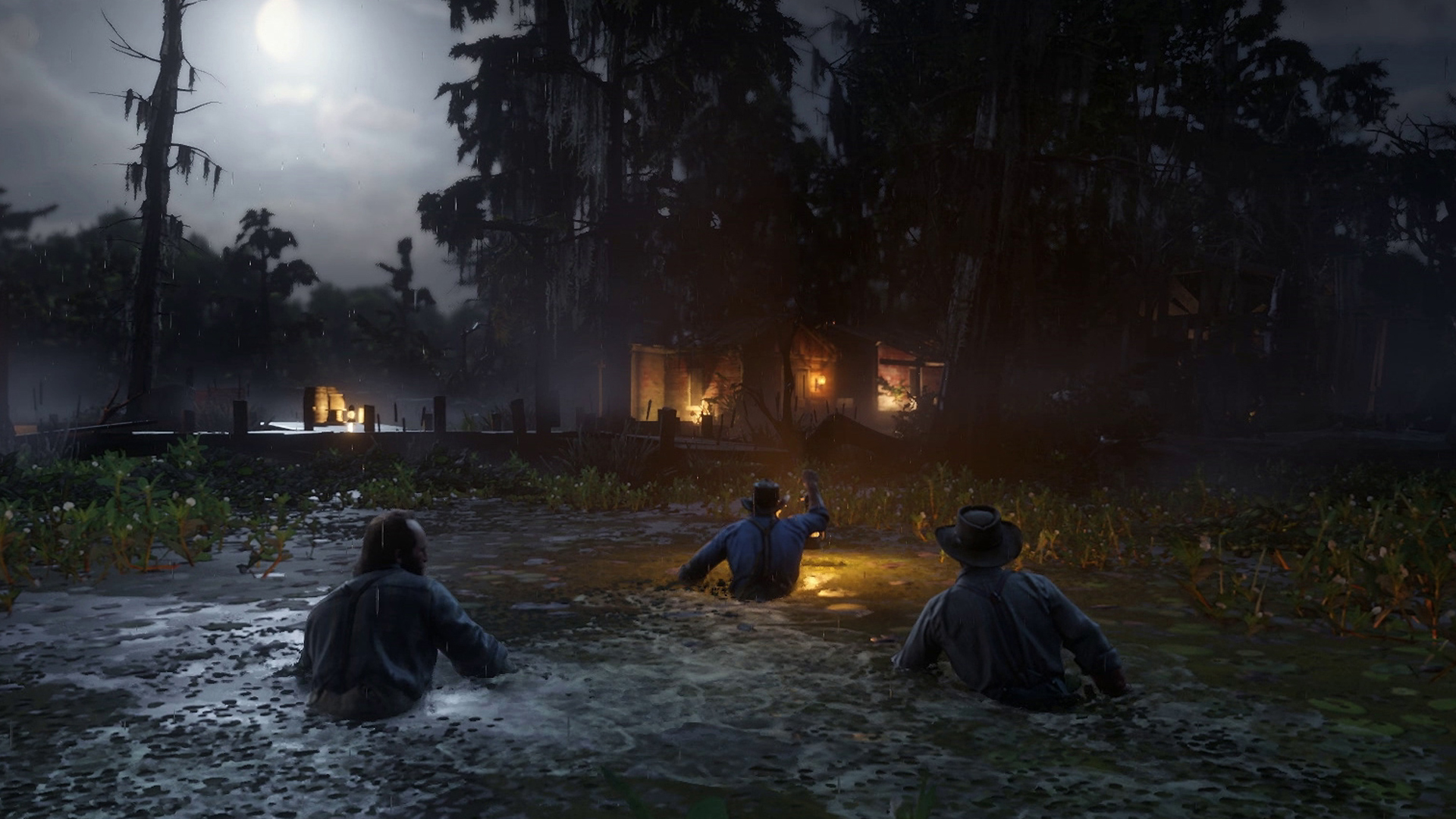 Red Dead II Best Game Ever? – Issues With Red Dead 2 Controls
Even though it is still early days for Red Dead Redemption II. The reception has been actually very positive and many people already are calling it a game of the year contender. It is one of the grandest and impressive games ever made. It looks great, is well written and in all honesty, Rockstar has done a fantastic job and that is clear even if you have only played the game for a couple of hours.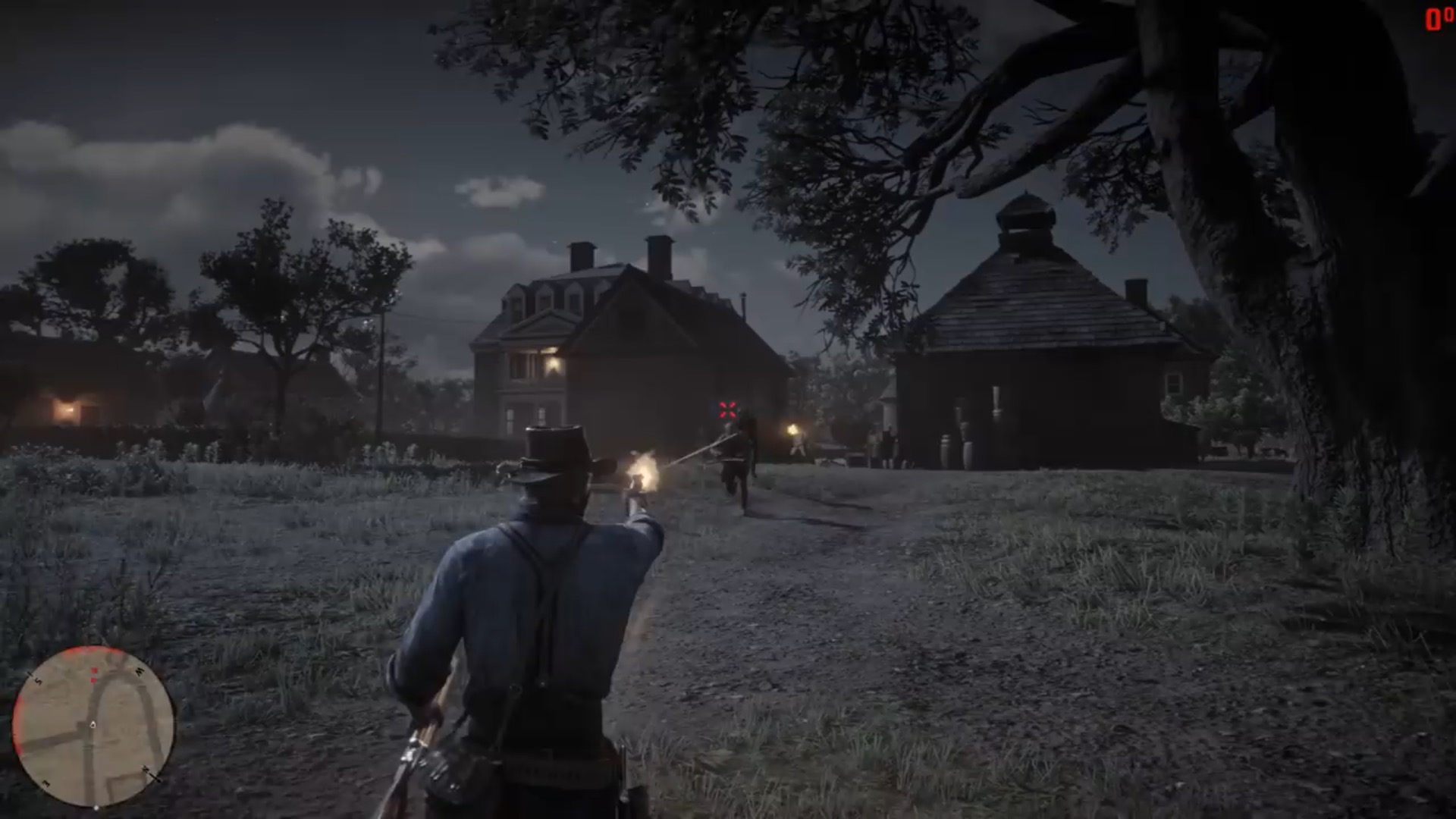 Red Dead II Control Issues? – Issues With Red Dead 2 Controls
Still, there has started to be these "rumblings" on various social media platforms where some people are saying that the controls of Red Dead Redemption II are a little on the clunky side. Some people are scoffing at this and saying they are crazy. However, more and more people are saying that controlling Arthur Morgan is more of a fight than it should be.

Same as Red Dead Redemption? – Issues With Red Dead 2 Controls
To be fair, Arthur Morgan controls very similar to the way that John Marston did in the first (well technically second) Red Dead game. Red Dead Redemption II though does feel like it has a few more steps that you have to deal with. Getting weapons of the horse before a mission, making sure you eat enough and even the more slower way that Arthur aims are things that people are not quite used to yet.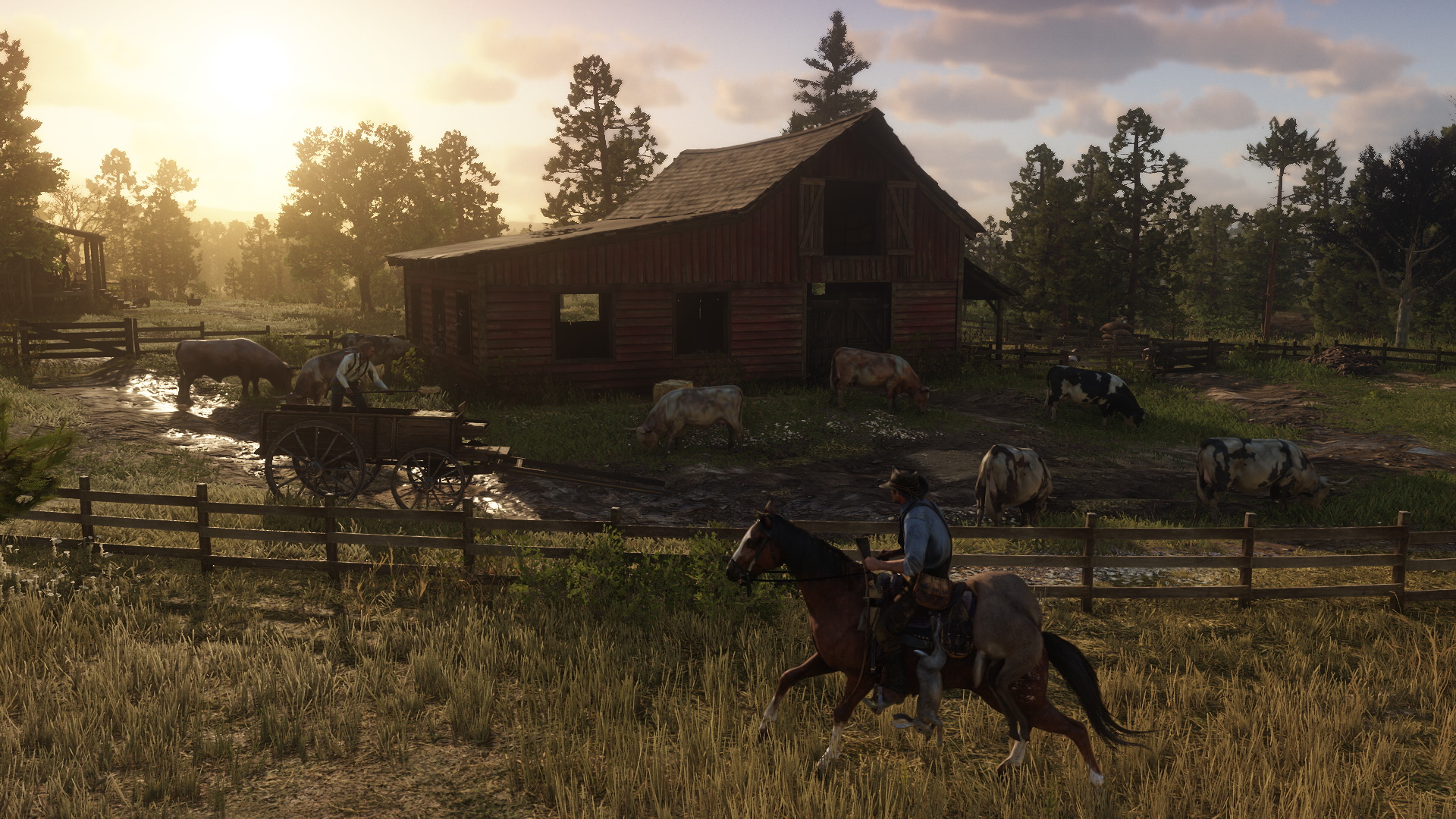 Controls Will Become Easier – Issues With Red Dead 2 Controls
Red Dead Redemption II is a game that is going to take most people over 50 hours to get through so it is fair to say that these controls will be something that people get to grips with. However it is very interesting to see how after 24 hours, praise was universal and no one had a bad thing to say, but then 48 and 72 hours later rumblings have started to happen about the controls of the game. It will be interesting to see if Rockstar responds to these criticisms.