This Urban Gameplay video reflects on what I consider was January 2015 Most Wanted Video Games That No Gamer Wants To Miss!
Well in saying that these are the Top Games of the months for January 2015.
Introduction of new consoles and continuous improvements in PCs have helped gamers a lot. Now, you can play your favorite game on PlayStation, X-box or Microsoft Windows. While some games do not support Windows, their revised versions are actively made to engage a bigger community of gamers who don't have PS and x-box. Following is a list of six games that are appreciated, played and highly liked by the gamers around the world.
Saints Row IV: Re-Elected and gat Out of Hell
Saint Row IV presents you with a group leader of saints that was a street gang before becoming the world's most powerful organization. The player has to become the president of the United States and get superpowers to stop the alien invasion. You have to carry out some main and side missions while roaming around the city. It has a funny script where a lot of typical jokes take unexpected turns and the leave the gamer smiling.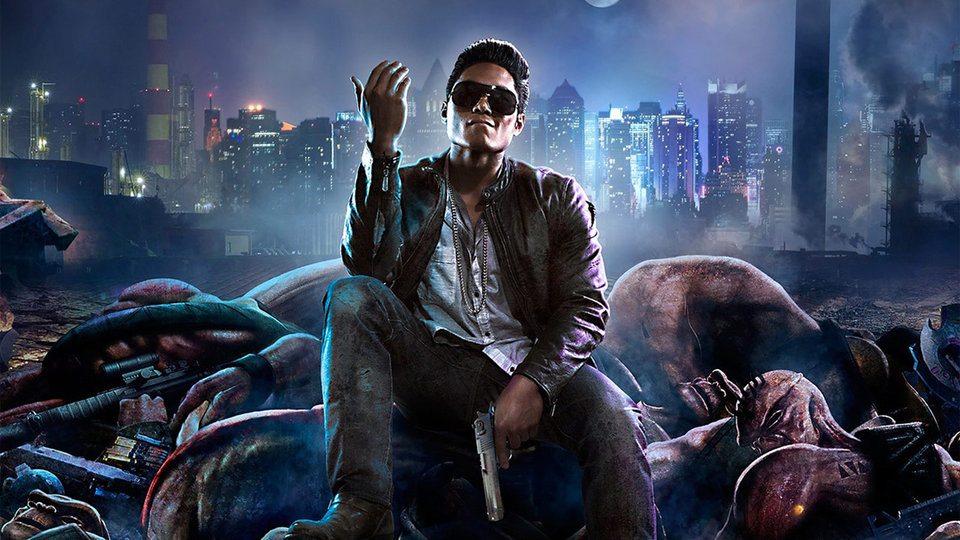 Captain Toad: Treasure Tracker
It is an action puzzle video game that was published by Nintendo. This game is derived from Mario series that was based upon a mini game presented in Super Mario 3D world. Captain Toad: Treasure tracker presents Amiibo figures. The gamer is depicted as Captain Toad that is also an Amiibo figure, and can also act as his companion Toadette. Safely crossing a series of hurdles gives you a gold star at the end of the level.
Even before its release, the game was quoted to be the best Nintendo spin-off in years. Gamers liked it to be a fun game and it earned an aggregated score of 81.01% on GameRankings.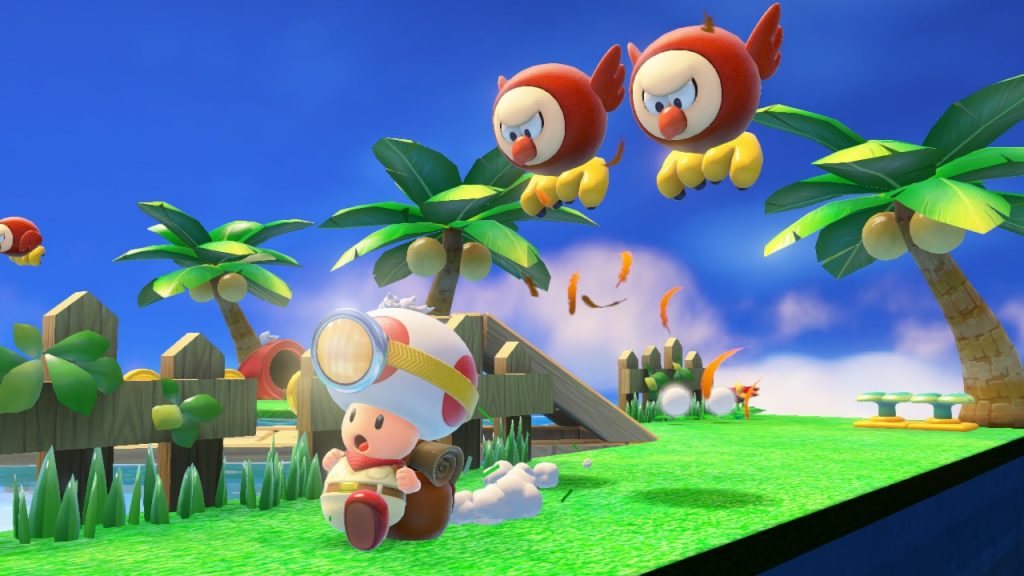 Resident Evil HD Remaster
Resident Evil is a survival horror video game that was initially supported by the PlayStation only. The game received positive comments at large on carrying the best title in the Resident Evil series. It was said to be the most visually impressive video game while some publications also described it as the most-scary video game.
HD Remaster edition was released in 2014-2015 that is supported by Windows, PS3, PS4, x-box 360 and x-box 1.
Dying Light
It is a survival horror video game that was published by Warner Bros. The game is carried out in a city named Harran where an undercover agent is sent to intrude a quarantine area. This place is full of zombies and has a day and night cycle. The game received positive comments in general with regards to admiring combats, graphics, supportive multiplayer and day-night cycle.
The game received negative feedback due to some technical issues, storyline and difficulty. However, Dying Light was the best seller title for the month of January 2015.
Citizens of Earth
In Citizens of Earth the gamer is the Vice President of Earth who recruits people of unique abilities and send them to battles. While the people fight for him, he figures out what is happening on the earth. Customization is a significant feature of the game where you can change the background music, the time, the zoom element and even the weather.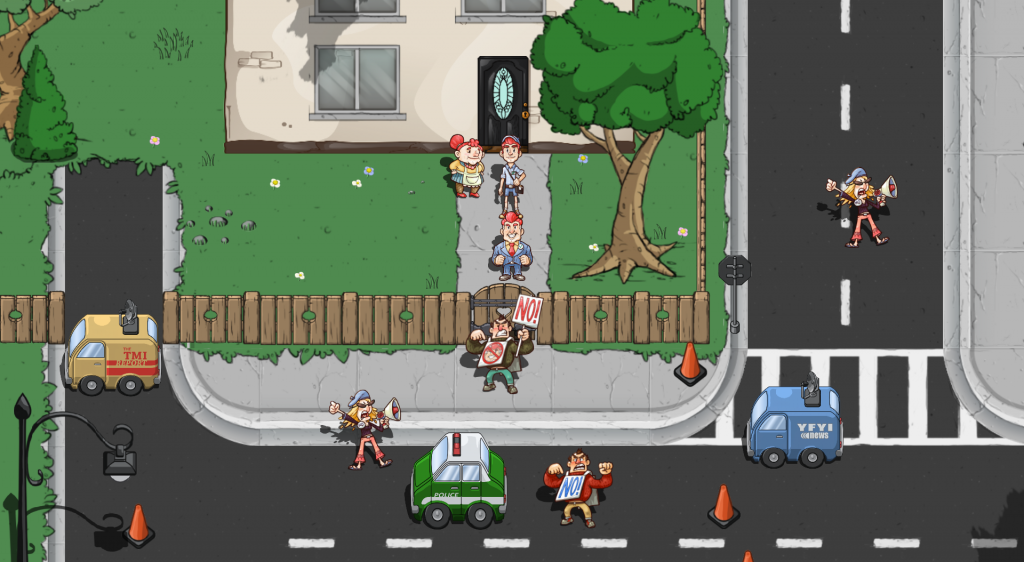 Check out my Game of the month for January 2015 below.