Just Cause 3 Sky Fortress DLC Update Fighter Jet Transformation
If Just Cause 3 used to be a power fantasy, it has become a rocket-fueled dream along with its forthcoming Sky Fortress DLC. As the expansion series for an aerial third of the Land, Air, and Sea, Sky Fortress transform Rico in a pseudo F-15 bomber plane with a shoulder-mounted missile launcher and chaingun. The base game of Just Cause 3, the world, the story, and the characters all serve as a setup for the sandbox destruction. Sky Fortress is nothing different, but it only follows Rico as he keeps his battles with the evil Eden Corporation, which arrived in Medici along with a gigantic flying fortress, it is Rico's duty to blow it up.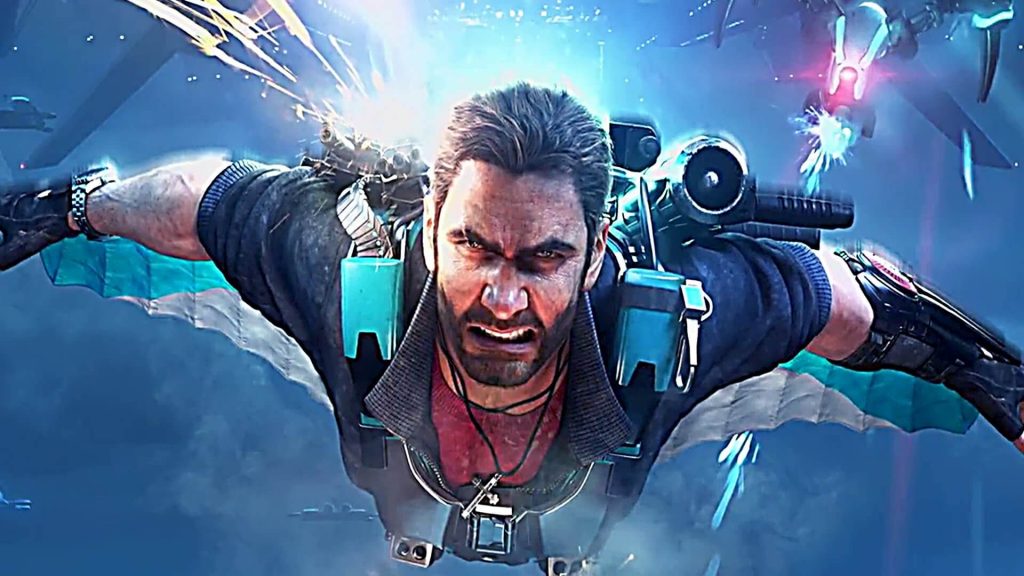 Shredding enemies with a mini gun, propelling missiles, and barrel rolling with enemy rockets makes an adrenaline rush of a firefight. The wingsuit is powered by the radioactive substance that fought over in Just Cause 3's story. The enhanced power helps the wingsuit to enable for sudden stops since Rico spreads his limbs to augment air resistance. Moreover, the fueled suit helps smoother landings compared to its predecessor, which ended in sudden crashes and faceplants.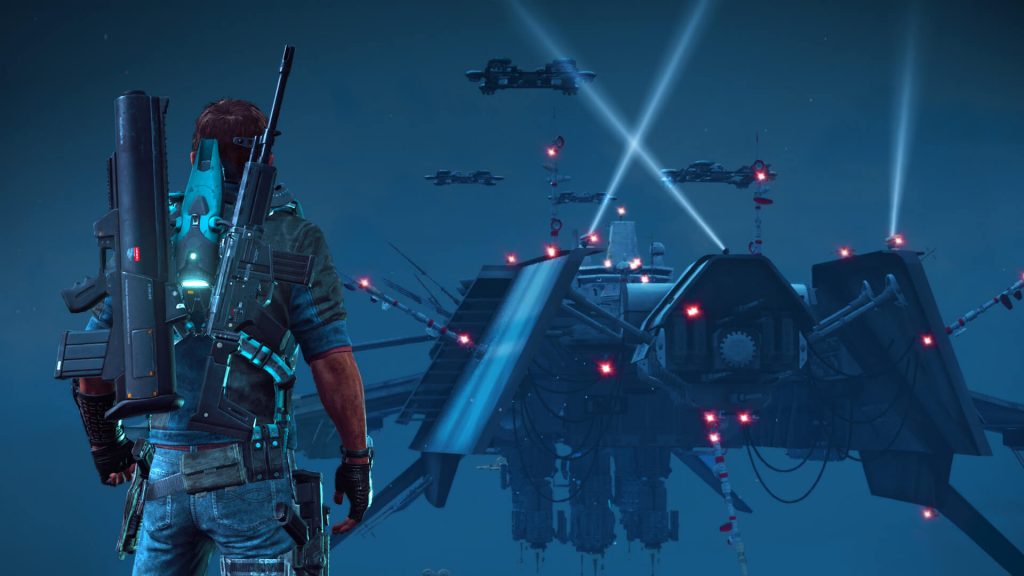 To increase Rico's potential to destruct, players should unlock a support drone to follow as a guardian angel while laying waste to the base's communication anti-air cannons, antennae, and dispenser pods. The fortress is divided into separate sections.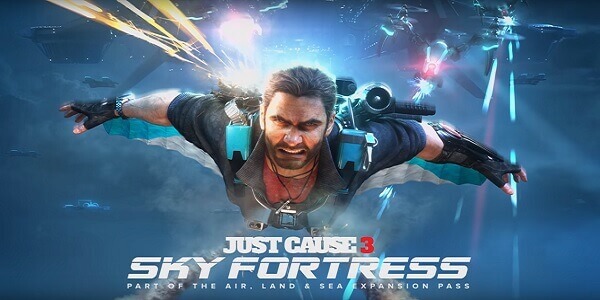 In its entirety, the Sky Fortress pack is so hard to conclude for now, but once it releases in March, you will find out the whole thing. However, as of now, it seems the emergent destruction in the latest and previous Just Cause 3 has similarities, but the other modes are better in the most recent game.