Seems that Kanye west might be drawing inspiration from his wife's game, Kim Kardashian: Hollywood as the famous Rapper is set to release a new game based on his new single Only One.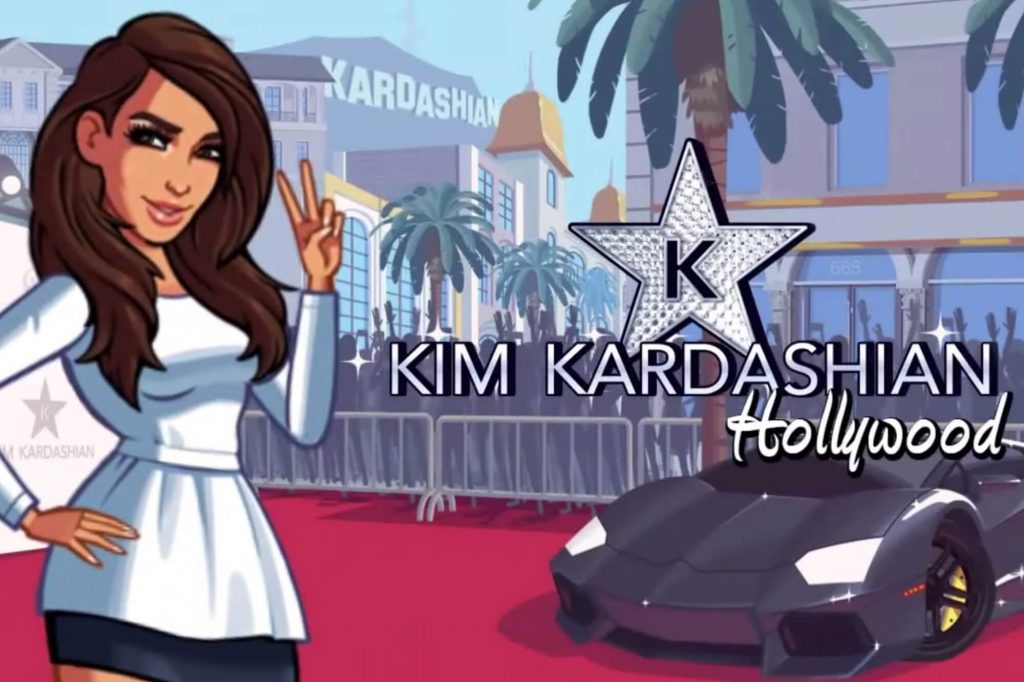 During Ye surprise return interview on the famous morning Breakfast Club on Power 105.1, Kanye confirmed that he is in the process of producing a video game which is based on his single Only One which was dedicated to his mother who sadly passed away, November 10, 2007.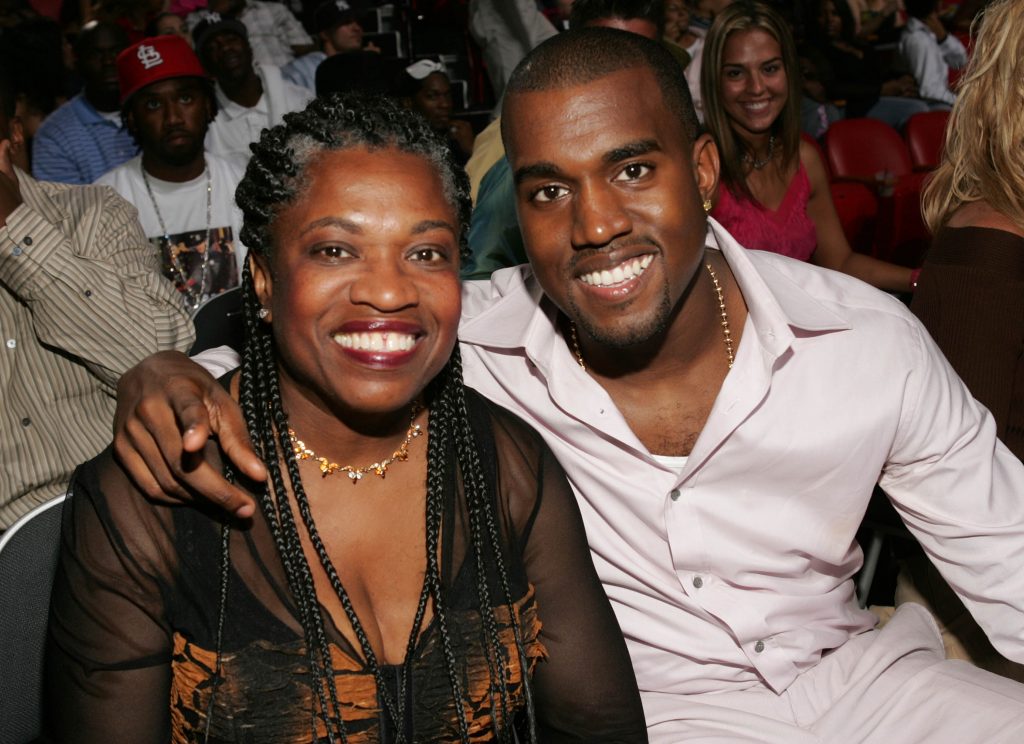 "Right now I'm working on a video game for Only One", said West during the interview, "and the idea is that it's my mother going through the gates of heaven and you have to bring her to the highest gates of heaven by holding her to the light. We've been working on it for like six months."
I have always felt that when it comes to creative ideas and innovation Kanye West is certainly a motivated individual. This is a great idea and especially on see the fact that Kim Kardashian made over $85 Million on her game then my not aim to replicate the same success?
Check out the full interview below