Both Microsoft and developer Iron Galaxy Studios announced that a new character had made its way to their leading fighting game on the Xbox One, Killer Instinct. In addition to the newly added character they also confirmed a new game mode had been added for Xbox One fighting game Killer Instinct.
The character is a 19-year-old girl by the name of Hisako. Apparently she is suppose to play slow which is quite strange considering that Killer Instinct is quite a fast place game. What is cool though is Hisako has quite a few unique special moves such as the ability to enter an enemy's body and break their bones.
Hisako will be available in Killer Instinct Season Two at the end of March 2015.
With regards to the new Killer Instinct mode, Microsoft and Iron Galaxy announced that the mode is called "Shadows," which is basically a mode that allows a ghost of a player's character to fight against human players when they're not around. Iron Galaxy defines the new mode Shadows as a "living representation of you on your best day." A similar feature can be found in the Forza's Drivatar system.
I think this is quite a nice touch, as your Killer Instinct Shadow character will be based on your skill and personality. From what I gathered from Iron Galaxy they indicate that the better you become over a period of time in the game, your Shadow will adapt to your success, or if you get worse, your Shadow will start to become rubbish.
"It's actually alive," Iron Galaxy said. "It is you."
The new Shadow mode will apparently launch at some point in April 2015.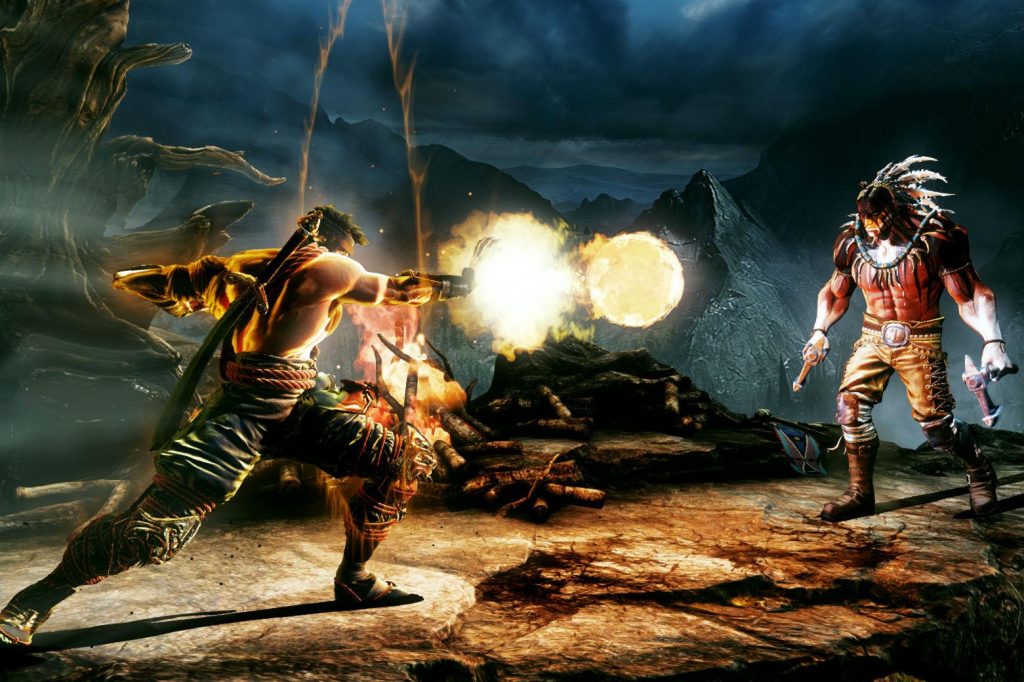 With all this great information surrounding Killer Instinct, Microsoft spoke on the possibility of Killer Instinct coming to PC. A representative said, "We don't have any plans for it right now," but clarified that there is a possibility in the near future. Finally, the developer said there is a big chance that season 3 will be making its appearance.
All in all I am happy for the updates and it shows that Microsoft and Iron Galaxy are still providing support for the Killer Instinct franchise. Killer Instinct was one of the main reasons behind me owning an Xbox One and I would say that it is still possibly the best fighting game out to date on the next gen. I just want to know where is Cinder?