Kingdom Hearts III Is Nearly Here
One of the first big games of 2019 is Kingdom Hearts which as I write this is just a few weeks away. It is a game that many of us have been waiting a very long time for and the fact it is finally nearly here and no more delays are in sight is awesome.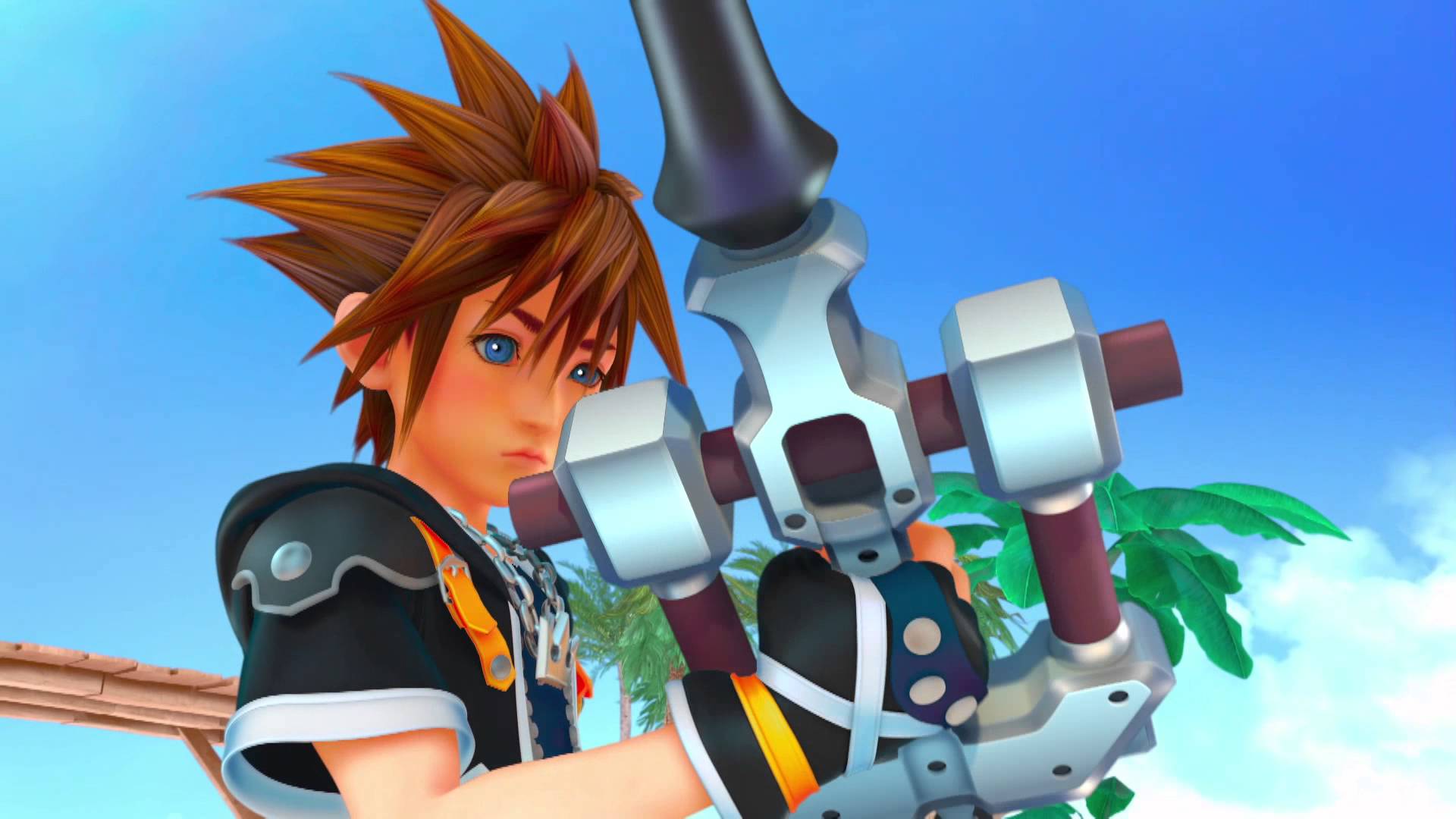 I wanted to talk about the different ways that you can get the game and also some of the extra stuff that is going to be available as well.
Kingdom Hearts III Is Nearly Here
First of all, you have the base game which is what the majority of people I would assume will be picking up. It is worth noting that there is also a deluxe edition of Kingdom Hearts III as well. With this, you get a steel book case, an art book, and a limited edition pin. Most places have this for around 15 – 20 bucks more than the standard version. Depending on how big the art book is, this could be a pretty decent deal.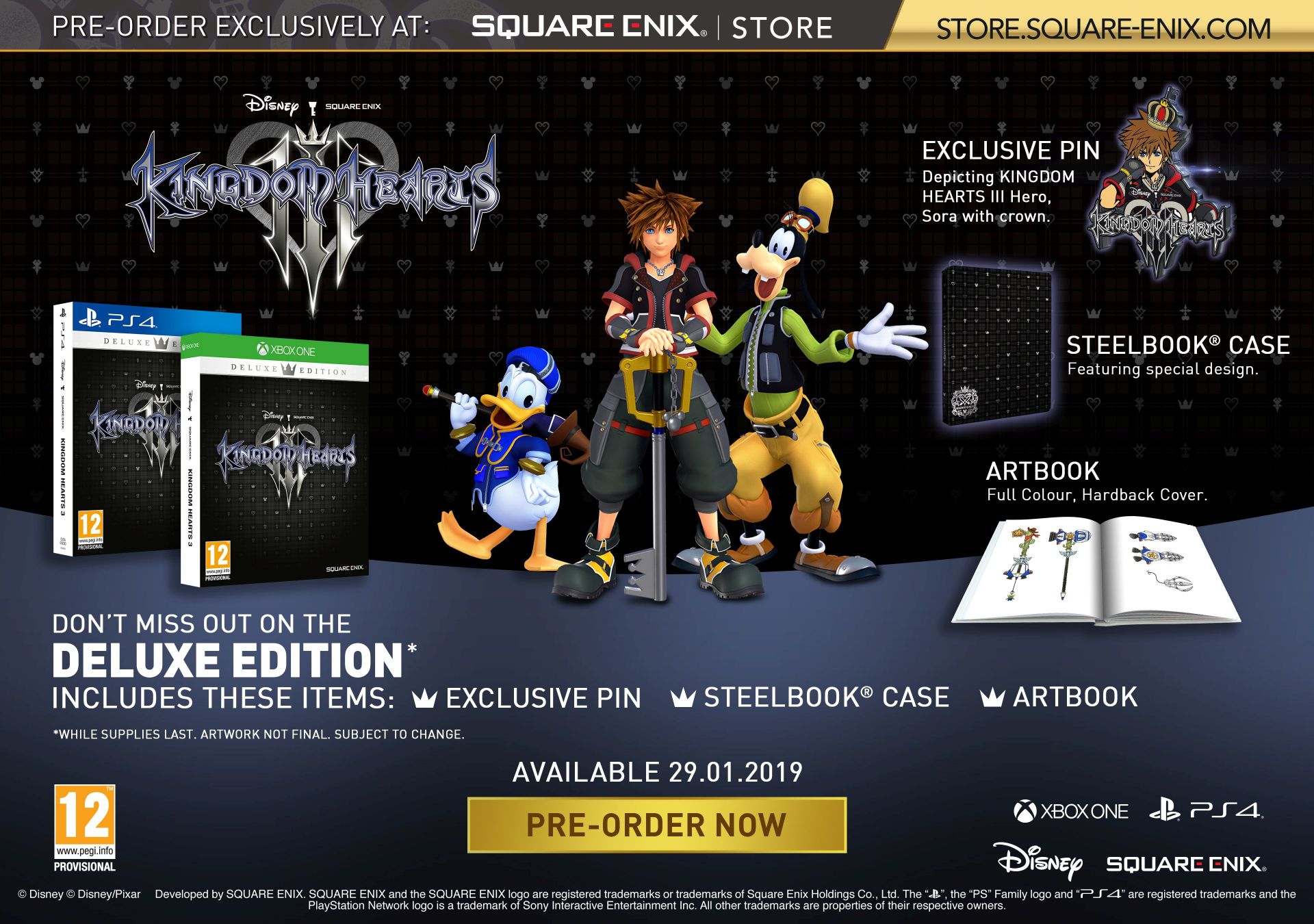 Kingdom Hearts III Is Nearly Here
If you want to kick your Kingdom Hearts III experience up to the max. Sony has a limited edition PlayStation 4 Pro Kingdom Hearts console. This thing looks awesome! The console and the controller both have Kingdom Hearts detailing on them and it also comes with a physical copy of the game. As it is a Pro, the game will look like a million bucks on it.
Kingdom Hearts III Is Nearly Here
PDP have a Kingdom Hearts III Xbox One controller for sale. I have heard mixed things about this. It does look really cool, but "plasticy" is the word that I have read time and time again when people describe it, plus the asking price considering it is a wired controller seems a little high. Still, if you plan on playing Kingdom Hearts III on Xbox One, it could be fun.
Funko also has some pretty cool Kingdom Hearts III Funko Pop figures in stores. I have seen these in a few places and as you would expect they look pretty cool. I have seen Sora, Riku, and Mickey, but there is bound to be a few series of these coming out.