The inner Metal Gear story will end with the launching of Metal Gear Solid 5: The Phantom Pain series developer Hideo Kojima has entailed in what shows to be a suggestion that the latest-gen title will be the end of the main installment in the series.
Kojima, who has a status for claiming he is done with the series to move on working on it. This time did not go as farther as suggested he was done with Metal Gear games. In an interview with IGN, he suggested that the prospect of the franchise would likely be spin-off and reboot.
"I always say this will be my last Metal Gear, but the games in the series that I've personally designed and produced–Metal Gear on MSX, MG2, MGS1, 2, 3, 4, Peace Walker, and now MGSV–are what constitute a single Metal Gear Saga. With MGSV, I'm finally closing the loop on that saga," Kojima expressed out. "In that sense, this will be the final Metal Gear Solid. Even if the Metal Gear franchise continues, this is the last 'Metal Gear," Kojima added.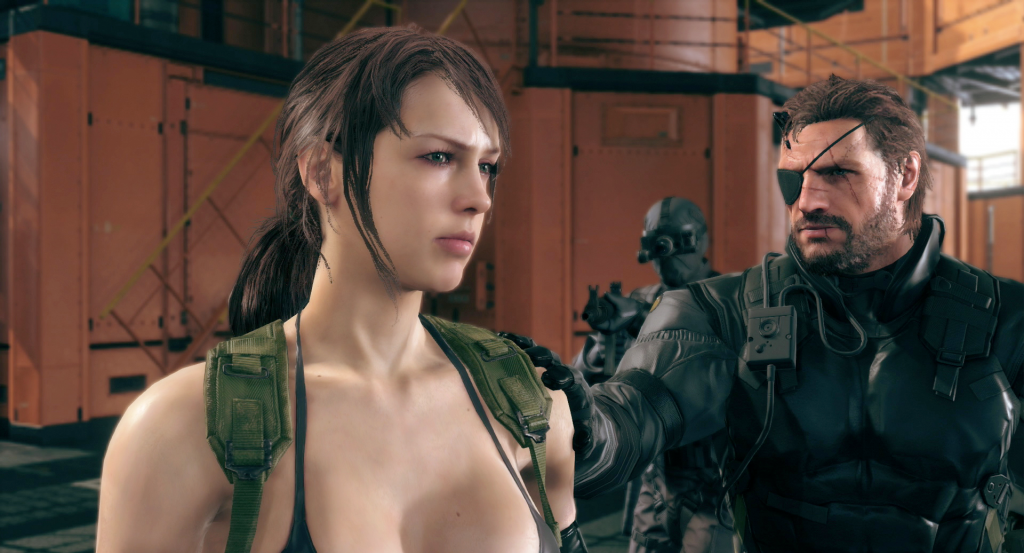 Kojima Productions has worked on the series spin-off including Metal Gear Rising: Revengeance and Metal Gear Solid Touch for iPhone. This has also being partnered with external studios for reboots. It includes the Game Cube title Metal Gear Solid: The Twin Snakes as well as the Metal Gear Solid HD Collection.
The missing link in the story and will depict how the MGS3 character Big Boss transforms into the opponent in the 197 game Metal Gear which is still the Metal Gear V.
Once that change is done, the story loop will be then close. It is unclear but Kojima Productions will work on the mastering again of the older games in the series for the future systems.
The schedule for the release of the Metal Gear Solid V is on September 1 on Xbox One and PlayStation 4. The launch of the PC will happen after two weeks.
Thats sad to bring such a fantastic series to a halt but at the end of the day Metal Gear Solid has had a great run and without dragging out the game it was inevitable that the franchise had to stop one day.