Laura and Zangief Join Street Fighter V Character Roster
Street fighter seems to be hotting up as Laura and Zangief Join Street Fighter V Character Roster. If you are a fan of the gaming world, you have probably heard of Street Fighter. In fact, it does not enter only into the gaming world, but also in films portrayed by different famous artists. Get that smashes with the new Street Fighter V. Recently, there is a new roster named Laura for the game based on the leaked source. Famitsu shared the screenshots of Laura, the prominent Japanese Publisher accidentally.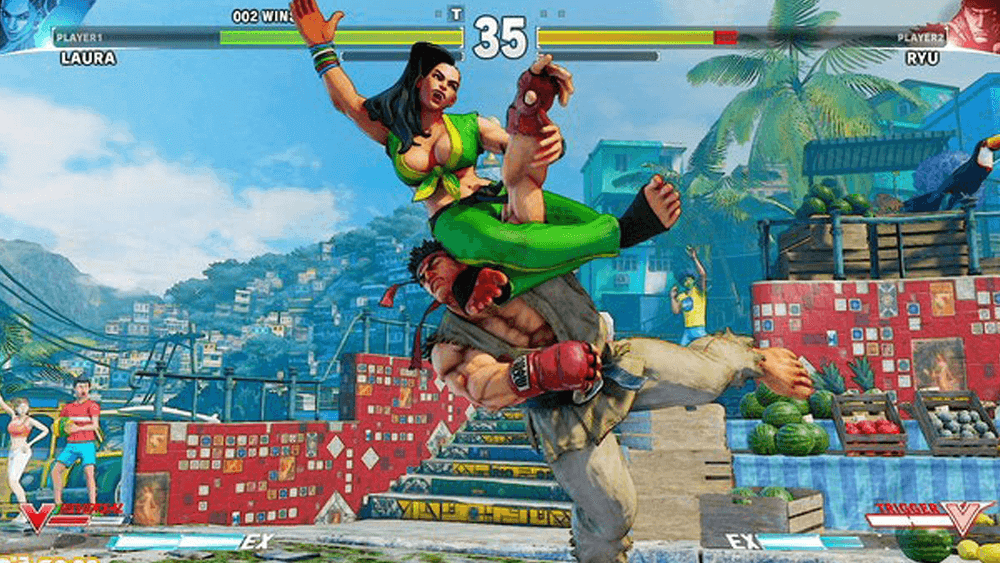 When asked if it is a teaser or a mistake, the publisher admitted it was a mistake, and there was no intention in this matter. The publisher said that it was the returning character Zangief. Since Laura came into the presumption that she will be the next roster to join, it pays to take a glimpse of her appearance, just as much as her functions. First off, she appears to use electricity to boost her attacking abilities. As described by Eventhubs, her attacks signify the Brazilian's influence called jiu-jitsu martial art. Based on the screenshots, it also features ocular cues with Brazil as the chosen location.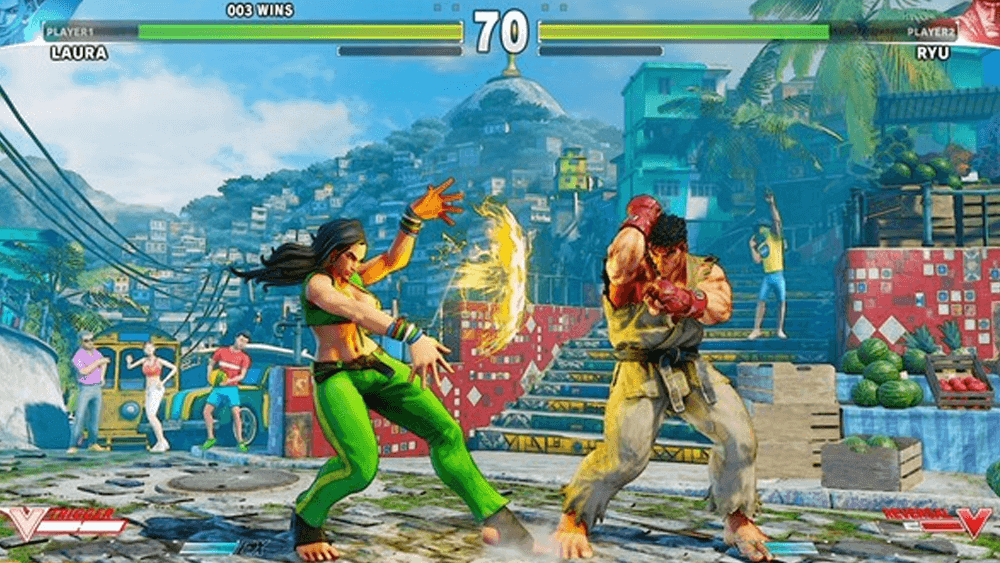 Previously, Capcom confirmed that there will only be four new characters that will join Street Fighter V. Aside from Laura, the studio announced Rashid and Necalli, which leaves another brand new character for revelation. Currently, Street Fighter V does not have a confirmed release date, but the developer said that it will be out during the fiscal year, ending on March 31 next year. The game is in development for PC and PlayStation 4 and allows for cross-platform play in both systems.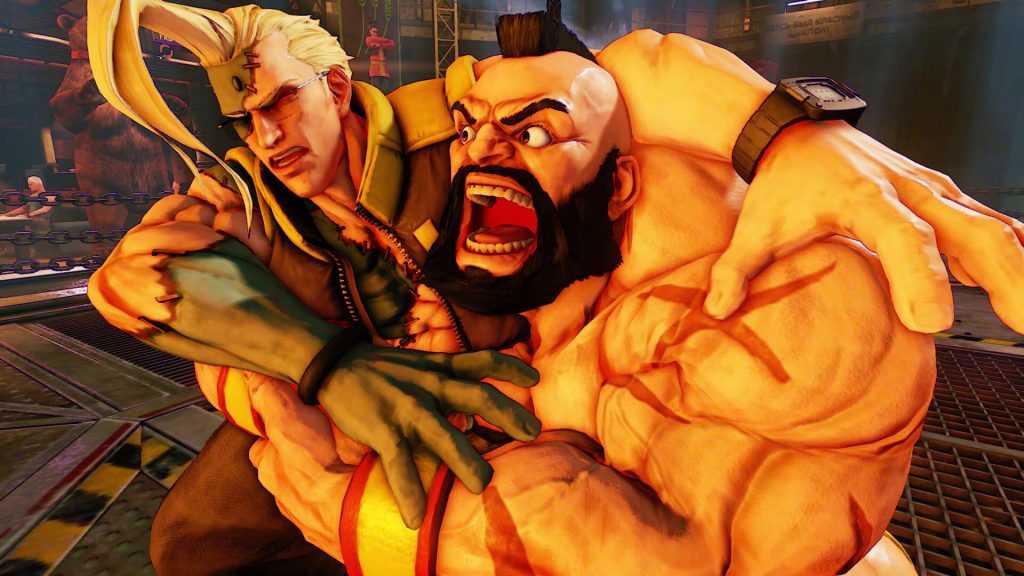 Street Fighter V is certainly hotting up as in addiiton to Laura joing the roster Zangief has been officially confirmed. When taken as a whole, it is the fifth numbered entry in the Street Fighter franchise. The game features 16 characters, four of whom are new in the series. Following game's launch, some characters will be added via regular updates. The good news is, Russian wrestler named Zangief is playable in Street Fighter 5, and this was confirmed by Capcom today. This bear-wrestling roster who has been present since 1991 franchise, particularly in Street Fighter 2 — appear familiar in the first gameplay video. However, there are significant changes.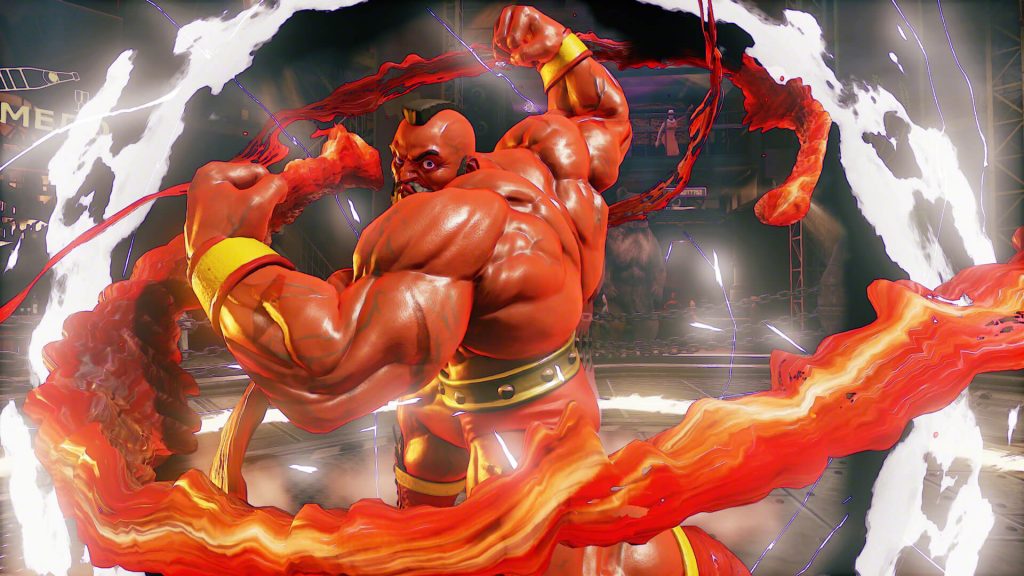 Based on the gameplay trailer, counter-hits, and crushing normals will be the core Russian Red Cyclone's weapon store. His massive kick seems to affect much on the character, followed up with a lariat for further damage. Zangief offense also involves hitting to deal a more punishing motion. He also possesses with V-Trigger and V-Skill moves. His Iron Muscle and V-Skill allows him to absorb an opponent's hit.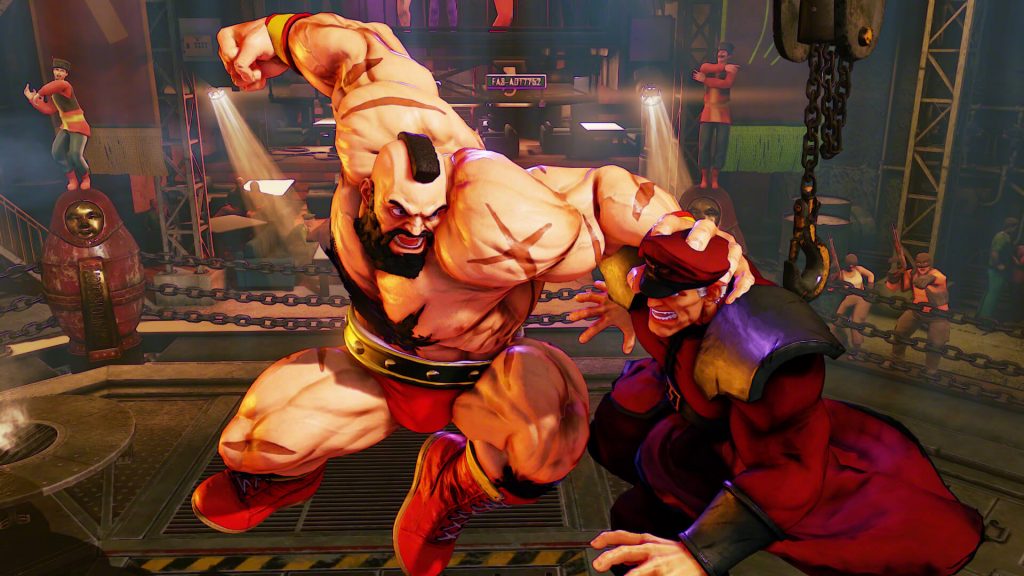 A release date has not yet confirmed as official, but earlier in 2016 has been suggested. In a report of earnings issued in May, the developer said that the title would be available, ending on March 31, 2016. The game is set to release for PlayStation 4 and Microsoft Windows. It also features cross-platform play between the two platforms. This date matches up with the previously rumoured spring 2016. Capcom said that post-launch content can be earned by playing the game.