Leaked Characters of Wii U Pokemon Fighting Game
Pokemon owned by The Pokémon Company that is a media franchise with Satoshi Tajiri as the creator in 1995. The game is centered on fictional characters and stories, and due to its unique stories and features, out became a hit since it came out. If you are an avid fanatic of Pokemon, this is good news for you. The latest fighters from the forthcoming Pokken Tournament game have been revealed, not by the company but via Japanese magazine. This happened before their official revelation. For the fans of Classic Pokemon, you will be pleased to know that Mewtwo is playable in Pokemon. CoroCoro Comic, which is popular manga magazine, revealed the new characters (as leaked earlier).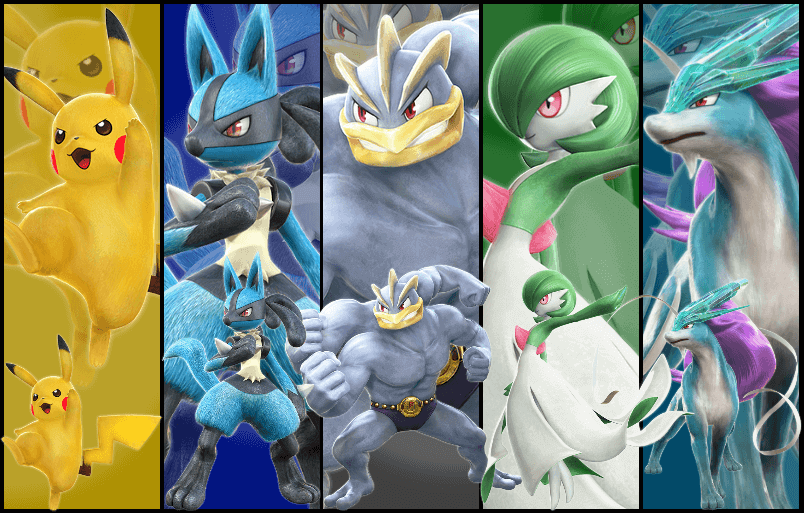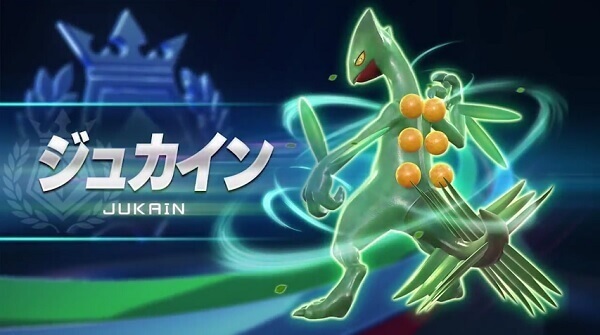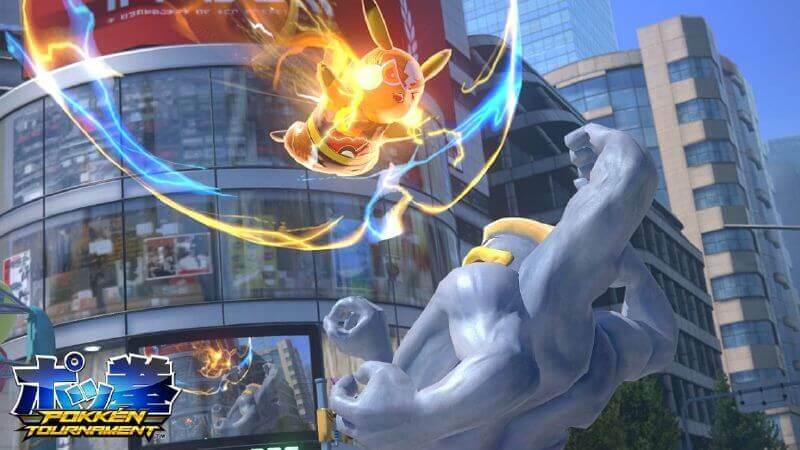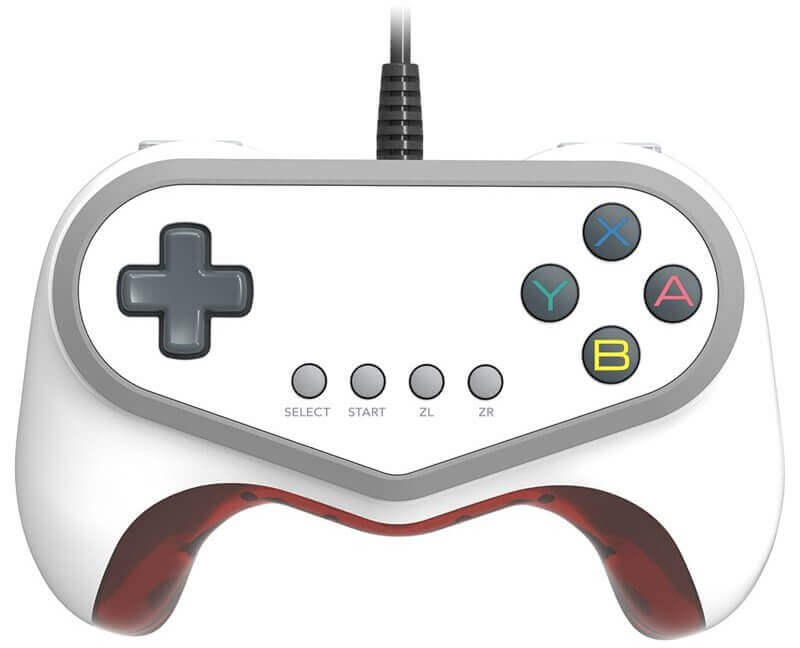 The dragon type Garchomp, Fire fox Braixen and the legendary Pokemon Mewtwo are playable when the fighting game of Wii U releases in the month of March. The new Pokemon, Shadow Mewtwo, as previously announced would be playable.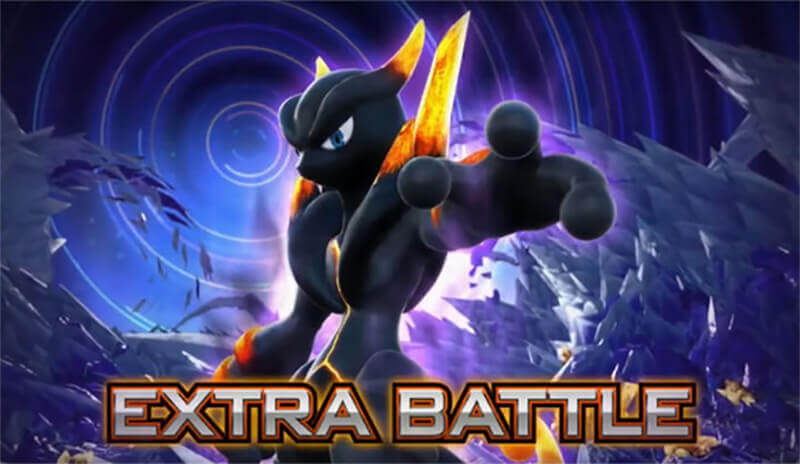 It has also been revealed that Garchomp in the Power category Pokemon will make use of the moves like Dragon Rush and Sand Tomb. According to the magazine, it shows that it has a Mega Garchomp, which is a mega evolution. On the other hand, Braixen will mostly focus on the range attacks, through moves like the Fire Blast.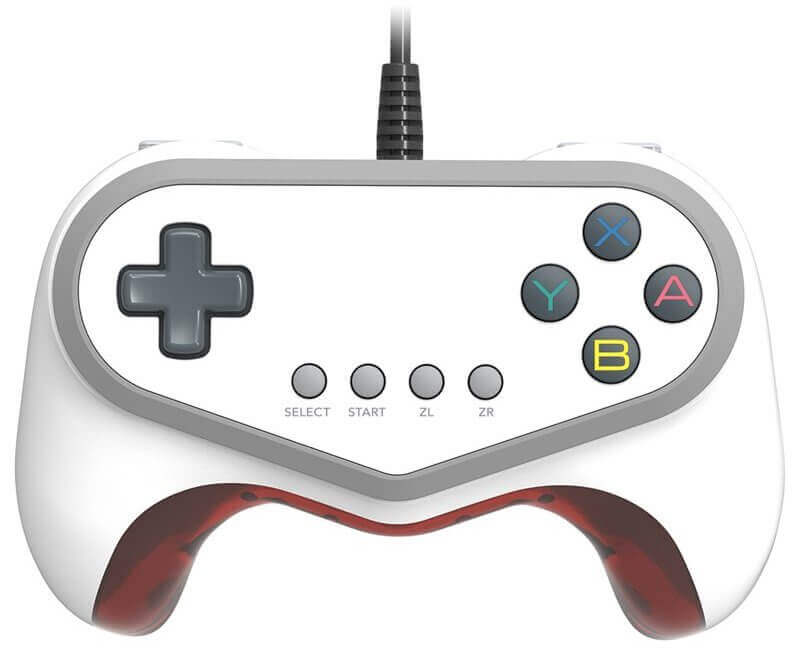 Last month, it was also stated that a unique controller designed for Pokken Tournament is to release for the Wii U platform. The sad thing is, it will only come to Japan at this point. Other character that also confirmed was the Grass Lizard Sceptile.