Leaked Fallout 4 PS4 Screenshots
War. War never changes – this is a common opinion of those who play was games. But Fallout 4 is finally here to make a change, and this is something that gamers would like to hear. New screenshots of Fallout 4 from the PlayStation 4 edition have been leaked. As posted on Reddit, the images show, the characters, environments, weapons, unkillable dog, Pip-Boy, and more. According to a Bethesda representative, the company had no plans to say anything about the Fallout 4 leaked material.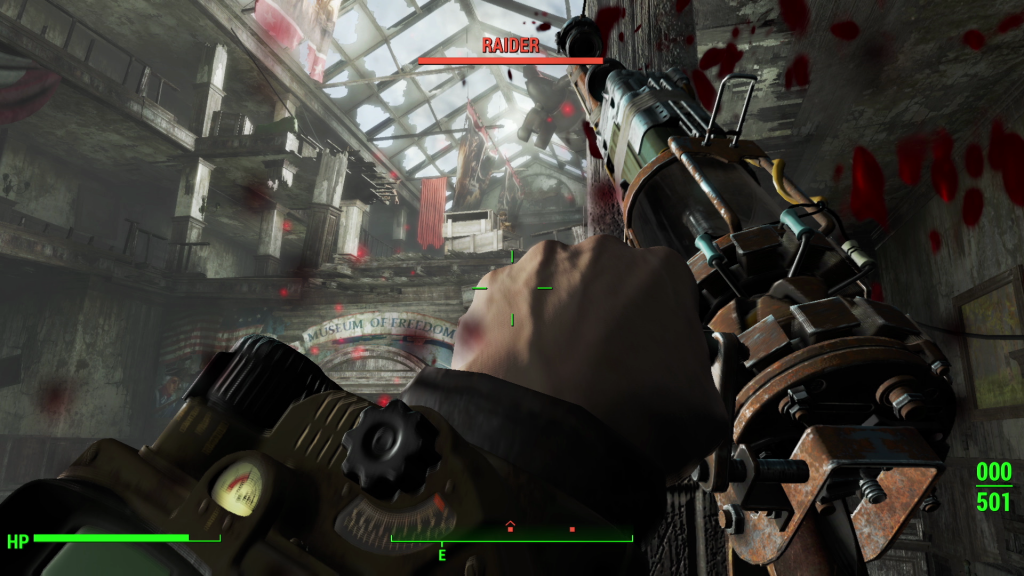 However, it is already apparent that it runs at 1080p/30fps across Xbox One and PS4. Meanwhile, the unconstrained PC edition is likely to look the best, provided your computer be hefty enough. Despite the fact that the title is said to be a graphic matter as stated by Todd Howard, the Fallout 4 game director, Fallout 4 is not likely the best-looking game out there.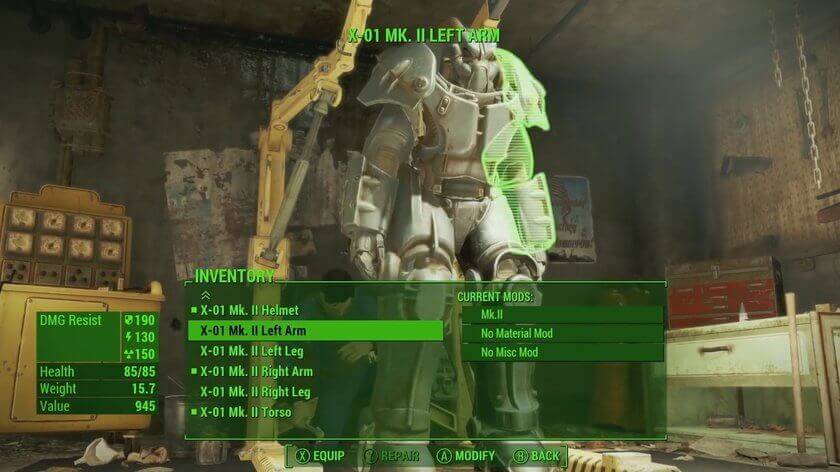 In June, Pete Hines, the Bethesda marketing executive, said that it is not the graphics that falls apart from any other role-playing games, but it is its deep interactivity level. According to him, there are other RPG that enable players to interrelate with objects the Fallout does.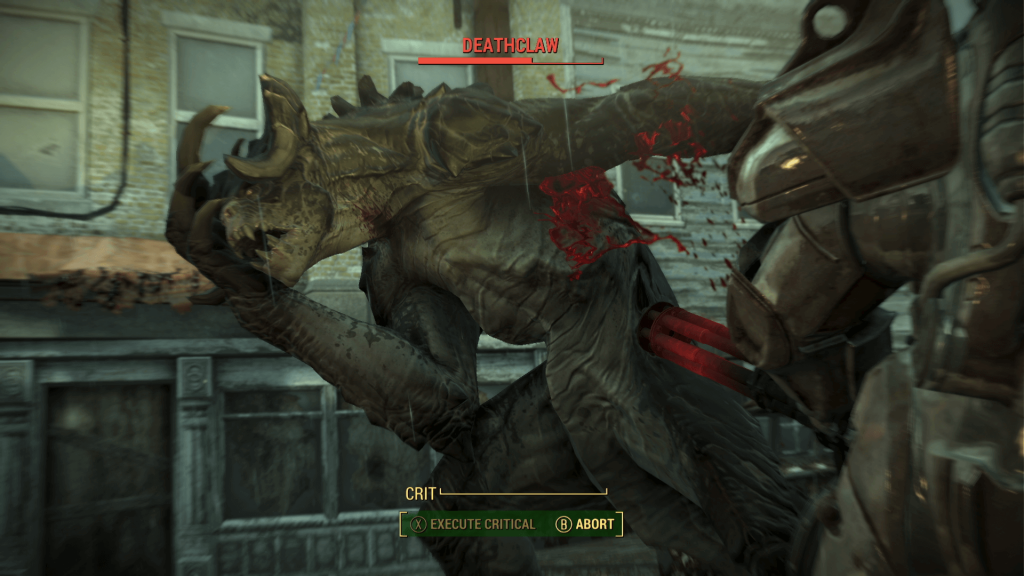 The system that permits for this interactivity meant that Bethesda is being required to call things in the graphics department for the Fallout 4. According to Hines, the whole thing they do is to balance. Preceding leaks Fallout 4 have included Xbox One control scheme and menu screen accordingly. Fallout 4 will launch on November 10 across all platforms.