Loading Times Improved by Evolve 3GB Day-One Patch
Developer Turtle Rock Studios has broadcasted that Evolve will be acquiring a day-one patch which will develop a lot of aspects of the game. The patch will differ on its size depending on the platform, yet it is around 3GB. It is most likely to ease up load time, network bandwidth optimizations and matchmaking.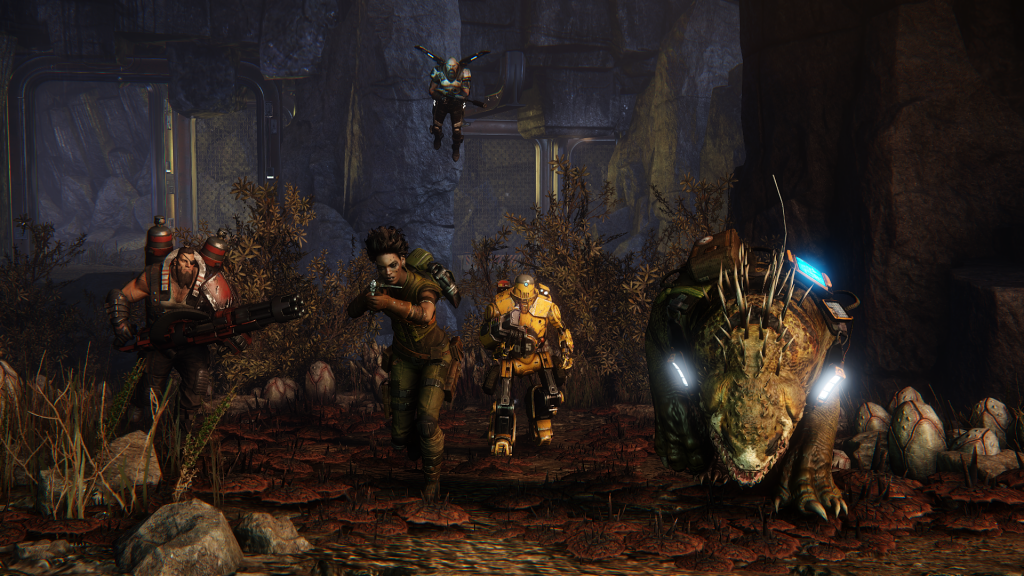 The patch at the same time tackles a lot of bugs known in the period of the Big Alpha and Open Beta, balanced Hunters and Monsters and adjoin connectivity to the latest released Evolve mobile game.
Lastly, the patch works again with the Elite skins for Monsters and Hunters depending on the opinion of the society. Turtle Rock said, "We have updated or outright put back the assets that were already in the game." As well Turtle Rock added, "All you need to do to unlock them: EARN THEM."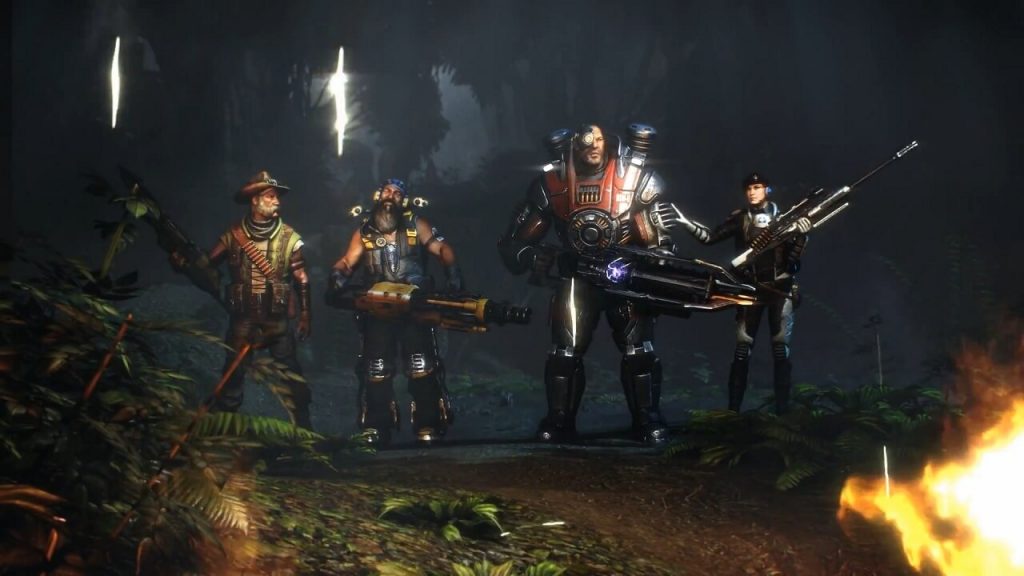 For instance of how Elite skins were modify, start here and for the total list of what is joined in the day-one patch you must also start here.
To add more on the game, you have to make sure that you read every detail to know about Evolve before it release on February 10.
I am looking forward to getting my hands on Evolve this game looks great and I feel could be contender for game of the year. I must admit the fact that the game requires a 3GB patch is quite annoying and is becoming a bit of a regular theme with games nowadays where games are being released with major bugs. I know this game will be worth the update but I feel game companies should start to release 100% (or atleast 95%) polished games.