Mario Kart 64 To Wii U Virtual Console This Week
Mario Kart 64 is go-kart racing game in 1996 with Nintendo as both the publisher, and the developer for the video game of Nintendo 64 console. The game happens to be the successor of Super Mario Kart designed for the Super Nintendo Entertainment System.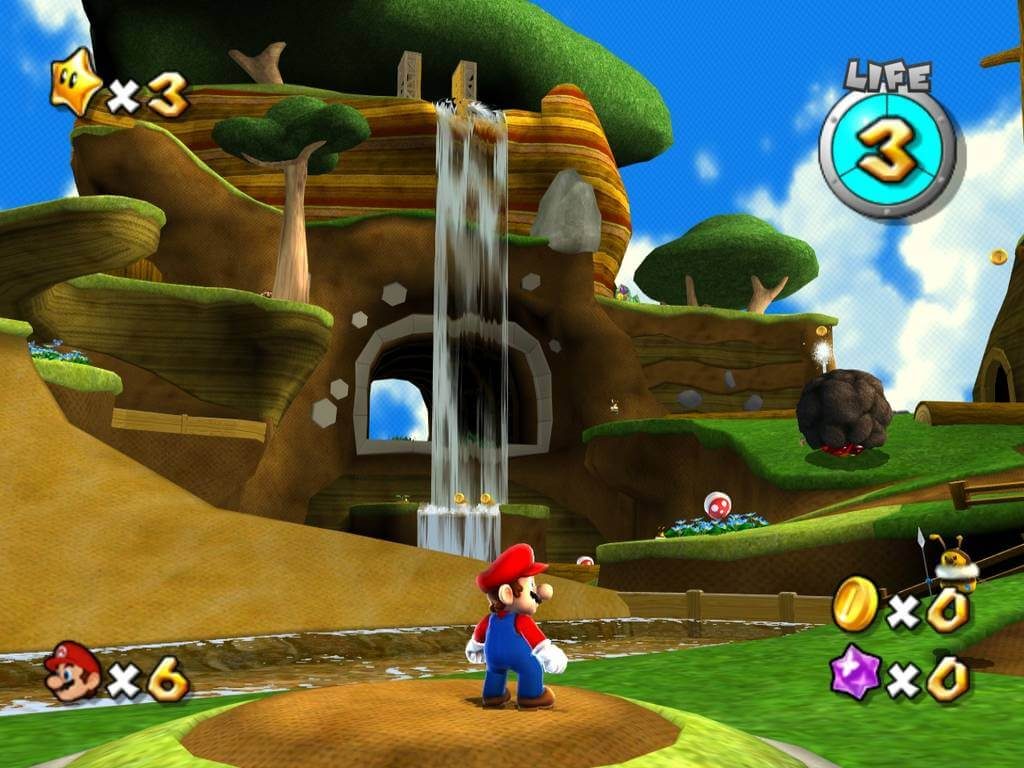 Furthermore, it is the second Mario Kart game. On December 14, 1996, it was released first in Japan, and in 1997, both in Europe and North America. On January 2007, the Mario Kart 64 was announced to be downloadable Virtual Console on the Wii platform.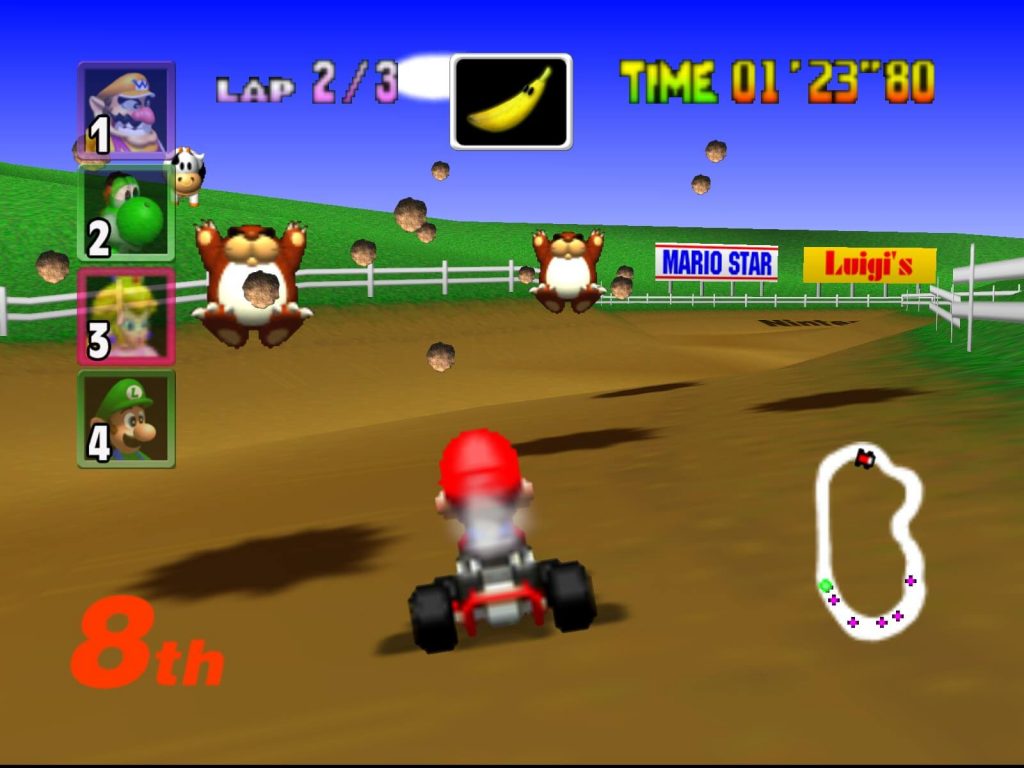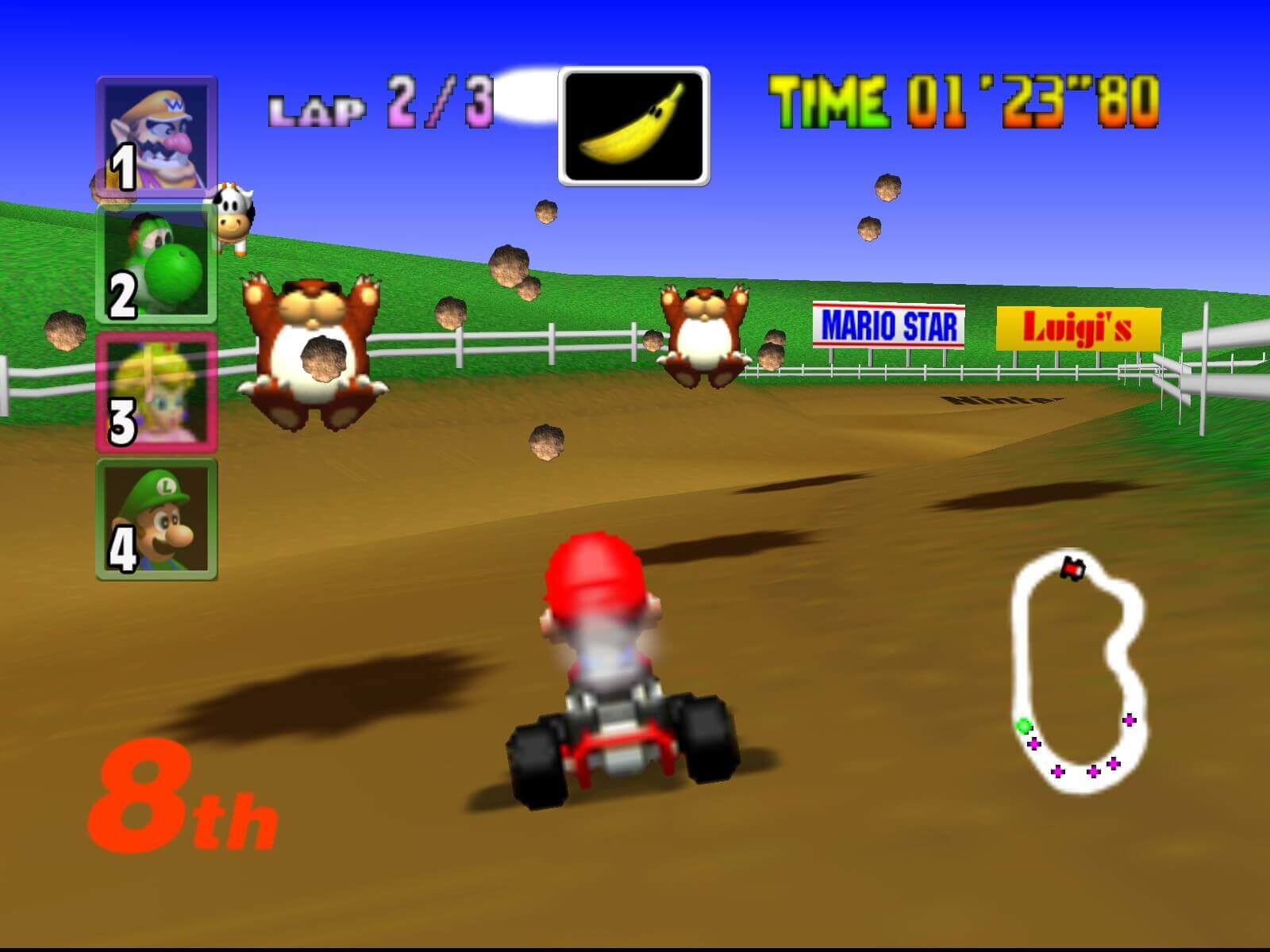 This 1997's most adored Nintendo 64 kart racing game called Mario Kart 64 has been published a lot of time that it will come to the Virtual Console in Wii U later this week in Europe, as announced by Nintendo. It will be available on Thursday, January 21, announced by Nintendo of Europe in a tweet. As of yet, there are no words if Mario Kart 64 will come in North America to Wii U on that date. As you can see, the game is already available using original Virtual Console on Wii.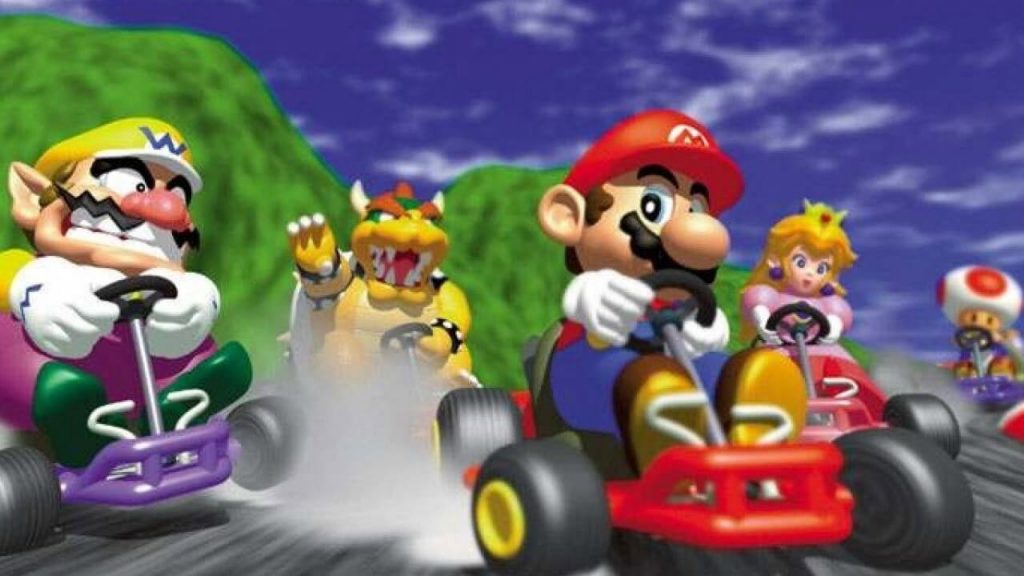 Mario Kart 64 will come at a cost of 8.99 in Europe on the Wii U platform, according to the Eurogamer. Aside from featuring some of the great courses, it supports up to 4 players, including Toad's Turnpike, Moo Moo Farm, and Yoshi Valley. The Battle mode of the game was also fun. If you are you currently planning to repurchase Mario Kart 64 on Wii U, this should be a good news for you.