Mario Kart 8 Deluxe Review
The Nintendo Switch finally got its hands on the flagship title of a brand new Mario Kart game. Is it worth the purchase in the long run? Continue to read on to find out!

[nlog_text_box layout="horizontal"]
If you are seeking the hottest gaming related videos then be sure to check out Urban Gameplay Gaming channel for the latest game related videos.
[nlog_button text="SUBSCRIBE NOW" url="https://www.youtube.com/channel/UCmvatYcLgvTOTsSc1ULKsRA"  fill="true" color="#141414″]
[/nlog_text_box]
Gameplay
When it comes to the gameplay, it's mainly a revamped version of the original Mario Kart formula of "race through a variety of racetracks, completely destroy your friends in these races, while at the same time possibly ruining friendships by blowing them up with a blue-shell to make them curse at the wind." For this game, Nintendo have stuck to the tried and true method of if it isn't broke then don't fix it and for this series it works perfectly. With the inclusion of new maps, new pick-ups, and a vastly more improved online system, you've got some addictive gameplay that's going to keep any fans of the series coming back for more on the regular.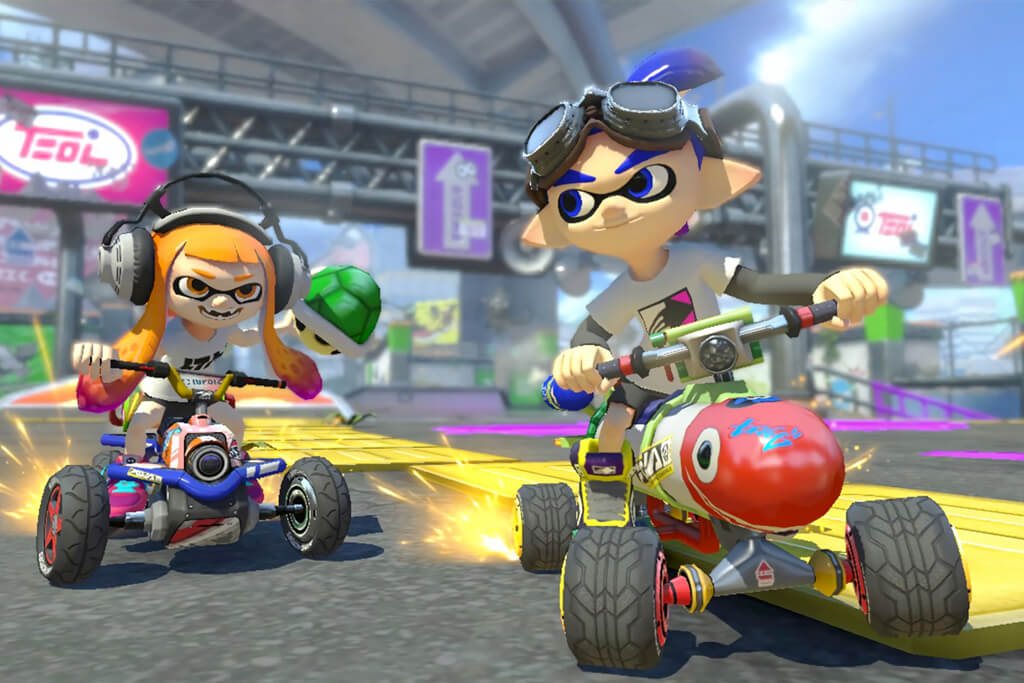 Positives
From a multiplayer perspective, this game is the very definition of "multiplayer fun." The amount of fun you'll experience whilst playing this game with a group of friends – be it offline or online – the game can be played for hours on end with a few buddies and you'll be having one hell of a good time over those next few hours. While everything is the same formula as all of the previous Mario Kart games, Mario Kart 8 has managed to improve on pretty much every single aspect the game has going for it and it just goes to show how much attention Nintendo paid to this one game over the past couple of years on the run-up to the release of the Nintendo Switch.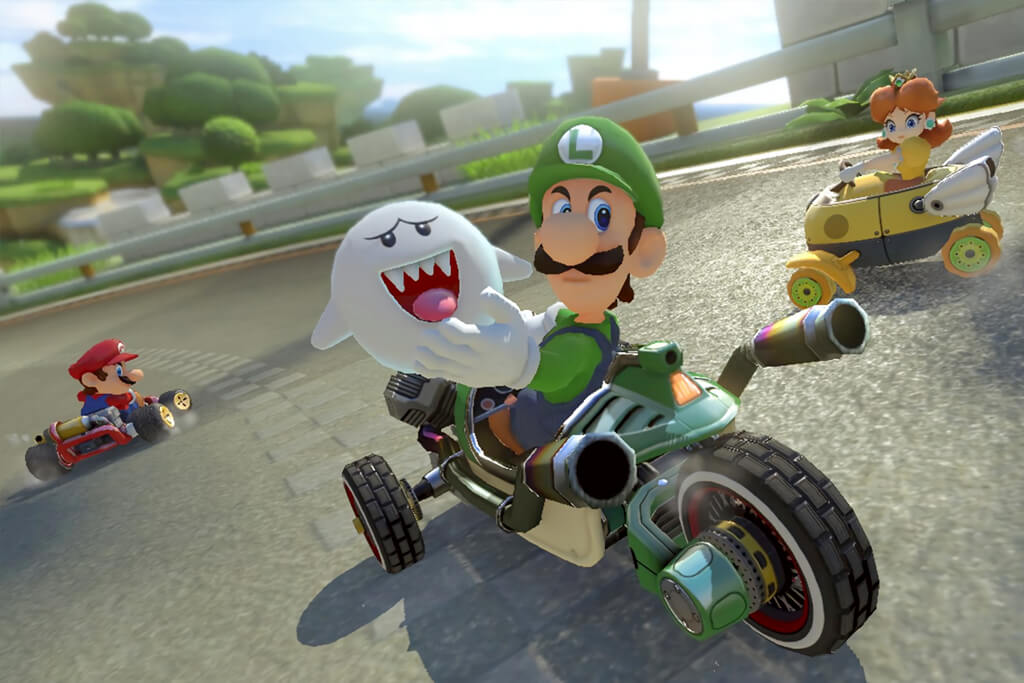 Negatives
Quite possibly one the most obvious negatives is down to the fact that at the end of the day, Mario Kart 8 Deluxe is the same as all of the other Mario Kart games, so if you're looking for something new in regards to this, there's only so much you will see changed. Not only that, but the single-player mode is still on the basic side, so there's almost no reason to pick the game up if you simply intend to play nothing more than on your own; something like that won't be a worthwhile purchase.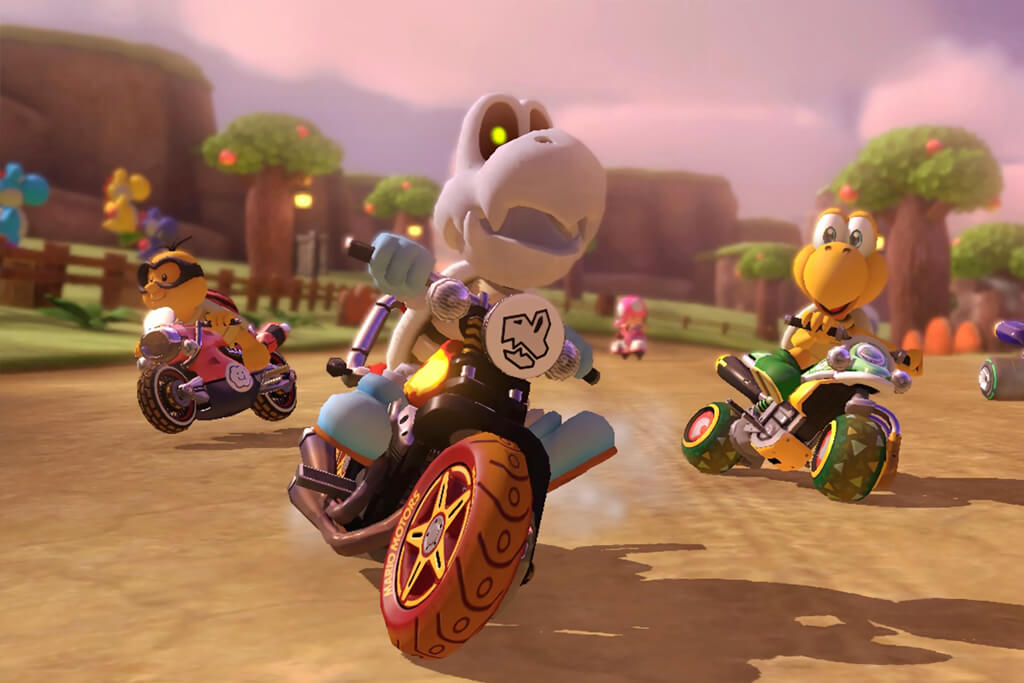 Final Verdict
If you're looking to get the game to play it solely for the single player experience, then no, it really isn't. But if you have the full intentions to play the game with a few friends every now and again, then the purchase is already justified. Mario Kart 8 Deluxe is a title that you can buy right now and 3-4 years down the line is going to be just as fun with some friends of yours as if it was the first day you had purchased it. As a result, for that, it's more than easy to say it warrants a purchase!