Mario Kart Tour Coming to Mobile in 2019
Nintendo seem to be looking to keep the momentum of their mobile game success going as they recently announced that mobile users will be able to play Mario Kart on the move in 2019.
Nintendo took to twitter to announce that Mario Kart Tour is currently in development and will launch buy the end of March 2019.
Outside of the logo on the tweet there is no visuals or gameplay clips or trailers but I am sure that we will soon receive a handful of teasers whether it be trailers or screenshots.
To me this is great news and shows how massive mobile gaming is, it's crazy when you think that Nintendo didn't want to bring its franchises to mobile devices in  the past as they wanted to focus on console game releases.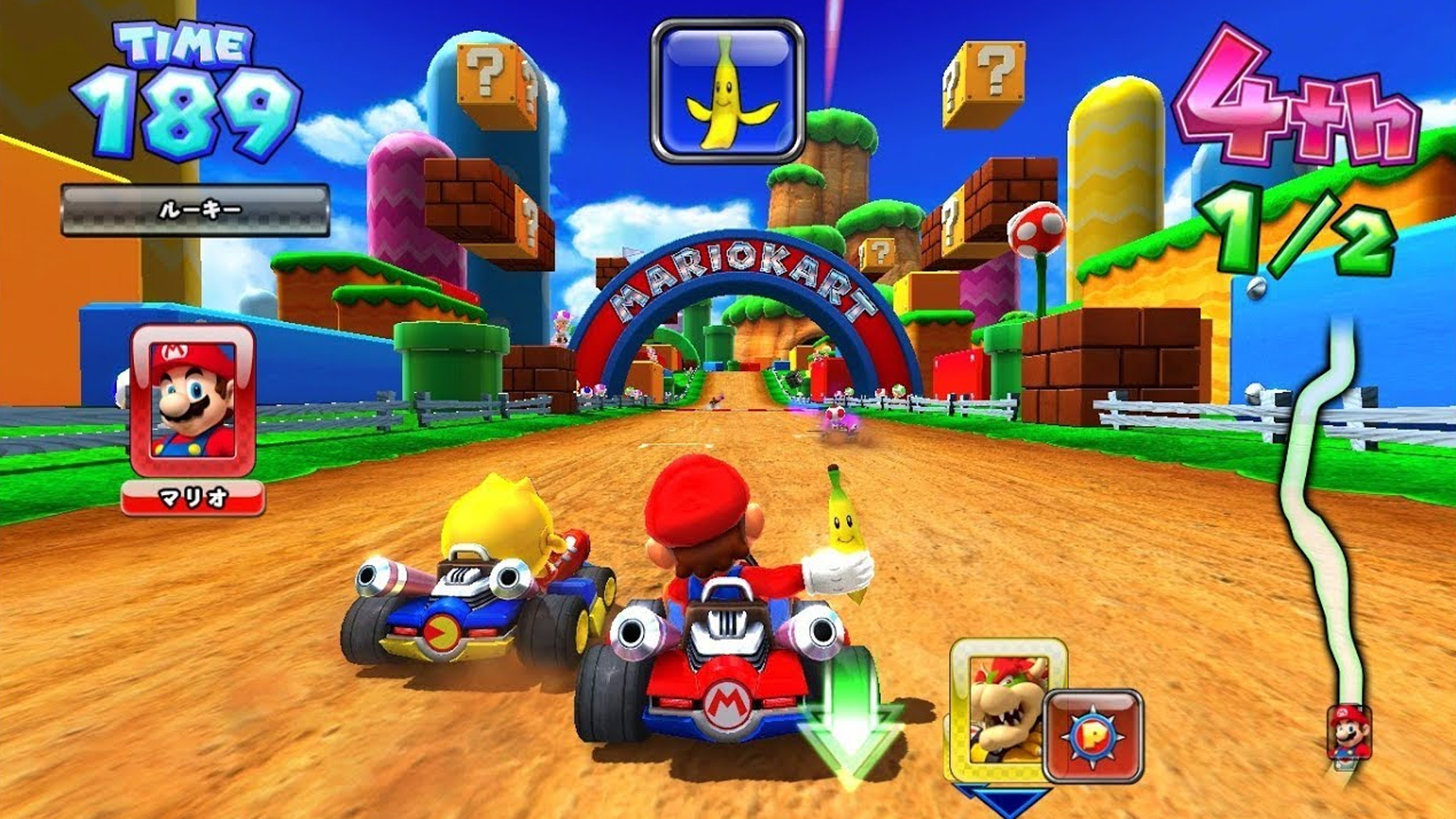 I feel that even then that was a crazy idea especially when you consider how massive mobile gaming is and when you match that with the popularity of Nintendo's brand that was a formula for success and evident since they changed their stance we seen Nintendo release a few mobile games and apps, including Miitopia, Super Mario Run, Fire Emblem Heroes, and Animal Crossing: Pocket Camp which all have done pretty well especially Super Mario Run.
With regarding the new Mario Kart Tour game whilst its a great move for the Nintendo as the game will obviously sell great I don't know if I would enjoy playing a kart game like Mario Kart on my Phone. I feel the controls might come off a little awkward just from my experience of playing racing games on the mobile but I guess I will have to wait to see how they proceed with implementing the controls for this type of game as I am sure Nintendo will have the mechanics on lock to ensure the best user experiences.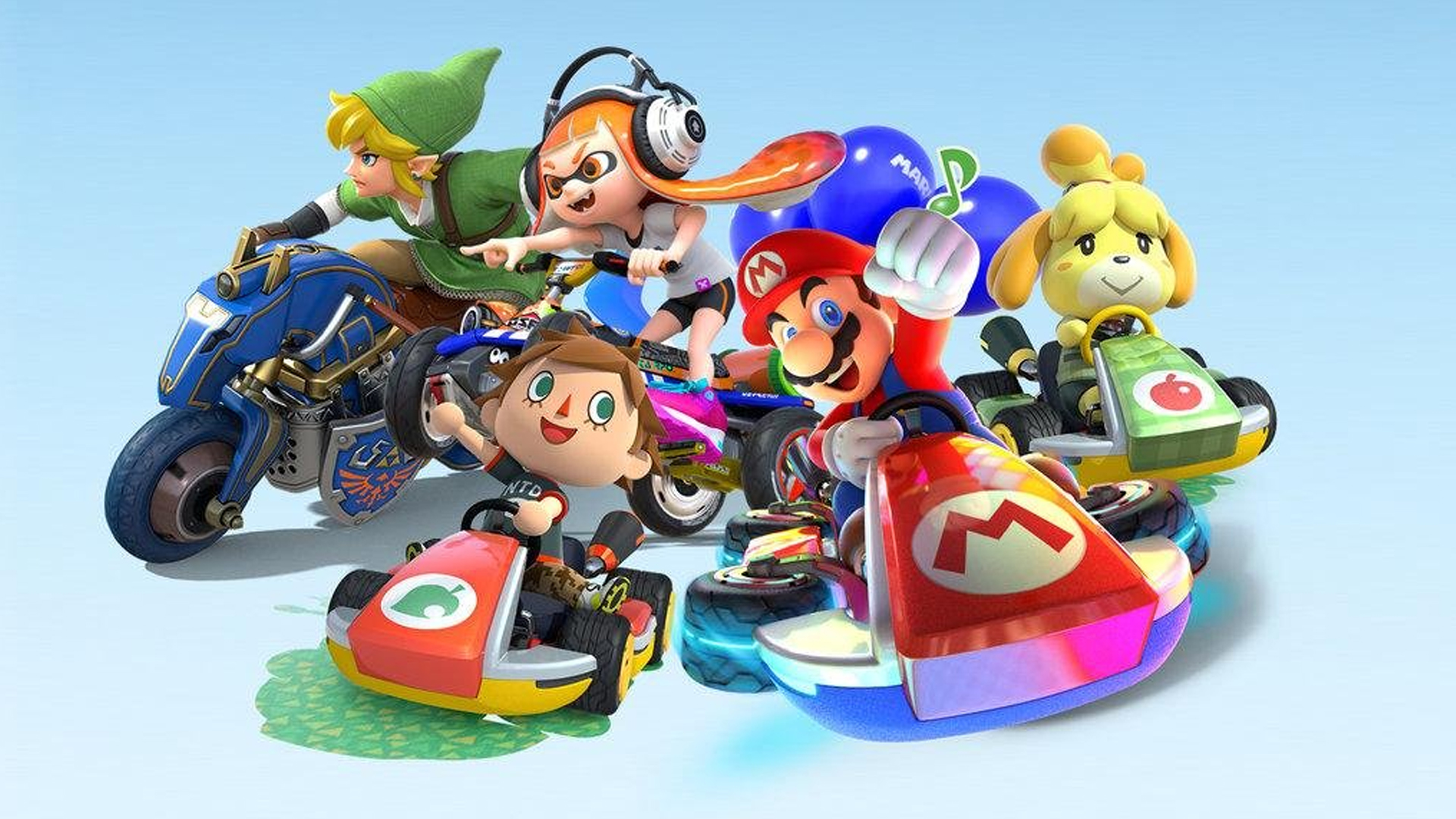 Anyway peeps what do you think of this Mario Kart Tour announcement. Do you think Mario Kart will work on the mobile and isn't it a great look that Nintendo is going hard with their mobile game releases.