Mario Tennis Aces Pre-Launch Online Tournament Coming In June 2018
Nintendo fans will be pleased to know that you can get the opportunity to test out the Mario Tennis Aces with the upcoming BETA in June.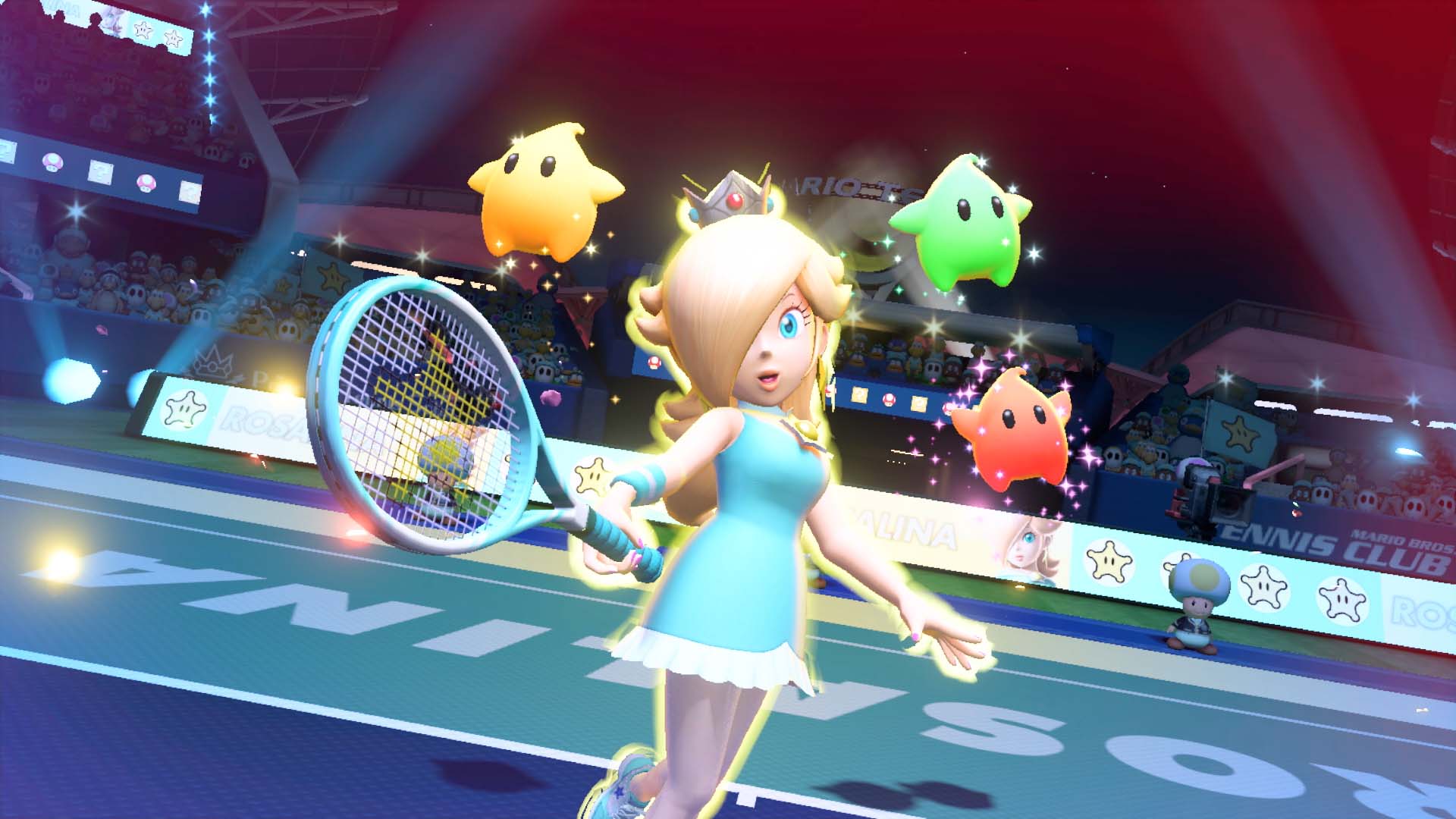 Mario Tennis Aces Pre-Launch Online Tournament will be available from the 1st of June up until the 4th of June. I have placed all the relevant timings in the description below. The timings for Europe have only been confirmed so far but I am sure the US and Australia times will be confirmed.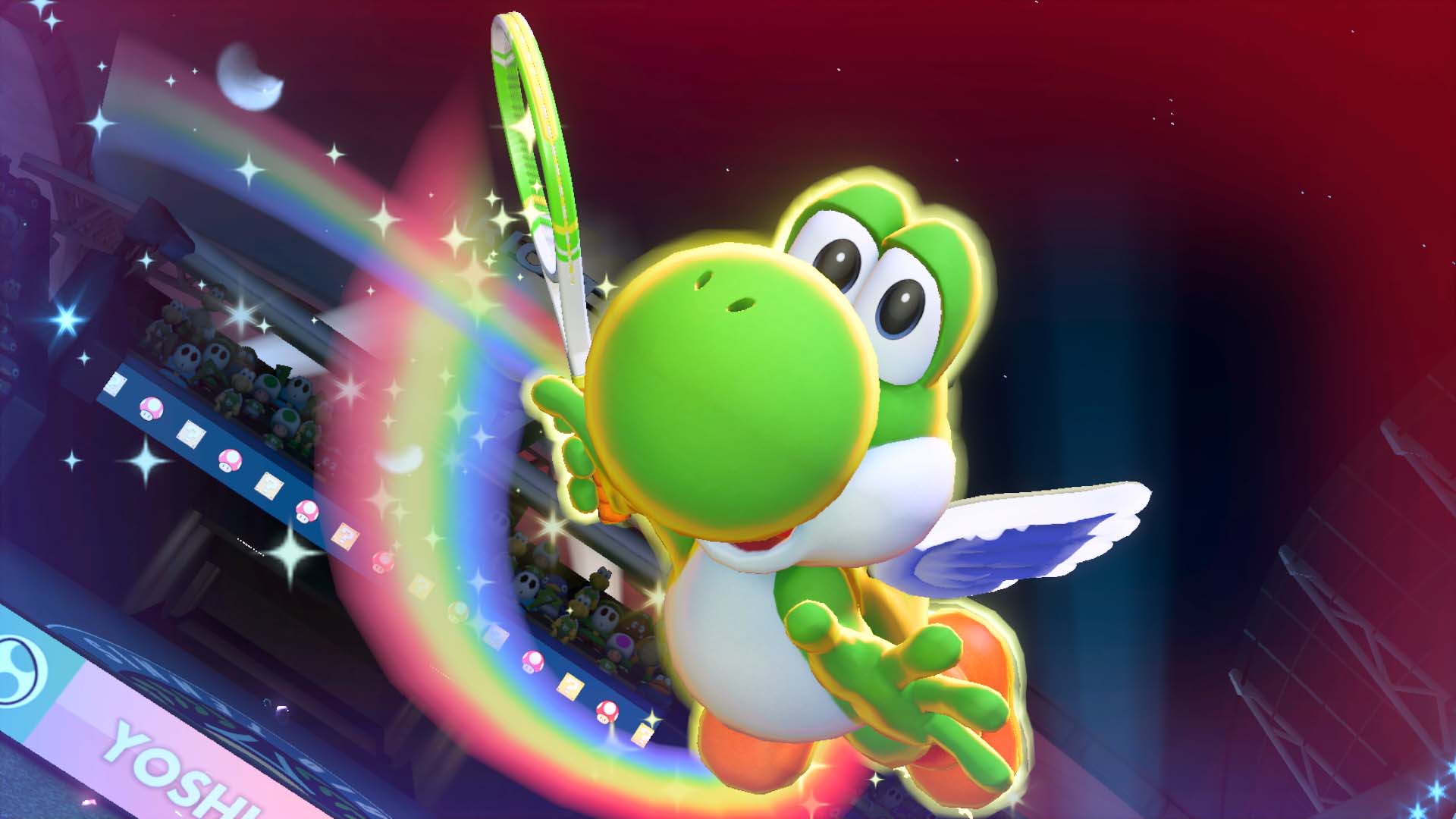 In terms of the BETA itself you will be able to select from 4 characters at the start of the demo which includes Peach, Yoshi, Bowser and obviously Mario. whats cool is that If you gain enough performance-related points, you can unlock a further five characters, though it's not clear who these are. Matches are playable online against other people around the world or in single-player against AI-controlled opponents, but in this trial you'll need to be connected to the internet at all times no matter which mode you play. Nintendo also states that "all participants" will be able to unlock a free additional costume–Mario's traditional dungarees–for use in the full game, though it's not currently known whether you must achieve some feat to unlock this or if it's awarded to you just by taking part.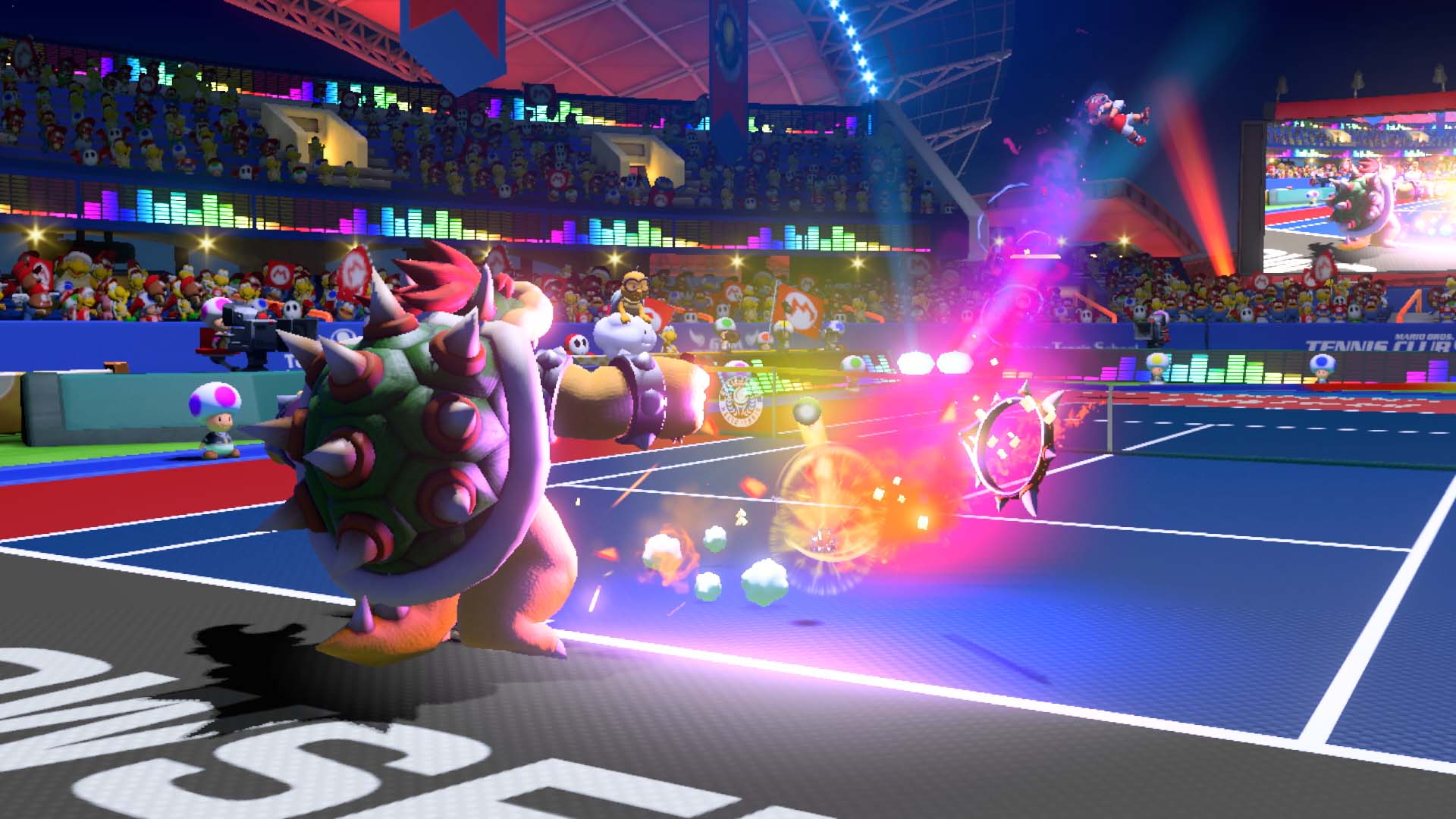 Mario Tennis Aces launches fully on the 22nd of June for the Nintendo Switch. I personally have pre ordered the game already but I am happy that there is going to be a BETA to test the game out. whilst I wasn't a fan of Mario Tennis: Ultra Smash I do think that Mario Tennis Aces will rectify all the gripes I had and be a great addition to the genre of tennis games