I haven't played a good tennis game for a while so happy that Mario Tennis Ultra Smash Coming to Wii U.
Mario video game series is becoming one of the oldest in the word of gaming; they almost give hit every single year. In almost thirty years of creating video games, they get genuinely sensible and entirely loaded with all functions that the contemporary world desires.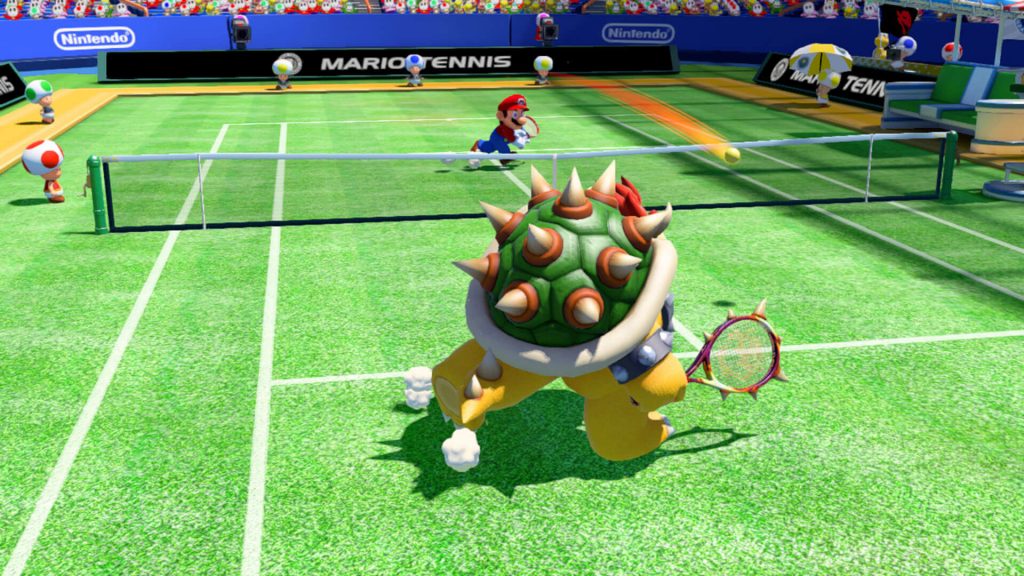 Mario Tennis: Ultra Smash is a video game based on tennis sport published by Nintendo and developed by Camelot Software Planning for Wii U platform. It was being announced during the press conference that the game will release in November 2015. In this smash play, players can smash the ball on the court with a Jumpshot to gain a score over opponents. On Twitter, Nintendo announced today that Mario Tennis series launches on November 20 for Wii U. Instead of $60, the game will come at $50.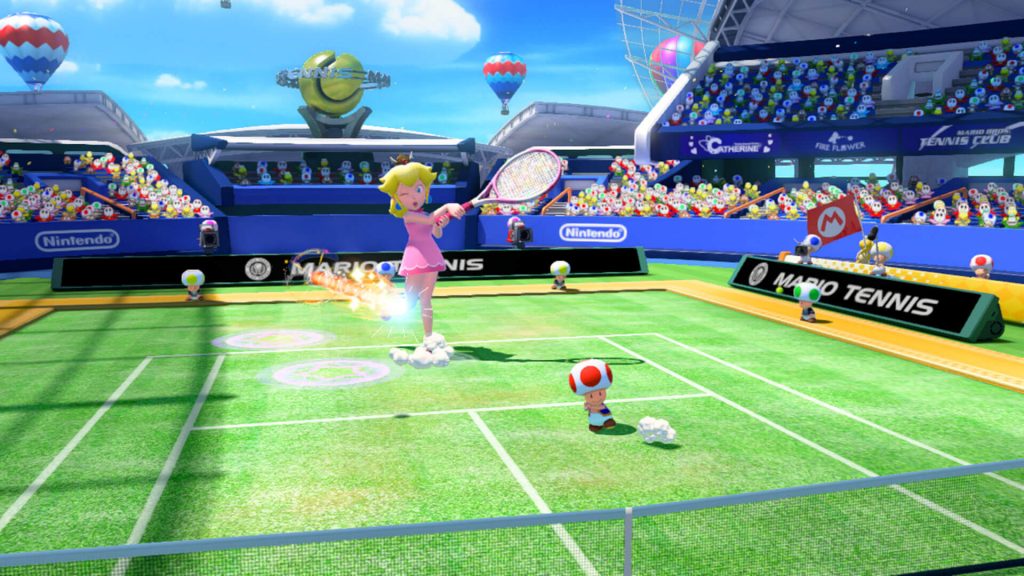 Announced at E3 2015, Ultra Smash adds new features, which include a "Jumpshot" ability where you jump and smash the ball with force. Additionally, the new game introduces a new power-up Mega Mushroom that causes players to grow considerably. The game supports 2v2 or 1v1 matches against the computer or friends. According to Nintendo's website, particularly on the Ultra Smash product page, the game features characters that were considered never before seen features in a Mario Tennis game.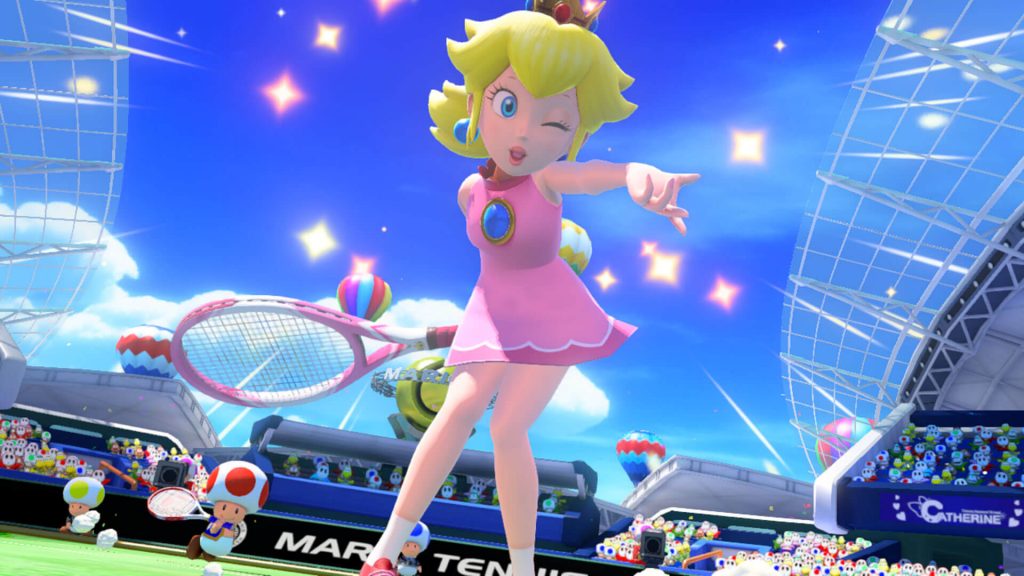 Nintendo, however, has not yet announced the complete character roster or provide a full list of power-ups. What new power-ups and characters would you like to see in Ultra Smash?