Its a great look for PS4 owners as Massive Surprises for PS4 Racer, Driveclub Dev Teases
If you are into racing games, you have probably heard of Driveclub. The game is a 2014 racing video game for the PlayStation 4, published by Sony Computer Entertainment and developed by Evolution Studios. Even though, this PS4's racing game as a rough start, it still sold more than two million copies.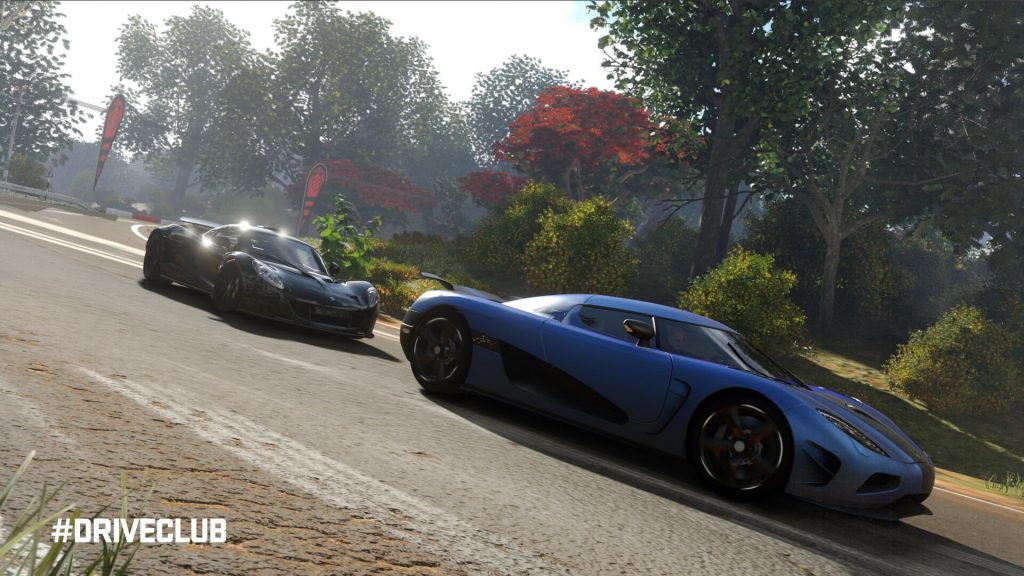 The developer has already supported the game with various updates and content, and it is not going to end anytime soon since the racing video game will still be riding for its 2nd year. According to Jamie Brayshaw, the Evolution community manager, Driveclub will gear up for another big year and the team is willing to shape the game. His statement was being posted on the PlayStation Blog. He further stated that both the game and the servers are sturdy and reliable, making is easy to accommodate all the latest features and updates to the game.
Brayshaw Also Revealed Some New Features:
• New difficulty options
• Fully customizable multiplayer lobbies More tracks
• Extra Photo Mode options
• Community Events
• Fine-tuning for drift mode
• Smarter notifications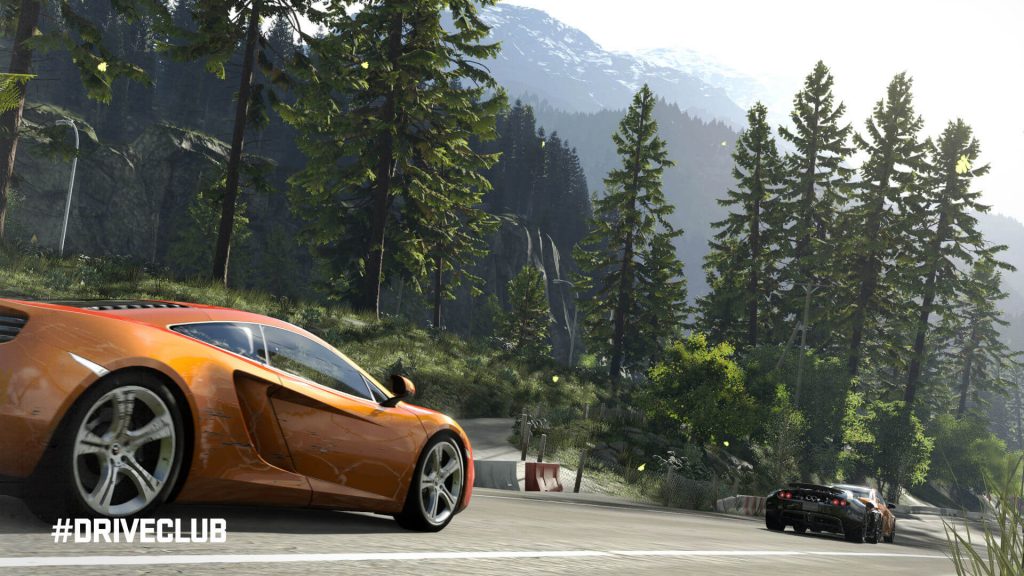 Ultimately, the team has the courage to say "thank you" to players and fans for staying with them all through the years. As you can see, this game is turning into a revolutionized and modernized game. It is set to launch at Double XP event all for the Driveclub across the major game and the free PlayStation Plus edition that arrived earlier this summer. The event starts today, and runs on August 24, Monday.