May 2018 PS Plus Games Lineup
PS4
Beyond: Two Souls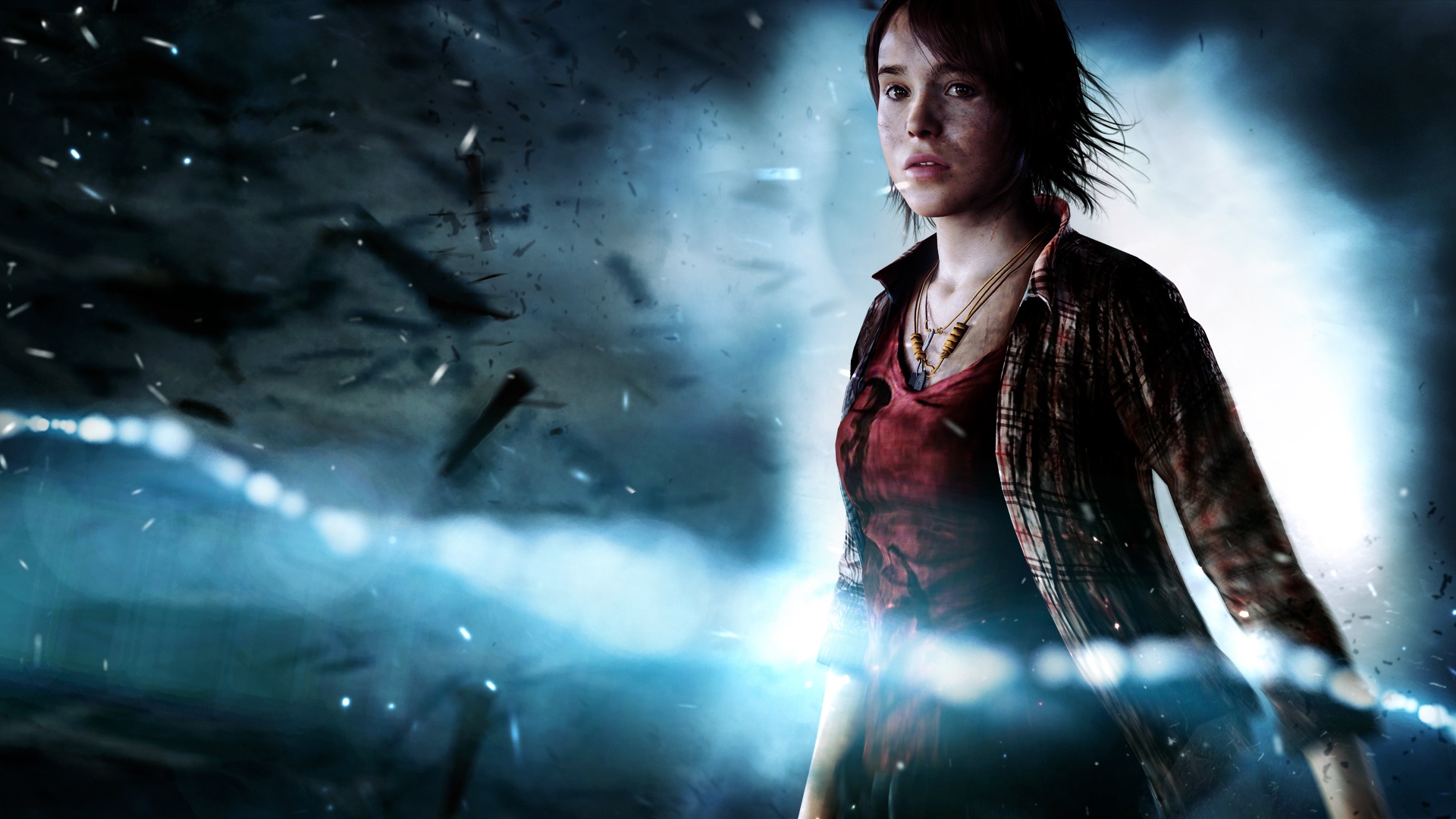 Beyond: Two Souls is an interactive drama action-adventure game, requiring the player to move and guide the character into interactions with objects and other non-player characters in the scene to progress the story. Now look I love interactive action-adventure games and this is a game I got great admiration for. If you want an engaging story and pretty intense action then this is a game to grab.
King Oddball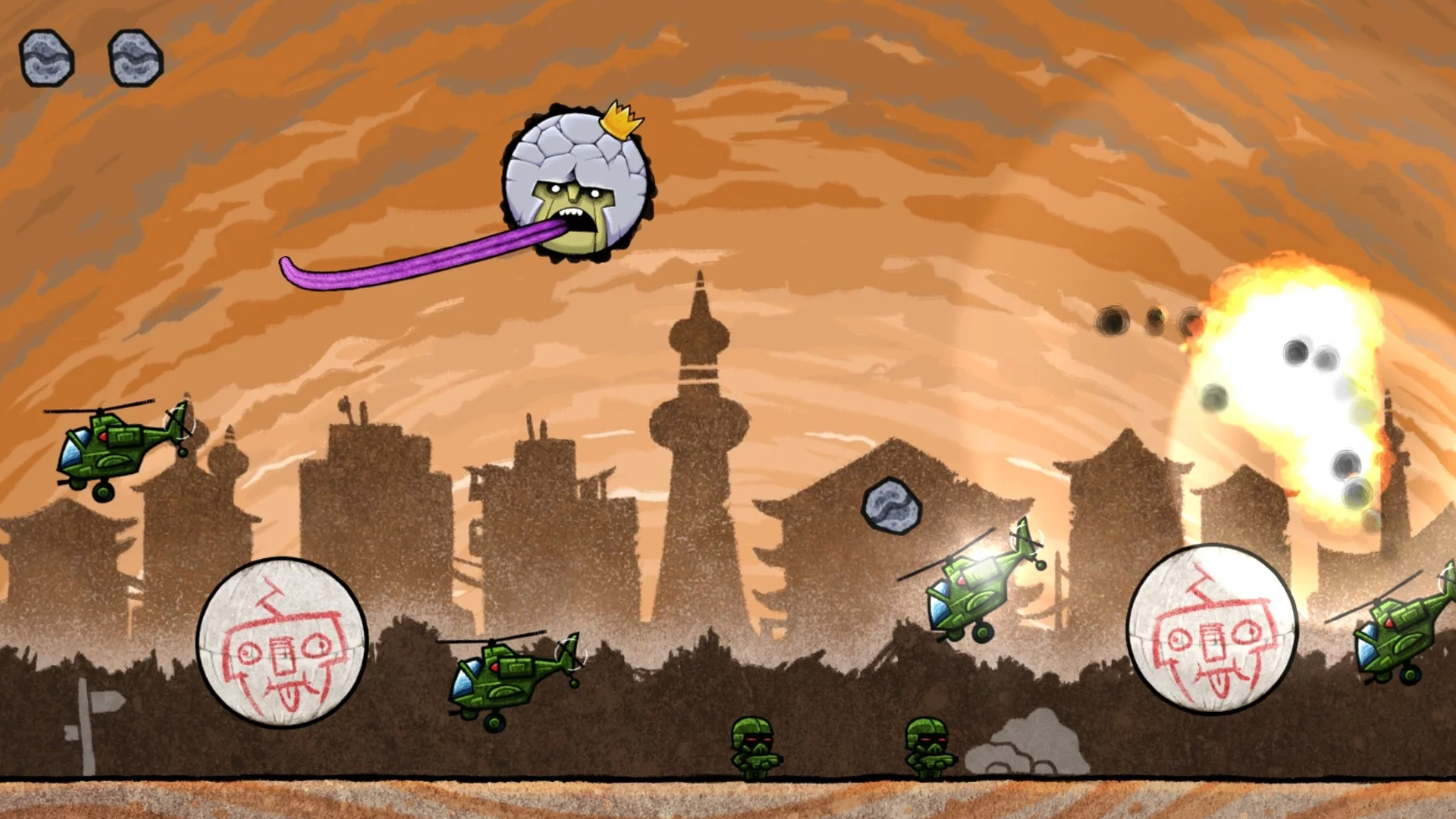 Available for both PS4 and PS VITA owners is the physic based puzzle game king oddball. In this game the gameplay is based on pressing a button at precisely the right moment trying to crash the enemies. Ill be honest I haven't come across this game before so can't say whether its good or bad but from the look of it, it looks cool but not something that would make me turn my neck for.
Rayman Legends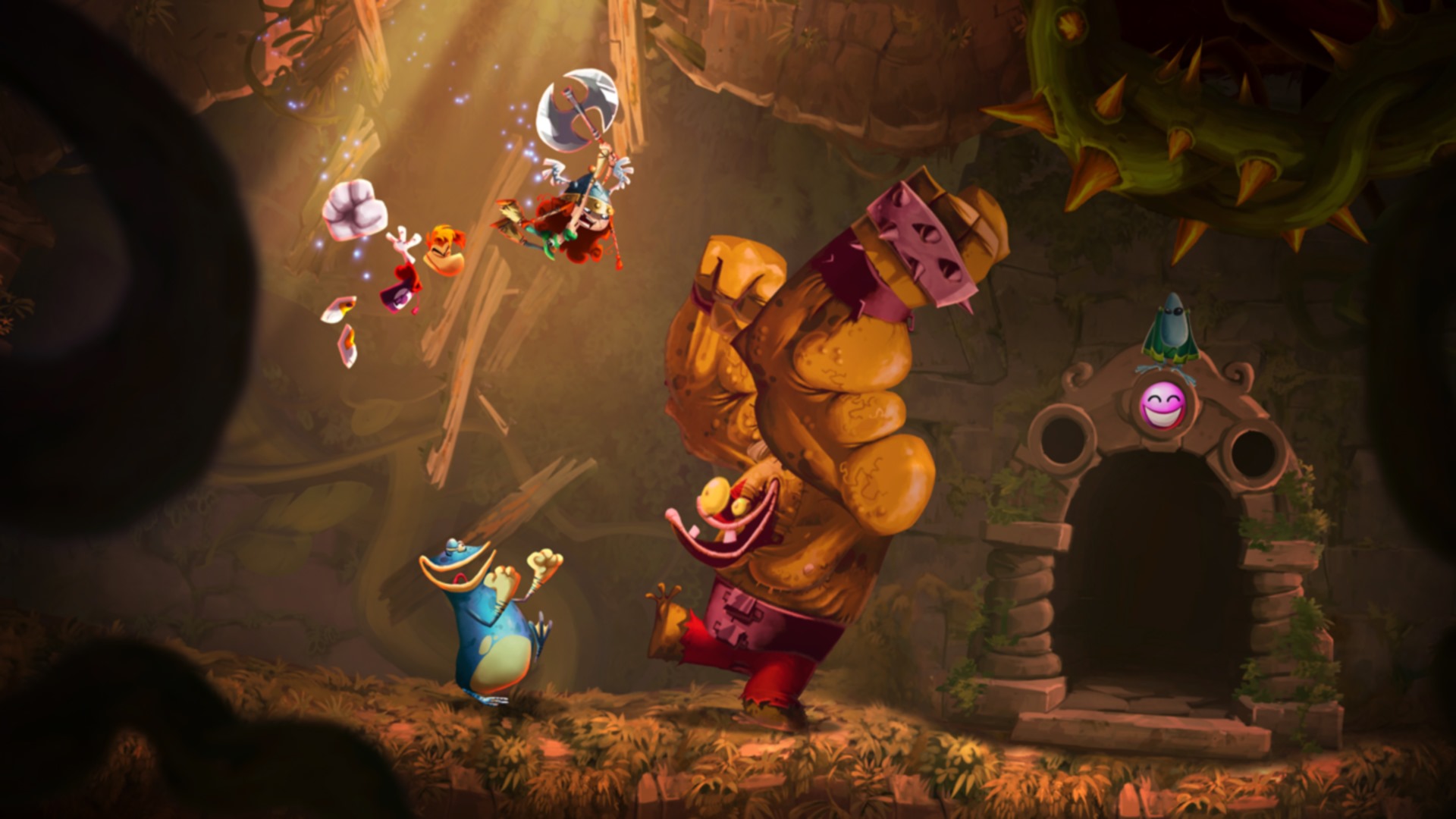 Epic platform adventure Rayman Legends will be available in May 2018 for PS Plus owners. Now this is a great freebie as its got pretty slick graphics for a PLATFORM game. from what I remember very easy to pick up and plenty of online challenges and characters to unlock to keep you playing for ages.
PS3
Eat Them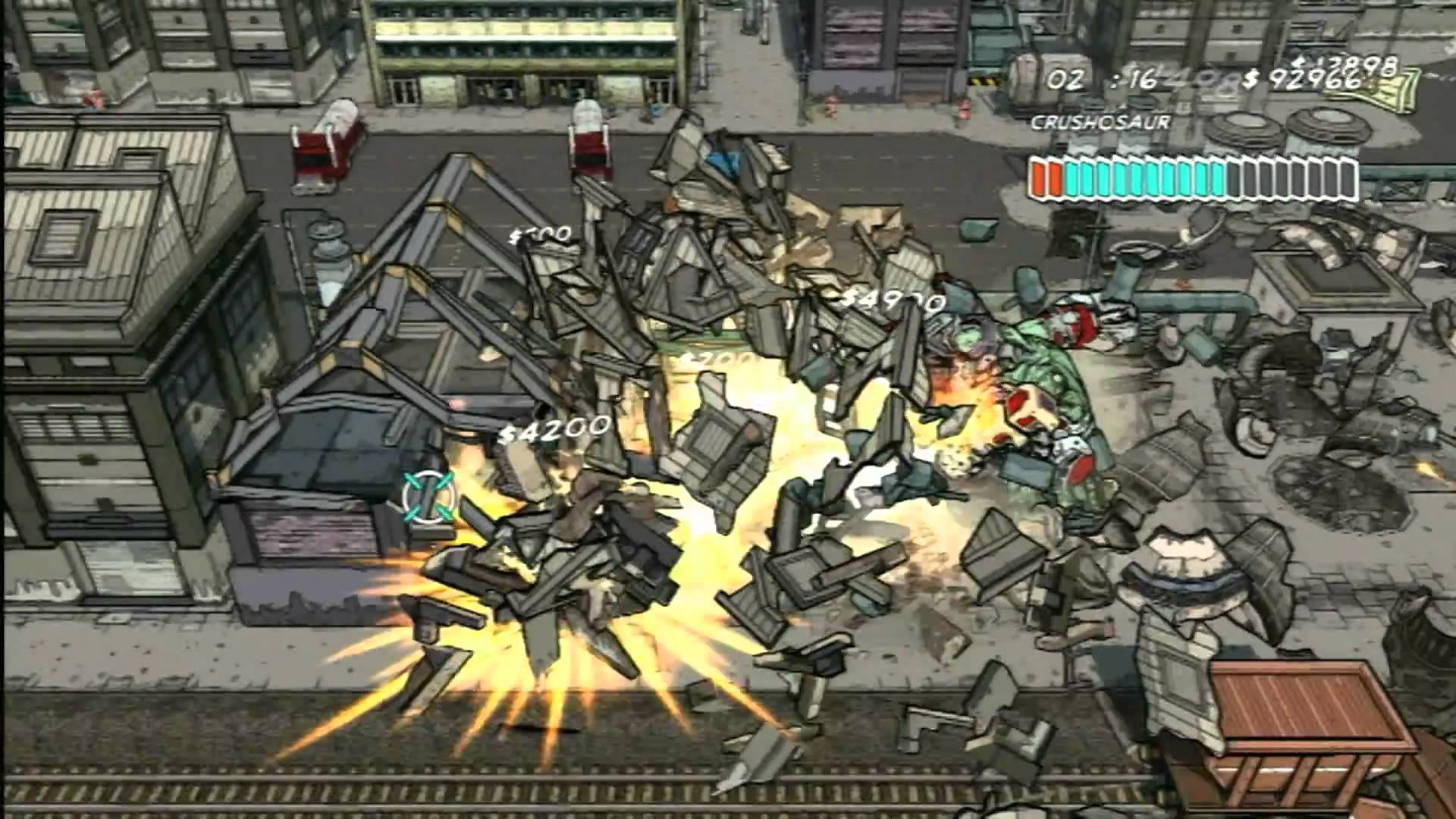 Eat Them will be available to download for PS3 owners in May with PS Plus. In Eat Them! the player gets to create their own giant monster which they then use to smash, crash and munch their way though the city. Now this looks like the type of game that you can have mindless fun with but will I be willing to commit the time I doubt it but I suppose it will have to be a massive game to switch my PS3 back on.
Risen 3: Titan Lords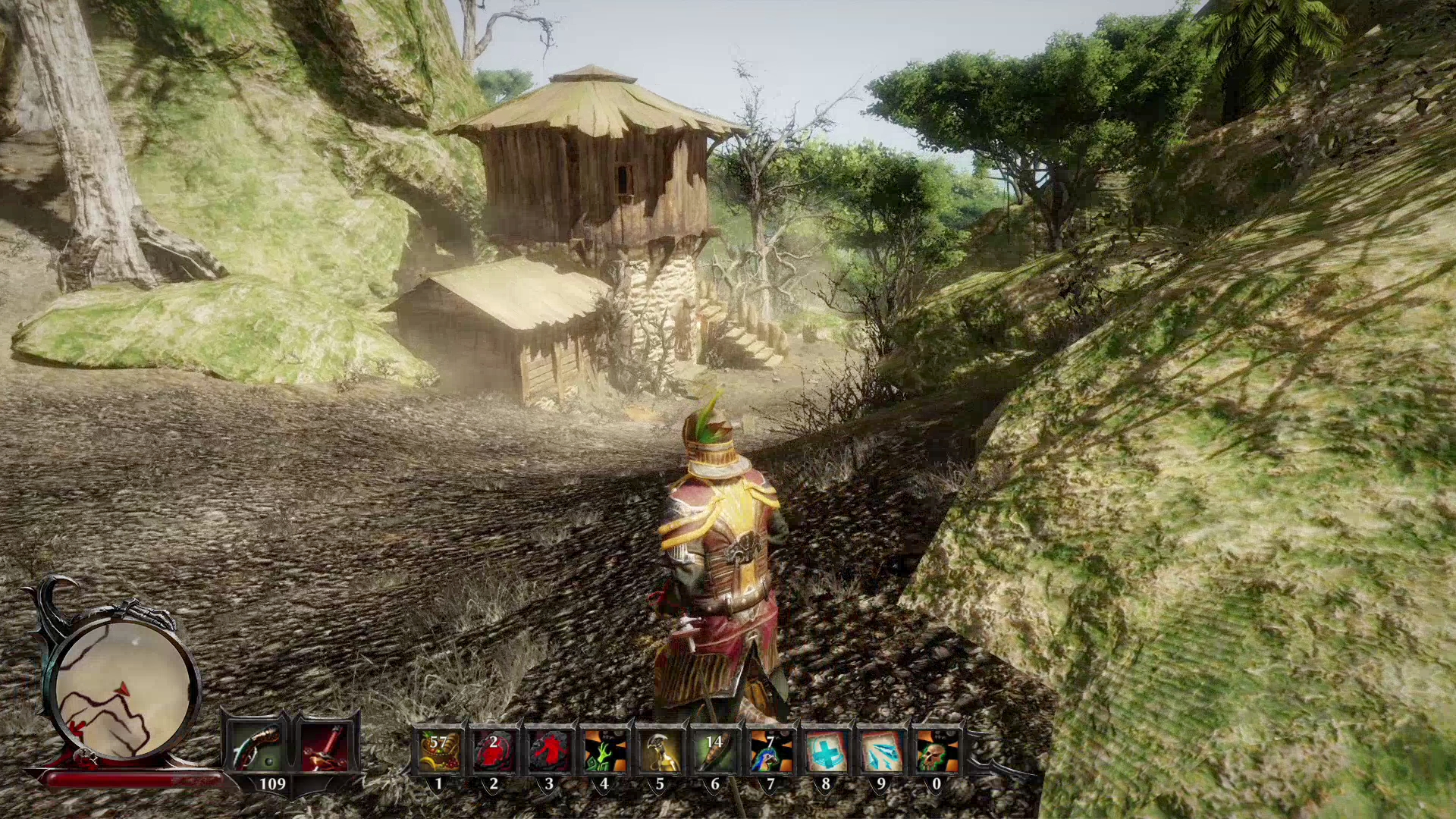 PS3 owners can also grab Risen 3: Titan Lords. This is basically an action RPG where you can Freely explore and take on quests at your leisure. Whilst I haven't heard of this game before it does look like a pretty cool game and I do like the sound of the story so maybe worth adding to the library.
Vita
Furmins
Last but certainly not least is Furmins for PS Vita owners. Furmins is a blend of physics-based "set-up-and-go" gameplay and real-time interaction. To complete each level, the player is required to herd the Furmins from the level's starting point to its end point —in this case, a basket. Whilst I always say that I don't play my vita that much this actually seems to be a cool little game that can pass time.
All in all PS Plus games for May 2018 isn't tragic and there are certainly some great titles in there to grab. I like the fact that Beyond: Two Souls is free as this game is pretty awesome and Raymond Legend is another great addition to the line up. The others I am not entirely familiar with so can't comment too much but I suppose there is something in there for various gamers