Mega Man Legacy Collection 2 Review
One of Capcom's original mascots, Mega Man Legacy Collection 2 is Mega Man 7, 8, 9, and 10 remastered and thrust into one, great collection available to everyone. For anyone that's played a Mega Man game before, you'll know what to expect from the story in these 4 games: Dr Wily is up to no good, so Mega Man has to go out and defeat him to make sure that Dr Wily doesn't get into too much trouble.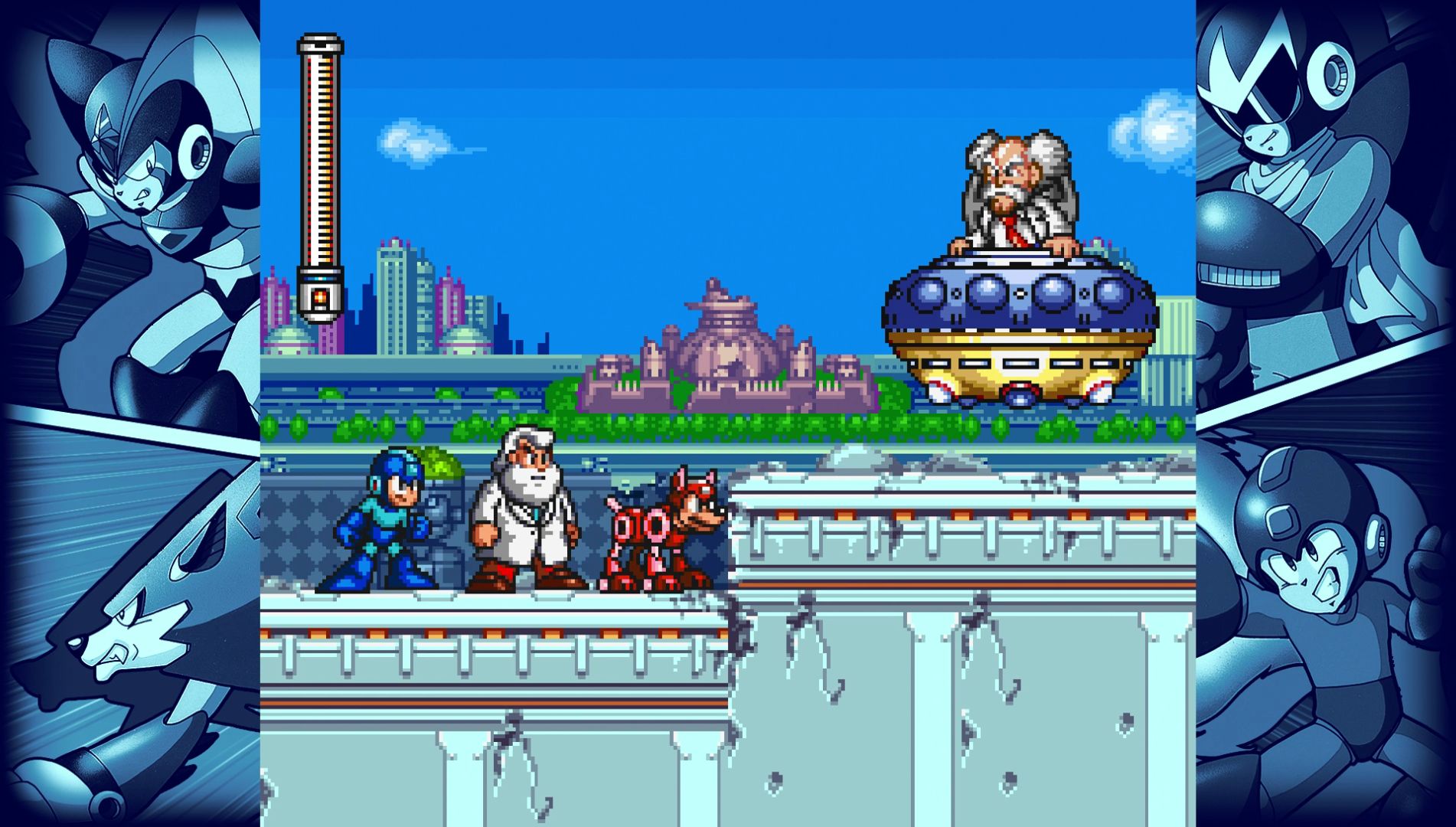 Gameplay is everything we know and love from the classic, 2D side-scrolling Mega Man franchise. All of the games play similarly, but that just means once you get great at one of them, you won't have too much trouble taking on the others.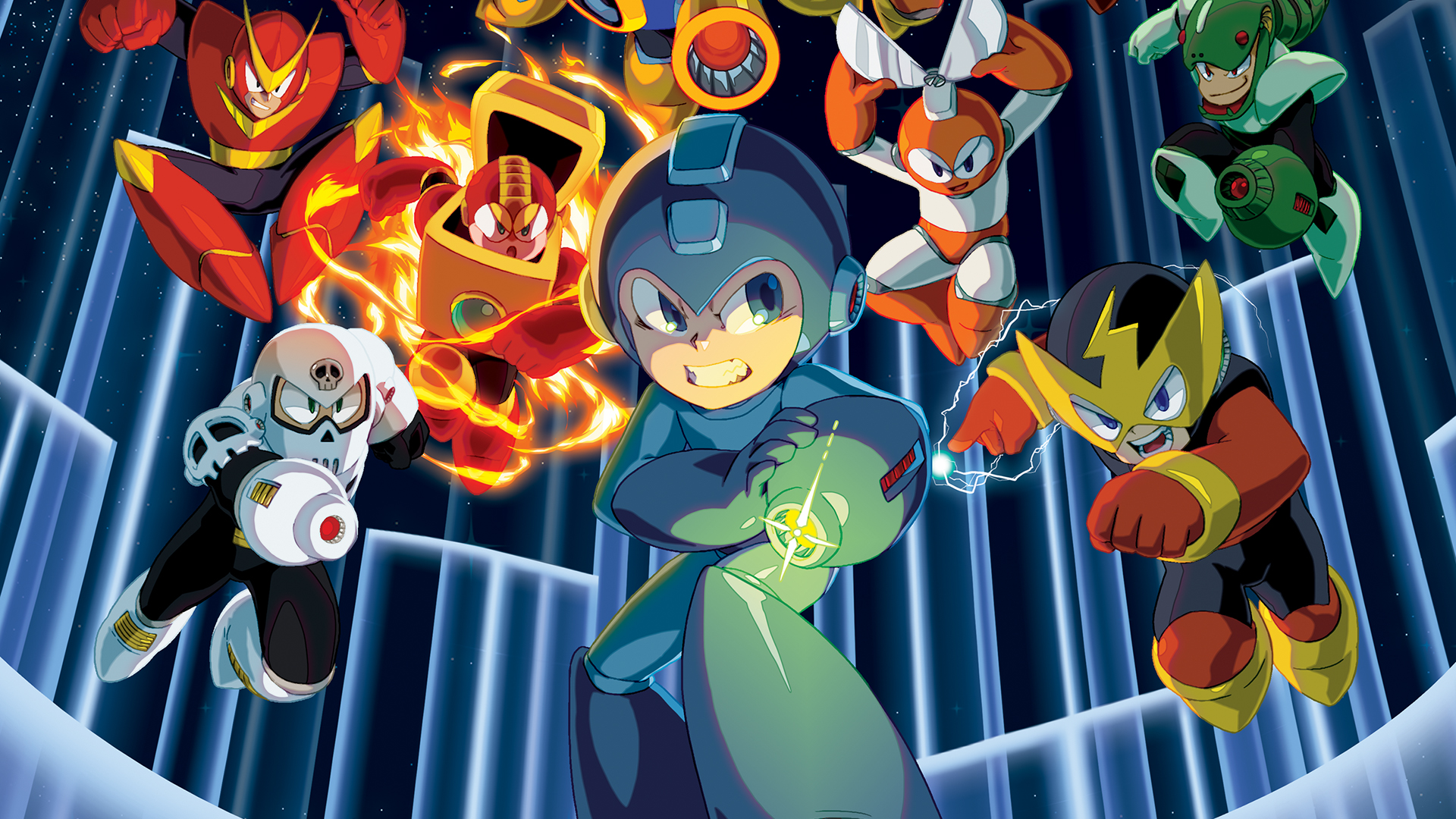 A great thing about this collection is that it controls really well on all of the platforms it's been developed for, which is definitely an improvement from the original Mega Man Legacy Collection that wasn't quite as flawless as we'd hope. While the gameplay is as strong as ever from the Mega Man franchise, it is just the remastered versions of Mega Man 7, 8, 9, and 10, so you won't be experiencing anything brand new if you've played them before which is a little bit unfortunate. With all of these things in mind, the Mega Man Legacy Collection 2 is a great compilation of games from the Mega Man franchise that any lover of side-scrolling platformers won't want to miss.