The 15th yearly Game Developers Choice Award and the 2015 independent Games Festival happened tonight in San Francisco as part of the year's Game Developer Conference.
The overall Game of the Year Developer Choice Awards winner is Middle-earth: Shadow of Mordor whilst the one that brought the bacon for Seumas McNally Grand Prize at the Independent Games Festival Awards is garnered by Out of Wilds.
Here are the list of the winners and nominees.
Game of the Year:
Middle-earth: Shadow of Mordor (Monolith Productions/Warner Bros. Interactive Entertainment)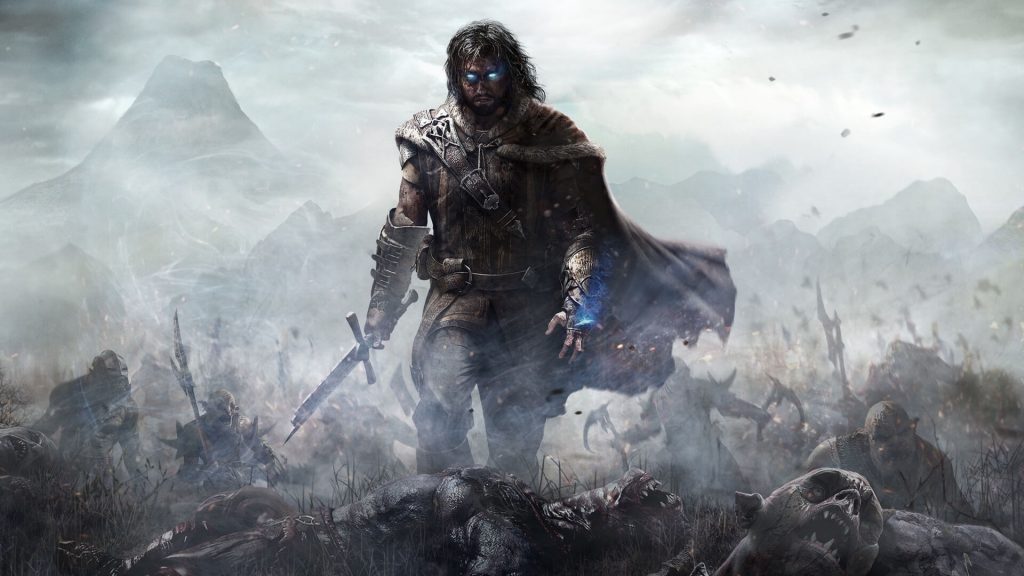 • Bayonetta 2 (Platinum Games/Nintendo)
• Destiny (Bungie/Activision)
• Hearthstone: Heroes of Warcraft (Blizzard)
• Alien: Isolation (Creative Assembly/Sega)
Honorable Mentions: Titanfall (Respawn/Electronic Arts) Valiant Hearts: The Great War(Ubisoft Montpellier/Ubisoft), Far Cry 4 (Ubisoft Montreal/Ubisoft), Dragon Age: Inquisition(BioWare/Electronic Arts), Super Smash Bros. for Wii U (Sora Ltd. and BANDAI NAMCO/Nintendo)
Innovation Award:
Monument Valley (Ustwo)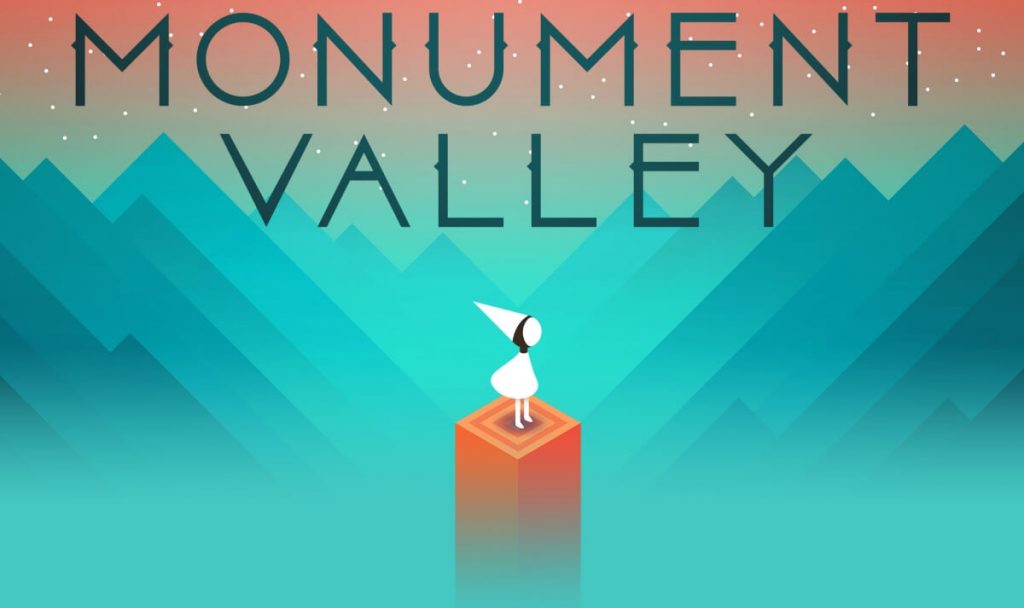 • Bounden (Game Oven)
• Middle-earth: Shadow of Mordor (Monolith Productions/Warner Bros. Interactive Entertainment)
• This War of Mine (11 bit studios)
• The Vanishing of Ethan Carter (The Astronauts)
Honorable Mentions: Crypt of the Necrodancer (Brace Yourself Games), Extrasolar (Lazy 8 Studios), Elite: Dangerous (Frontier Developments), Elegy For A Dead World (Dejobaan Games), 80 Days (Inkle Studios)
Best Debut:
The Banner Saga (Stoic Studio)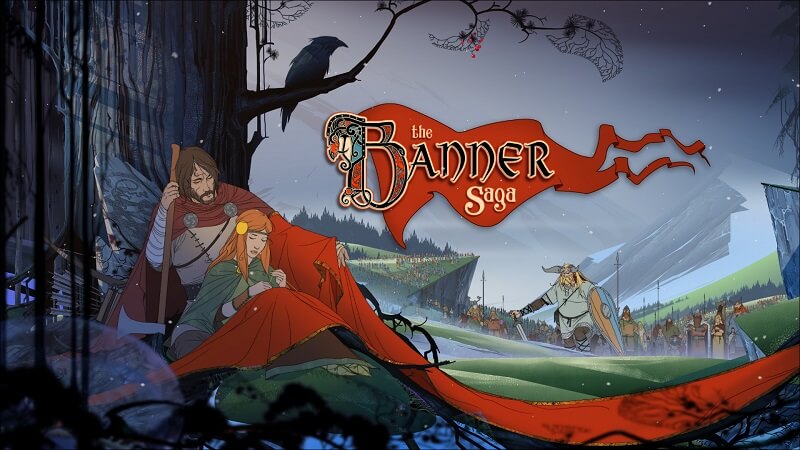 • Yacht Club Games (Shovel Knight)
• Respawn Entertainment (Titanfall)
• The Astronauts (The Vanishing of Ethan Carter)
• Upper One Games (Never Alone)
Honorable Mentions: Dynamighty (CounterSpy), Hinterland Games (The Long Dark), 1337 & Senri (Leo's Fortune), MachineGames (Wolfenstein: The New Order), Hipster Whale (Crossy Road)
Best Design:
Hearthstone: Heroes of Warcraft (Blizzard)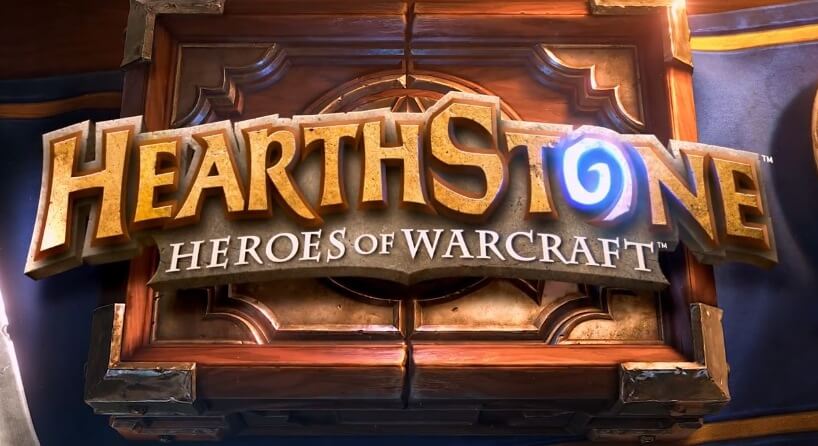 • Middle-earth: Shadow of Mordor (Monolith Productions/Warner Bros. Interactive Entertainment)
• Shovel Knight (Yacht Club Games)
• Dragon Age: Inquisition (BioWare/Electronic Arts)
• Captain Toad: Treasure Tracker (Nintendo EAD Tokyo and 1-Up Studio/Nintendo)
Honorable Mentions: Mario Kart 8 (Nintendo EAD Tokyo/Nintendo), Alien: Isolation (Creative Assembly/Sega), Destiny (Bungie/Activision), Monument Valley (Ustwo), Far Cry 4(Ubisoft Montreal/Ubisoft)
Best Handheld/Mobile Game:
Monument Valley (Ustwo)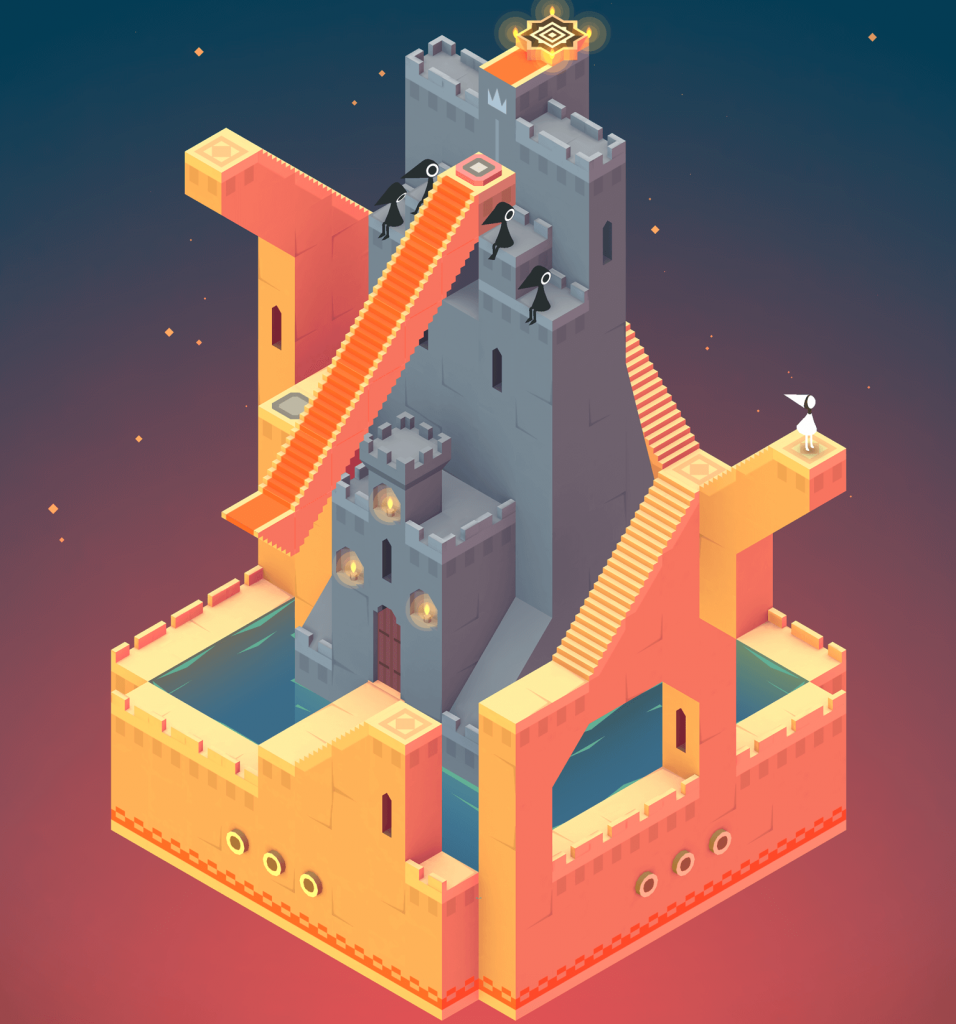 • Threes! (Sirvo)
• Super Smash Bros. 3DS (Sora Ltd. and BANDAI NAMCO/Nintendo)
• Hearthstone (Blizzard)
• 80 Days (Inkle Studios)
Honorable Mentions: Bounden (Game Oven), Bravely Default (Silicon Studio and Square Enix/Nintendo and Square Enix), Desert Golfing (Blinkbat Games), Velocity 2X (FuturLab),Fantasy Life (Level-5/Nintendo)
Best Visual Art:
Monument Valley (Ustwo)
• Hohokum (Honeyslug and Sony Santa Monica/Sony)
• Child of Light (Ubisoft Montreal/Ubisoft)
• Bayonetta 2 (Platinum Games/Nintendo)
• Alien: Isolation (Creative Assembly/Sega)
Honorable Mentions: Never Alone (Upper One Games/E-Line Media), The Vanishing of Ethan Carter (The Astronauts), Transistor (Supergiant Games), Broken Age: Act 1 (Double Fine Productions), Destiny (Bungie/Activision)
Best Narrative:
Kentucky Route Zero: Episode 3 (Cardboard Computer)
• 80 Days (Inkle Studios)
• This War of Mine (11 bit studios)
• Middle-earth: Shadow of Mordor (Monolith Productions/Warner Bros. Interactive Entertainment)
• The Vanishing of Ethan Carter (The Astronauts)
Honorable Mentions: Dragon Age: Inquisition (BioWare/Electronic Arts), Valiant Hearts: The Great War (Ubisoft Montpellier/Ubisoft),Tales From The Borderlands: Episode 1 (Gearbox Software/Telltale Games), D4: Dark Dreams Don't Die (Access Games/Microsoft), Hatoful Boyfriend (Mediatonic/Devolver Digital)
Best Audio:
Alien: Isolation (Creative Assembly/Sega)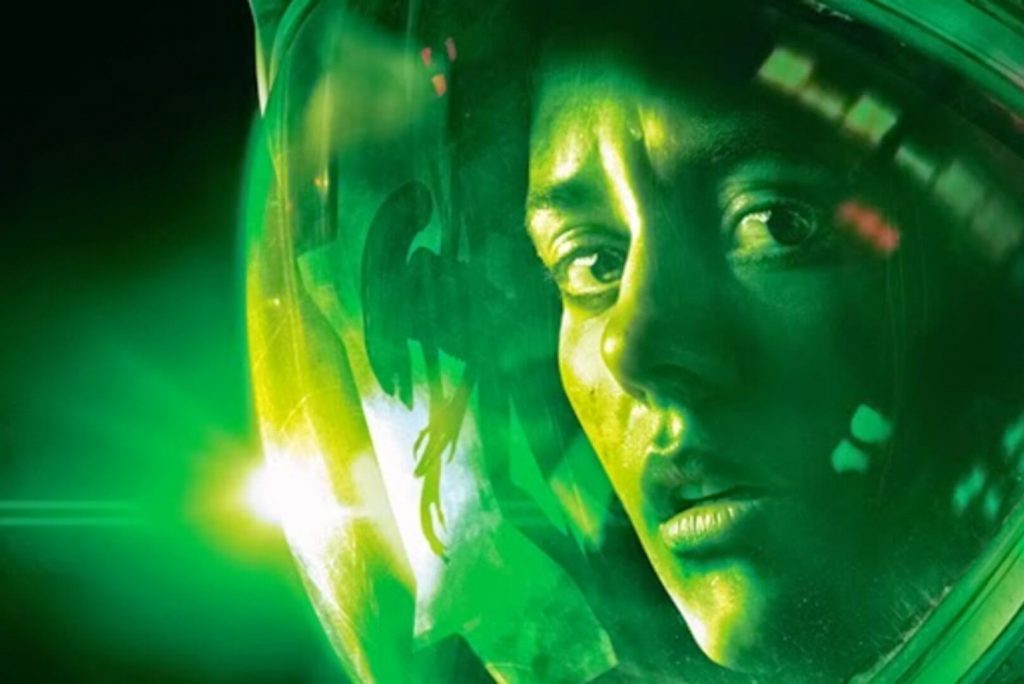 • Hohokum (Honeyslug/Sony)
• Destiny (Bungie/Activision)
• Transistor (Supergiant Games)
• The Vanishing of Ethan Carter (The Astronauts)
Honorable Mentions: Child of Light (Ubisoft Montreal/Ubisoft), Far Cry 4 (Ubisoft Montreal/Ubisoft), D4: Dark Dreams Don't Die (Access Games/Microsoft), Bayonetta 2 (Platinum Games/Nintendo), Crypt of the Necrodancer (Brace Yourself Games)
Best Technology:
Destiny (Bungie/Activision)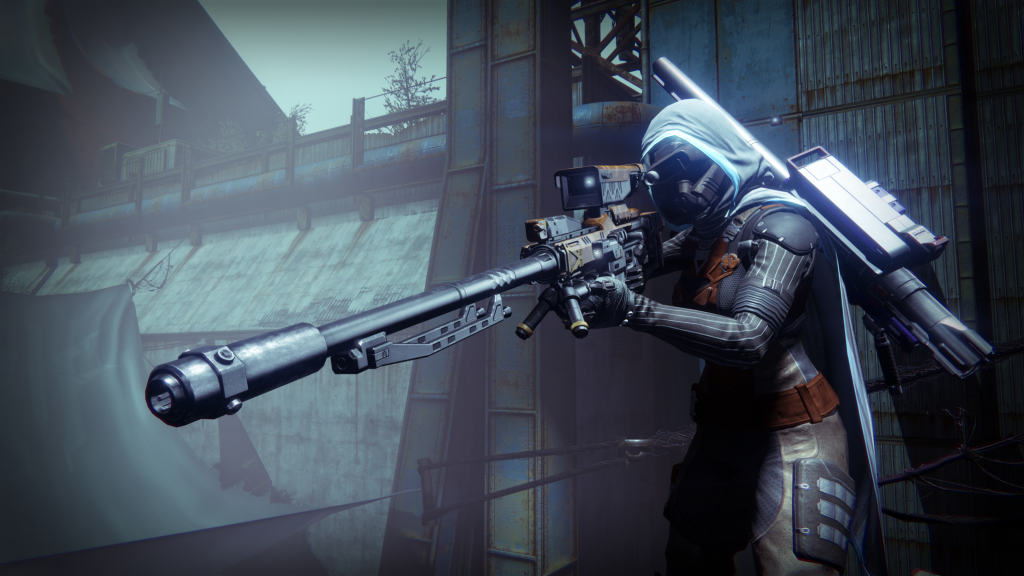 • Middle-earth: Shadow of Mordor (Monolith Productions/Warner Bros. Interactive Entertainment)
• Wolfenstein: The New Order (MachineGames/Bethesda)
• Elite: Dangerous (Frontier Developments)
• Far Cry 4 (Ubisoft Montreal/Ubisoft)
Honorable Mentions: Assassin's Creed Unity (Ubisoft Montreal/Ubisoft), The Last of Us: Remastered (Naughty Dog/Sony), Sunset Overdrive (Insomniac Games/Microsoft), Alien: Isolation (Creative Assembly/Sega), Infamous: Second Son (Sucker Punch Productions/Sony)
2015 Independent Games Festival Winners
Excellence in Visual Art
Metamorphabet (Patrick Smith)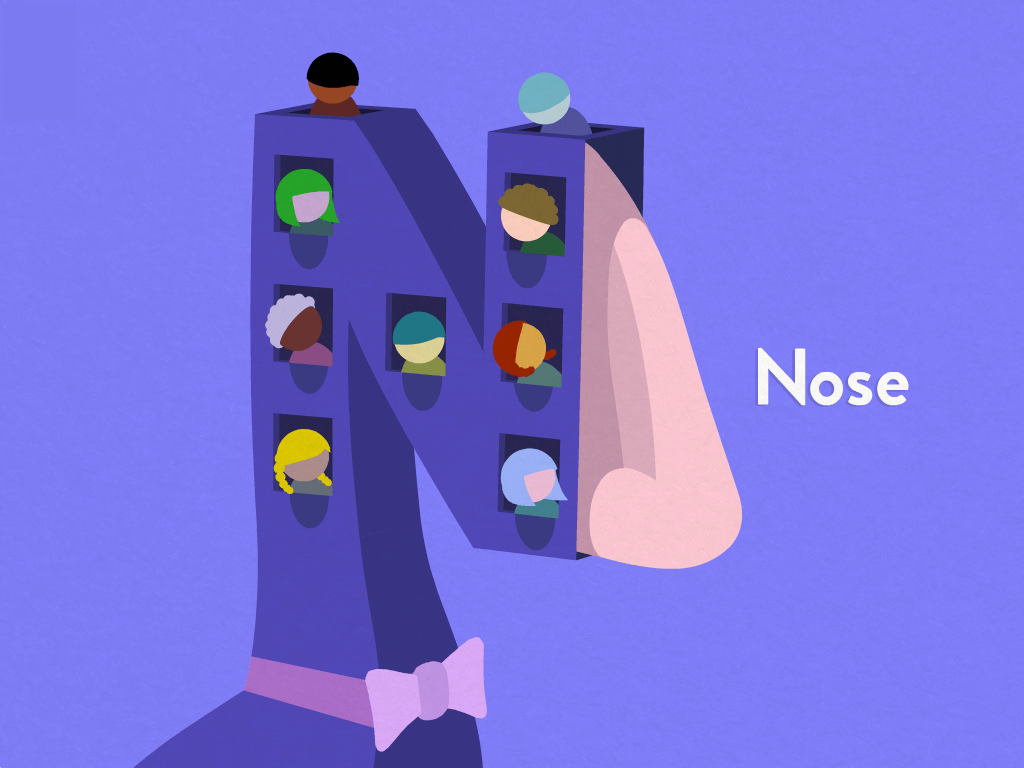 • Lumino City (State of Play Games)
• Else Heart.Break (Niklas Åkerblad, Erik Svedäng, et al.)
• Memory of a Broken Dimension (XRA)
• Donut County (Ben Esposito)
• Oquonie (XXIIVV and Kokorobot)
Honorable Mentions: Crawl (Powerhoof); Future Unfolding (Spaces of Play); Hyper Light Drifter (Heart Machine); Mini Metro (Dinosaur Polo Club); The Sailor's Dream (Simogo); The Vanishing of Ethan Carter(The Astronauts)
Excellence in Narrative
80 Days (inkle Studios)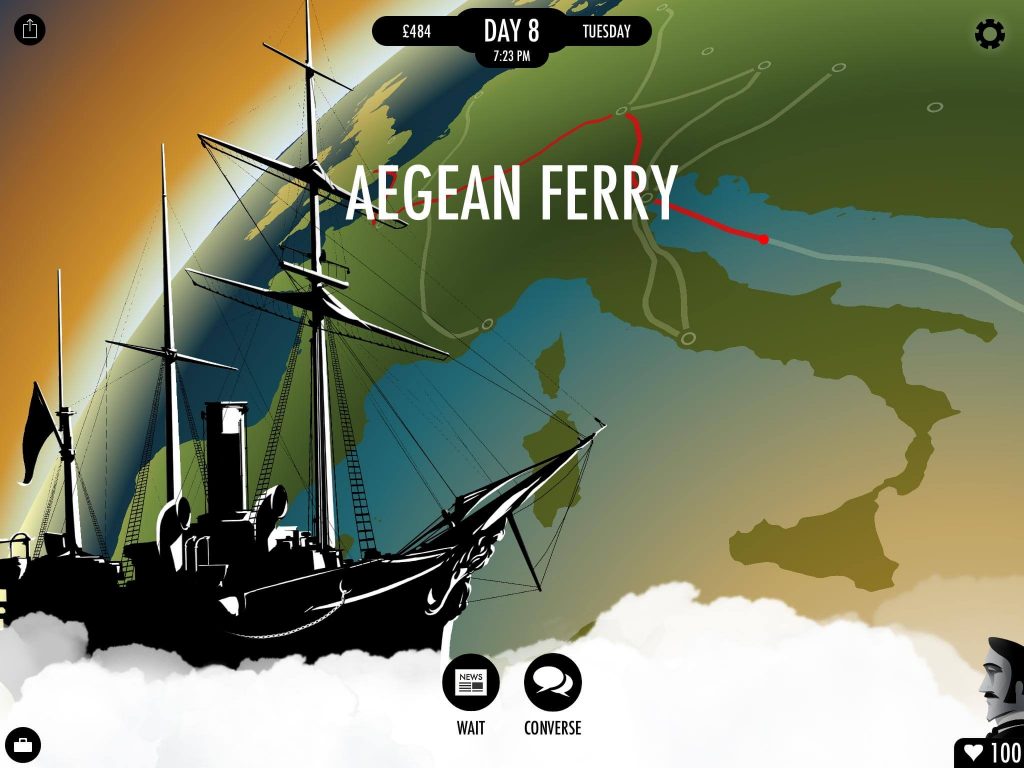 • Coming Out Simulator 2014 (Nicky Case)
• Ice-Bound: A Novel of Reconfiguration (Down to the Wire)
• Pry (Tender Claws)
• This War of Mine (11 Bit Studios)
• Three Fourths Home ([Bracket]Games)
Honorable Mentions: Curtain (Llaura, Dreamfeeel); Never Alone (Kisima Ingitchuna) (Upper One Games/E-Line Media); Outer Wilds (Team Outer Wilds); The Fall (Over The Moon); The Sailor's Dream (Simogo); The Talos Principle (Croteam)
Excellence in Design
Outer Wilds (Team Outer Wilds)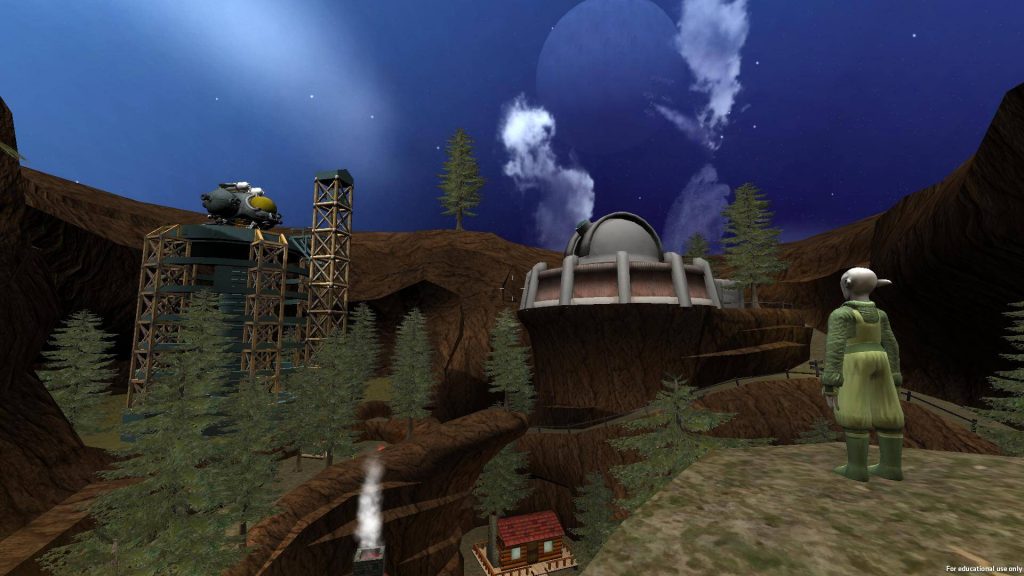 • 80 Days (inkle Studios)
• Framed (Loveshack)
• Invisible Inc. (Klei Entertainment)
• Killer Queen (Joshua DeBonis & Nikita Mikros)
• The Talos Principle (Croteam)
Honorable Mentions: Desert Golfing (Captain Games); Dungeon of the Endless (Amplitude Studios); Endless Legend (Amplitude Studios); Helix (Michael Brough); Keep Talking and Nobody Explodes (Steel Crate Games); Mini Metro (Dinosaur Polo Club)
Excellence in Audio
Ephemerid: A Musical Adventure (SuperChop Games)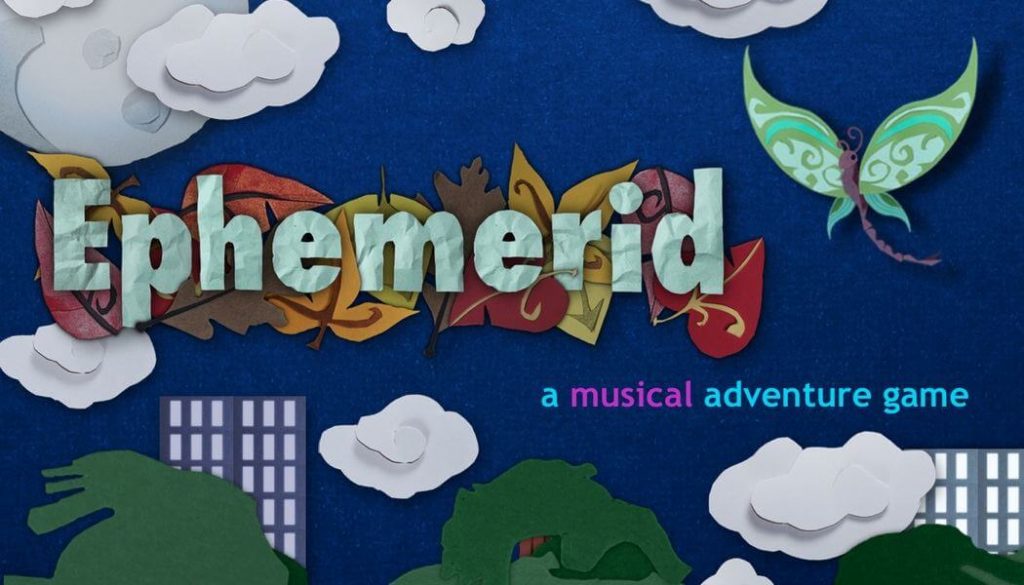 • Phonopath (Kevin Regamey)
• Shovel Knight (Yacht Club Games)
• The Sailor's Dream (Simogo Games)
• The Vanishing of Ethan Carter (The Astronauts)
• Thumper (Drool)
Honorable Mentions: Deep Under the Sky (Rich Edwards and Colin Northway); Fotonica (Santa Ragione); Goat Simulator (Coffee Stain Studios); Hotline Miami 2 (Dennaton); Nuclear Throne (Vlambeer); Smash Hit (Mediocre)
Nuovo Award
Tetrageddon Games (Nathalie Lawhead)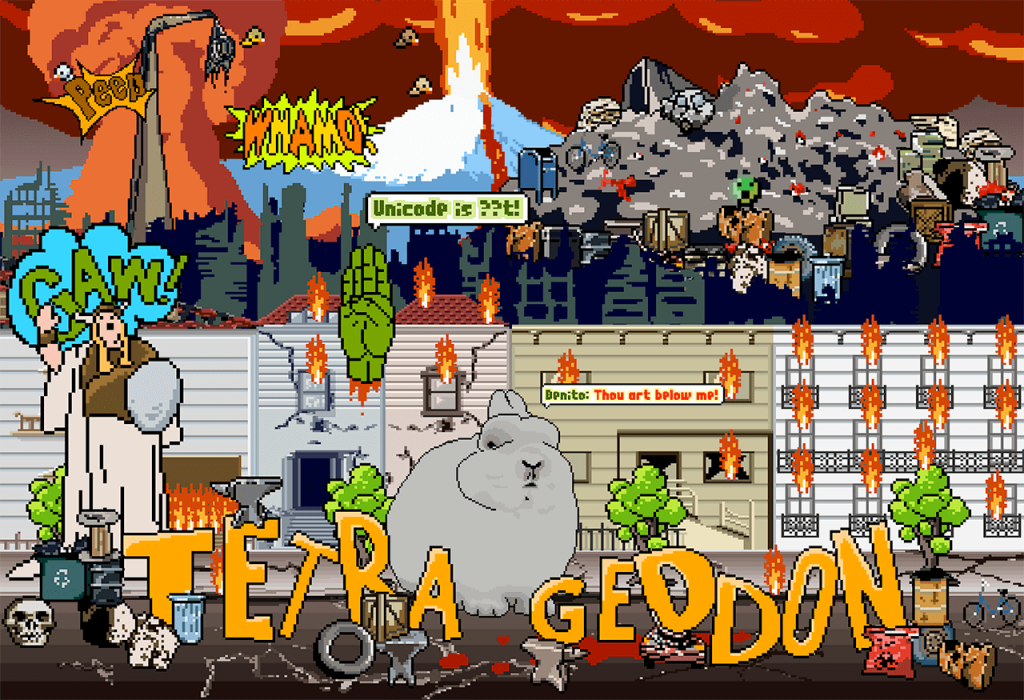 • Become A Great Artist In Just 10 Seconds (Michael Brough and Andi McClure)
• Bounden (Game Oven)
• Desert Golfing (Captain Games)
• Elegy For A Dead World (Dejobaan Games & Popcannibal)
• How Do You Do It? (Nina Freeman, Emmett Butler, Jonathan Kittaka and Deckman Coss)
• Plug & Play (Mario von Rickenbach and Michael Frei / Etter Studio)
• Rooftop Cop (Stephen Lawrence Clark)
Honorable Mentions: Curtain (Llaura, Dreamfeeel); Ice-Bound: A Novel of Reconfiguration (Down to the Wire); International Jetpack Conference (Rob Dubbin and Allison Parrish); Outer Wilds (Team Outer Wiilds); Phonopath (Kevin Regamery); Push Me Pull You (House House)
Seumas McNally Grand Prize
Outer Wilds (Team Outer Wilds)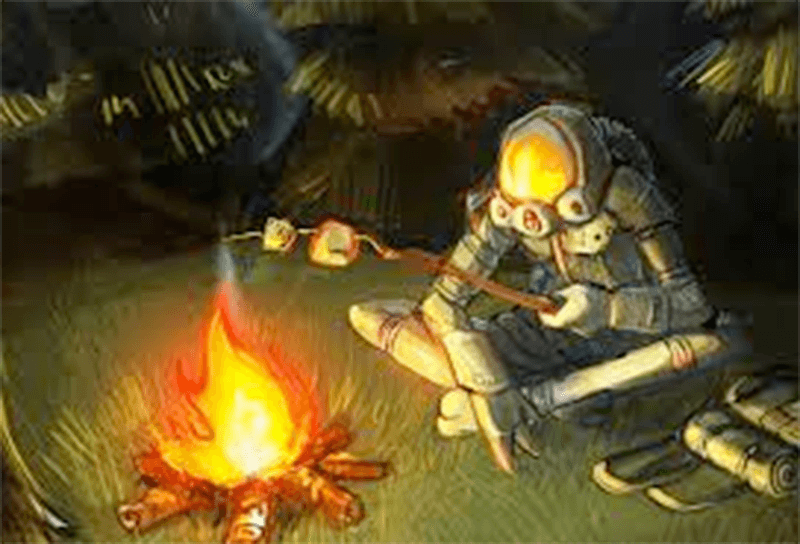 • 80 Days (Inkle Studios)
• Invisible Inc. (Klei Entertainment)
• The Talos Principle (Croteam)
• Metamorphabet (Patrick Smith)
• This War of Mine (11 Bit Studios)