Middle-earth: Shadow of War's Forthog DLC Will Be Free
Warner Bros. Interactive Entertainment and Monolith do the right thing with Forthog DLC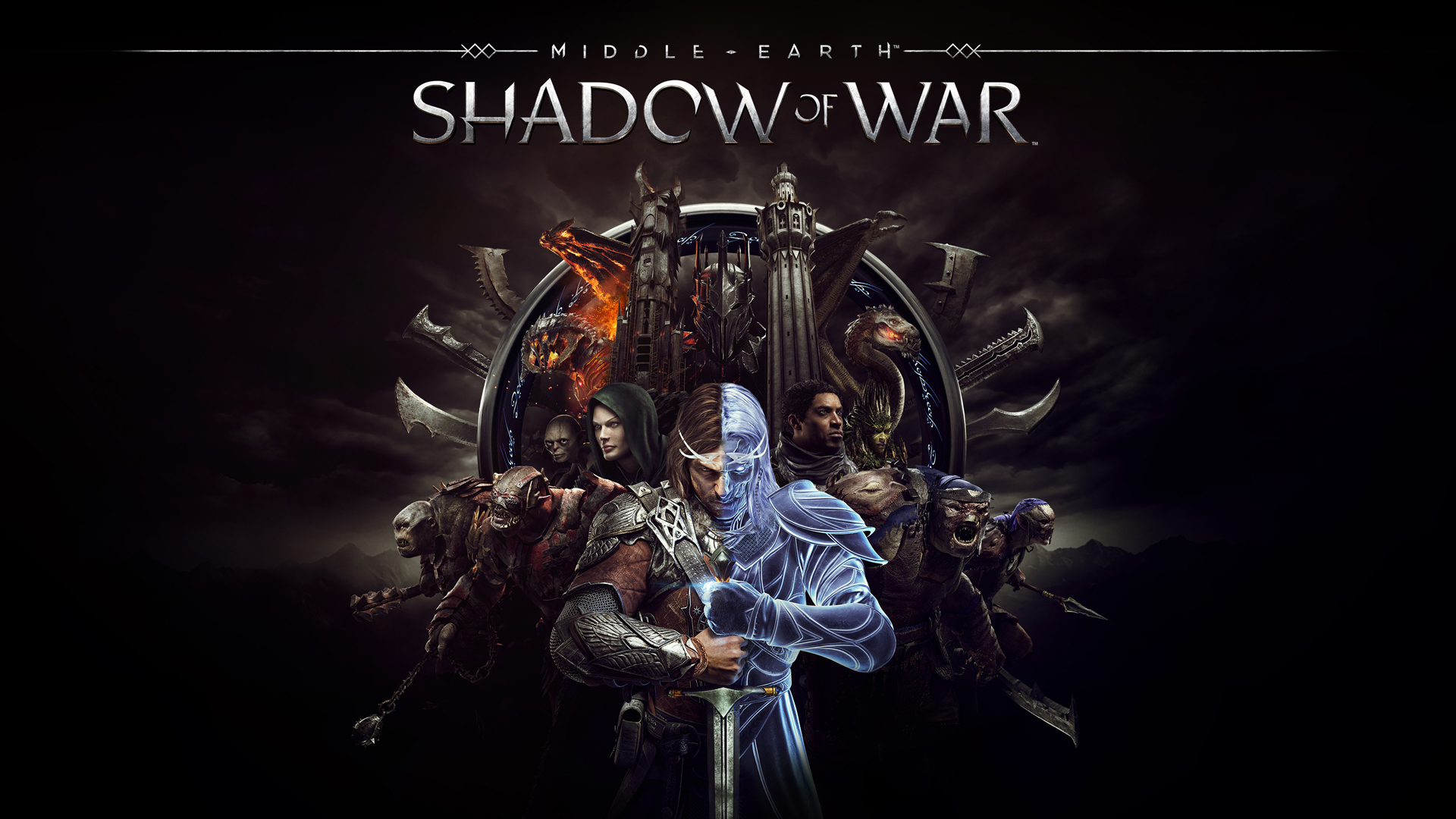 Middle-earth: Shadow of War's Forthog DLC Will Be Free
The Middle-earth: Shadow of War's Forthog DLC will be made free to all the people who purchase the game. The game was recently available to purchase but the developers have confirmed that those who have already purchased the DLC will be refunded, and to meet the original intent of the DLC, the publisher will also donate to the family of Michael "4G" Forgey.
Originally the idea behind the DLC was that profits from the sale of the DLC would have been donated to the family of Forgey, who passed away in March 2016 from a rare form of cancer known as glioblastoma. However, there was a huge uproar and criticism as many believed that a massive portion of the profits wouldn't go to Forgey's widow and children.
Warner Bros said in a stat that they they recognizes that "tying our donation to sales of the DLC was not the best way to to achieve our goal of offering financial support to the family and creating a lasting memorial to Michael Forgey."
They continued: "We sincerely apologize to the fans and to the Forgey family for the confusion we created. To ensure the two original aims are still met and to provide transparency to the community, Warner Bros. Interactive Entertainment will instead make a donation directly to the Forgey family.
"The DLC will be withdrawn from sale and will be a free download for owners of Middle-earth: Shadow of War. Anyone who has purchased the DLC will receive a full refund. If there is interest in donating directly to the family, please visit their youcaring site."
Middle-earth: Shadow of War will be released on October 10 for Xbox One, PlayStation 4, and PC.
All in all I think this is a great gesture from Warner Bros. Interactive Entertainment and Monolith. Condolences to the Forgey family and its nice to see that Warner Bros. Interactive Entertainment will make a donation directly to the Forgey family.
Geralt of Rivia coming to SoulCalibur 6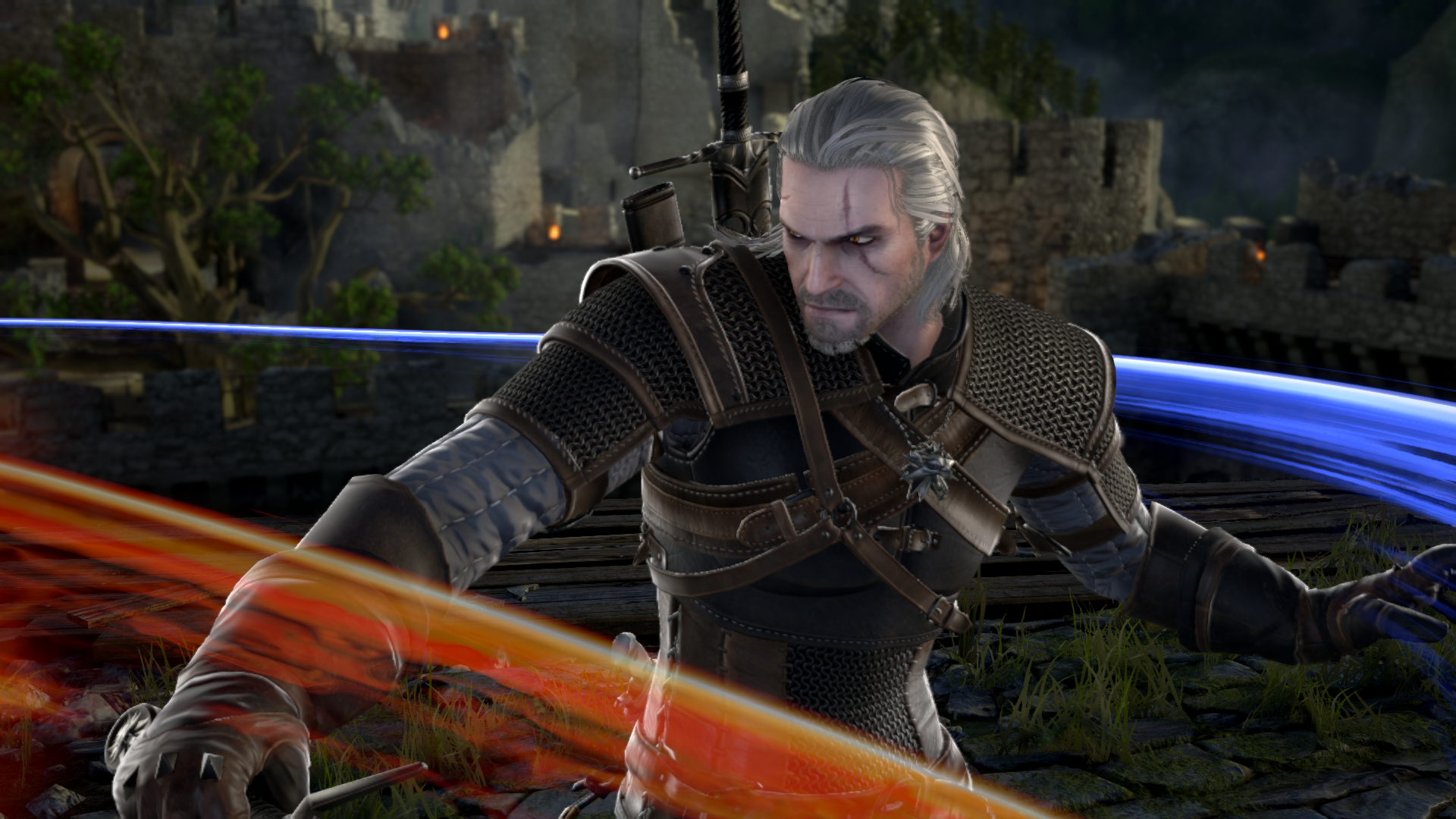 Geralt of Rivia coming to SoulCalibur 6
All I can say the hype continues to get real when it comes to Bandai Namco promoting SoulCalibur 6 as they have confirmed that Geralt of Rivia will be a playable character and in addition, a stage based on The Witcher series, Kaer Morhen, will be available as one of the game's arenas.
For those who dont know Geralt is from the game Witcher 3 and whilst that is a RPG game for SoulCalibur 6 he will keep his "signature fighting style" in his transition from the open-world RPG to now the fighting game. He'll be able to utilize a "combination of swordplay, ability-enhancing potions, and combat magic." In addition to having the character, his English voice actor, and his signature stage–based on the Witchers' training ground–there will also be the "iconic" music track from the series, Hunt or be Hunted.
Overall I have to take my hat of to the team behind SoulCalibur as the line up is starting to look pretty sweet with the current confirmed characters and I am sure that within the next couple of months plenty more would have been confirmed. with regards to the latest character reveal I think that Geralt is a really good fit for the SoulCalibur series and from the look of the trailer he is gonna be a top draw with the variety of cool moves
Anyway peeps as always a very quick update what do you make of the latest character reveal for SoulCalibur 6 and is this gonna be a game on your radar this year.
SNK HEROINES: Tag Team Frenzy Nakoruru Gameplay Trailer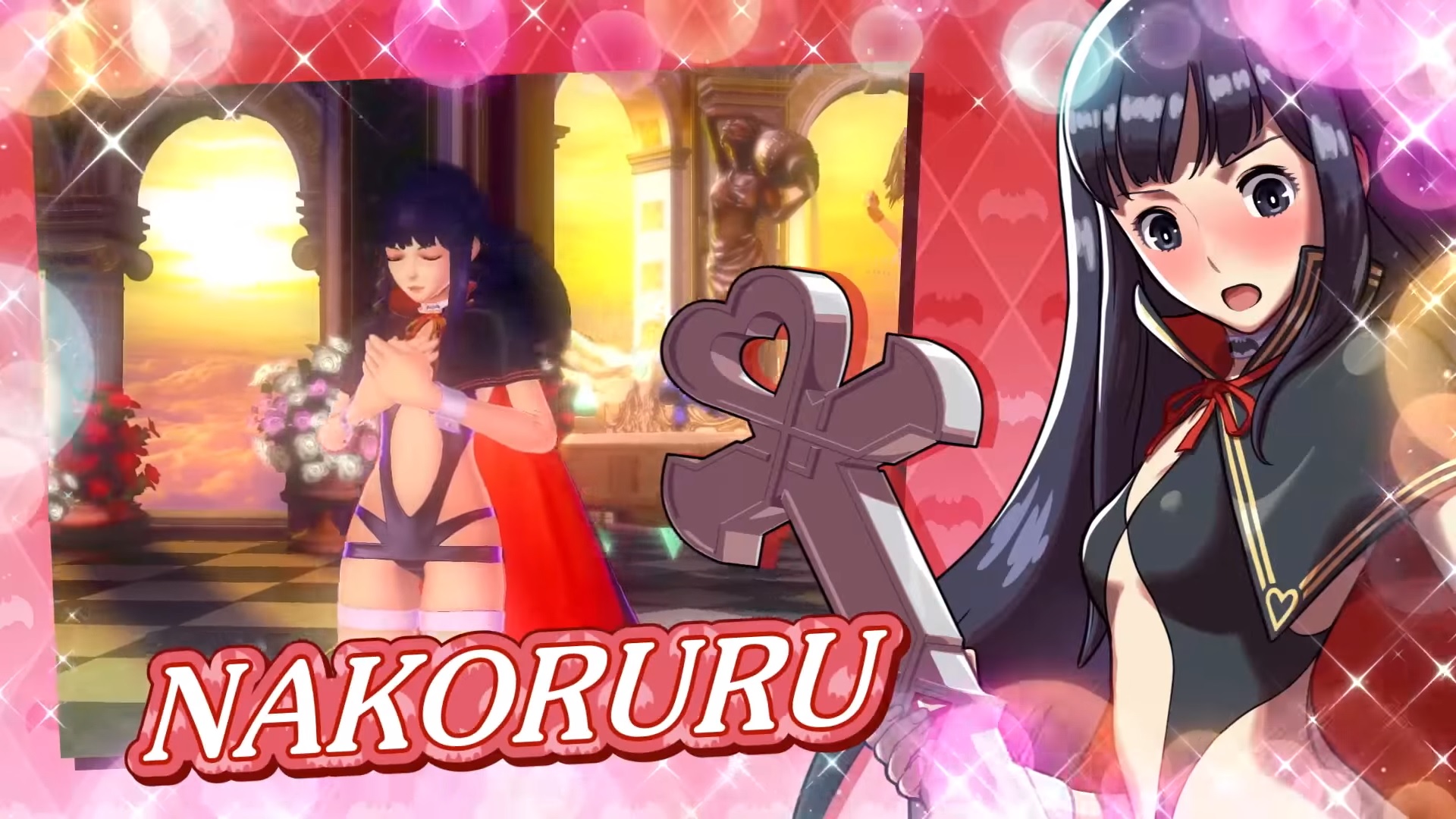 SNK HEROINES: Tag Team Frenzy Nakoruru Gameplay Trailer
You for those who looking forward to the release of SNK Heroines: Tag Team Frenzy in 2018 we have been treated to a brand new trailer which showing off a character debuting in SNK Heroines: Tag Team Frenzy.
The confirmed character is Nakoruru who Originally appeared in the arcade-classic Samurai Shodown back in 1993, this defender of nature most recently appeared as part of the Another World Team in 2016's The King of Fighters XIV. With her lightning-quick attacks and loyal bird companion, Mamahama, she is looking to bring her brand of 18th century beatdown in SNK Heroines: Tag Team Frenzy!
Looking at the trailer she looks like a right handful and certainly adding to the hype and anticipation for the release of SNK Heroines: Tag Team Frenzy which is due to release worldwide this summer for PS4and Nintendo Switch.
Overall since seeing the first reveal trailer for this game has certainly got me pumped for this game. I am a massive fan of the fighting game genre and been playing Street Fighter 5 and Dragon Ball Fighterz which are both awesome 2018 releases and even 2017 we saw a few massive games such as Injustice 2 and even Tekken 7 add to the fighting game genre so I feel there is certainly room for a game like SNK Heroines to continue the momentum of exciting fighting games to hit our shelves.
Yakuza 6 Minigames Trailer Shows Virtua Fighter 5
Yakuza 6 Minigames Trailer Shows Virtua Fighter 5
You 2018 is gearing up to be a great year and as part as my 5 most anticipated games for 2018 Yakuza 6 Song of Life is among my must own games for this year. Those who played any yakuza game before will know that the game is jammed pack with content and mini games is certainly one of the features that keeps the longevity of the game pumping.
SEGA has dropped a Yakuza 6 Minigames trailer showing off what mini games we can expect to be playing in Yakuza 6.
There are loads of activities to get sidetracked by With karaoke, batting cages, Mahjong, darts, hostess clubs, a cat cafe, and arcade games such as Virtua Fighter 5: Final Showdown and not forgetting the fun and additive Puyo Puyo.
Its no secret that I love the yakuza series with recently finally finishing Zero and playing Yakuza Kiwami so I literally can't wait to get my hands on Yakuza 6. I even went to the extent of pre ordering the special edition as this is a game that I feel will be easily in my top 5 games of 2018 by the end of the year.
Yakuza 6: Song of Life is available now in Japan, and will be coming to North America and Europe on March 20th for PS4 so really not long for us in the west to wait.