Mirror's Edge Catalyst Closed Beta Arriving At Xbox One, PC, and PS4

Just recently, Electronic Arts and DICE have finally announced the most awaited closed beta for upcoming Mirror's Edge Catalyst. To begin with, this game is a first-person action video game in which the players possess a control over Faith Connors as the latter progresses through a well-known city called Glass.
Same goes to the original version; players can traverse the city through the elements of parkour movements and urban exploration to evade enemies, knock off their feet and complete missions. The closed beta will arrive and will finally work for the Xbox One, PC, and PlayStation 4 via the digital distribution platform of EA, the Origin. If you are willing to participate, you can sign up to get a chance in the closed beta via the website. The mode is exciting despite the access is not that guaranteed.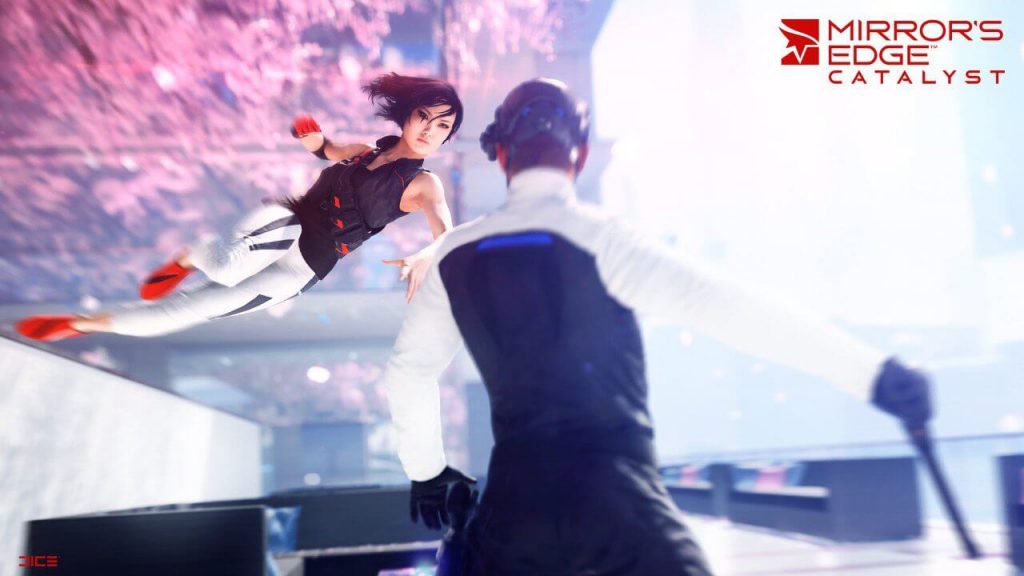 The announcement came following the news that happened to be a teaser through a post on the official Twitter account of Mirror's Edge. The game is set to release as a global reach on May 24 this year, and it will arrive for Xbox One, PlayStation 4, and PC. It was originally designed to set on February 23.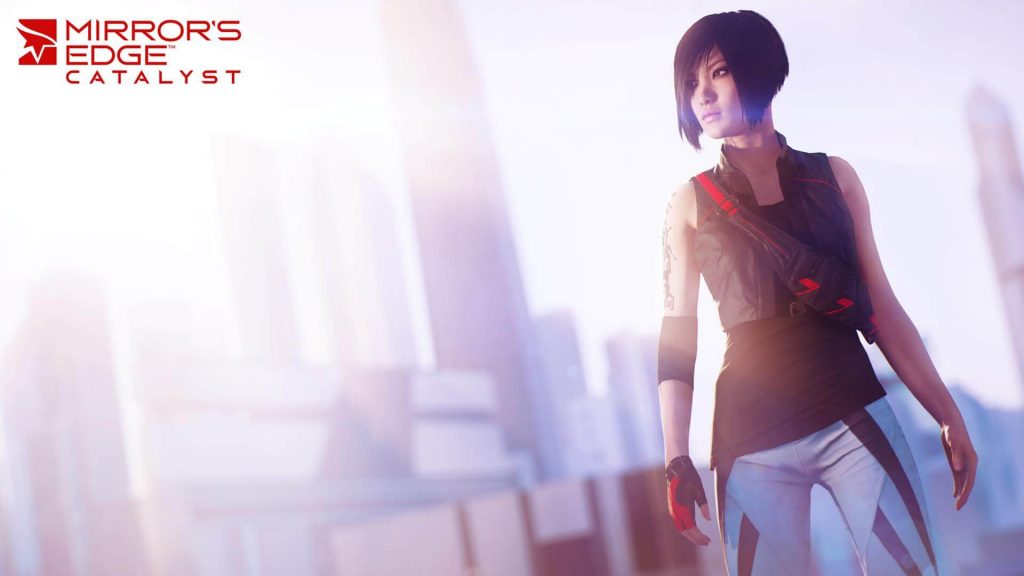 However, producer Jansson explained the reasons why the game is delayed. She emphasized that they ensure when the player steps in the massive City of Glass and will experience scenario that is impressive, entertaining, and memorable. If you love Faith Connors, you will be expecting her again, and the story revolves around her origin and efforts towards combating a group of corporations that rules the city.