Monster Hunter: World shipments and digital sales Announced
Capcom have announced the total worldwide shipments and digital download sales for Monster Hunter: World and have confirmed the game sales have exceeded 8.3 million.
Back in may there was reports that the game sold around 7.9 units so shooting around another 4 million in a couple of months is a pretty good feat.
Monster Hunter: World was released for the Xbox One and PlayStation 4 worldwide on January 26. A PC version will be released on August 9.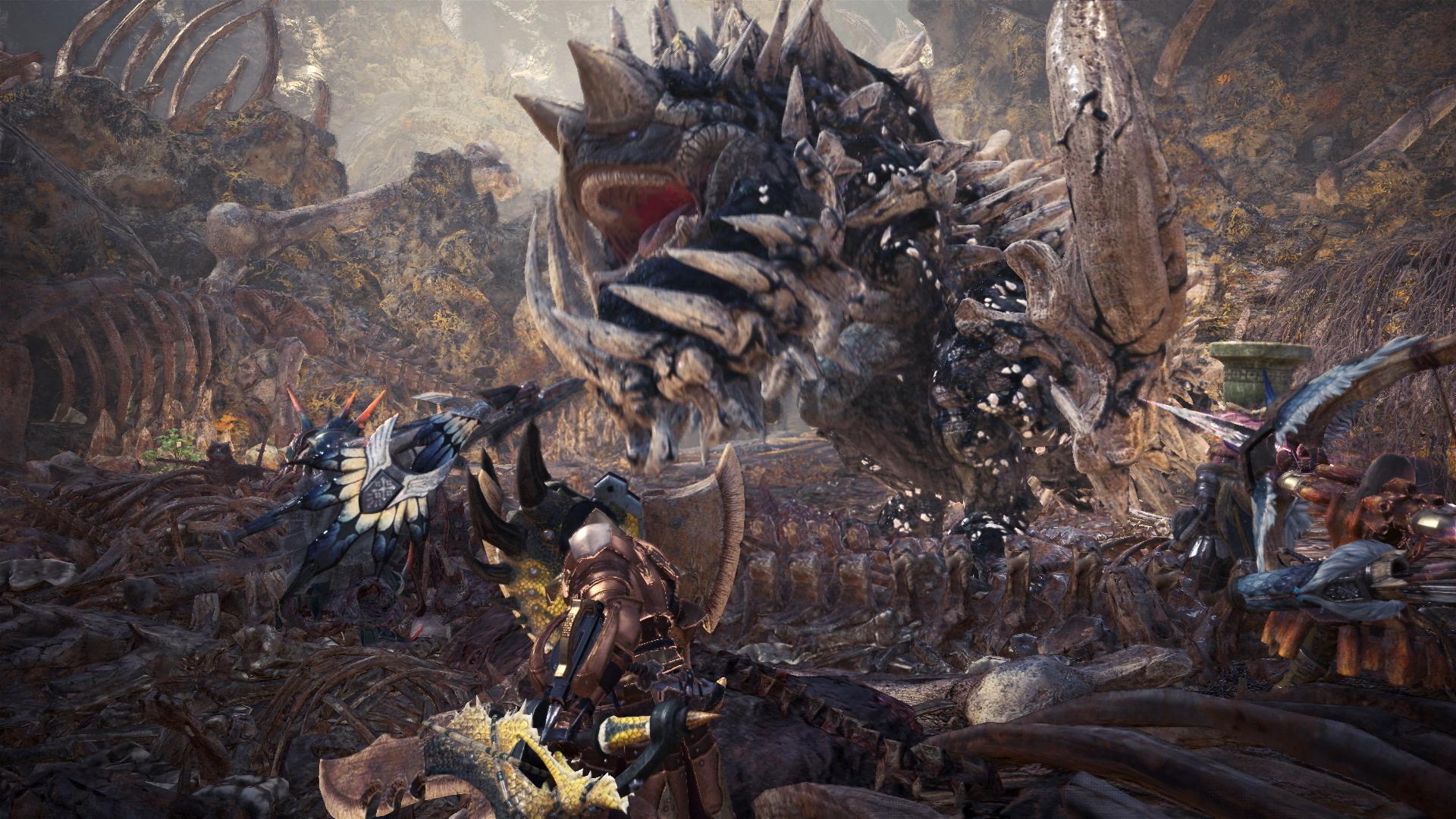 Ill be honest this is a game thats been on my radar but still haven't got around picking it up. I love the concept and just how versatile the game concept is. I was considering grabbing Monster Hunter Generations Ultimate for the Nintendo Switch in August to ease me into the series, but yet again I got a sneaky feeling that it might be another game that is on the radar but I fail to pick up.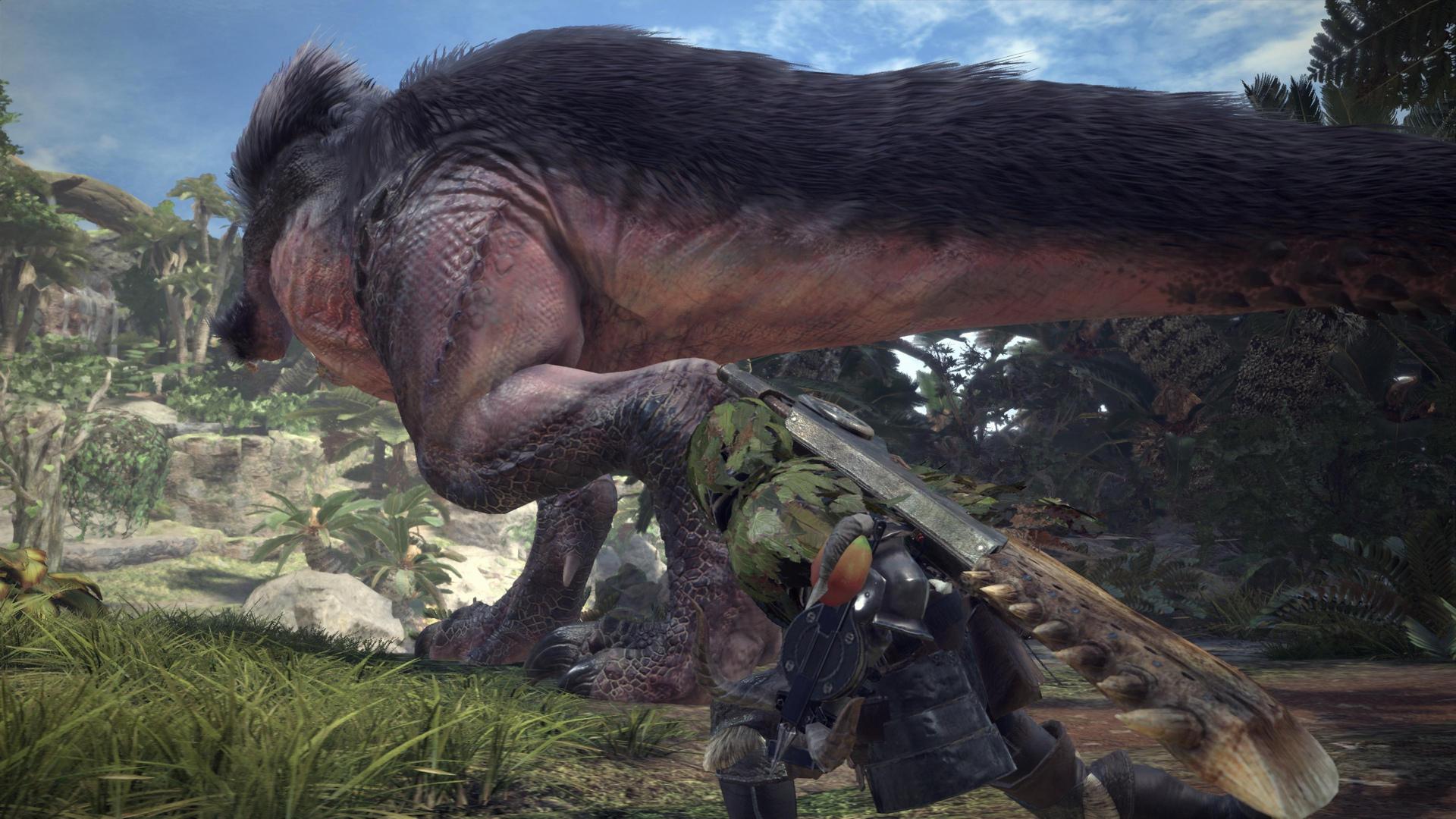 Let me know in the comments if you own Monster Hunter World and have been enjoying the game. Should I bite the bullet and buy the game finally or do you think the game is just over hyped?