Napster and Nintendo Europe Team Up To Bring Streaming Service
Today, Napster and Nintendo of Europe announces a partnership that will be made available on Wii U. Napster is the world's renowned streaming service via a downloadable application accessible to all the owners of Wii U across Europe starting 17th of December. Napster belongs to the top list among the subscription digital music service with approximately 34 million tracks.
Owners of Wii U with a subscription of Napster Unlimited will have access to the complete Napster service by means of their Wii U console, along with the GamePad's touch screen of Wii U. You can easily locate a particular track, artist or album as well as top albums, browse by genre, artists, and tracks, making sure that the music enthusiasts may play and discover the latest releases.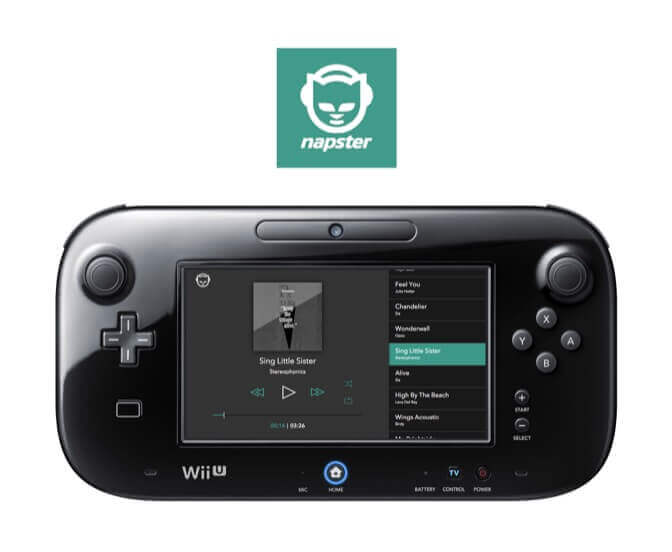 The GamePad's touchscreen of the Wii U can also be utilized to get access to the hundreds of radio stations by artist, genre, mood, or theme as well as the Napster Playlists made by the group of resident music specialists from Napsters. The users of the Wii U are also accessible in the library of their personal playlists, and favorite tracks created in the Napster app for tablets and smartphones or via their web service.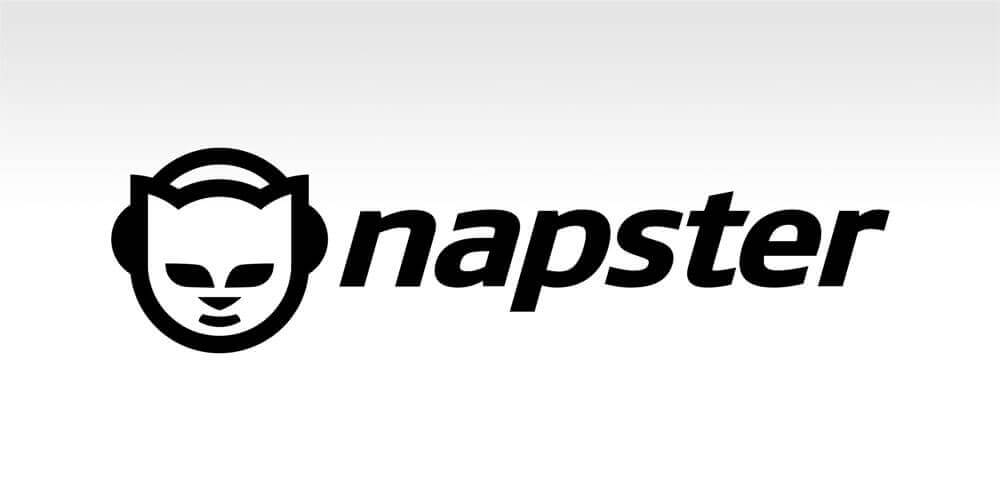 To get an access of Napster, the owners of Wii U can download the free application from the eShop, which will allow Napster Unlimited subscribers to start listening. Napster subscribers can sign up at the Napster website for a 30-day free trial.