NBA Playgrounds 2 Will The Game Flop
Recently it was confirmed that NBA Playgrounds will be getting a sequel with the release of NBA Playgrounds 2 on the 23rd of May but I suppose the question is whether the sequel be good.
Ill be real I was really looking forward to the first entry but after playing it whilst it was fun at first the novelty wore off for me really quickly and pretty much a game that has been put to the back of my catalogue. So I don't know if I would be eager to pre order the sequel.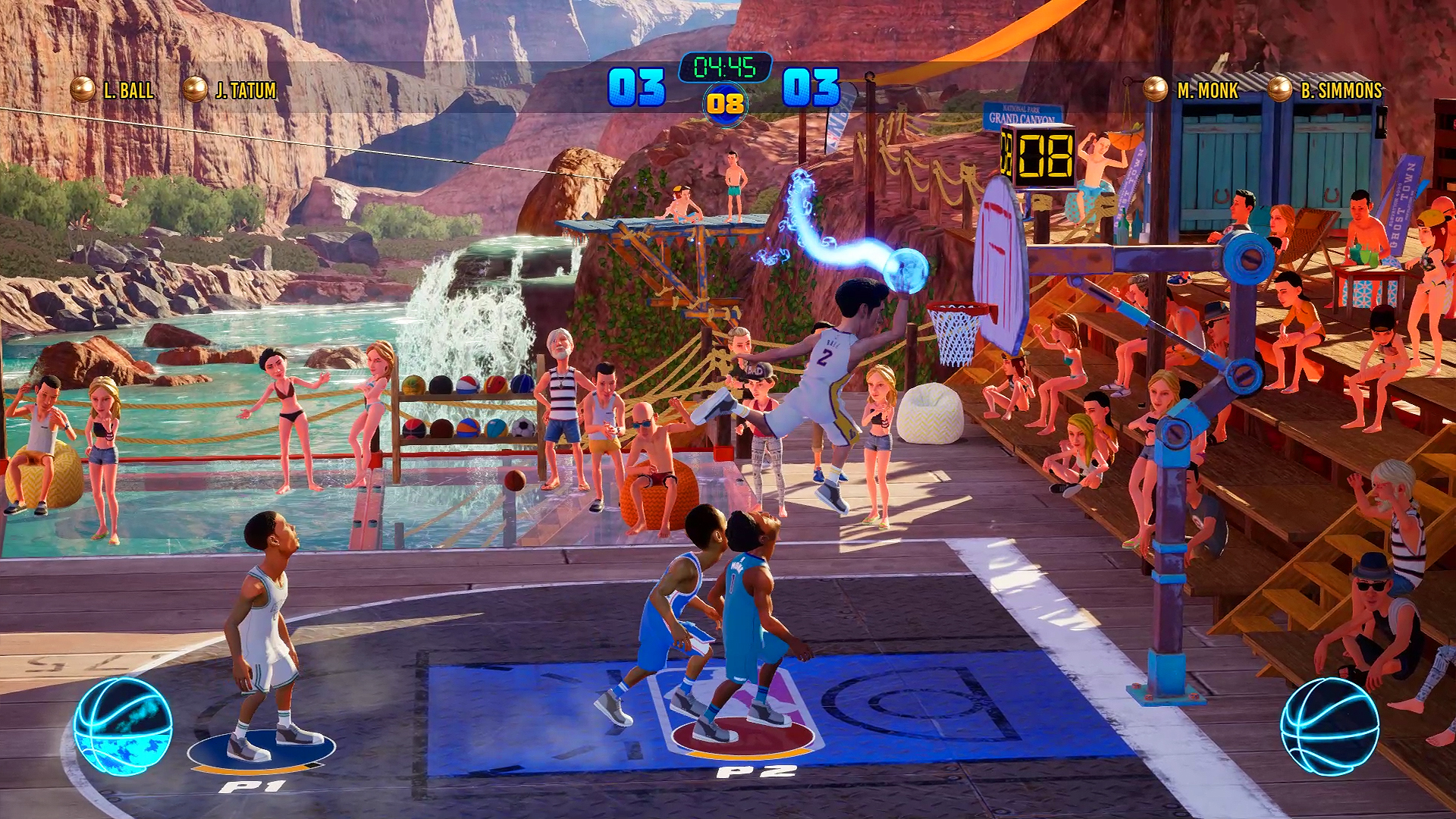 Apparently NBA Playgrounds 2  has a host of new additions and improvements, including a new Season Mode and a new Playgrounds Championship ranked mode. The sequel will also feature a massive roster of over 200 current and retired NBA players with new player models and animations. There's even improved online matchmaking with dedicated servers, four-player online matches, three-point contests, new playgrounds, custom matches, and more.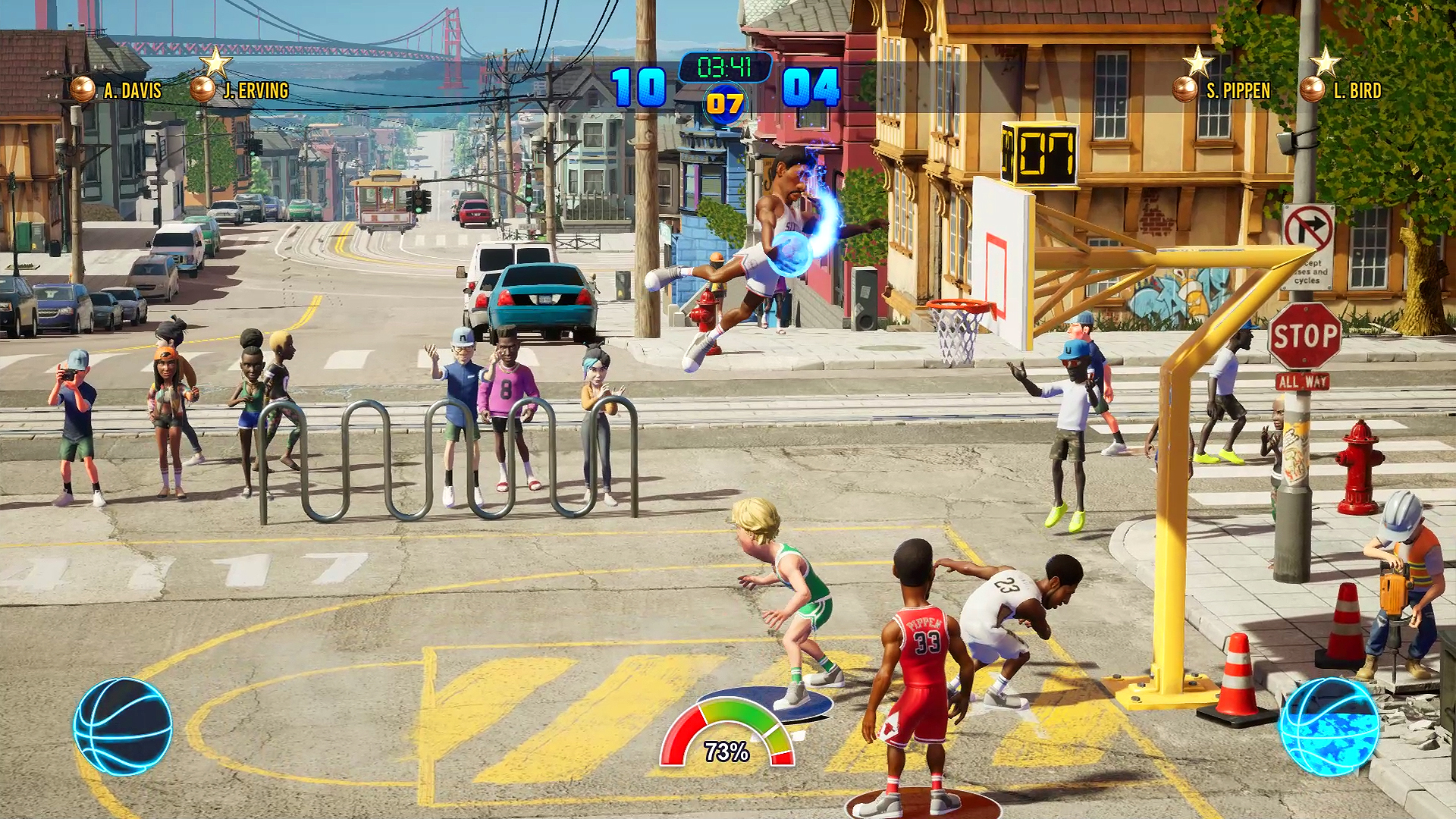 This all sounds great but I just feel in terms of impact it just didn't hit that mark of expectations that I had for the original. If you follow the channel you will know that I speak highly of NBA Street Vol 2 and this is the game that I will always compare any form of street basketball games to and I just feel that NBA Playgrounds was nowhere close. It does sound harsh and maybe unfired to compare but I really do have high admiration for the NBA street series and even the likes of NBA jam so I just hope that the sequel for NBA Playgrounds will have a stronger impact with the sequel as opposed to just a slightly refined version of the original.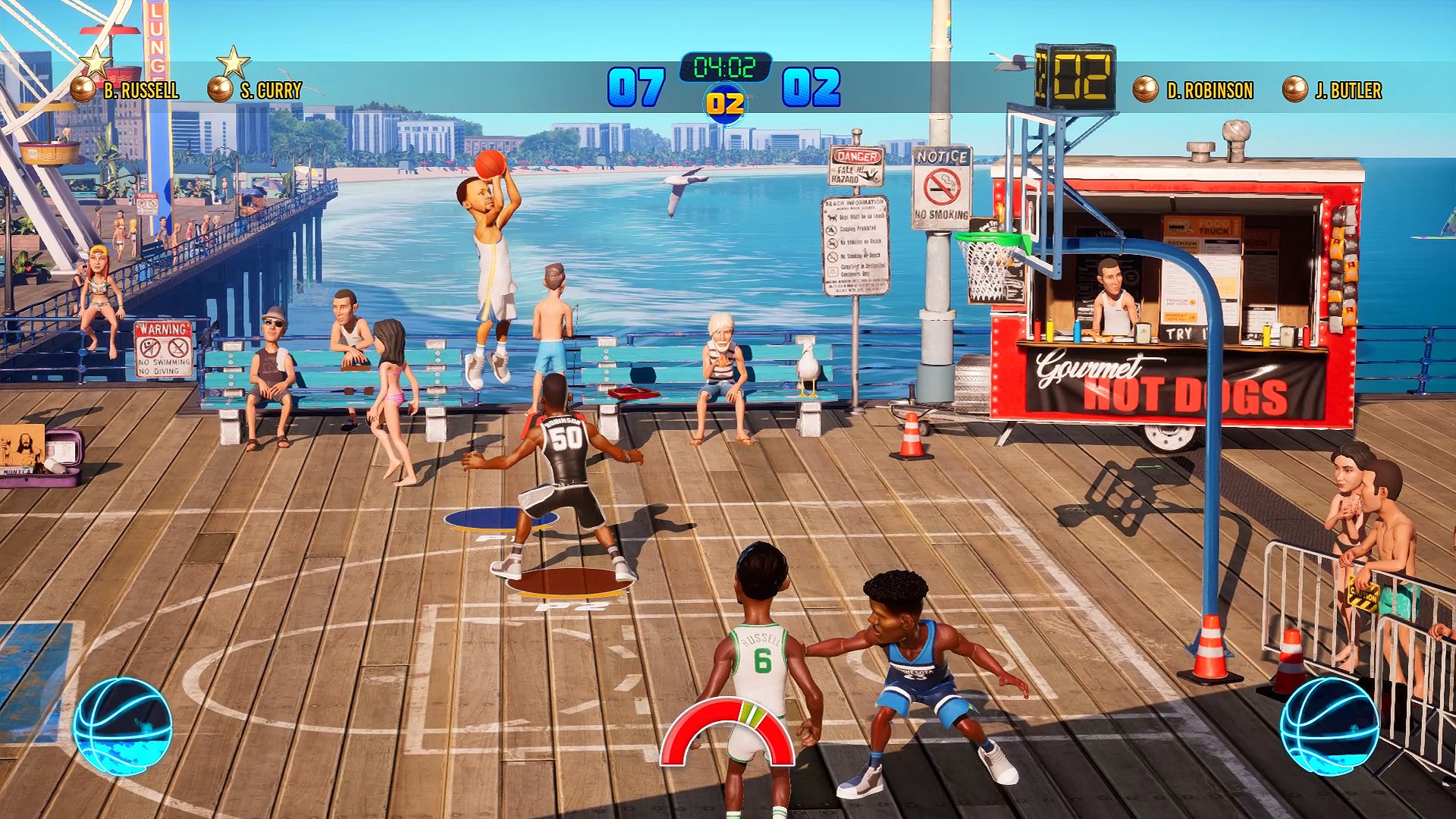 I am not gonna write the sequel off totally and will maybe give it the benefit of the doubt but I just don't want to get my hopes up
Anyway peeps what do you think about the sequel for NBA Playgrounds, will this be a game you get on day one or you gonna wait for reviews. What did you make of the first entry of the game as I don know there was gamers out there who loved the original so I suppose this news is music to your ears.