Need for Speed 2015 Beta Sign Up Still Available and will be available for the PS4 and Xbox One
Electronic Arts will soon hold a closed beta designed for the racing video game, the Need for Speed on Xbox One and PS4. On the official website of the Need for Speed, a "Beta Page" has appeared where the players can register for beta on Xbox One or PS4. The beta taking place on the PC has not mentioned.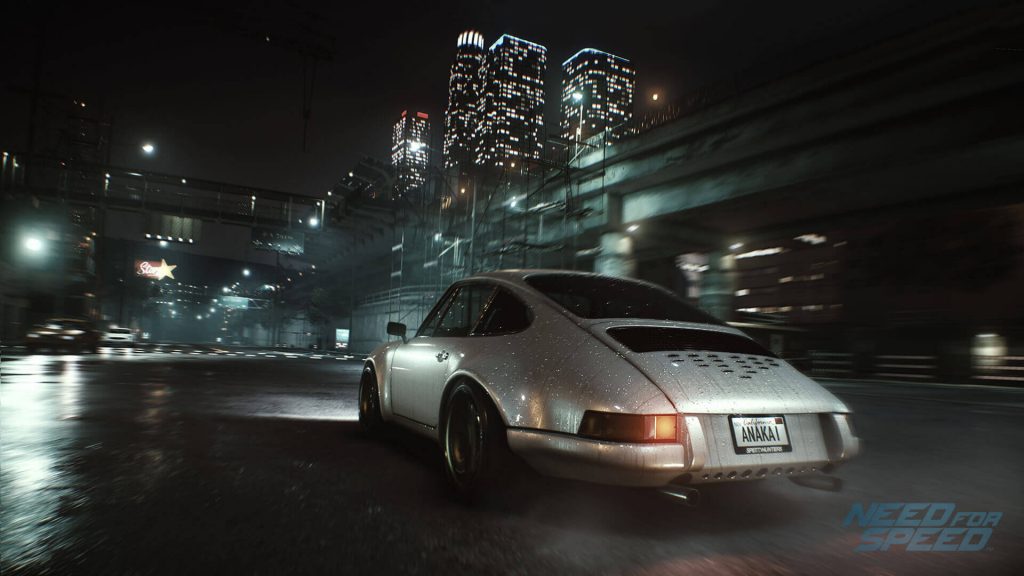 According to the Developer Ghost Games, performing some technical tests to help the team get ready for launch is the purpose of the beta test. The lengthy agreement is necessary for people who would like to take part in the upcoming beta. Take note that Need for Speed beta registration is only up to Friday, September 25. Need for Speed launches on November 3 for PS4, PC and Xbox One.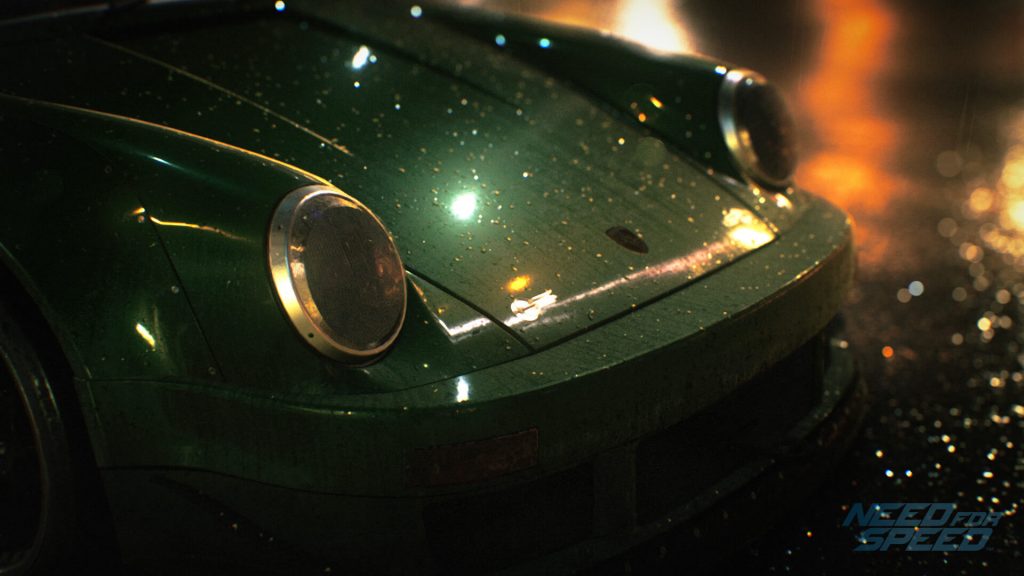 The lucky chosen people will receive a notification through e-mail concerning their participation, along with the direction of installation and ways to play the game. The Ghost Games reiterated that space is limited; this is why they cannot accept all registered players. This was revealed when they discussed the closed nature of the test.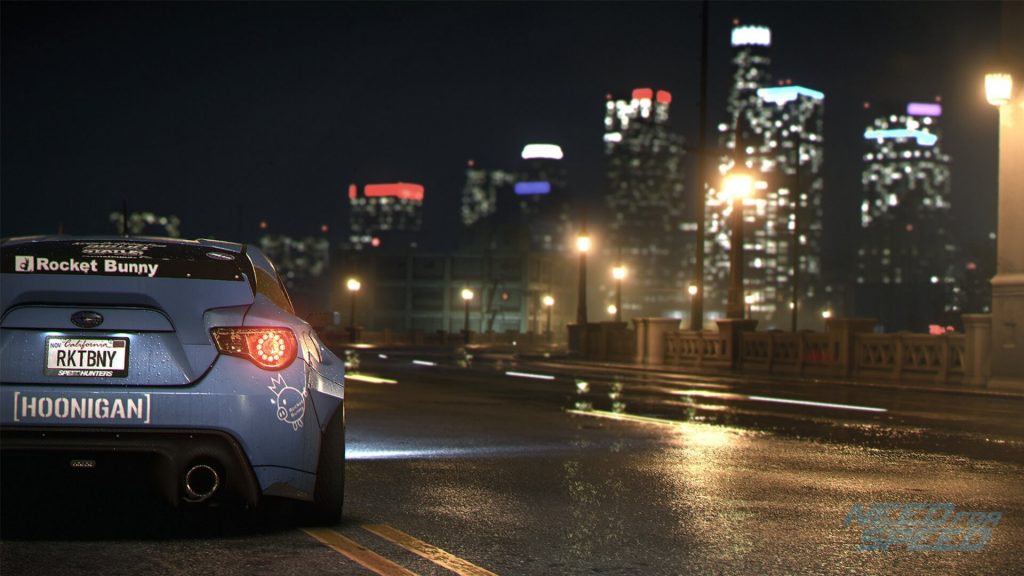 The forthcoming Need for Speed reboot is a combination of live-action cutscenes along with the characters and gameplay. These features are something that people have not seen nowadays. For it to be playable, it needs an internet connection, along with post-launch DLC existing in the pipeline. At Gamescom last month, EA released its latest trailer for the Need for Speed, and it highlights how the game blends with the live-action.