New Character of Next Killer Instinct Season 3 Confirmed
The video game industry is full of competition all across the board. Technology companies are competing to become the best game maker on the market that enthusiasts are going to crave for. The designs for the video game has come a long way, and it will continue to prosper owing to its high demand.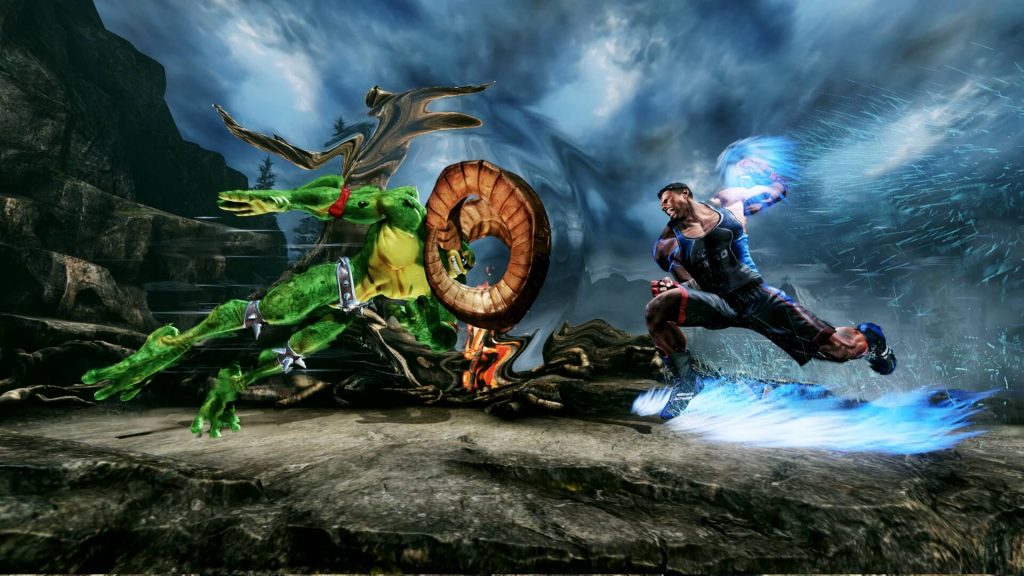 If you are wondering who the next character would be, sit back and relax. Reddit and DSOGaming report that, Adam Isgreen, Microsoft Studios creative director confirmed that the so-called tusk will come to Killer Instinct in its Season 3. This means that he will join Kim Wu, and would be both available at launch. It also features "retro costumes" according to how they appear in past versions.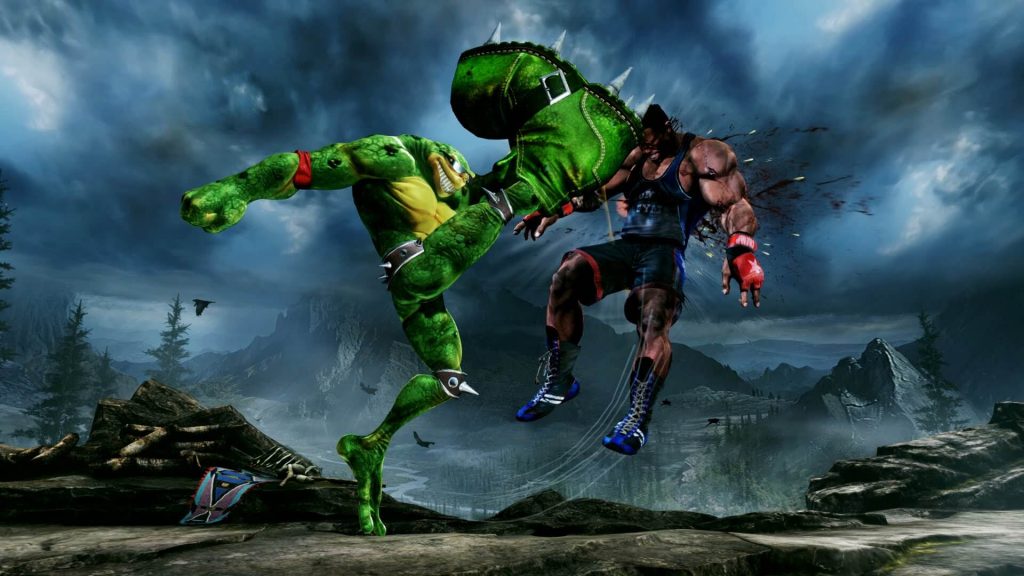 According to the announcement during the Gamescom, Battletoad Rash will also join the fight. Additionally, Isgreen restated that the Killer Instincts PC edition will launch in March for Windows 10. For the computer edition, this release window was already known. As gathered on Reddit, here are some pieces, but not all, information about the Killer Instinct Season 3.
Updated Dojo Tutorial
Confirmation of Kim Wu and Tusk to appear at launch
Two characters on the roster are re-worked. It has been confirmed that such characters are not Shadow Jago, Glacius, or Aganos.
They will be more revelation of information at Texas between January 29-31
In other news of Killer Instinct, the Season One Ultra Edition will be available for free on Xbox One. Check out and see it for yourself.