Rockstar has launched a teaser video and screenshots from the new mode less than a week left before the online heists come for the Grand Theft Auto V.
Online heists, that comes in a free update on March 10 is going to allow four players to take part in the multi-part heist missions the same as those in the single-player game. Added to the heists, the update will promote flesh out the online experience carrying new player versus player modes, free roam activities and daily goals.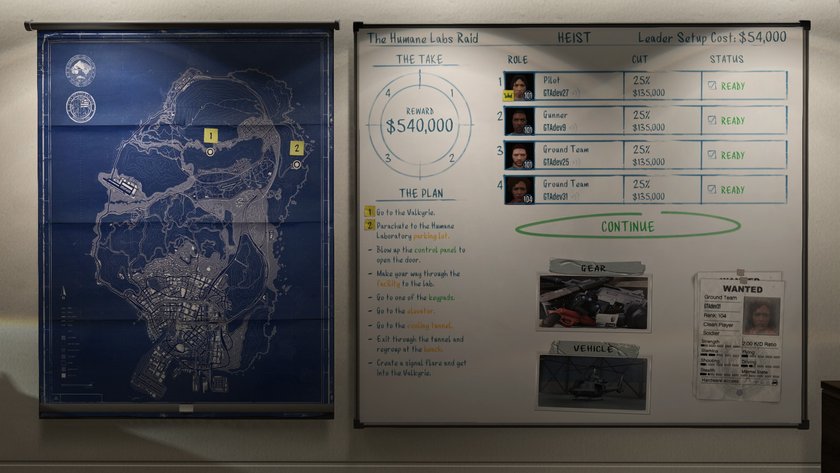 The update will be accessible on Xbox One, PlayStation 4 and PlayStation 3, Xbox 360. The PC players will get the online heists as soon as the game will be released on April 14.
I cant wait until this is released this week. Certainly brings a new dynamic to the online gameplay and yet again demonstrates the great lengths Rockstar Games have gone to keep us gamers happy.
Check out the trailer below