New Overwatch Hero Ashe Is Coming Soon
Overwatch is awesome and the way that Blizzard has kept adding new heroes to the mix the last couple of years has kept the game so fresh and interesting.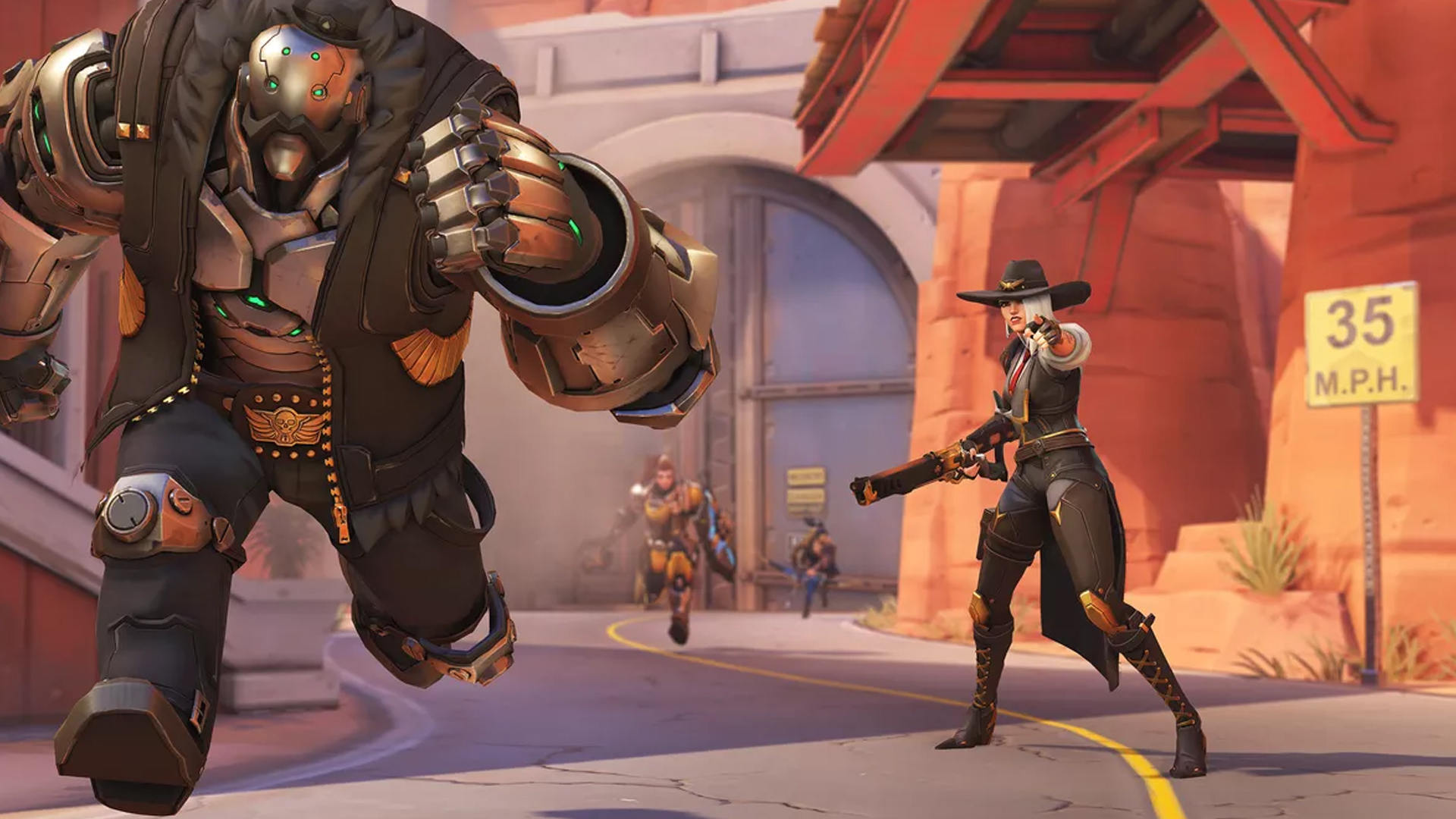 For many, it feels like it was just a short while that Wrecking Ball was added to the mix, but now Blizzard has announced the next hero. She is a gunslinger just like McCree and she lets him know who is boss in the trailer with a punch to the face!
The character design of Ashe is fantastic and no doubt by the time I have finished writing this there will be at least 100 people cosplaying as her on social media. While her character is really cool, Ashe looks like she is going to be a lot of fun to play.
Who does she resemble?
Some people have said she is in between McCree and Widow-maker in regards to her abilities and that is a good way to look at her. Her rifle is really neat in that it is not just very powerful at close and mid ranges.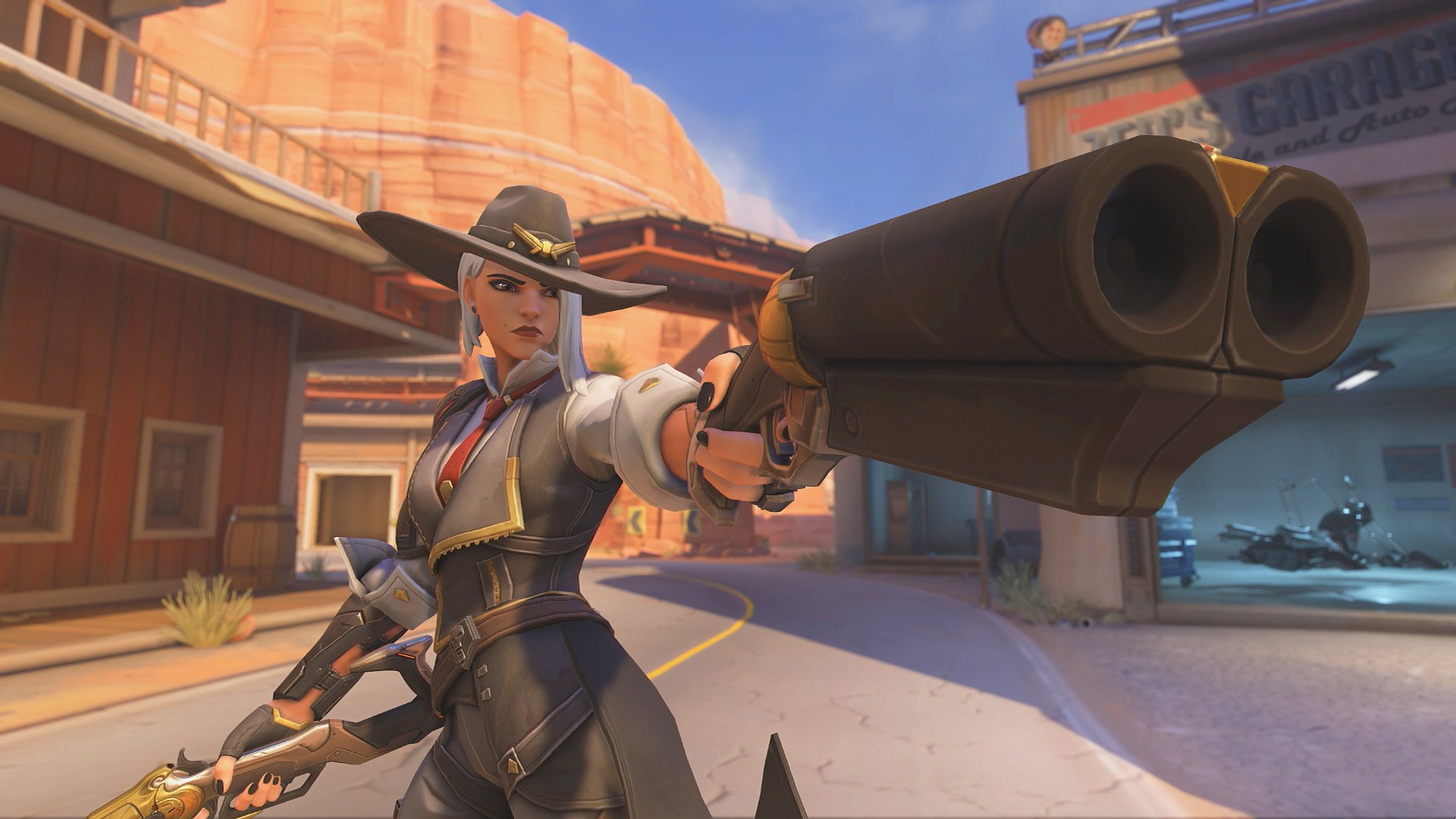 She can also aim down sights and use it kind of like a sniper rifle, granted the damage is not as much here, but it adds an extra element to her offensive arsenal.
What's her special ability?
She can throw dynamite, use her rifle to get out of dodge and the most amazing thing about her is her Ultimate. She can call in a robot, cowboy bodyguard called Bob.
Bob can charge into battle, toss people out of the way and then turn into a turret. The most interesting thing about Bob though is that he can be used to do objectives. So you can send him in to help capture a point!
Ashe looks like she is going to be a ton of fun to play as and it is great that Blizzard is continuing the trend of having strong female characters.