New Xbox One S To Do Away With Blu-Ray Drive
Microsoft tried their hardest to kill the second hand game market before the Xbox One originally released, but gamers were having none of it. Well, this generation has seen more people come around to the idea of digital games and Microsoft are trying to be the leaders of this with a new Xbox One S due out early next year that will not have a Blu-Ray drive and instead only allow digital gaming.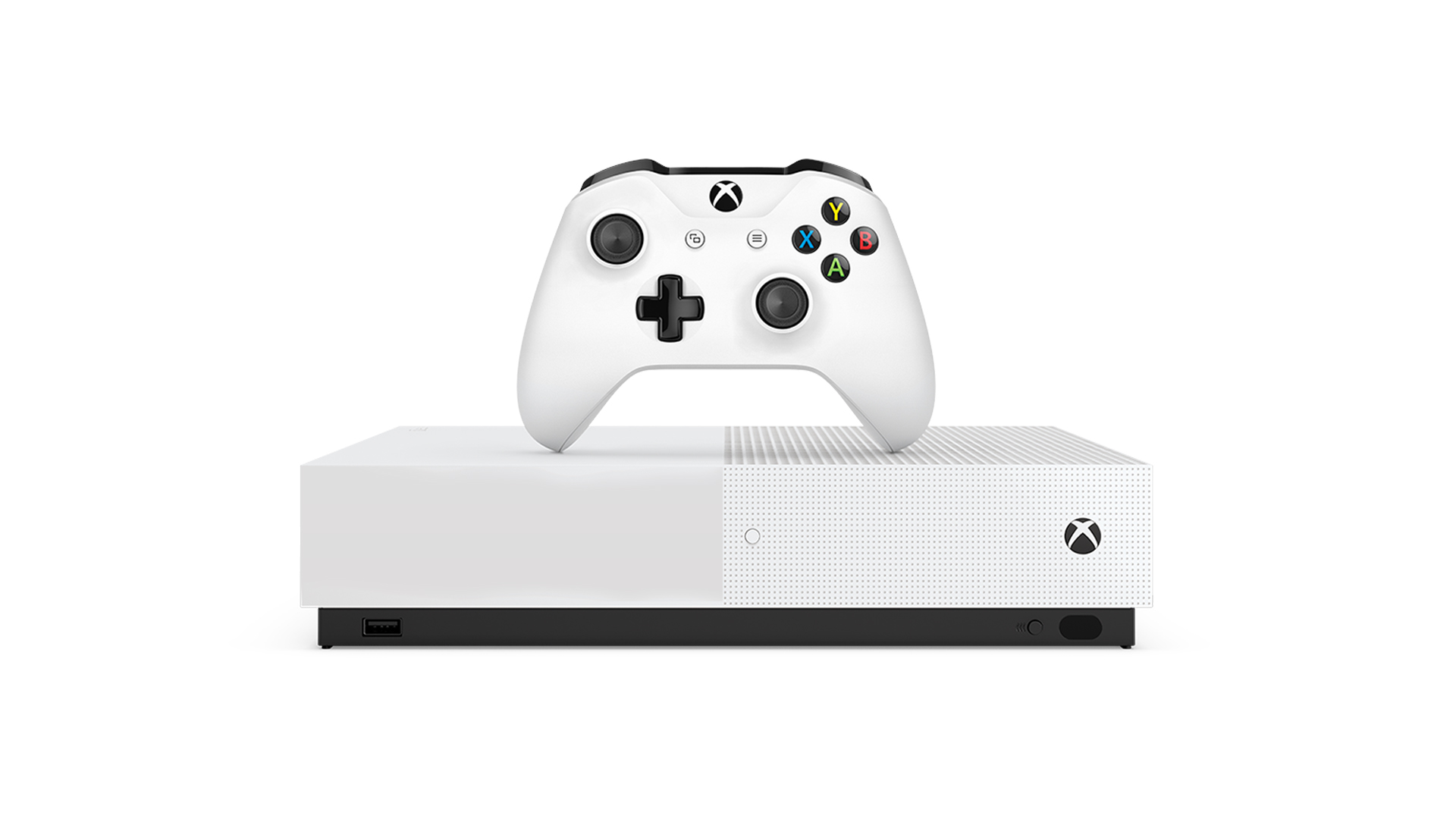 Digital Gaming
Gaming going digital is something that many people see as the future, no matter if they are happy about it or not. Microsoft wants to sell this console at a much-reduced price, between $180 and 200 seems to be the rumored amount. When you factor in you can get your first month of Game Pass for only a buck, this is one heck of a great deal. For people new to Xbox One or who have been on the fence about getting one. This could be a deal too good to pass up. Plus if you are a parent looking at a console for your kid, you cannot deny that this is amazing value for money.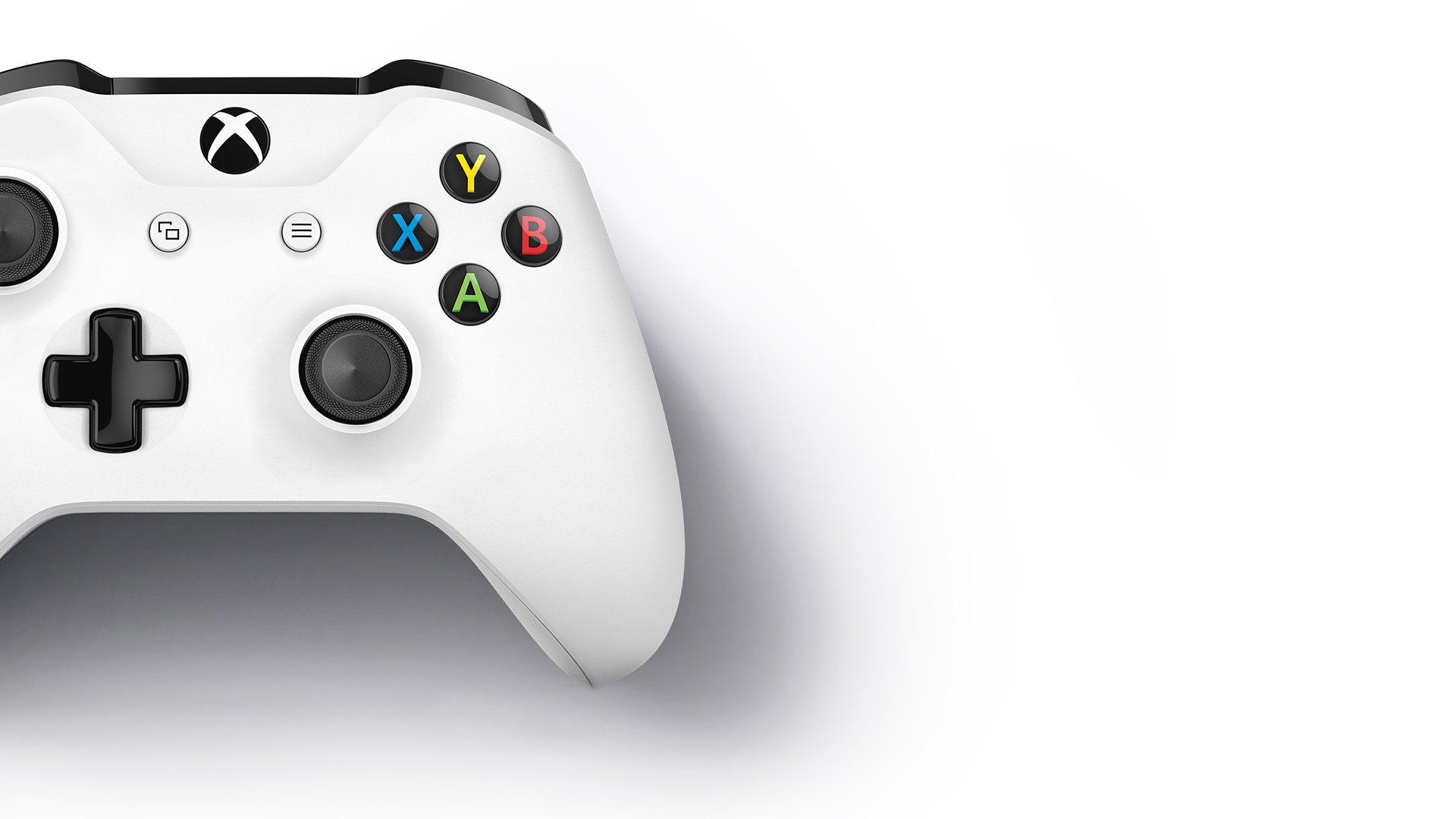 It will be very interesting to see if this takes off and if this could be what the next Xbox will be like. Skipping physical games completely in favour of digital ones. Of course, you then have to wonder if all the big retail stores over the world would be willing to carry this thing. A store like Walmart would, but what about Game Stop? Game Stop make their money from selling a ton of video games (especially pre-owned) if Microsoft does away with physical media altogether what will that mean for Game Stop?
New Xbox One S To Do Away With Blu-Ray Drive
It is pretty interesting to think about and no matter if you already buy all your games digitally or if you are like me and much prefer to have something physical to add to your collection. You have to admit that this new digital-only Xbox One S is offering amazing value for money. Will Sony follow this and release an all-digital PS4?