Next Character of Killer Instinct Confirmed: What's In Store?
In the present times, the Killer Instinct World Cup throughout the PAX South, a famous developer named Iron Galaxy revealed the following character for the PC and Xbox One fighting game called the Killer Instinct for Season 3. A lot of fans have been speculating, but today is an end of such speculation because it has already been announced that Kim Wu will join the fight. While some people are not familiar with Kim Wu, a lot of them believed that he is a martial artist.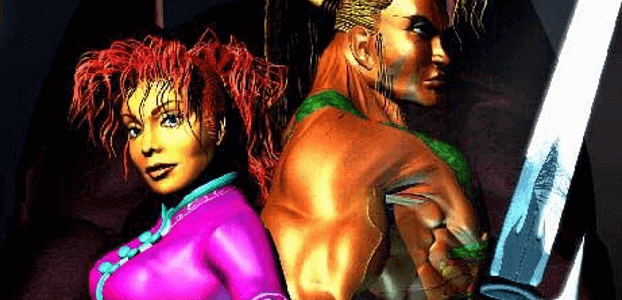 To begin with, Kim Wu is an expert martial artist that just made her franchise debut in the Killer Instinct 2. In her initial appearance, Kim Wu has a purple Chinese style qipao, along with fishnet stockings with black sandals and purple leg guards and again purple and turquoise female bracelets. She has a red hair in a ponytail style.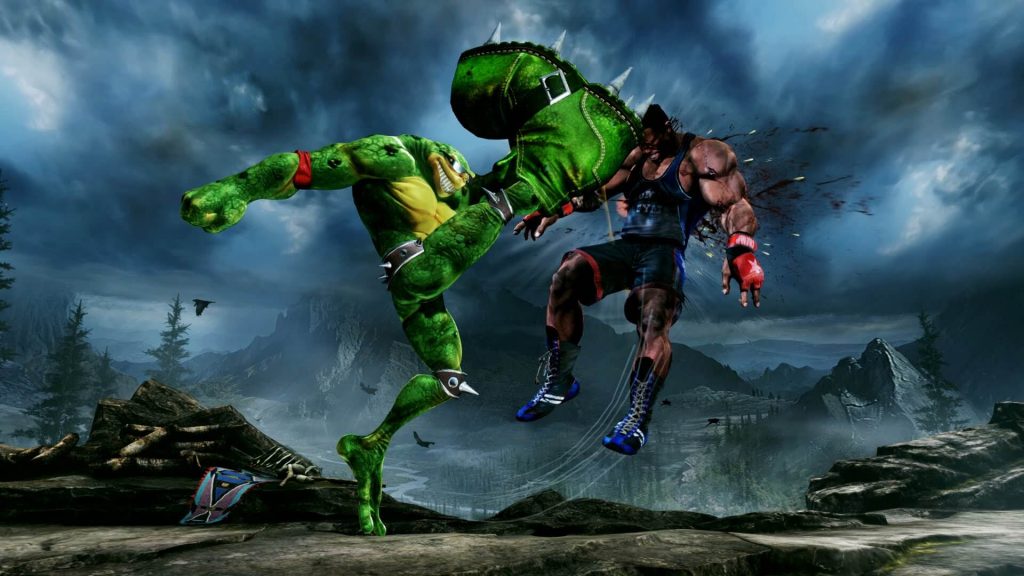 While her new appearance was not revealed that much, her sense of humor and moves was revealed. Today, Iron Galaxy also released some patch notes for the Killer Instinct's forthcoming 3rd season, detailing the different ways in which the character balance is modified. As for the reason as to why the Iron Galaxy is rebalancing such traits, the developer revealed that it wanted to "encourage the player some creativity in setups, playstyles, and combos."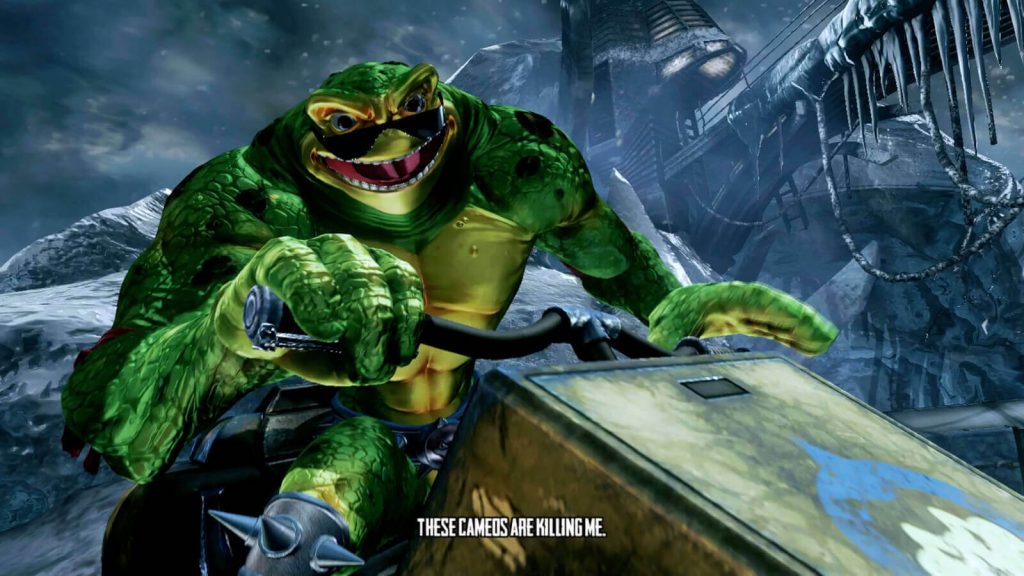 Keep in mind that the rebalance means a sum of all the parts, in which the studio has been added. Don't think about the modification you see, and the ways it would act against the S2 character. According to the Iron Galaxy, players must be aware that some things will change before the launching.