Next Zelda Game in The Works!
Ok so, in all honesty, we already knew that Nintendo would be working on the next Zelda game. Most likely it was in early development when the final touches were being put on the excellent, The Legend of Zelda: Breath of the Wild.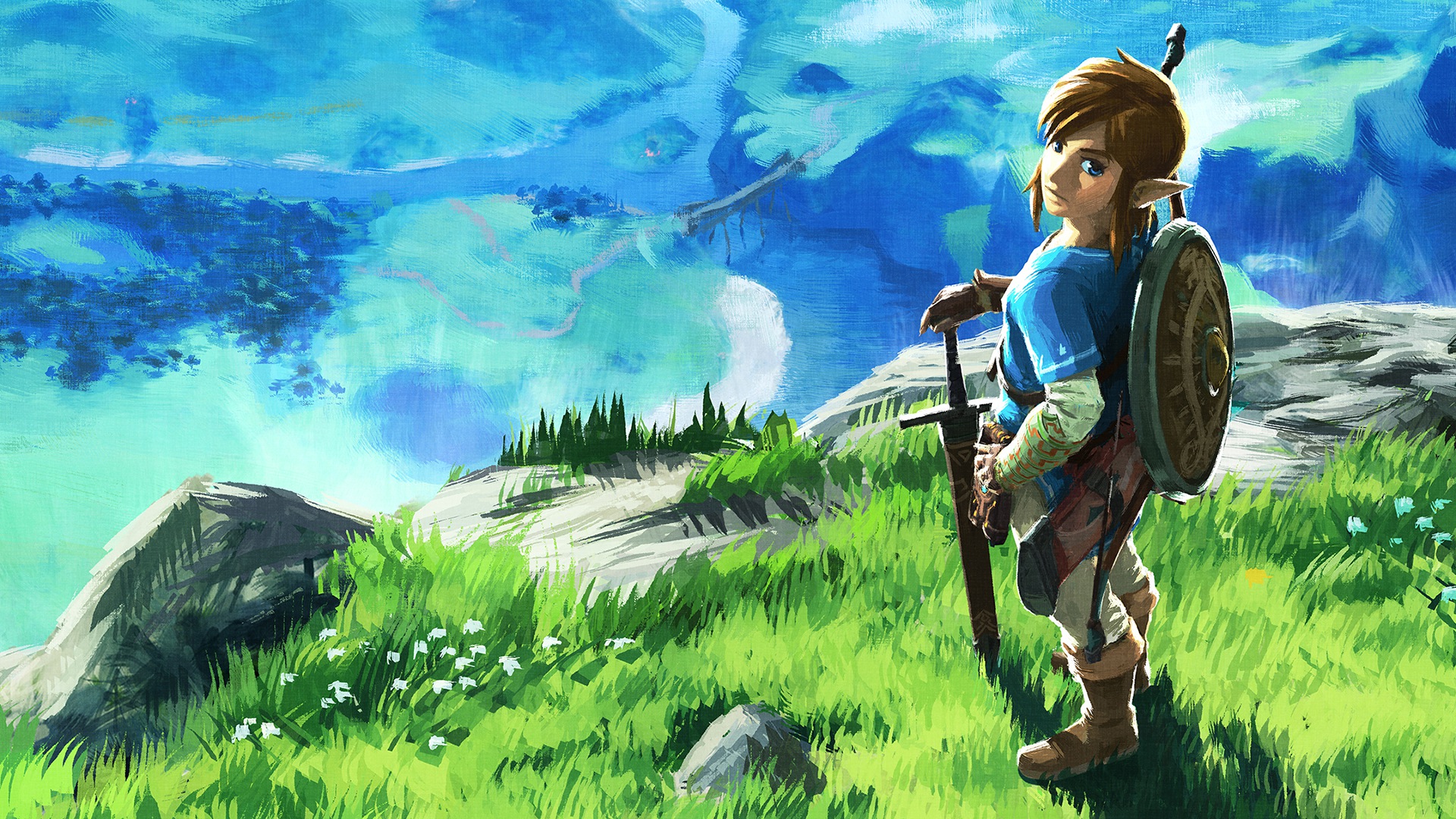 Well, not we know for 100 percent that Nintendo is working on the next instalment of one of their flagship series thanks to a job listing that was posted online. It was posted in Japan, but some clever folks have translated it and this job listing is specifically for a new Legend of Zelda game.
What is interesting is that the job listing specifies dungeons. Which is really cool as while Breath of the Wild was a great game, many felt that it lacked the traditional Legend of Zelda dungeons that we have come to love and expect.
What console will it be released on?
This job listing has got many people speculating on what the next game could be. Will it be released for the Nintendo Switch? As Breath of the Wild was a launch game it very well could. Will this be a brand-new game?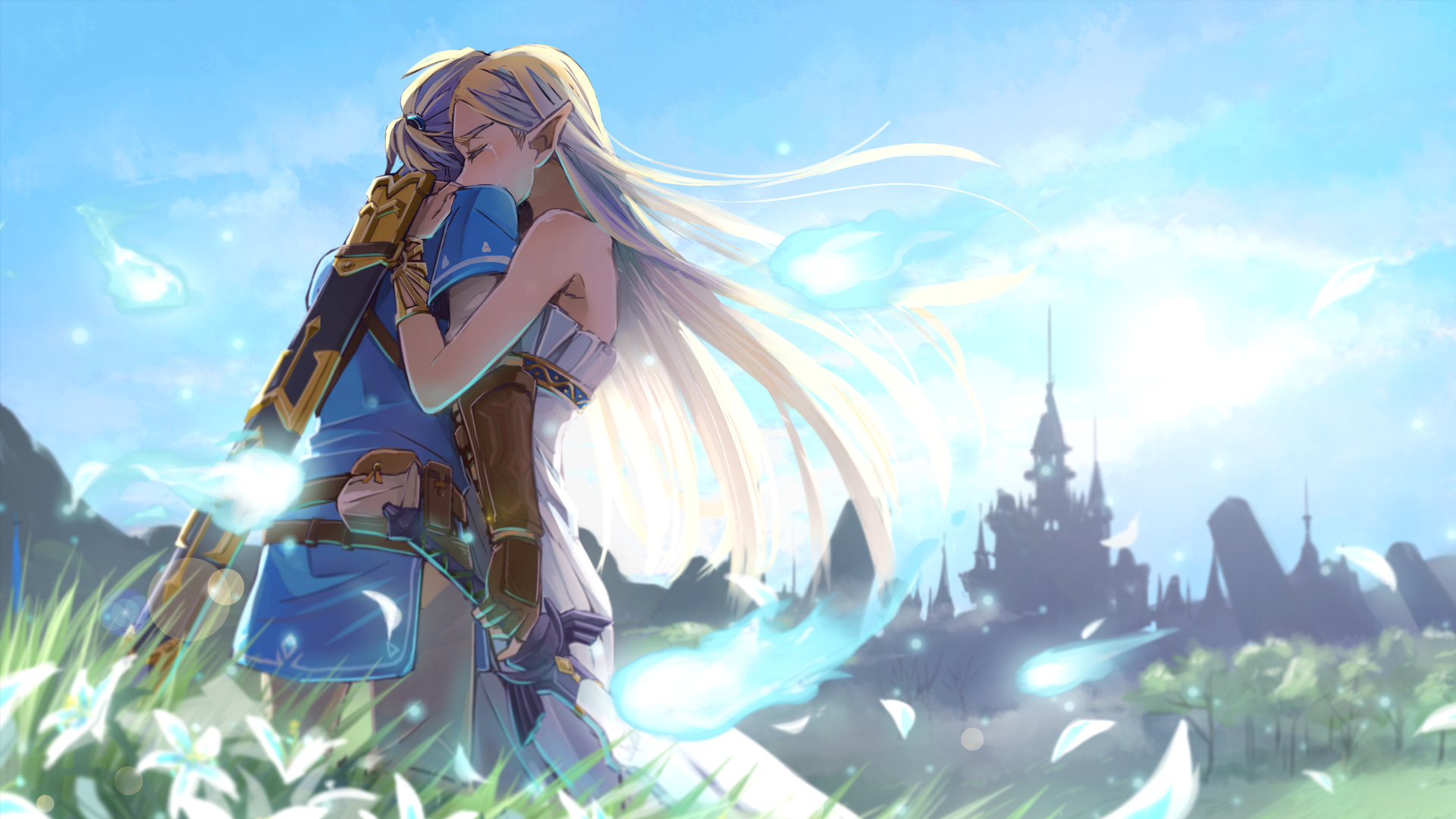 With how long it took Nintendo to make Breath of the Wild and also with how amazing that game engine is, why would they bother to make a new game from scratch? They very well could do a Majora's Mask kind of job here where they use many of the existing assets to create a new game.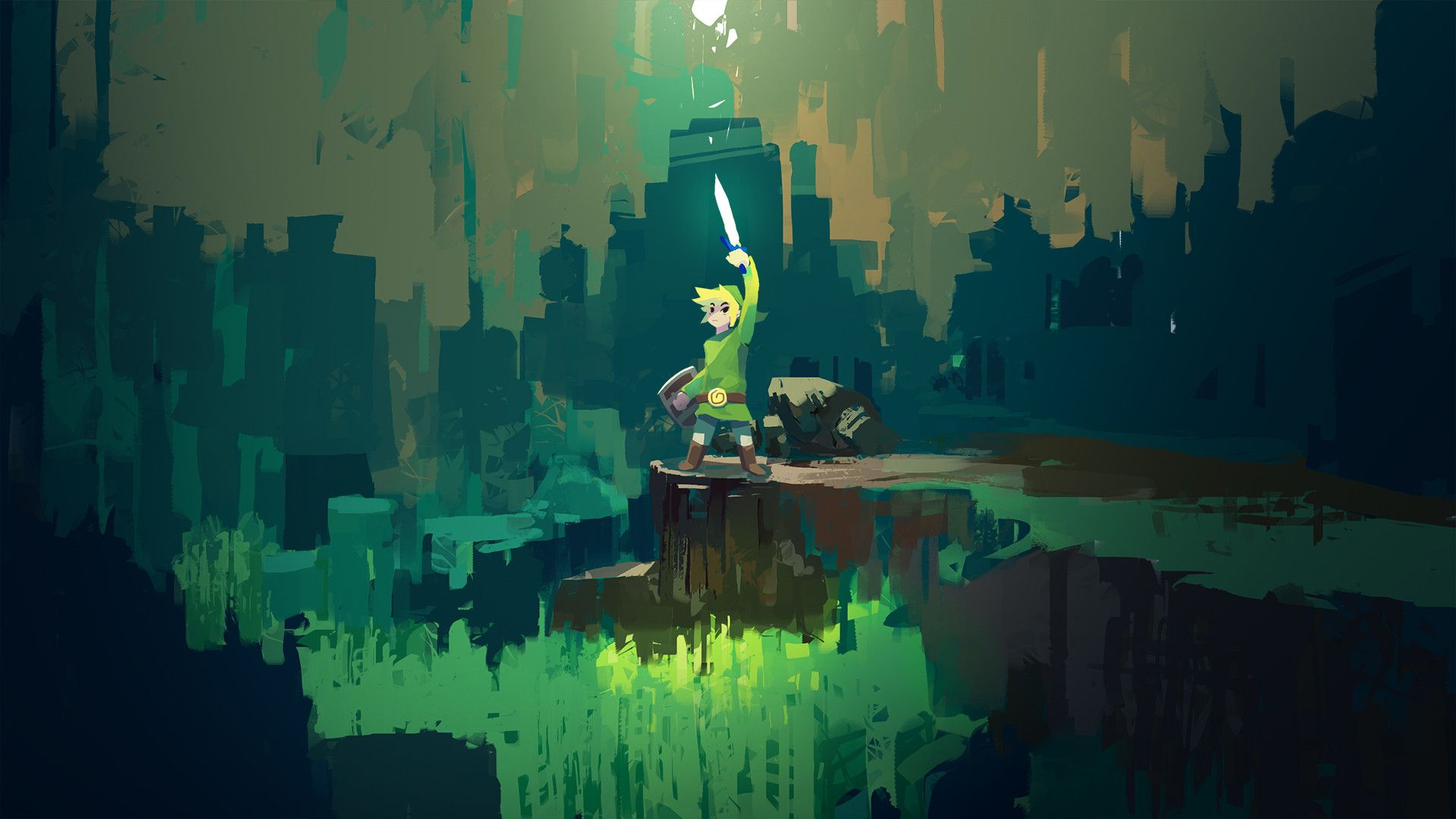 Next Zelda Game in The Works!
Without a doubt, The Legend of Zelda is one of the biggest video game series of all time and most people would argue that it is only second to Super Mario as far as Nintendo goes. It will be interesting to see what comes of this and hopefully, we will not have to wait another six years like we did between Skyward Sword and Breath of the Wild.