Nintendo Characters Heading to RPG Project X Zone 2
The Project X Zone is a tactical role-playing crossover game for Nintendo 3DS that were being co-developed by Monolith Soft and Banpresto. Namco Bandai Games also published it. The Project X Zone is a follow-up of 2005's video game entitled Namco × Capcom featuring Capcom, Namco Sega and Bandai characters. It was being released In Japan on October 11, 2012; in North America on June 25, 2013. Lastly, in Europe on July 5, 2013. Currently, a sequel is in development and scheduled for release worldwide in 2015.
When speaking about the video game crossovers, there will be no franchise that can match with the Monolith Soft's RPG Project X Zone 2012 strategy for Nintendo 3DS. Characters that feature from the libraries of Capcom, Sega, and Bandai Namco players may become massive stars the same goes with Ryu of Street Fighter. It is in support of Space Channel 5's rain death and Ulala upon enemies through the assistance of Fantasy Zone's Opa-Opa. As expected, it was an enjoyment for Japanese game devotees.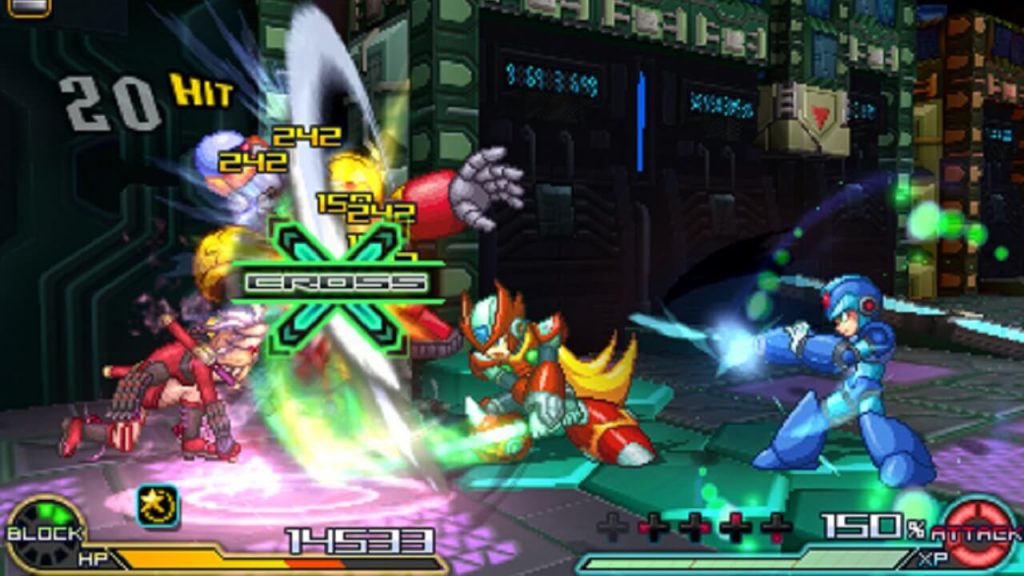 With the latest Project X Zone 2 is expanding more and more, with the characters of Nintendo joining the fight. Fire Emblem Awakening's Lucina and Chrom will find themselves in SRPG world. This time, the combat being faced will be focused on the combo. Previous characters of cross-over already revealed include Phoenix Wright, X & Zero, Street Fighter's Ken, Ryu, and Chun-Li and Segata Sanshiro. Project X Zone 2 will is set in the US and EU for release, particularly on the Nintendo 3DS next February.