Nintendo NX – A Console and Mobile Fusion with Industry-Leading Chips
As per the news report from The Wall Street Journal, Nintendo's NX is a console/mobile hybrid with Industry-Leading Chips. It seems that Nintendo has begun sending out kits for software development to unnamed third-party creators to know what technology they are dealing with when they start to develop games for NX. Nintendo has declined to comment on these claims, but sticks to the preceding statement that there will be lots of news that will come in 2016. David Gibson, a prominent analyst, told the Wall Street Journal about his belief that the NX will launch in 2016. However, the question is, how true is that? Well, it depends on for the debate given.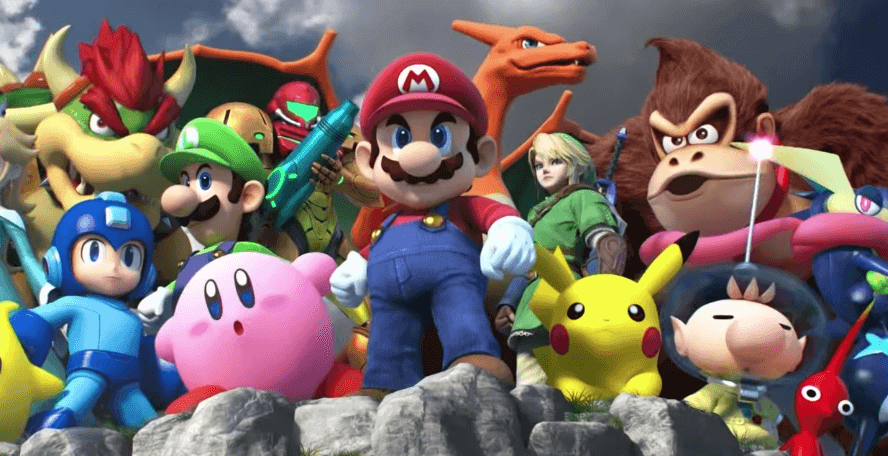 There has been conjecture that one third party developer will be on the NX. Later on, the company backtracked by saying these projects were "under consideration". Sources claimed that the title NX is still just a working title. The source further claims that the console will come with "industry-leading chips" for better graphics and gameplay.
It sounds like Nintendo will not spill the beans yet, but it is worth noting that its next earnings briefing will be on October 28. Whatever happens, the year 2016 will be an exhilarating and attention-grabbing time for Nintendo aficionados.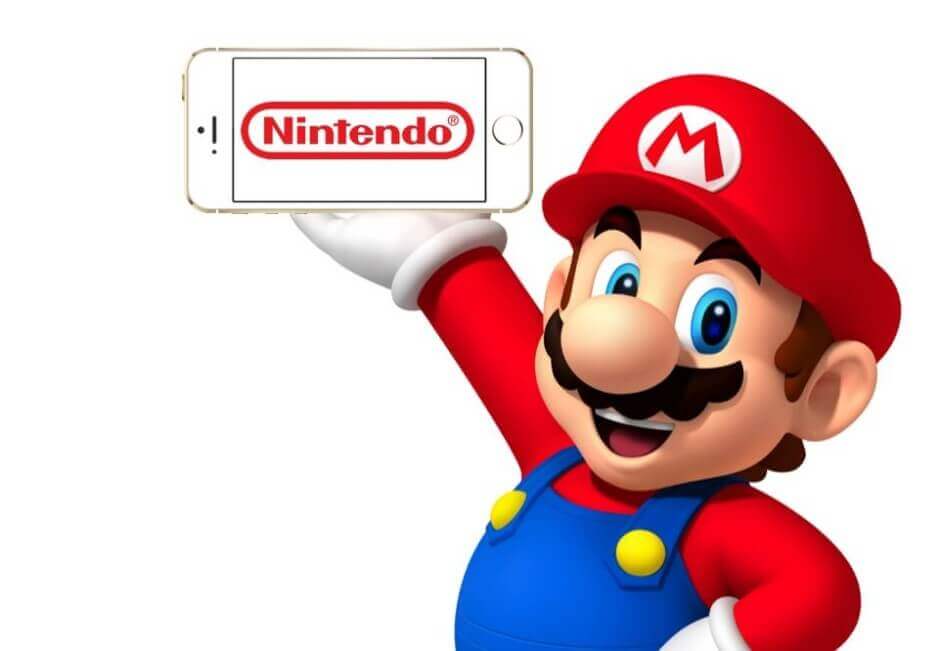 Officially proclaimed by Nintendo, the NX coincided with the report that Nintendo will bring its franchise to tablets and smartphones through a partnership with the DeNA, the mobile gaming. This does point out that Nintendo is planning a console and hybrid mobile device.