Nintendo Shared How It Will Show Up In the Mobile Game Industry
Recently, Nintendo addressed issues regarding the mobile game industry and tackled about its applications of the game as well as its features. This feature is specifically meant to create a unique gameplay experience to the future tablet and smartphone titles. Tatsumi Kimishima, the newly appointed CEO of the company, was asked whether Mitomo deviates from the core design values of the company to place the highlight on social networking and communication. Miitomo is the first among the five mobile games anticipated before March 2017.
He replied that the team still believe that the game is a particular episode, and it has some Nintendo-like applications to the point that it will support people who do not proactively share information and messages with others to enjoy the new type of communication by utilizing Nintendo's Mii. Manager of Nintendo's Entertainment Planning & Development Division named Shinya Takahashi, described a constructive response to Miitomo, saying that it found a pleasure of discovering nameless aspects regarding longtime social group whom they thought they knew well.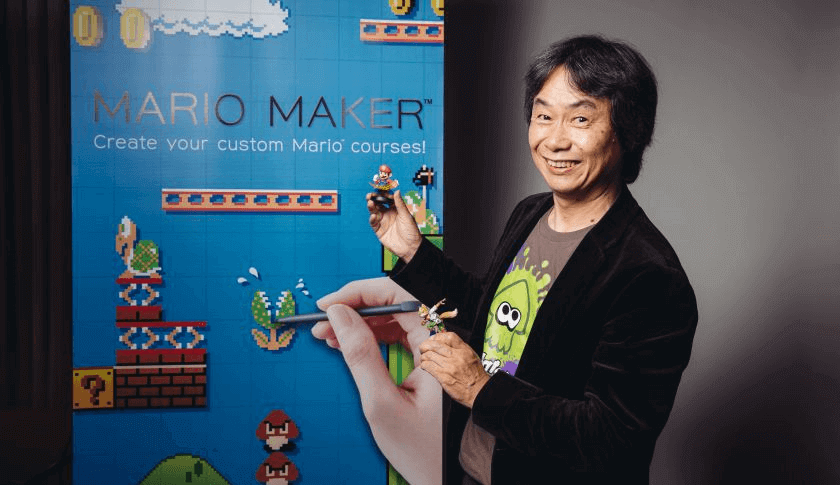 Shigeru Miyamoto, Mario and The Legend of Zelda creator, added that designers were aspiring to take the lead of the exceptional capabilities of mobile devices to build fresh experiences.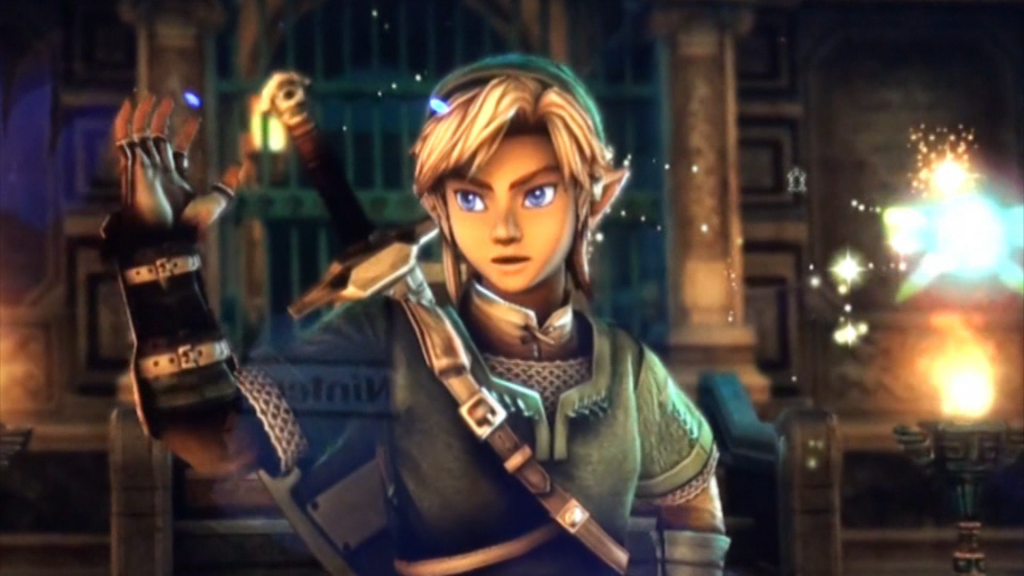 Even though Miitomo was originally targeted to launch this year, Nintendo declared in October that it would push in 2016, stressing the need for extra time to sell the game as the grounds for this. As explained further by Kimishima, the company desired to focus on its games market until December, before shifting some of its attention to Miitomo.